I'm Brogan and I'm a model, working all around the globe.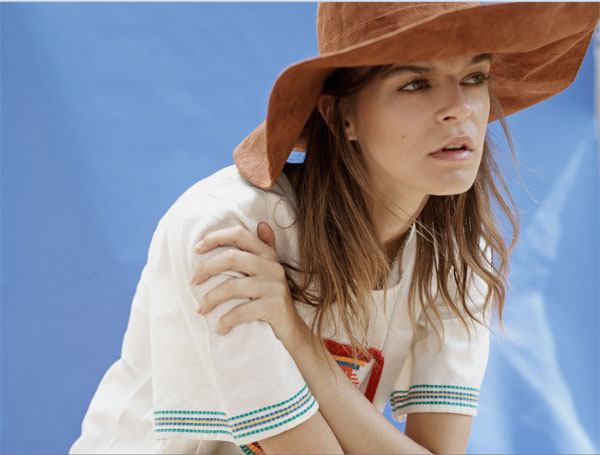 Clothing: Beyond Retro
How did you get into that job?
I got first scouted when I was 13 whilst shopping (and spilling hot chocolate all over myself!) but didn't follow up until I turned 16. Once I finished school, I was lucky to get to go to Paris Fashion Week straight away, where my career suddenly became really real by walking exclusively for Celine.
Any exciting projects coming up? 
Can't say too much but certainly watch this space!
If you could dress someone, who would it be?
Chris Brown, of course. But not to actually dress him up, just to meet him!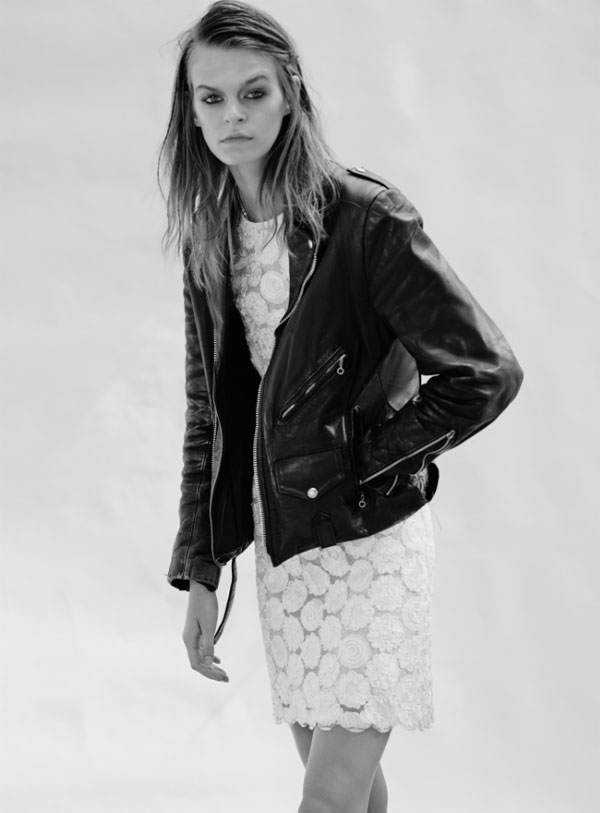 Clothing: Beyond Retro
What's the most interesting/unusual job you have worked on?
Flying to Dubai to walk for the Chanel Resort show was pretty unbelievable and just a completely different (super rich!) world.
What inspires you? Pop culture, movies etc…
I love music and could never live without.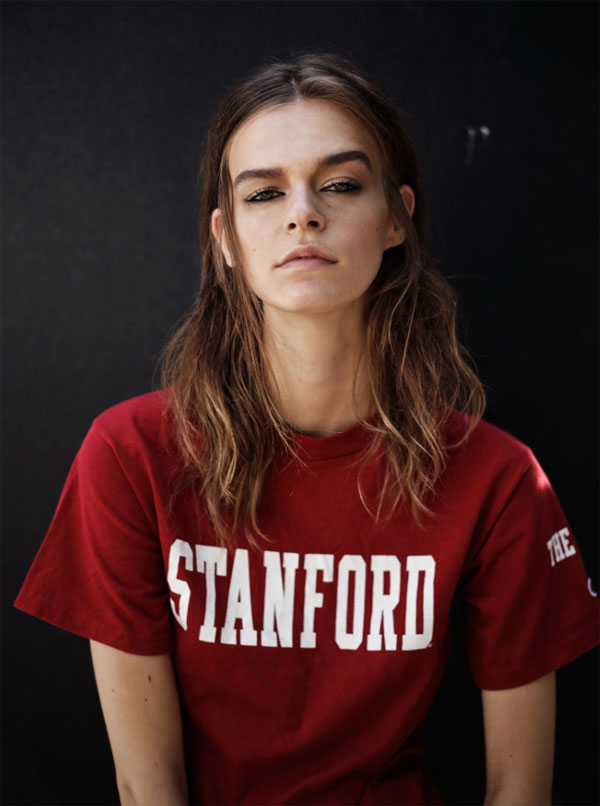 Clothing: Beyond Retro
What advice would you give to someone aspiring to work in your field?
Be prepared to work really hard and very long hours. It sometimes still blows my mind how exhausting this job can be. Of course there are the glamorous parts, but it is a job at the end of the day.
Do you shop vintage? 
I don't really bother too much about brands and trends which is why vintage is so great; it's all about personal style and nothing about what is in the magazines.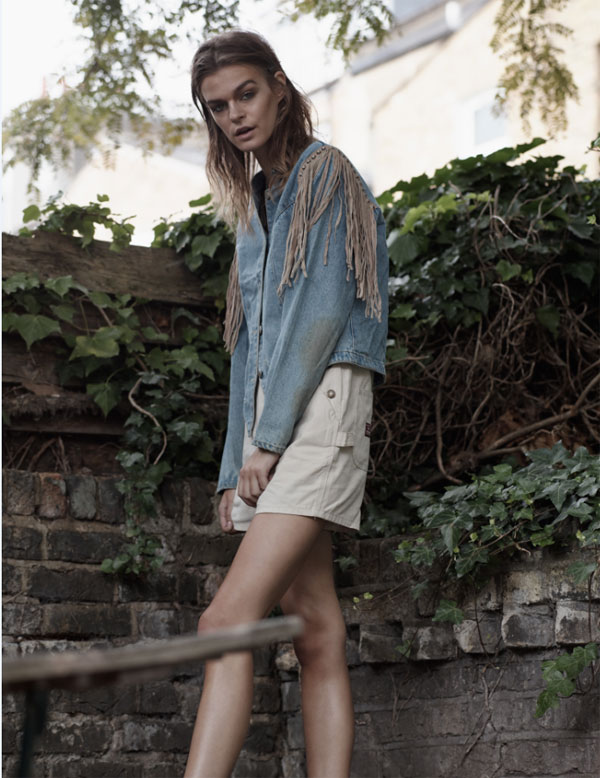 Clothing: Beyond Retro
Photographers: Matthew Healy and willow Williams
Stylist: Jordan schneider
Hair: Alfie sackett
Makeup: Hadeel El-Tal please credit Nars cosmetics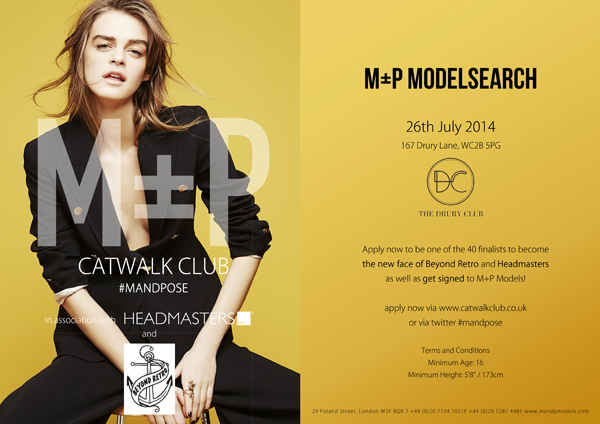 WEBSITE: http://www.mandpmodels.com/model/brogan
TWITTER: @BroggssCB 
Read more Meet the Professional Interviews: HERE