Whilst May Day has been and gone we are still crushing over worker's attire! The 1st of the month is also Labour day and nothing typifies this more than the engineering jacket.
International Worker's Day is a celebration of the grass roots, the laborers and the working classes. Us little people that keeping that wheel turning! May 1st was chosen by the Socialists and Communists of the Second International to commemorate the Haymarket affair in Chicago, May 4th, 1886 which saw a strike for the eight-hour workday and resulted in the public and police turn against each other in a violent protest.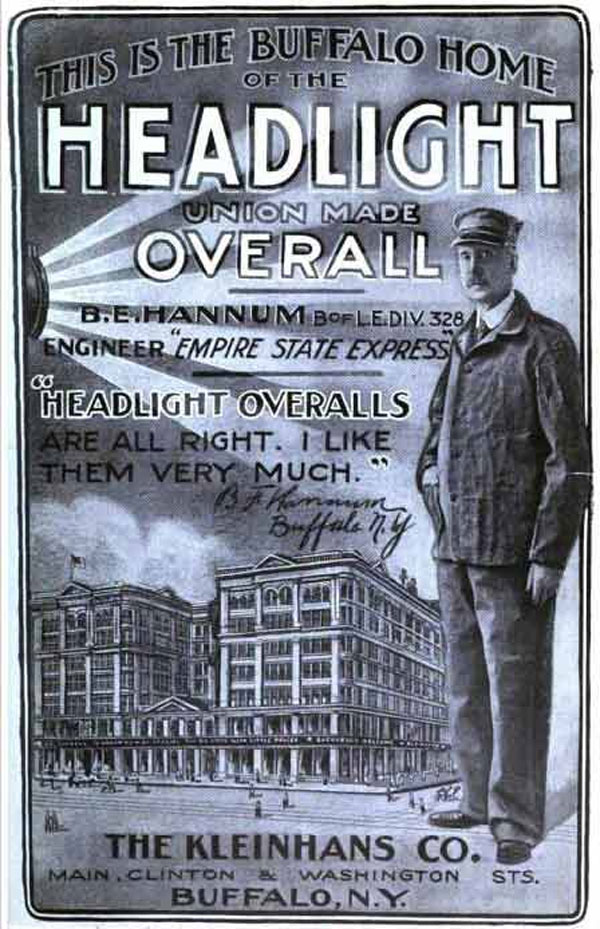 The Engineering Jacket! Did you know...
 - Made originally for train engineers
- ? Made from the 1930s to 1950s.
-  Earliest jackets had rings behind the buttons to hold them on, the riveted button ?did not come until later.
-  Originals had 3 pockets
- The earliest jackets had a chin strap to keep the cold out