Just over a year ago, Beyond Retro opened it's fourth UK store in the wonderful area of Dalston. Our new neighbours in the community welcomed us with open arms and the style conscious shopppers and food lovers of Dalston set up camp as not only did we open a new vintage clothing store in the area, but a cafe too! We love the buzzing spirit of the area as the exciting happenings that are always popping up. Illustrator Jane Smith has enjoyed this change so much she created an exhibition entitled Mapping The Change at Hackney Museum. This collection of illustrations documents all of Hackney's newest and best places to see with gigantic hand-drawn maps of the area.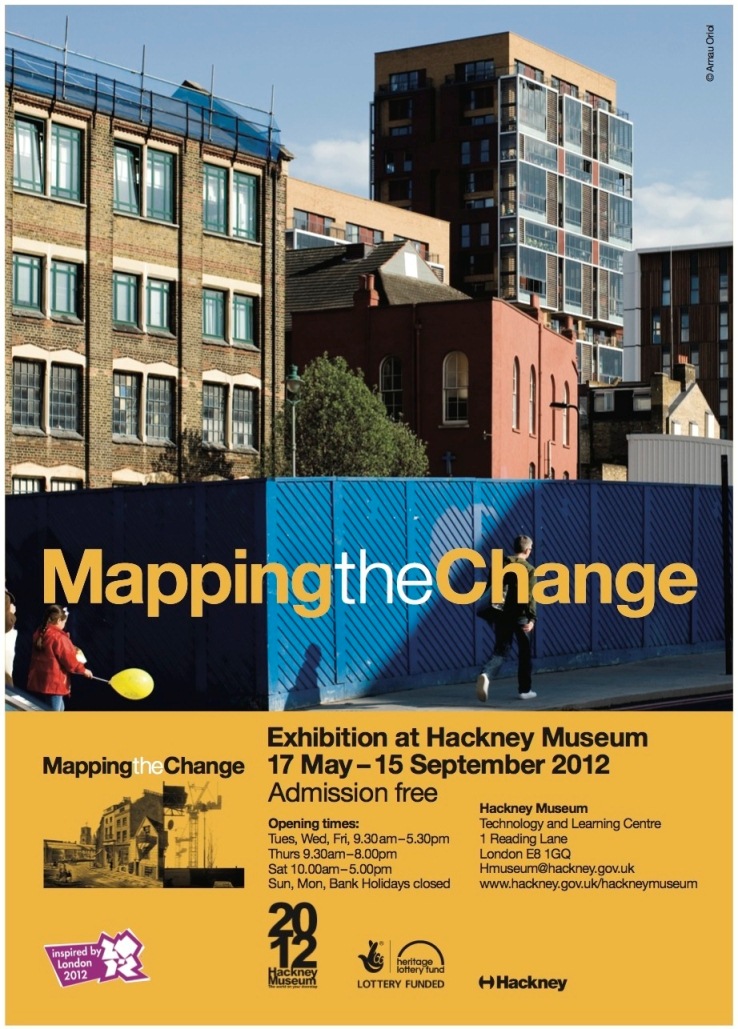 We were absolutely tickled pink when she decided to feature the Beyond Retro cafe in her Hackney Cafe Crawl print! Hurry as it sadly ends at the end of this week. Visit
Jane's blog
and the
Hackney Museum website
for more info.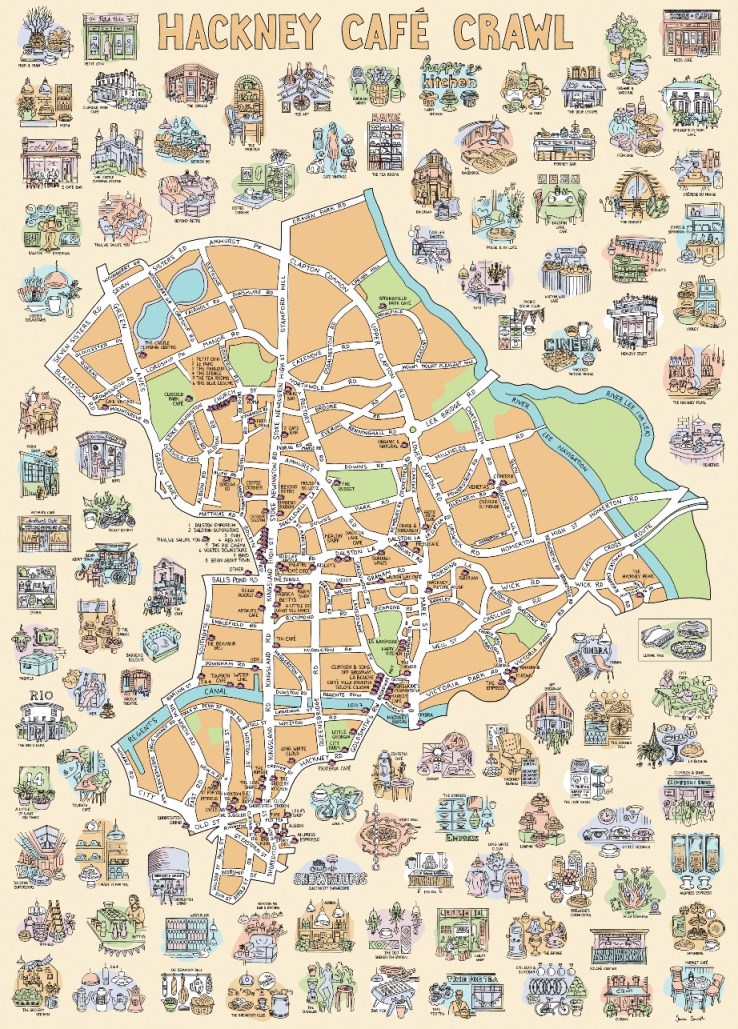 If you'd like to buy these posters and can't make it to the exhibition, pop into the cafe and get one for only £5! For more news and updates about the Beyond Retro cafe,
like our page on Facebook