Win a signed copy of Bridget Jones: Mad About The Boy
 Bridget is back! To celebrate the release of Helen Fielding's
Bridget Jones: Mad About The Boy
, out now , we have three copies of the book signed by the author to give away. To be in with a chance of winning, simply go to
www.facebook.com/beyondretro
and answer the following question on the post:
Bridget Jones was played by which actress in the films based on the first two books?
A)     Renee Zellweger B)     Cameron Diaz C)     Kate Winslet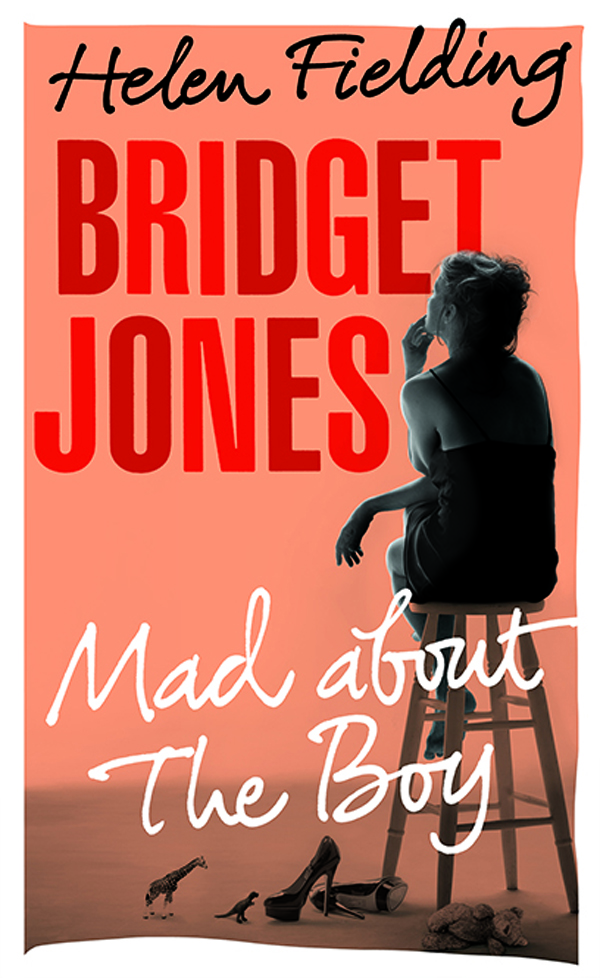 When Helen Fielding first wrote Bridget Jones' Diary, charting the life of a 30-something singleton in London in the 1990s, she introduced readers to one of the most beloved characters in modern literature. The book was published in 40 countries, sold more than 15 million copies worldwide, and spawned a best-selling sequel, Bridget Jones: The Edge of Reason. The two books were turned into major blockbuster films starring Renée Zellweger, Hugh Grant and Colin Firth.
 With her hotly anticipated third installment  Bridget Jones: Mad about The Boy, Helen Fielding introduces us to a whole new enticing phase of Bridget's life set in contemporary London, including the challenges of maintaining sex appeal as the years roll by and the nightmare of drunken texting, the skinny jean, the disastrous email cc, total lack of twitter followers, and TVs that need 90 buttons and three remotes to simply turn on.
 An uproariously funny novel of modern life, Bridget Jones: Mad about The Boy is a triumphant return of the 'anti-hero for a generation' (The Times).
 For more information on Bridget Jones: Mad About The Boy visit www.facebook.com/BridgetJonesBook and follow @MadAboutBridget on Twitter
Terms and Conditions
Competition will close on Monday 23rd December 2013
Open to UK participants only
Prize for the three main winners is a copy of Bridget Jones: Mad About The Boy signed by Helen Fielding
In the unlikely event the prize style has discontinued a similar model to the same value will be provided
There is no cash or other alternative to the prize stated and the prize is not transferable and no part or parts of the prize may be substituted for other benefits, items or additions.
Winners will be picked at random and contacted by the site. The prize will be delivered to the winner within 28 days of confirmation of delivery address.
The Editor's decision is final and binding on the entrants. No correspondence will be entered into.