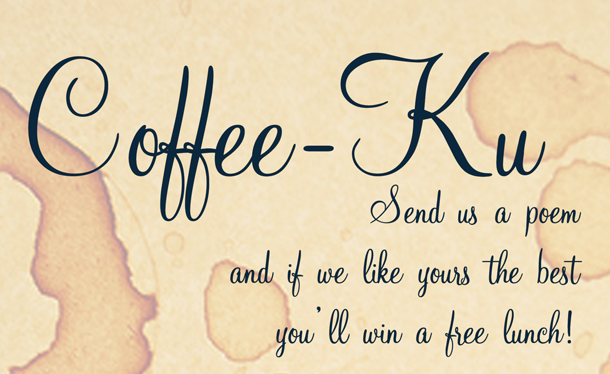 Calling all aspiring poets! The Beyond Retro cafe are offering a free lunch for two for whoever writes the best Haiku about coffee. Either enter online by tweeting us
@beyondretrouk
using the hashtag #coffeku or submit onto the Beyond Retro cafe's
Facebook
page. Or you can even come into the cafe and scribble it on the back of their special Coffee-Ku cards. You'll be entered into our prize draw and we will announce the winner on the 16th of August. Our favourite entry will win a delicious lunch for two from the BEyond Retro Cafe, as well as a bag of Small Batch espresso blend! It's easy. Your poem needs to consist of three lines of five, seven and five syllables. Need help? Here's one we made earlier...
Smell, taste, feel the warmth
your senses taken over
like a wave washing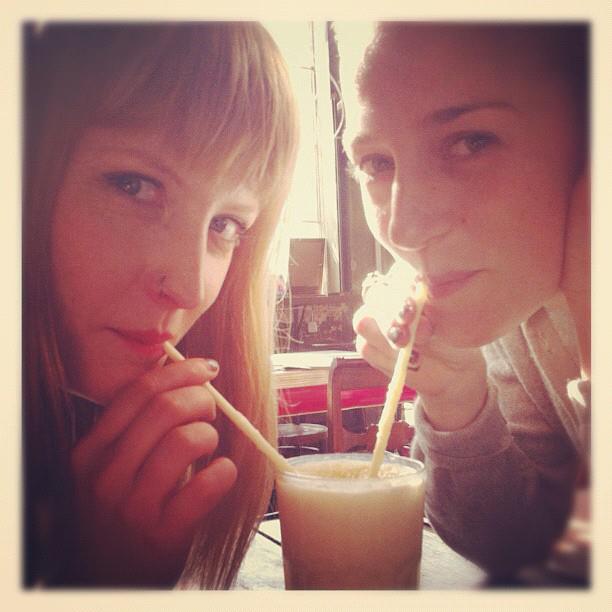 Good luck!