~
L

O

N

D

O

N

P

R

I

D

E

~

It's London Pride this weekend, and having been to the incredible Sink The Pink last weekend, we know it's going to be one hell of a party!

Your Pride Guide What does freedom mean to you? Pride in London has launched a campaign encouraging us Londoners to communicate just what freedom means to us by using the hashtag #FreedomTo. This weekend will see celebrations, campaigning, and entertainment take over the streets of London, and with over 15,000 attending last year, it's shaping up to be a big one! Sink the Pink's Summer Ball may have already happened, but look no further...we've got your guide to all things Pride!

Pride Parade: The procession starts at 1pm in Trafalgar Square, and is definitely not to be missed! Think drums, banners, music, and some incredible outfits!

The Trendy Discotheque: The Black Cap in Camden will be hosting a Scandi party like no other – think ABBA, Björk, Röyksopp, Robyn and The Cardigans!

Pride Picnic in the Park: Vauxhall Pleasure Park will play host to a picnic party on 29th June - think DJs alongside volleyball, linedancing alongside burgers, and, of course, Pimms! Hopefully the weather will make this a picnic to remember.

Rocky Horror Picture Show: Clapham Picturehouse and Myra Dubois will be showing a screening of the cult musical on 27th - with cheap drinks, live DJs from 10pm, and a sing-a-long, what's not to love?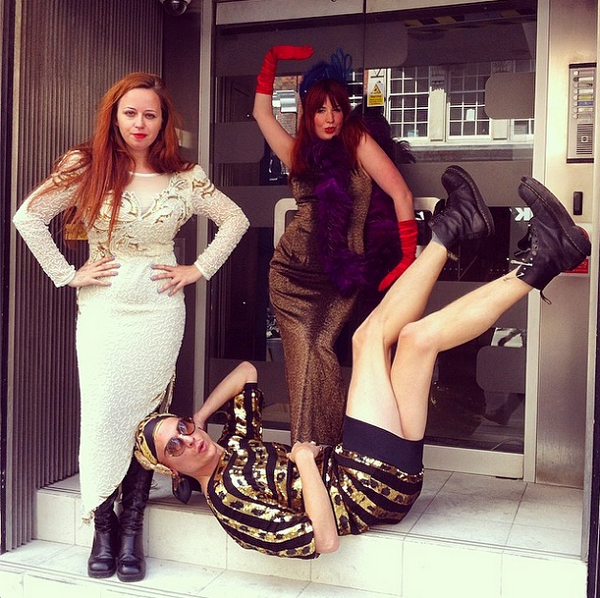 Our staff getting ready for the weekend - come down to our Cheshire Street store to dress up and use our photobooth! #FreedomTo
Also on this weekend is M&P's model scout, taking place in our Brighton store and around the city - for more info, click HERE!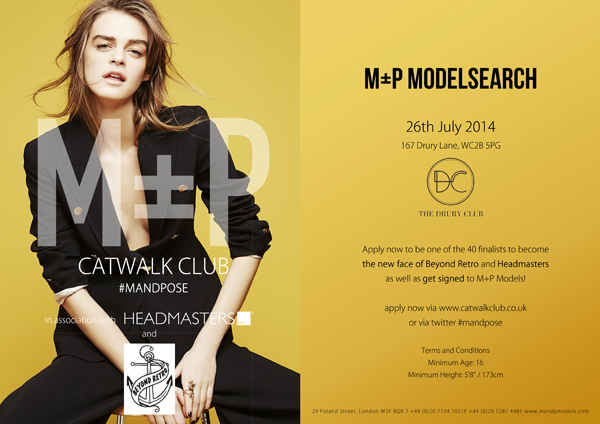 The Final Nail will be coming to our Vine Street store to give shoppers the chance to get their 'nails did'. Combining a treasure trove of vintage with owner Alex and her intricate designs = shopping heaven! Click HERE for more info! You can't say we don't treat you well!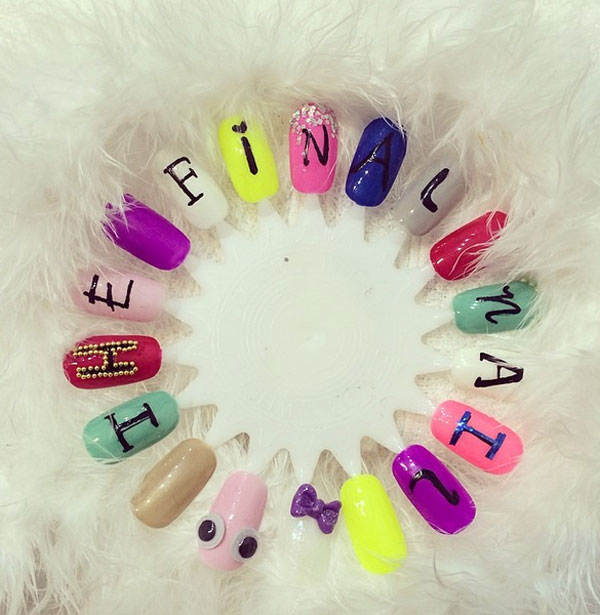 Happy weekend guys!