LONDON FASHION WEEK: THE TRENDS
It's London Fashion Week baby!
If you live in the capital, it's pretty hard to escape the buzz that takes over when fashion royalty descend on the city to take in the latest trends. From Alexa Chung to Kendall Jenner and Anna Wintour, everyone wants to see first-hand what we're going to be wearing in six months time.
Regular readers of this blog will know that our product team have the exciting yet difficult task of identifying the key fashion trends from the shows and finding out how we can make these relevant to you - our vintage customers!
After careful consideration, the results are in!
STRIPES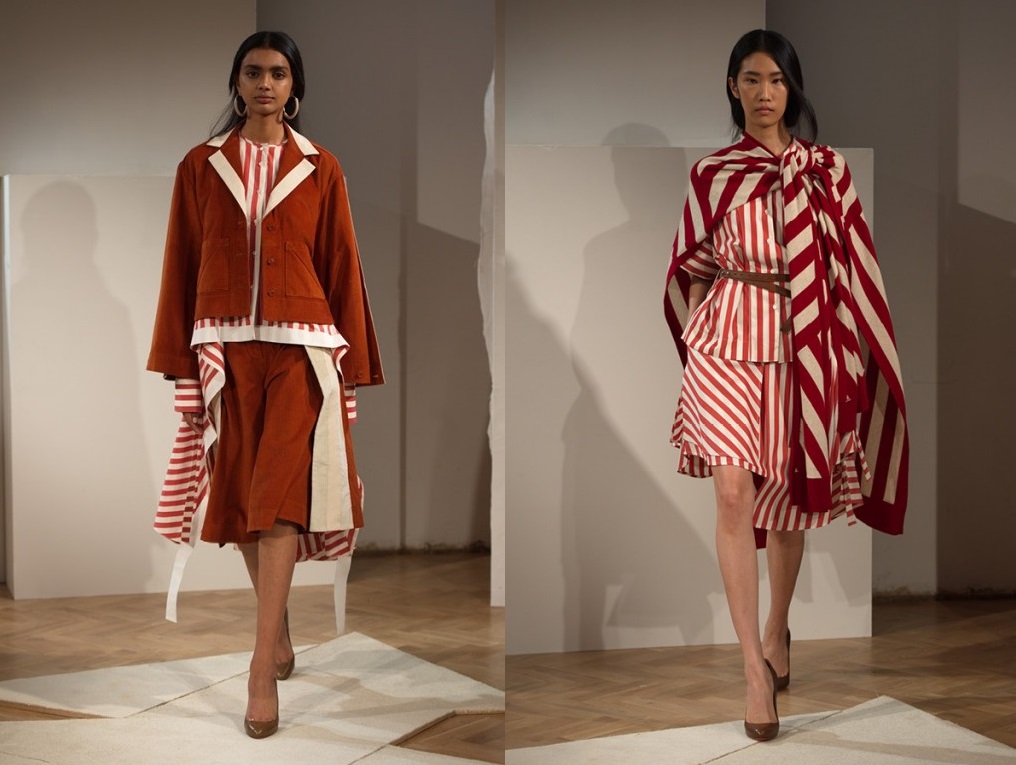 PALMER HARDING SS17 / via DeFuze Magazine
Stripes-on-stripes-on-stripes have been all over the runway this season! To double-up on the season's trends, we suggest going for coppers or reds - another trend to watch for the coming months ahead!
DENIM GALORE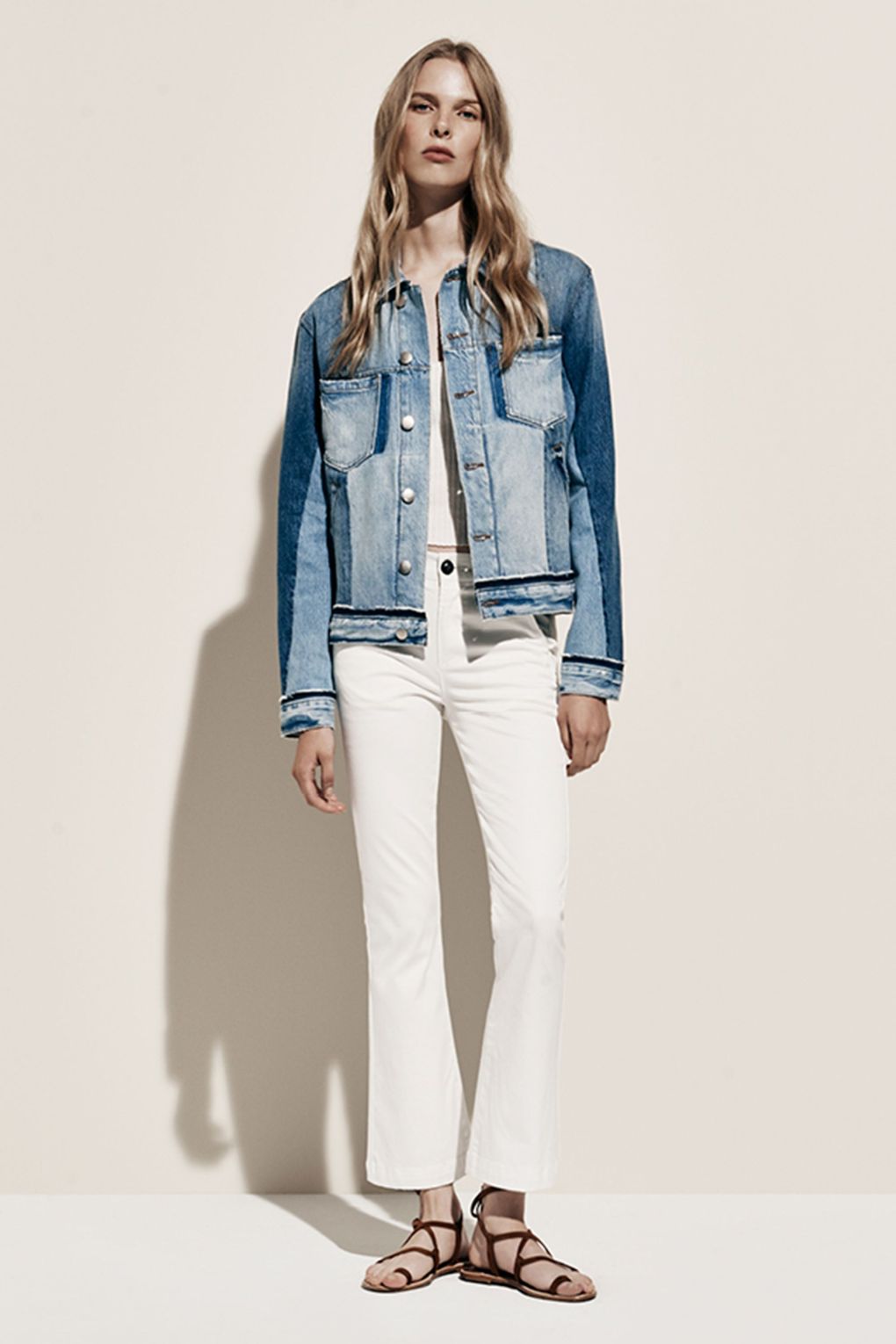 Denim oversized jacket by FRAME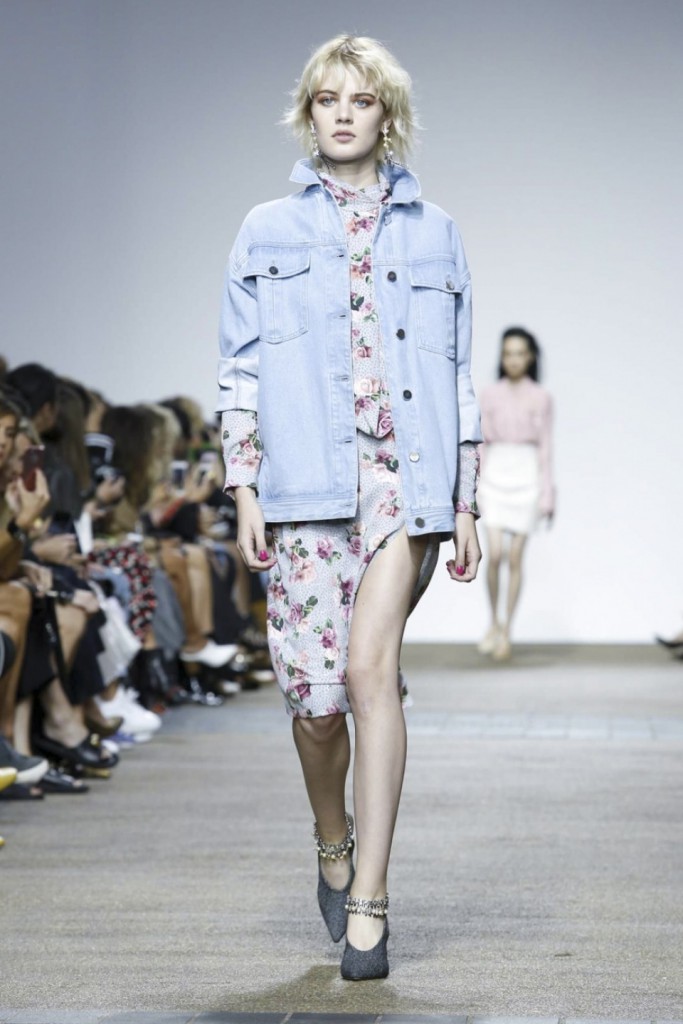 Oversized Denim Jacket - Topshop Unique
This season, there's no such thing as too much denim. If we were to pick a signature garment for the season, we'd say the oversized denim jacket. These jackets have been used by designers throughout their collections to give a more relaxed feel. Minimal work wear styled jackets also remain on-trend. Why not try one of ours?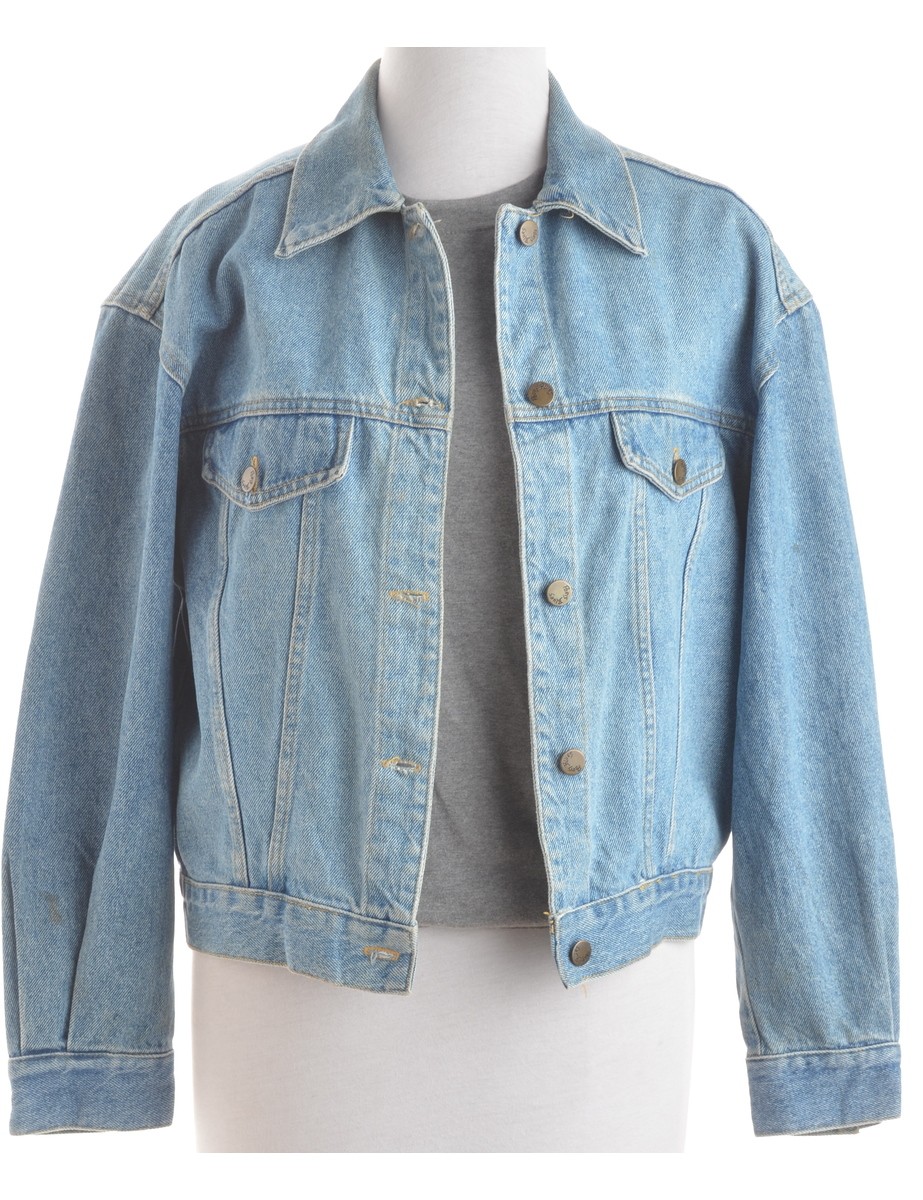 Denim Jacket Stone Wash With Pockets - £38.00
RUFFLES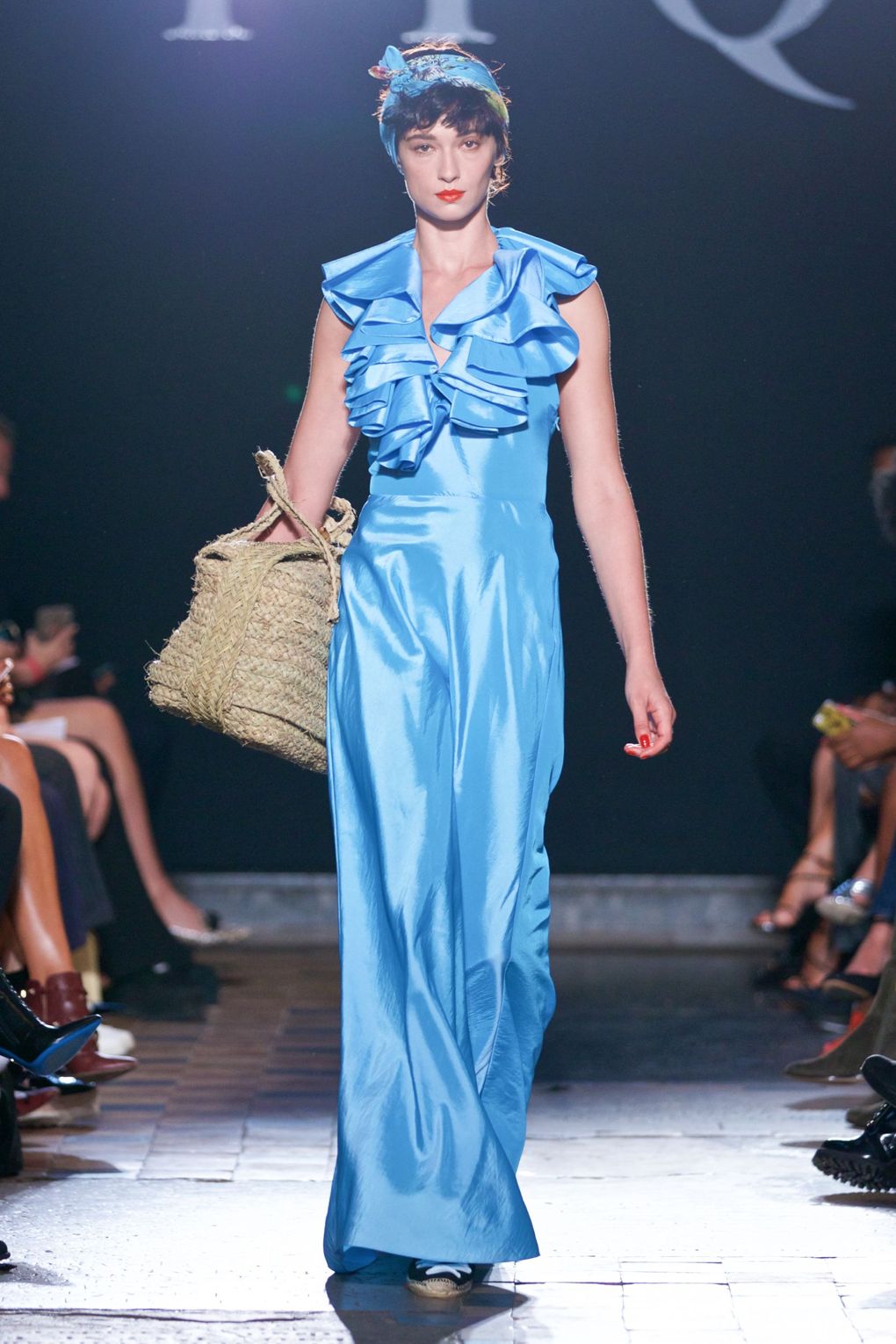 PPQ Maxi Dress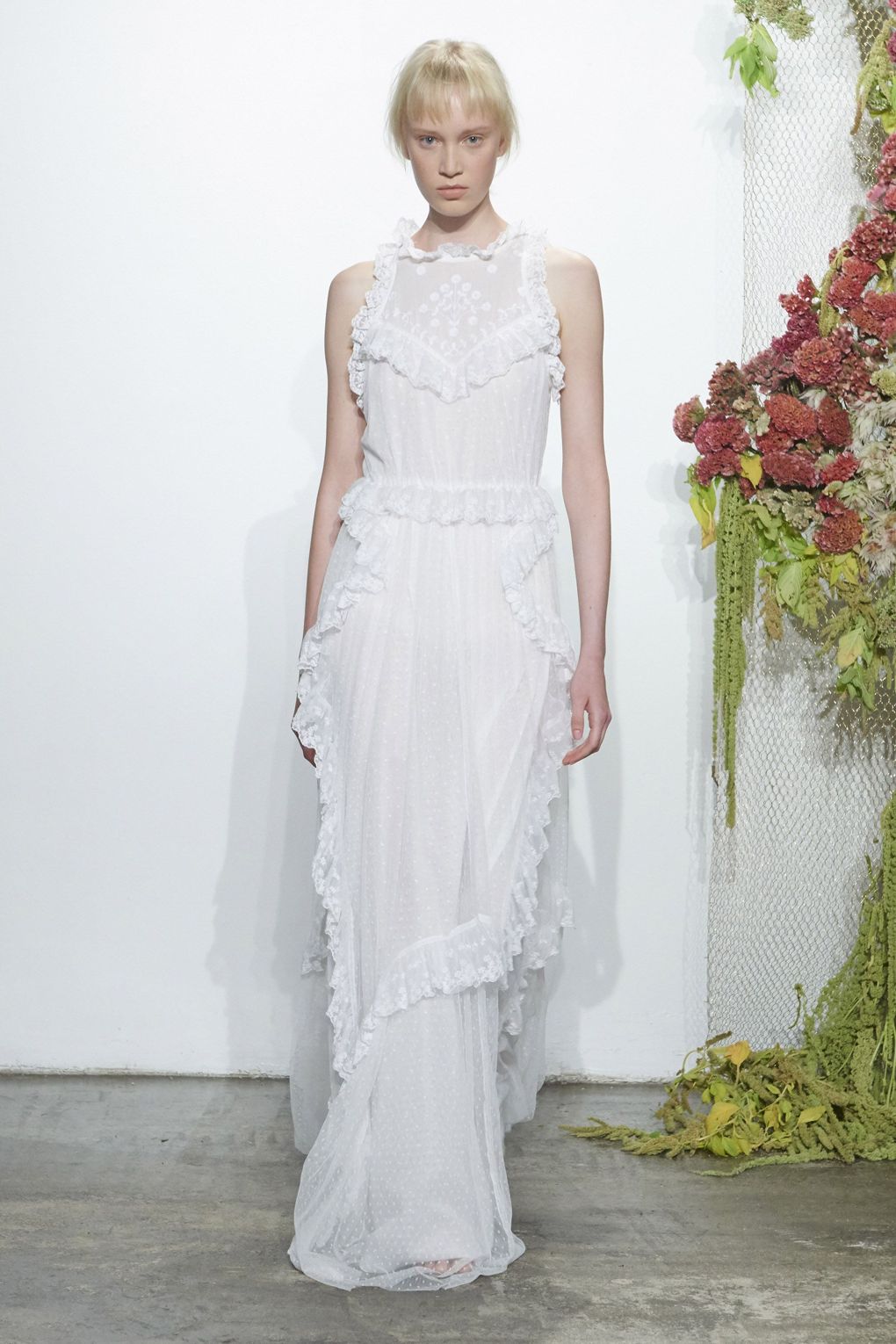 ULLA JOHNSON
ANGEL CHEN
Taking inspiration from the Victorian style, ruffles are adding a theatrical element to the season's evening wear. Don't know about you, but we're loving the drama!
Try our suggestions!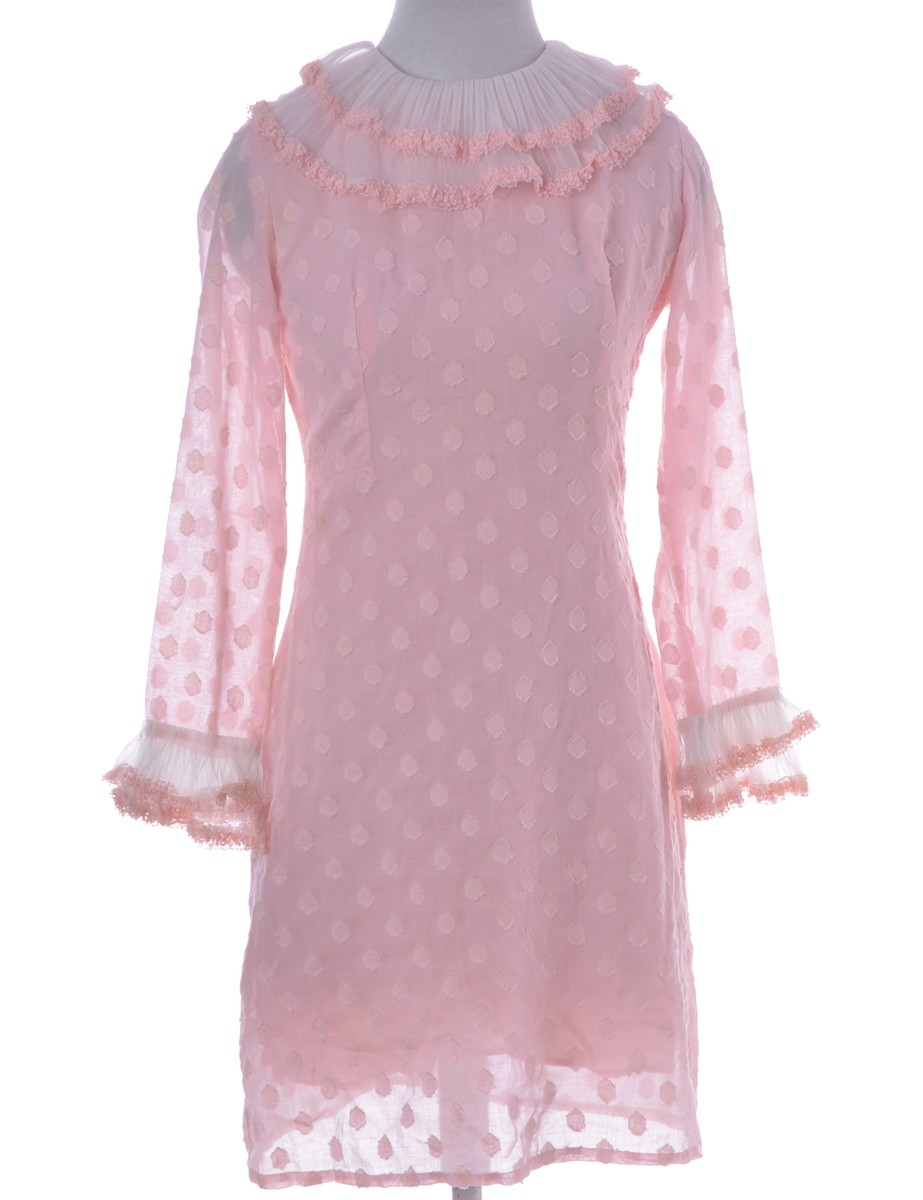 Vintage Day Dress Pink With Full Lining - £38.00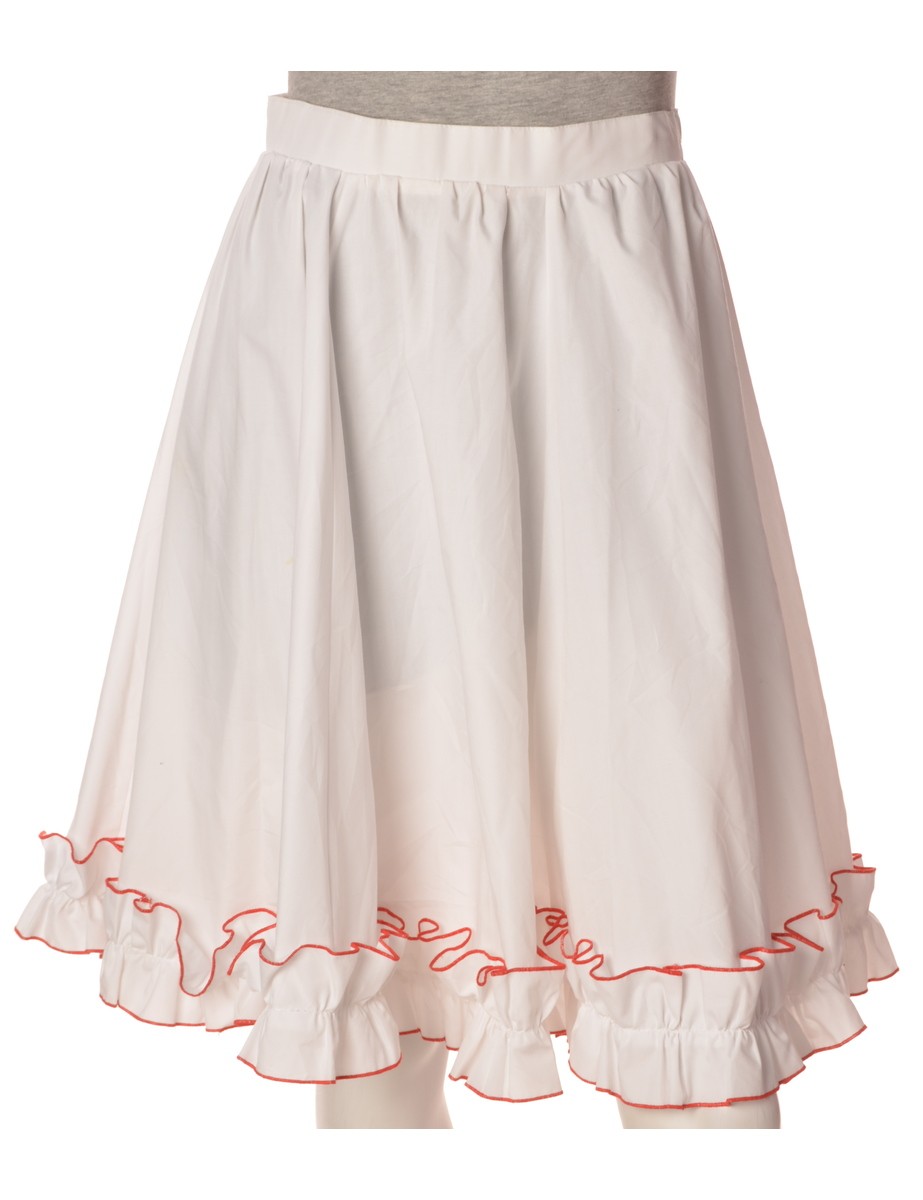 Vintage Midi Skirt White With Ruched Detailing - £20.00
EMBROIDERY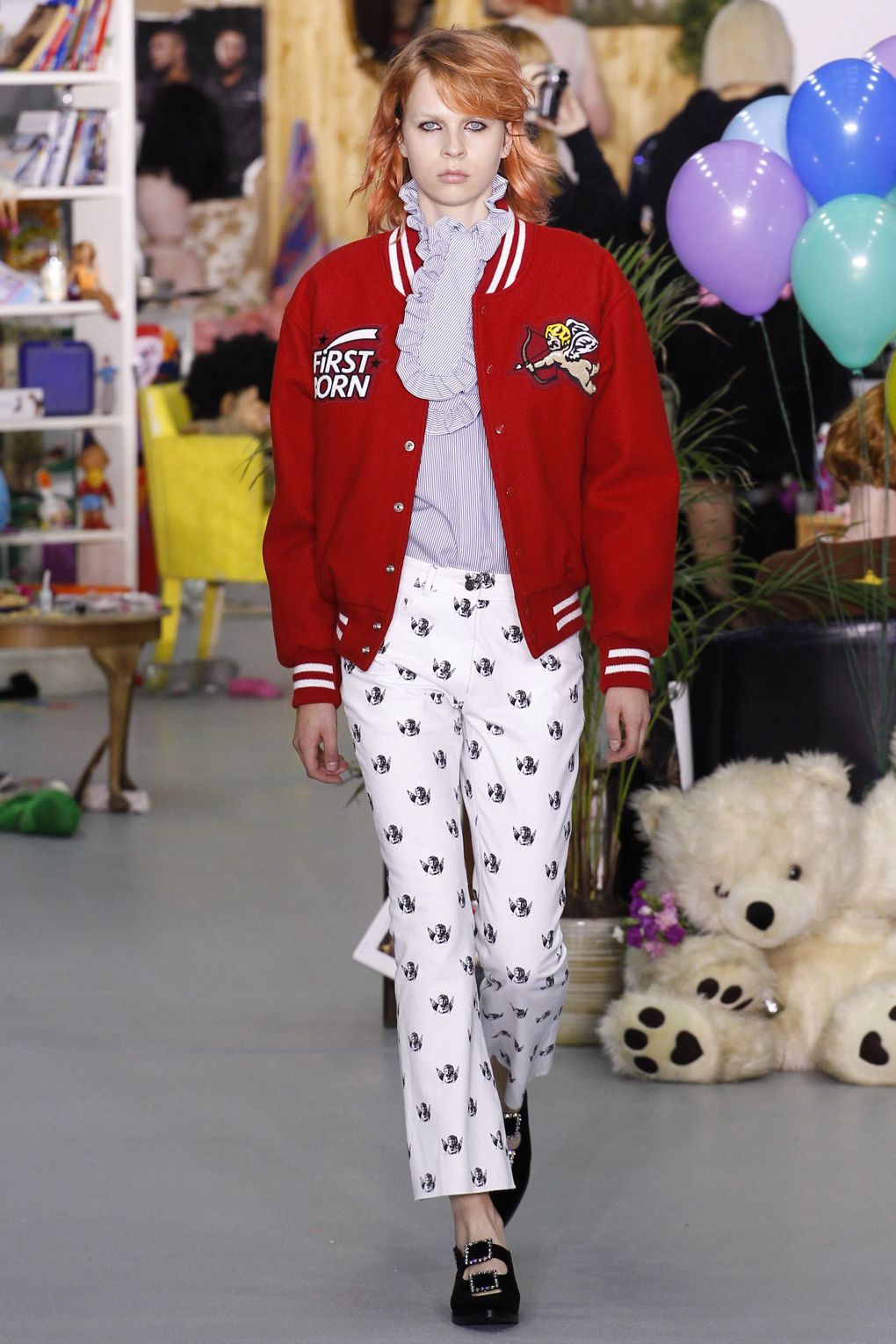 ASHLEY WILLIAMS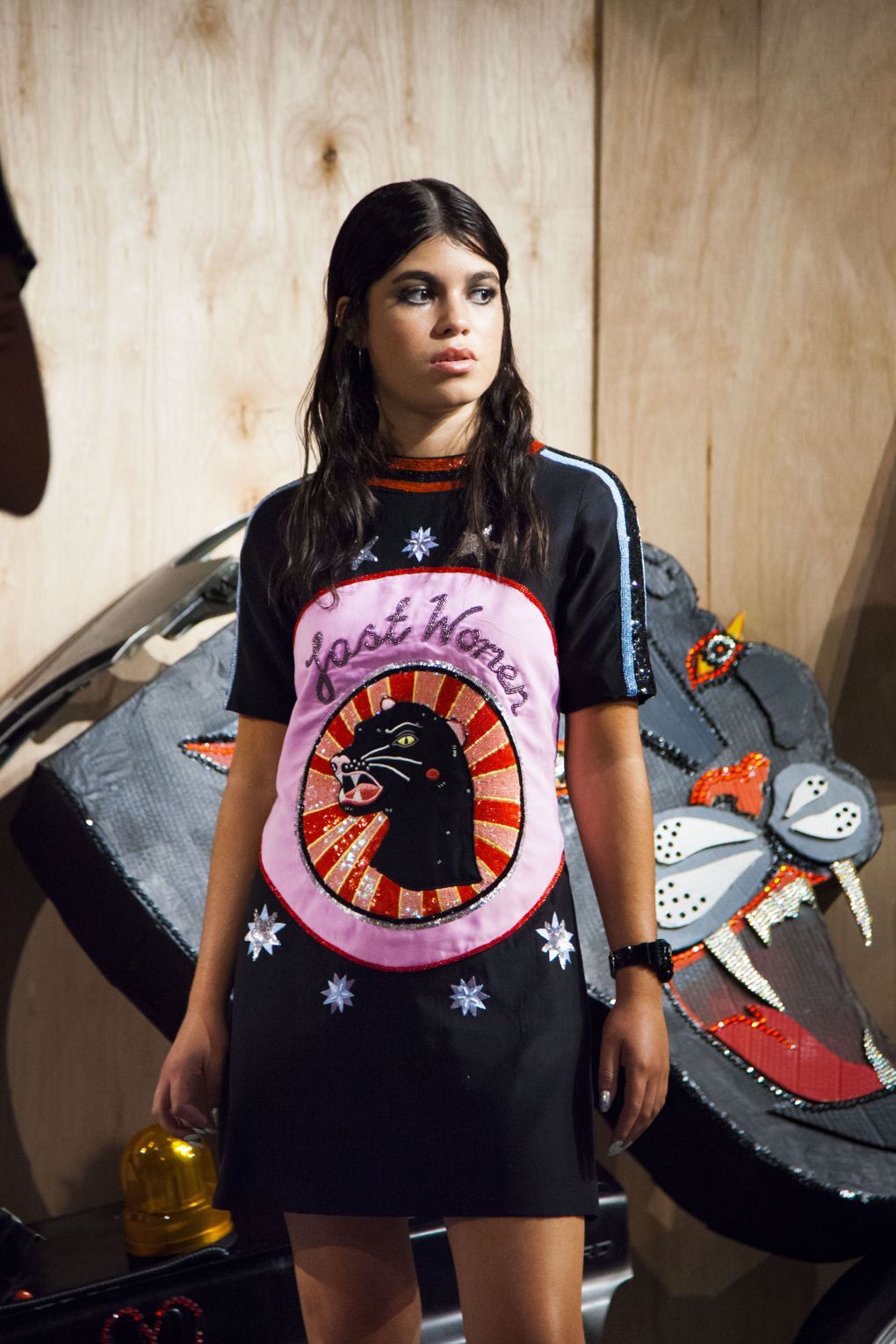 CLIO PAPPIATT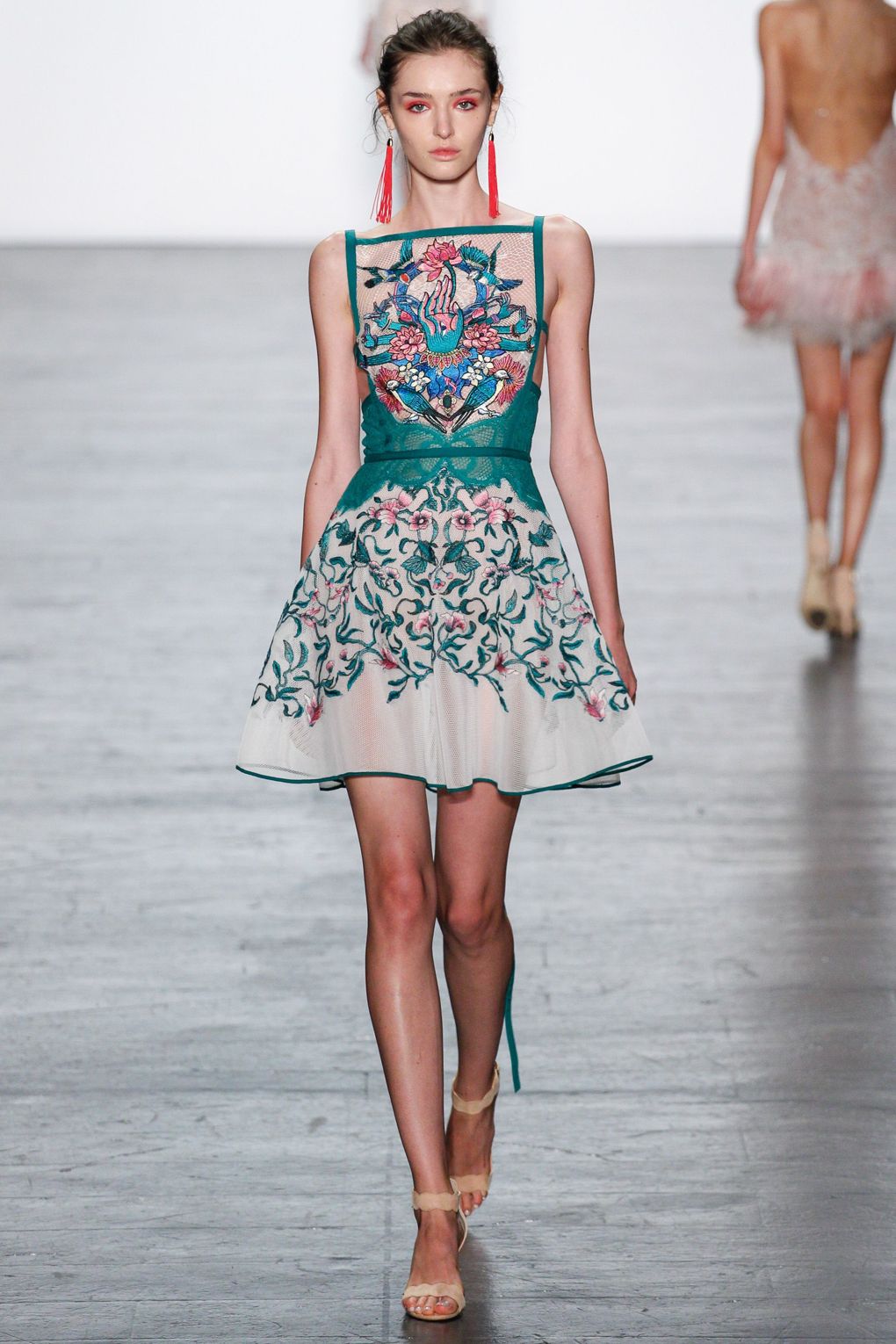 TADASHI SHOJI
This season it's all about embroidery. Think customized jackets with patches, beautiful and intricate stitching and shiny sequins. This trend is a winner as it can be worn from day-to-night and we're obsessed!
Try our suggestions!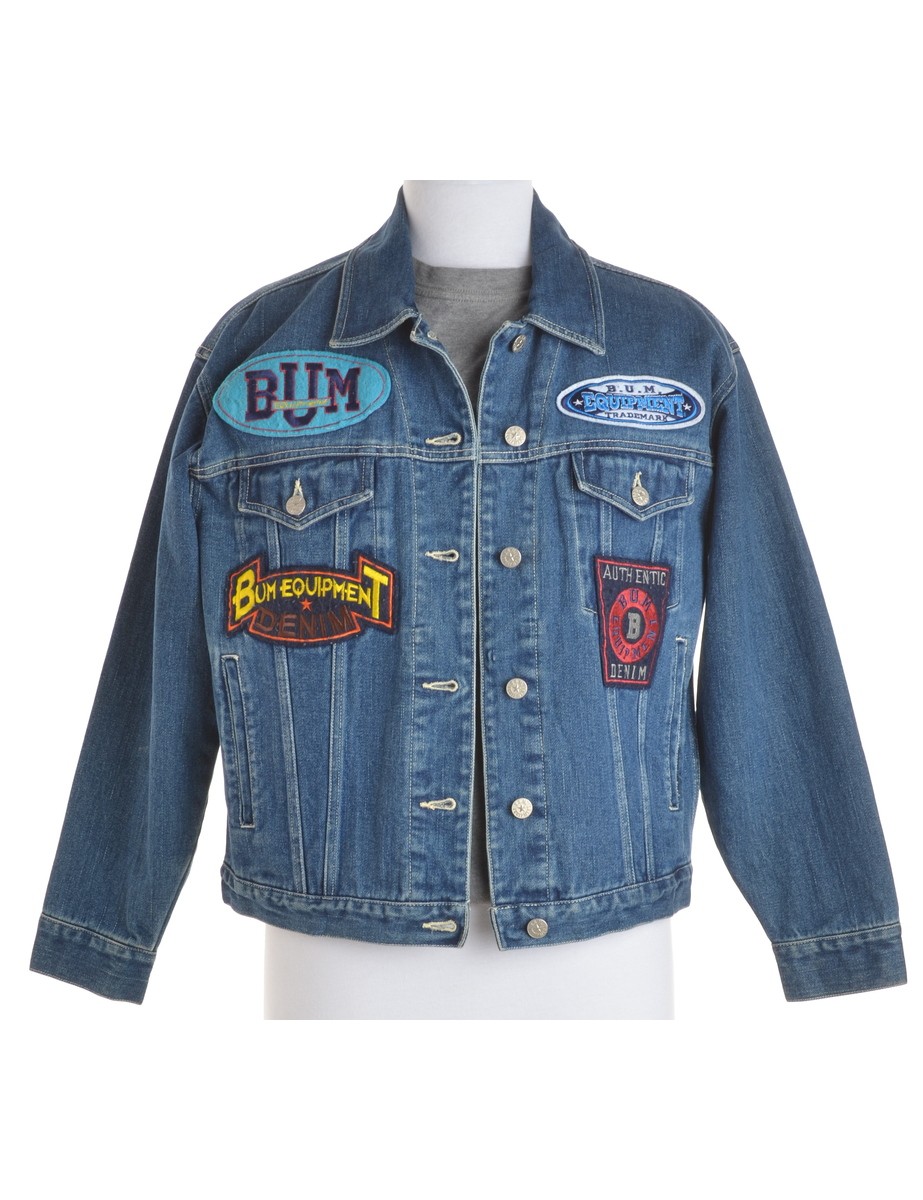 Denim Jacket Indigo With Pockets - £38.00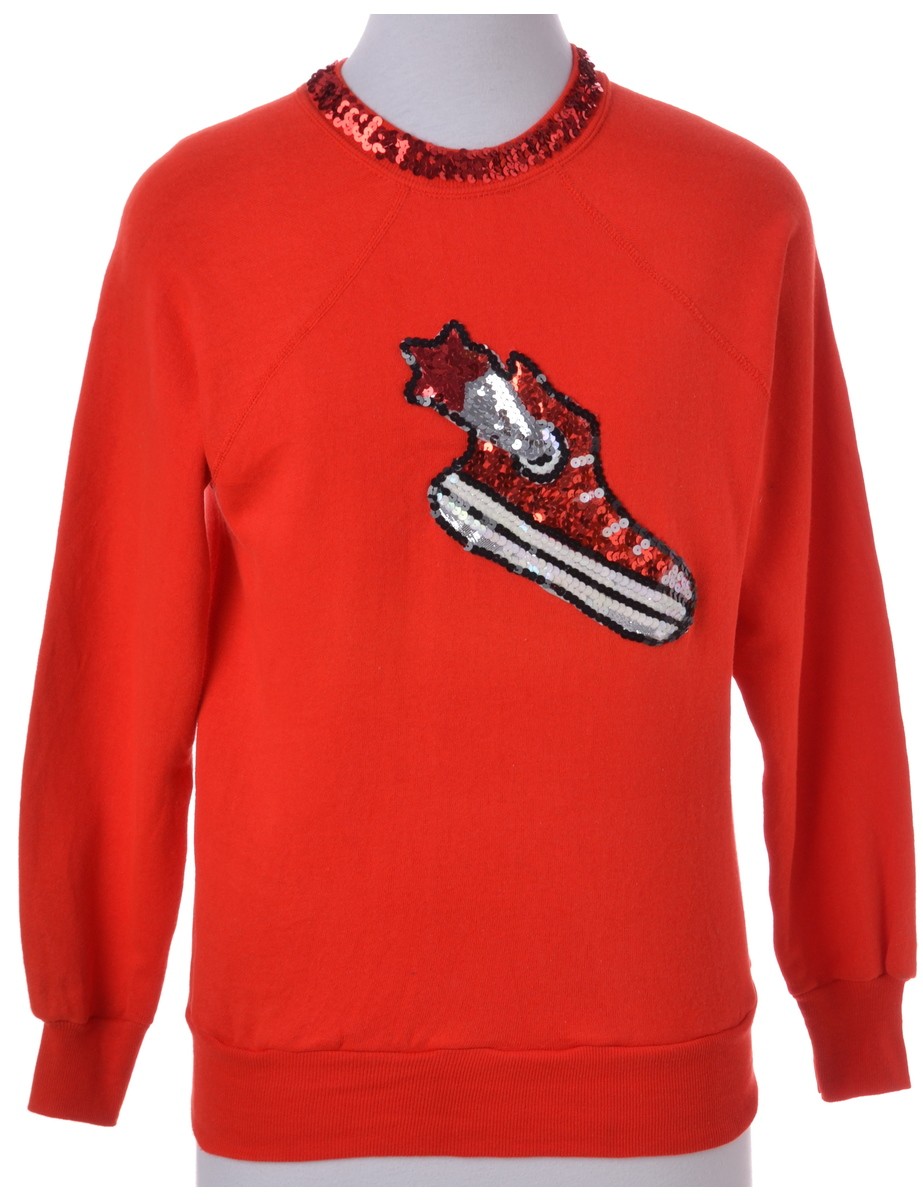 Printed Sweatshirt Red With Patchwork Applique - £20.00
Are you loving the fashion that's coming out of London Fashion Week? Try out these trends and get in touch with us on Twitter, Facebook or Instagram, we always love hearing from you!
Til' next time,
BR HQ x
Words: Louis Staples