Let's Get Thrifty With Adora: Velvet for Valentines
Calling all love birds! There's only 1 day left to get an outfit for Valentines and so we bring you a little inspiration from our collaboration with Adora Mehitabel, winner of Company Mag's Most Thrifty Blog Award, 2013!
Luxurious velvet, with its soft and sumptuous texture, is everything a girl needs this Valentines.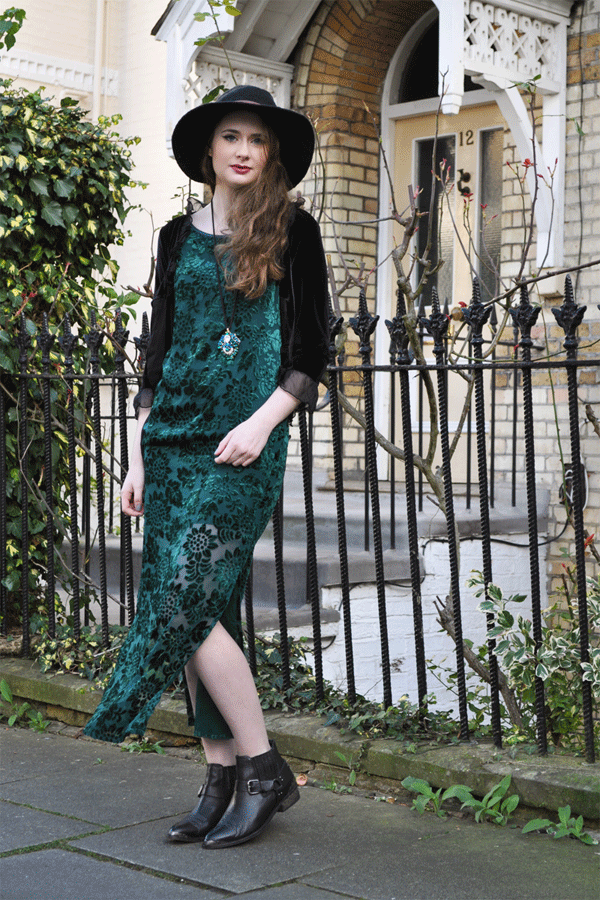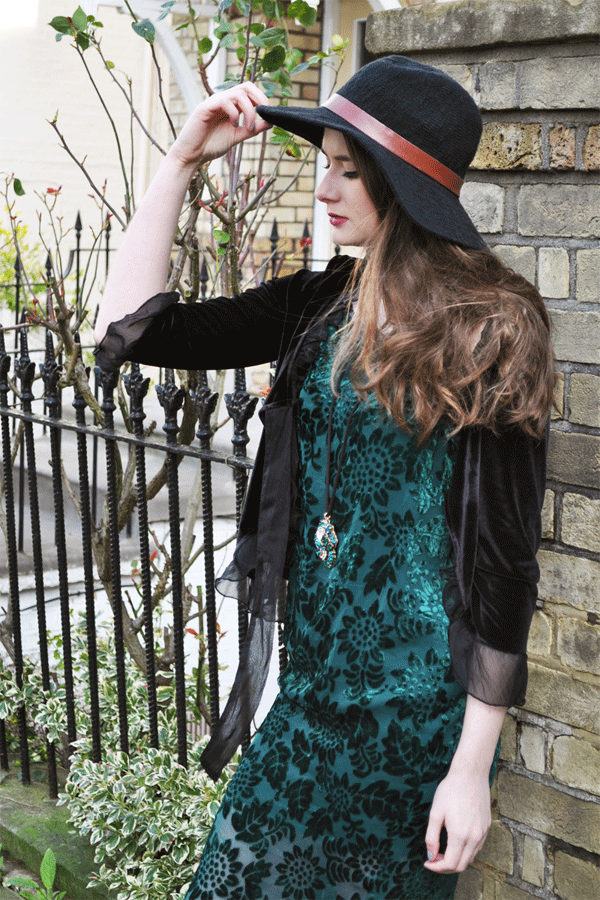 'I see trees of green... red roses too. I see em bloom... for me & you'
Dress & Necklace: Beyond Retro
For the full edit check out Adora's blog- HERE!