Let's Get Thrifty With Adora: Valentino for Valentines
It's time for the second installment! For a lesson in vintage during the month of love we have teamed up with Adora Mehitabel, winner of Company Mag's Most thrifty Blog award, 2013.
What could be more fitting for valentines other than than self-confessed romantic designer, Valentino and his delicate fairy-tale couture?! Echoes of the renaissance, sensual fabrics and passionately feminine designs plus luxurious details offer everything an old romantic needs. Not to mention that signature red!
Minted Vs. Skinted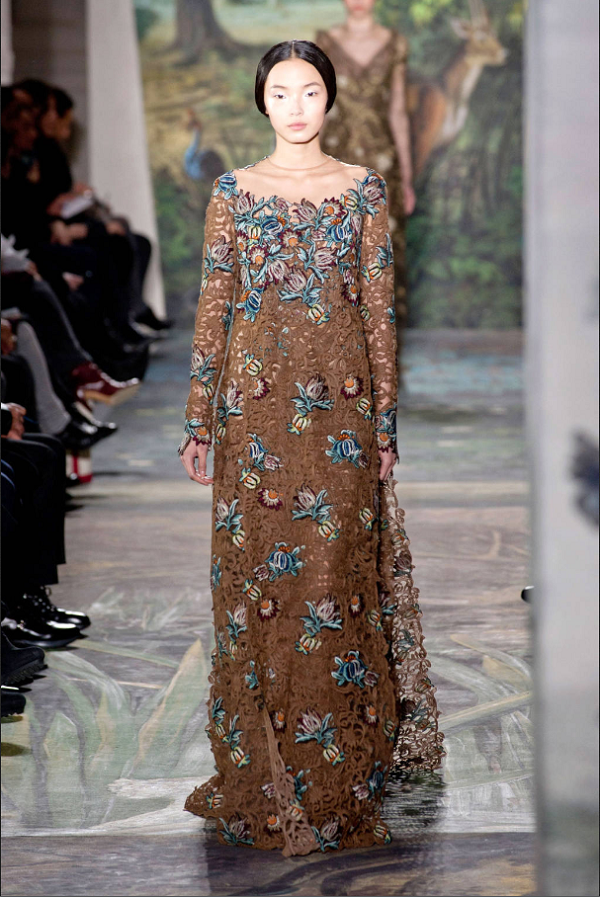 Valentino Couture, S/S '14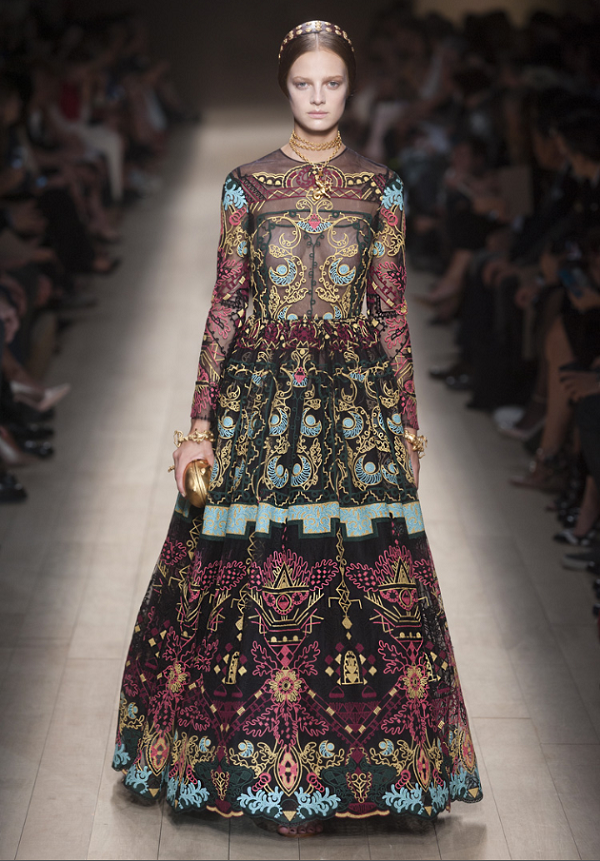 Valentino Couture, S/S '14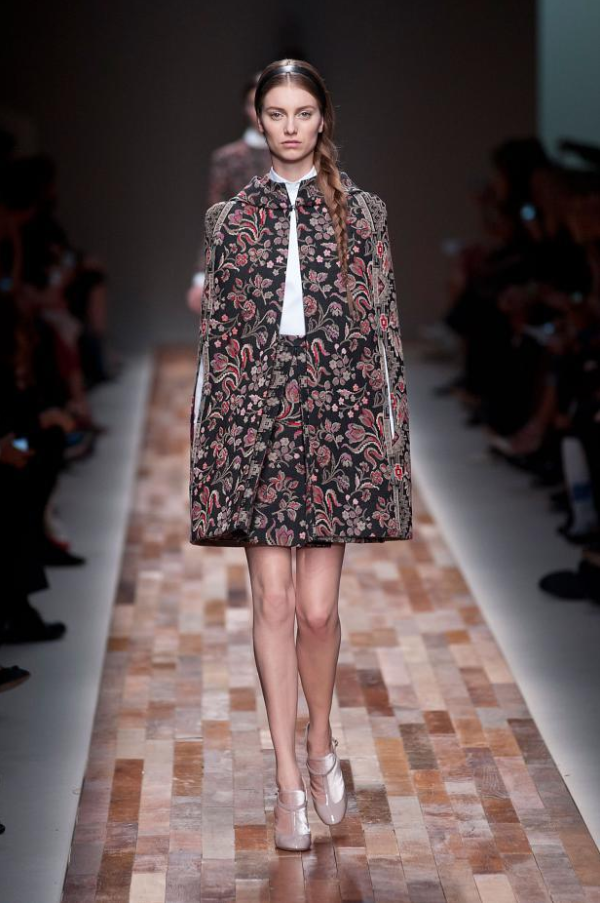 Valentino, Fall '13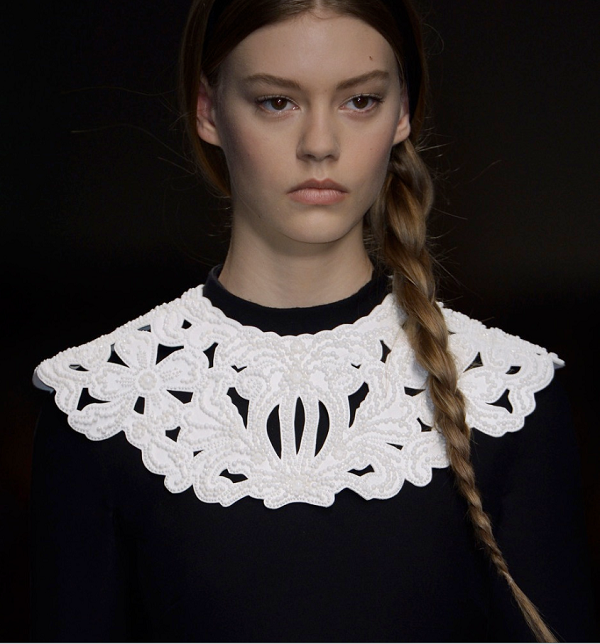 Valentino Fall '13
As luck would have it - Adora just so happens to be a huge fan too, so we asked her why this legendary designer inspires her wardrobe:
"Valentino is truly beautiful! I have always been in love with his work. The hours of attention to detail put into his gowns is really mind blowing. I'm constantly in awe whenever I see his newest collections. I can't pin point a fave collection as they are all amazing, but I love the constant theme of sophistication. I am a huge lover of vintage clothing & for me you can channel some of these deails, such as old lace, embroidery, tapestry and bead-work".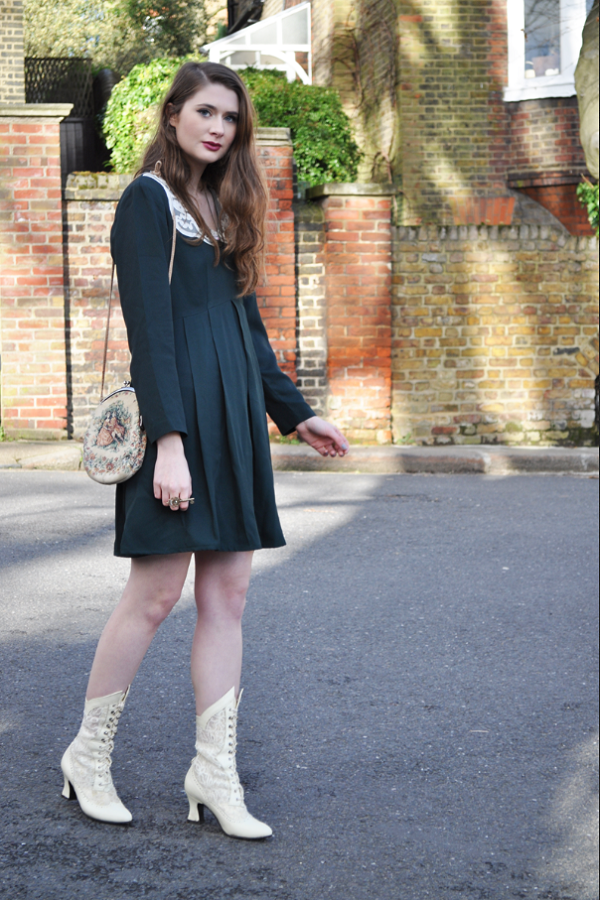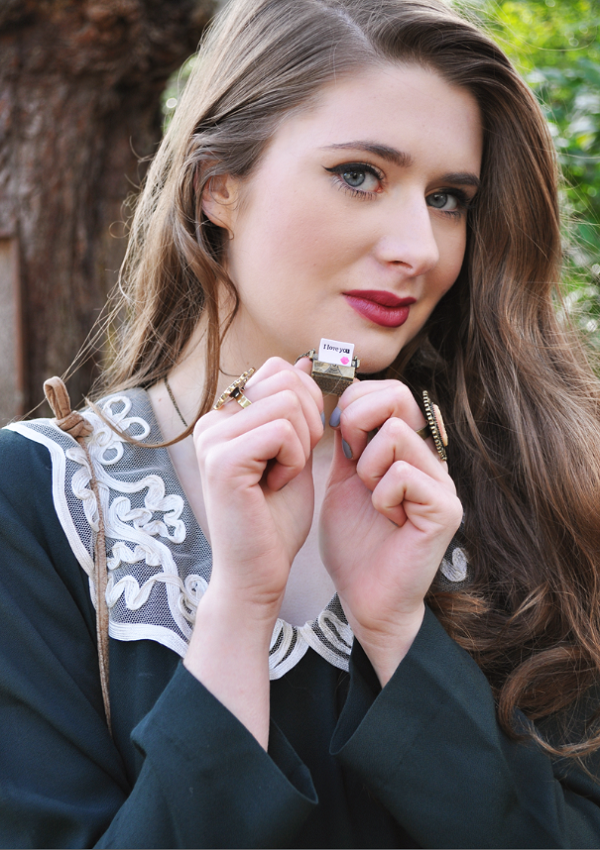 Dress with Lace Collar- £30!
Tapestry Purse- £18!
For the full edit go to Adora's blog- HERE