Last Chance to Bag a Bargain: Sale Ends 2nd Jan!
Calling all bargain hunters!
After the mass spending of Christmas we all want to save a few pennies, so before the economy drive of January swoops in like a black cloud, here's your last chance to bag a bargain!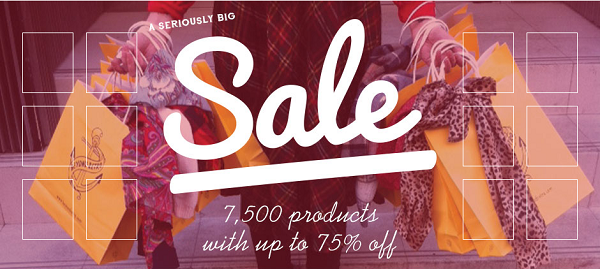 The beauty of vintage (one of many, of course) is that our stores are not filled with fast throwaway fashion which is ditched as soon as it is no longer the latest trend. So, if you think our sale is merely filled with the dross nobody wants, then you'd be wrong! There's a many a gem to be had. Our stores are filled with humbly priced goodies which will take you right through to spring! So keep one foot forward and have a rummage. With up to 75% off, you can't say no to that! But hurry, they ain't gonna hang around forever; you've got to be in it to win it. Have a butchers
HERE
!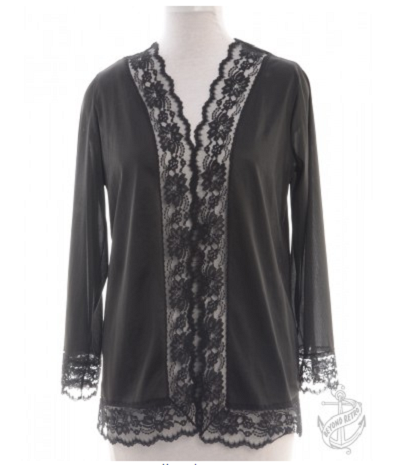 WAS £15.00- NOW ONLY £7.50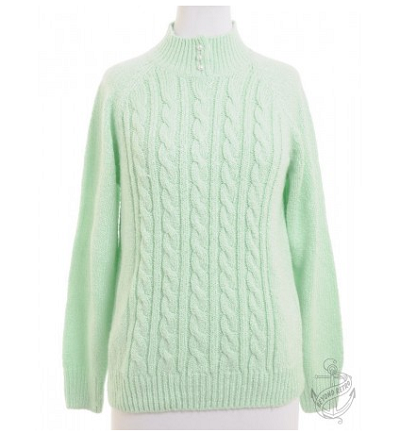 WAS £19.00 NOW £9.50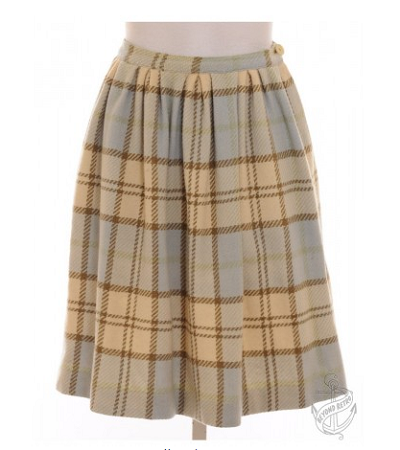 WAS £28.00 NOW £13.00
WAS £40.00 NOW £20.00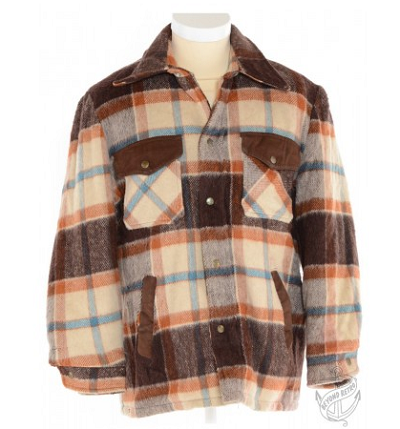 was £45.00 now £22.50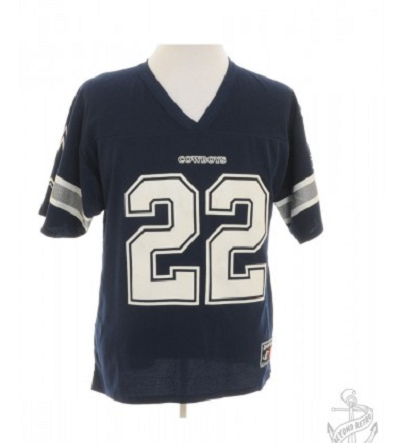 WAS £24.00 NOW £12.00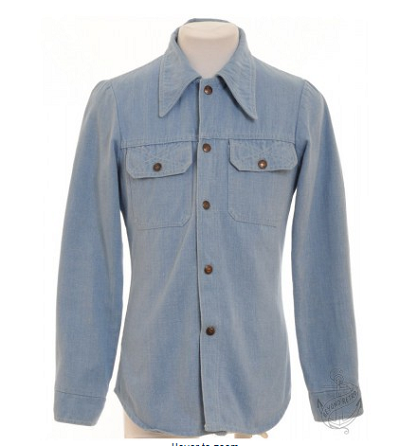 WAS £33.00 NOW £16.50