Tuesday 7th August: Jeaneology Launch Party What a night! With music, marvellous denim and mighty fine drinks, this was a night to remember. Round two will be tonight in Beyond Retro Brighton, in the meantime have a look and see what's in-store now!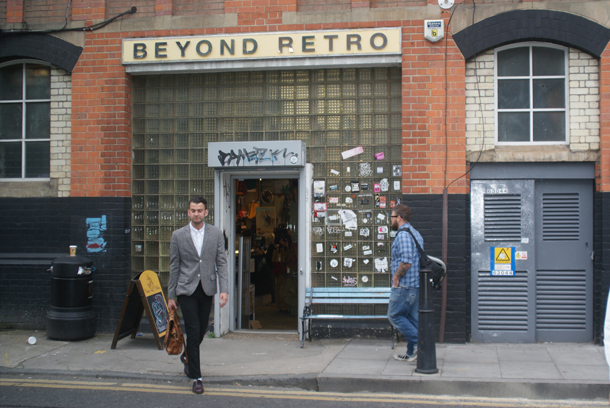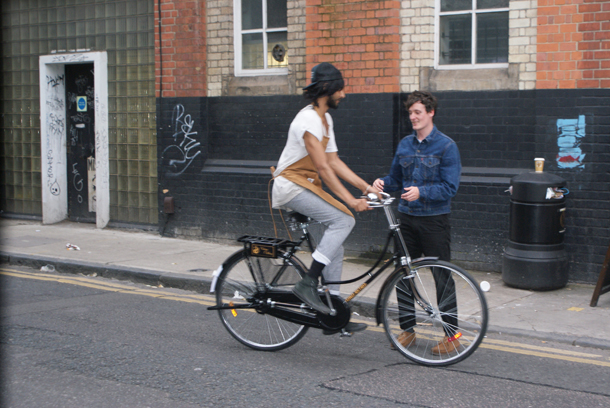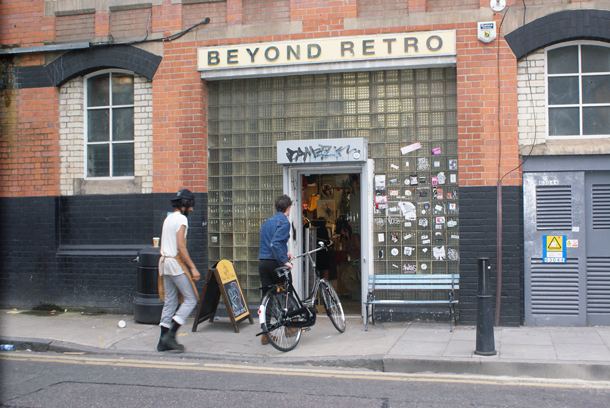 Testing our new Beyond Retro bicycles; the "Vintage Flyers"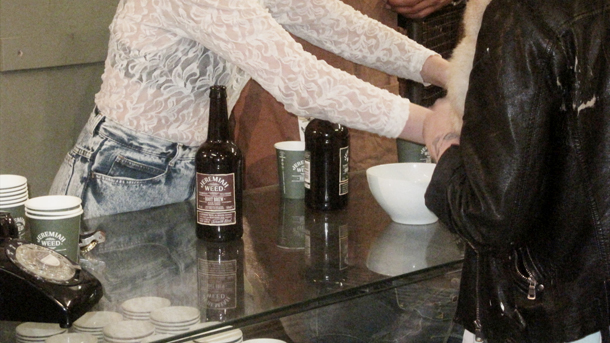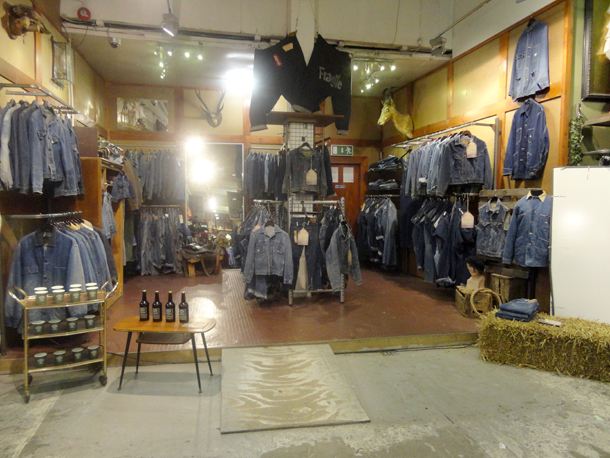 Lovely, lovely denim!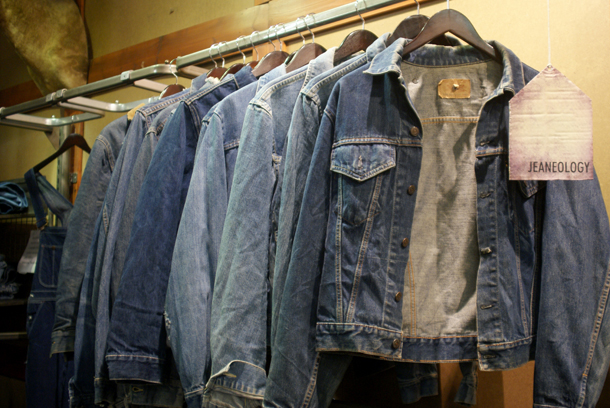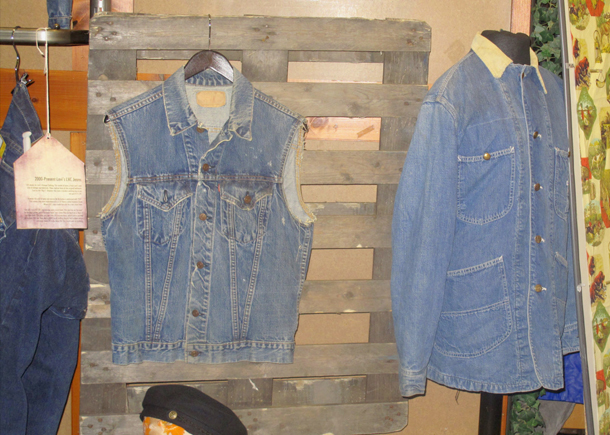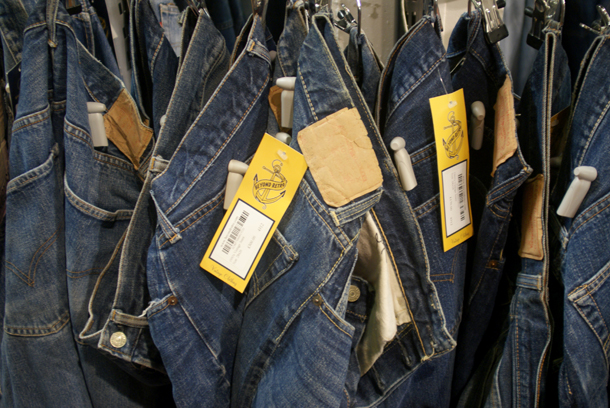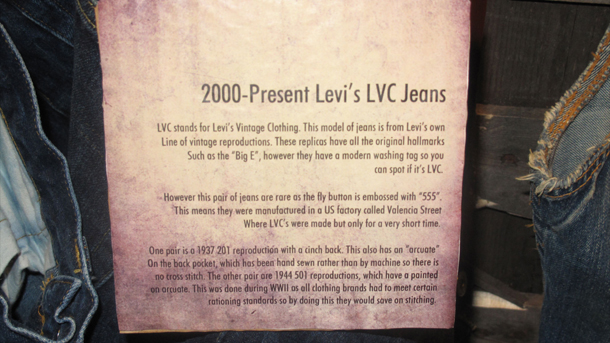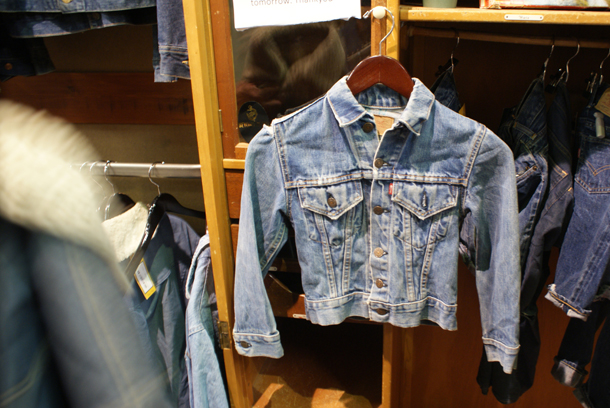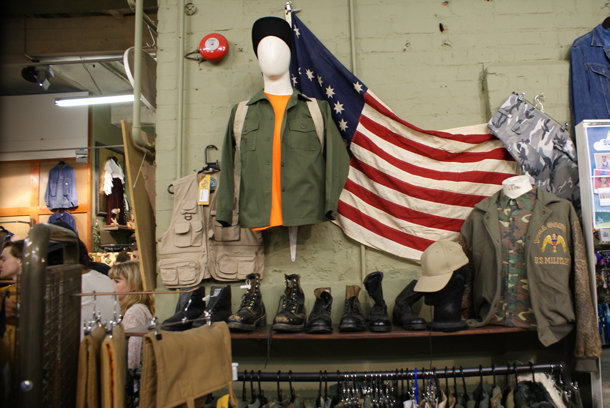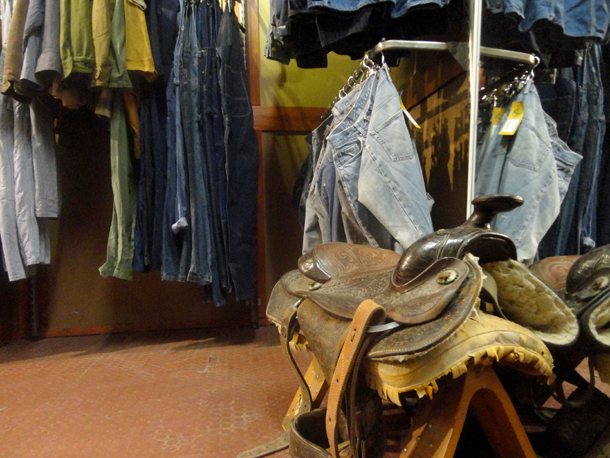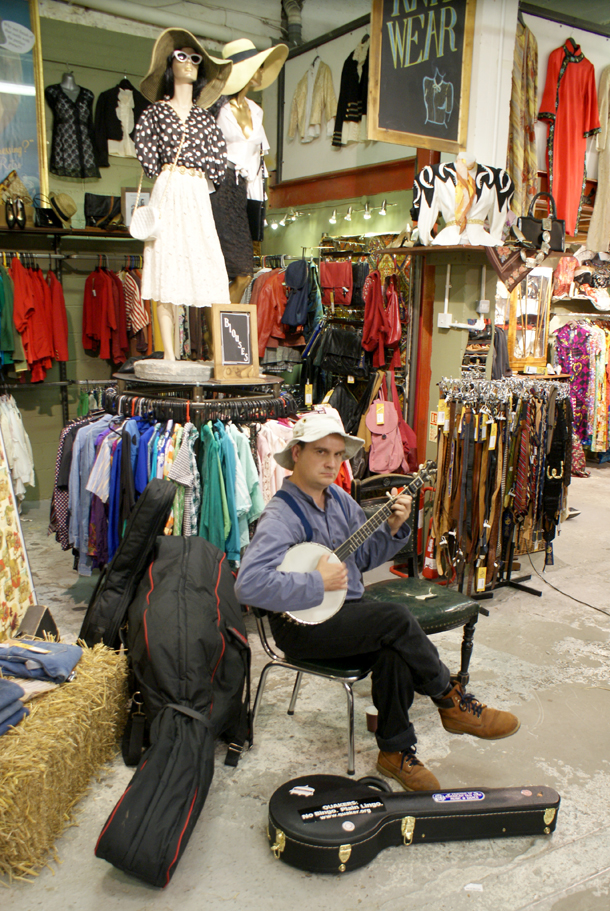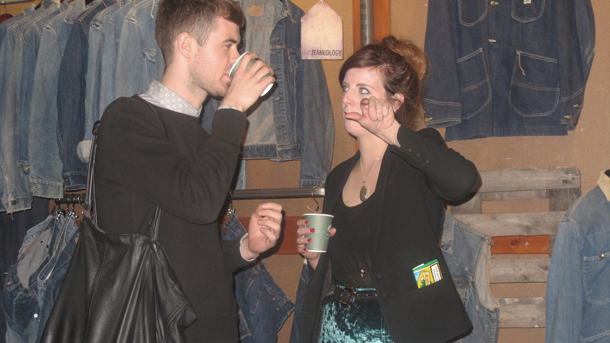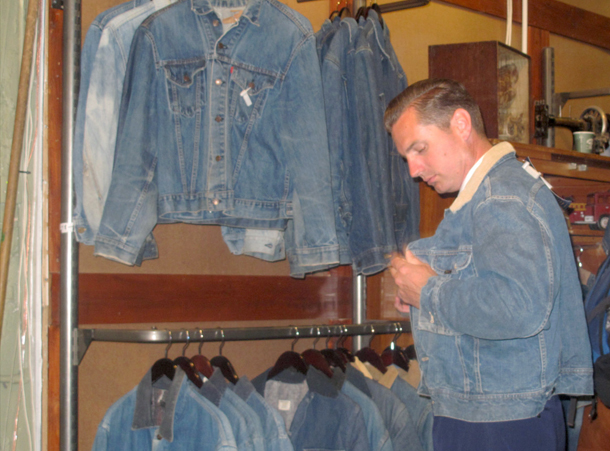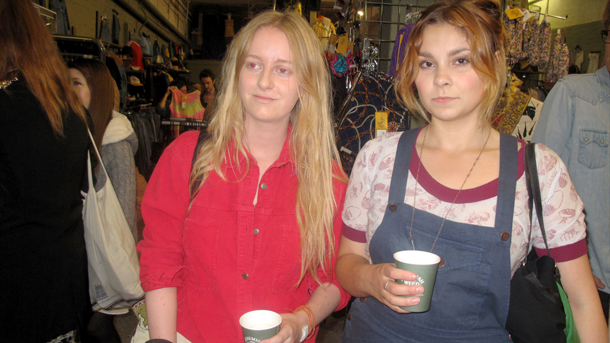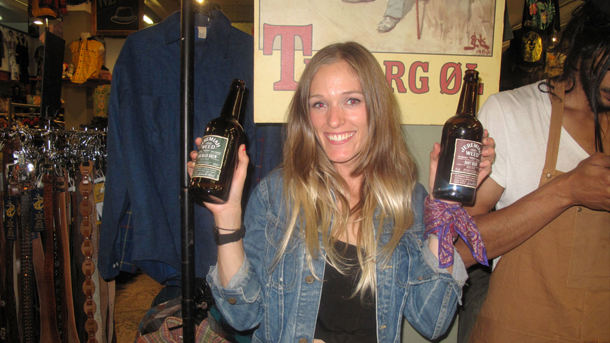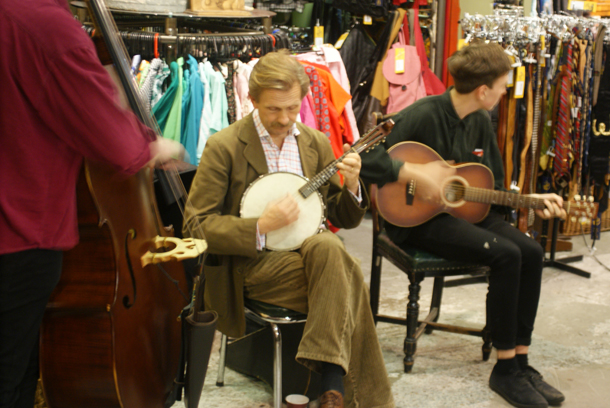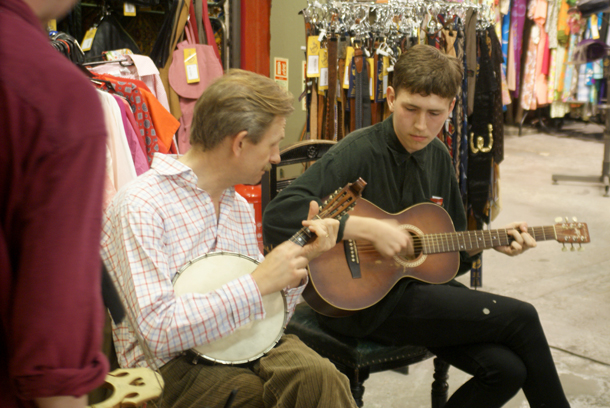 Music from the brilliant Wheatly & Sons who were introduced to us by our neighbours the Duke of Uke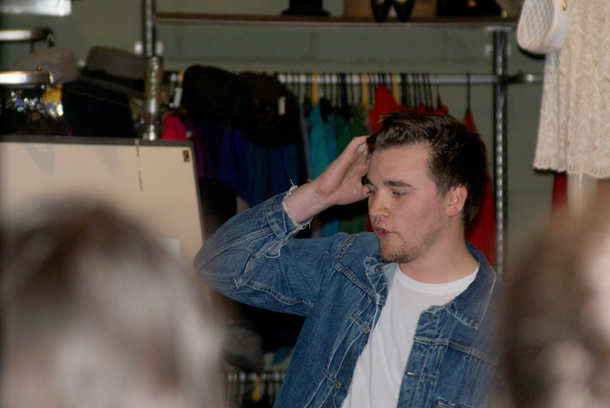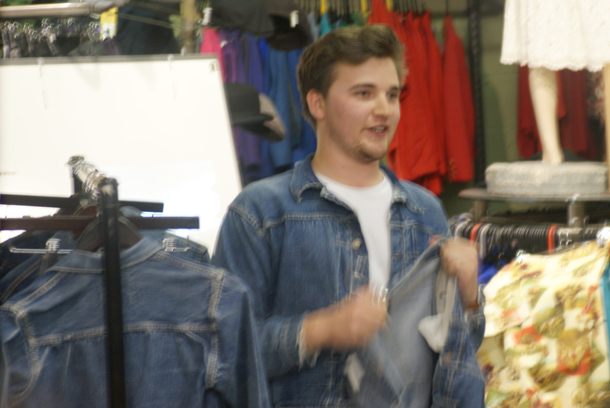 Denim expert Chris Skitch from Blue Gold Blues giving a fascinating talk on the history of the product. Check out his blog, this guy reeeeeally knows his stuff!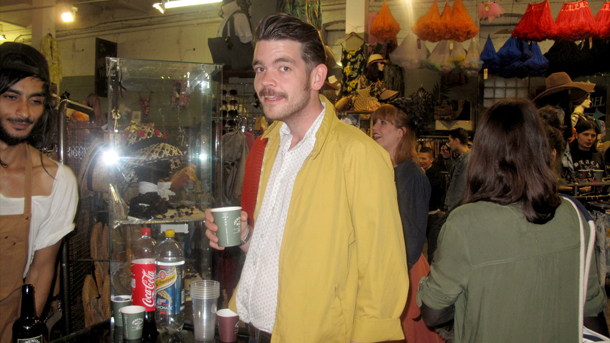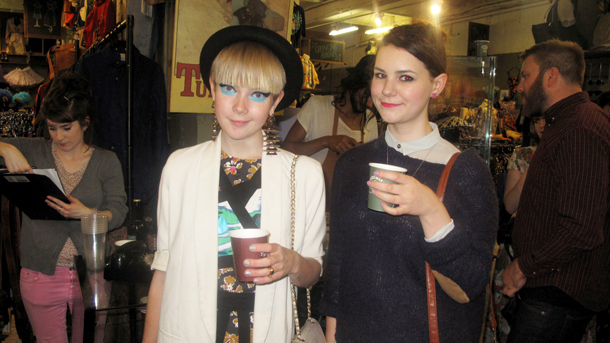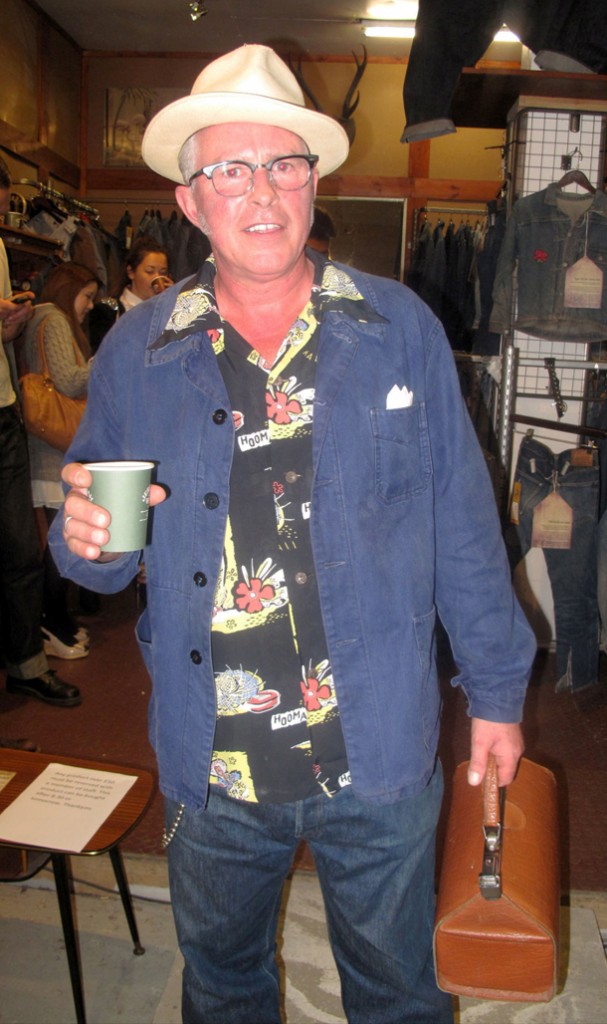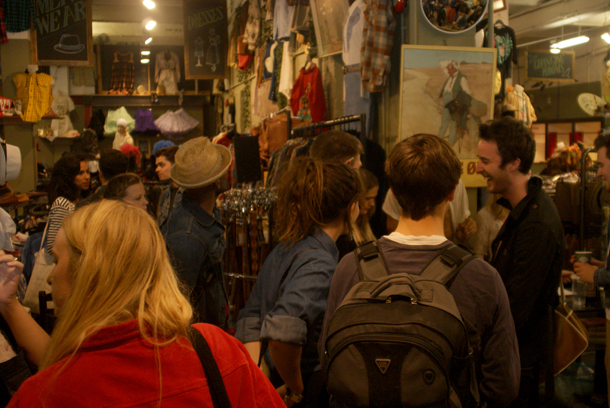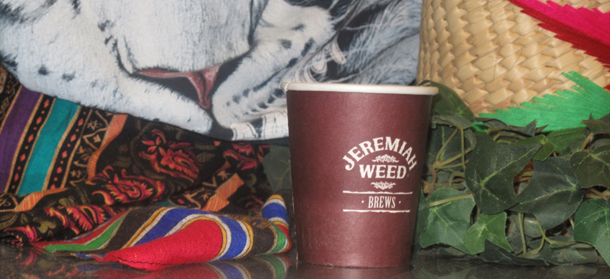 Big thanks to Jeremiah Weed for sponsoring the event. The drinks went down a little too well... Hiccup!