It's a Bank Holiday and we are OPEN!
It's a double whammy! It's a bank holiday weekend (again) PLUS we're OPEN for business! That's a 3 days of vintage clobber just waiting to be snatched off the rails. Now don't say we never treat ya.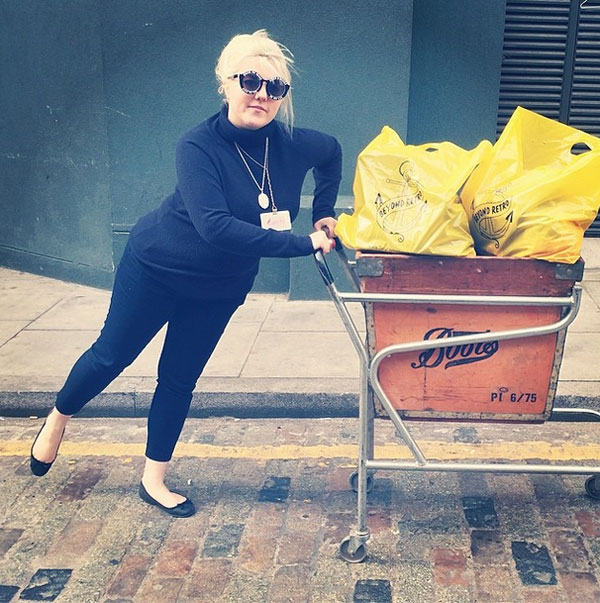 If ever there was an excuse to go out and enjoy London, or indeed Brighton, a bank holiday is it! Let the stress of the daily grind lift from your shoulders,make the most of your long weekend as you peruse our stores and indulge in the ultimate escapism.
Get lost in a warehouse bursting with vintage treasures. This ain't your average retail store, our large-scale, show-stopping stores are a dazzling celebration of style through the decades. Selling a vast array of  20th-century attire; we've got the weird and the wonderful in all its outrageous and exotic glory. Go on... indulge! 
Brighton: 10:00-18:00
Brick Lane: 10:00-19:00
Dalston: 10:00- 19:00
Soho: 10:30-19:30