Bonjour! Guten tag! Ciao! Our Brighton street style photographer Camilla isn't just roaming the North Laines, oh no. Our girl has been off on her travels to bring you snaps of vintage foxes from around the globe.
First stop, Rome. As Italy is the home of glamour and style, we weren't suprised when she snapped these ladies. Particularly loving the tropical prints and 3D rose top. And sequin day-time shorts? Go on then! Bella Signore!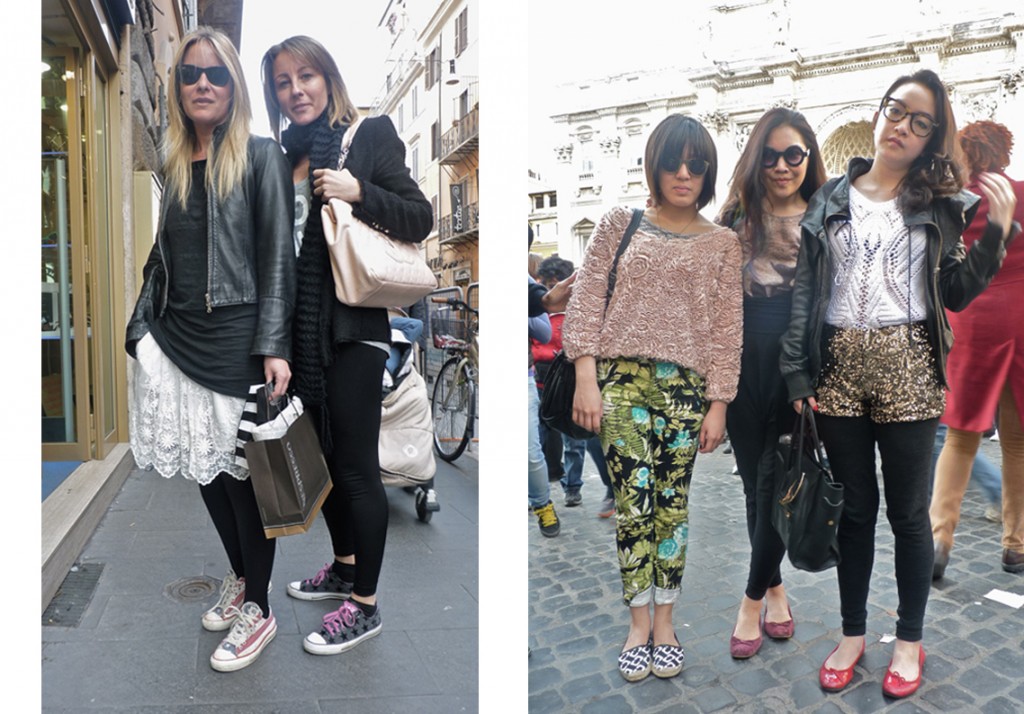 Now over the Atlantic, we hit the Big Apple for the best looks in New York City. These cats were cooler than cool showing us how it's done with ease making it look easy as apple pie.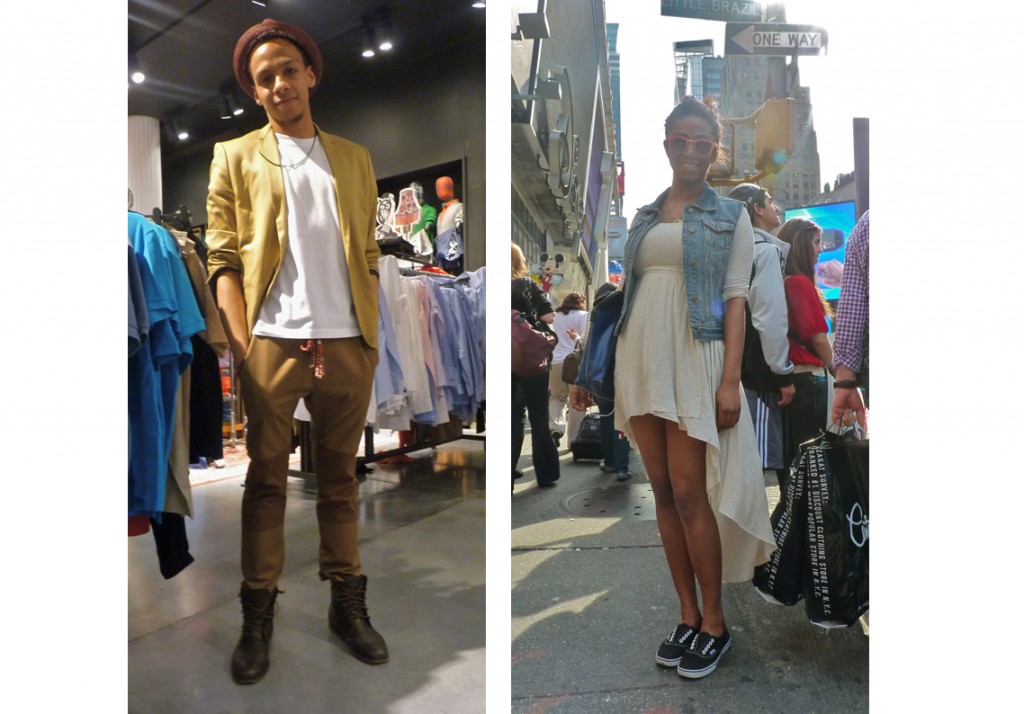 Thanks to our lovely girl Camilla for these pics and for rocking some awesome Beyond Retro pieces across the pond with her MADE tie-shirt and floppy hat! Tune in next week for her next installment...