Sparkle so bright in our out of this world party-wear, you'll be seen in space!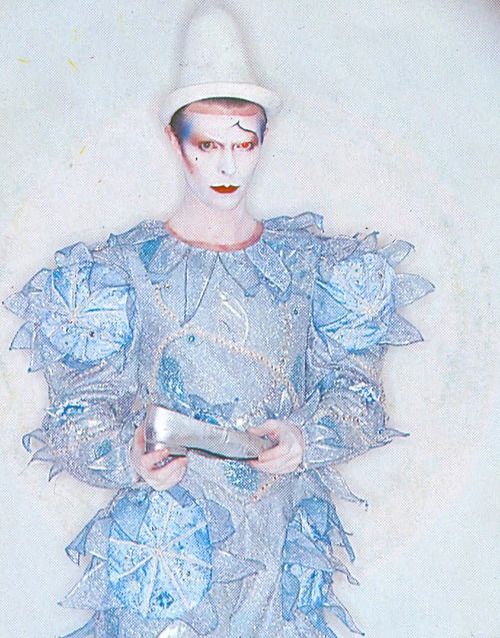 Image: pinterest
This seasons new trend : an intergalactic fusion of The Bright Young Things, Ziggy Stardust, Aliens, Glam Rock and Gaga, with glitter, sequins and sparkle galore - truly out of this world!
It's time Beyond Retro stepped up their party-wear game! We are ready for the Christmas parties, the girly nights out and of course all the new year's parties.
We've looked at the inspiration behind these trends, picking out our best online garments for this dazzling trend, from subtle day-wear to some truly iconic party-wear!
Daytime dazzler:
Pair a lux metallic shirt with a leather mini skirt and docs - day time party..nailed it!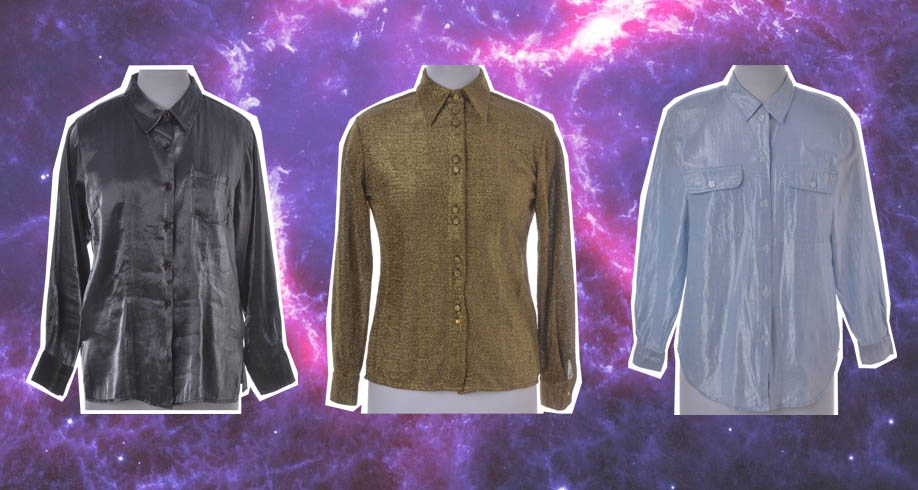 Silver Shirt £26
-
Gold Shirt £26
-
Baby Blue Shirt £28
Glam Rock: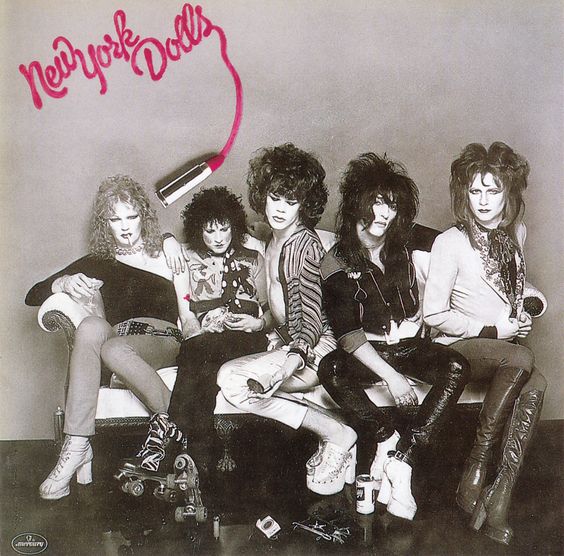 Image: New York Dolls 1973 via Pinterest
Nothings says Glam Rock more than a silk tight Jumpsuit, channel your inner Bowie!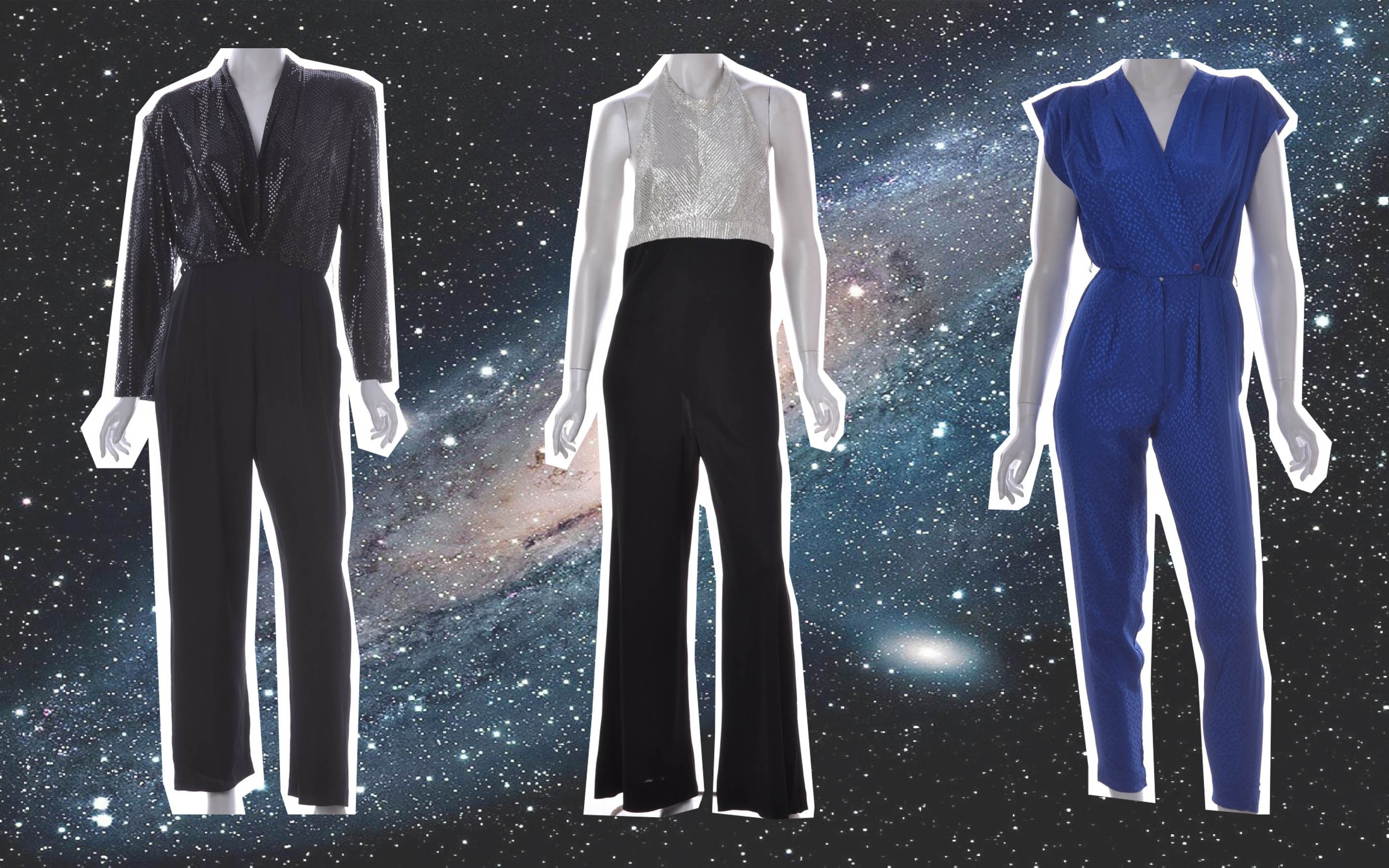 Black Jumpsuit £33
-
Silver Halter Jumpsuit £38
-
Electric Blue Jumpsuit £35
Intergalactic queen: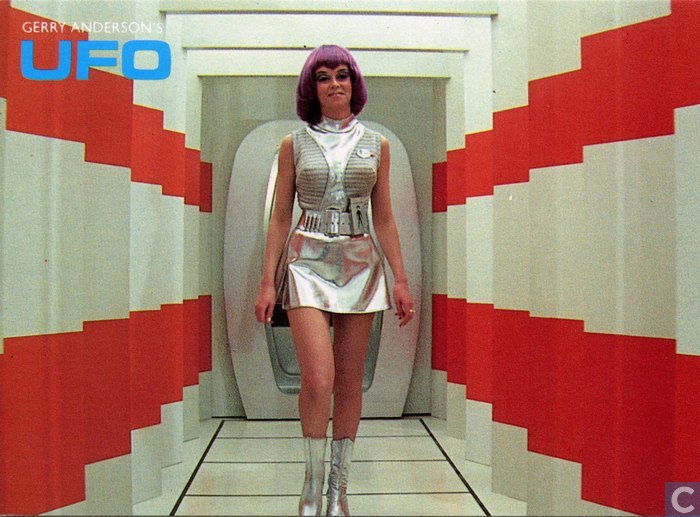 Image: Gabrielle Drake in UFO 1970 via Pinterest
Look out of this world in our New Years party dresses, whether the 1960s or the 1990s is your thing - glitter is always allowed!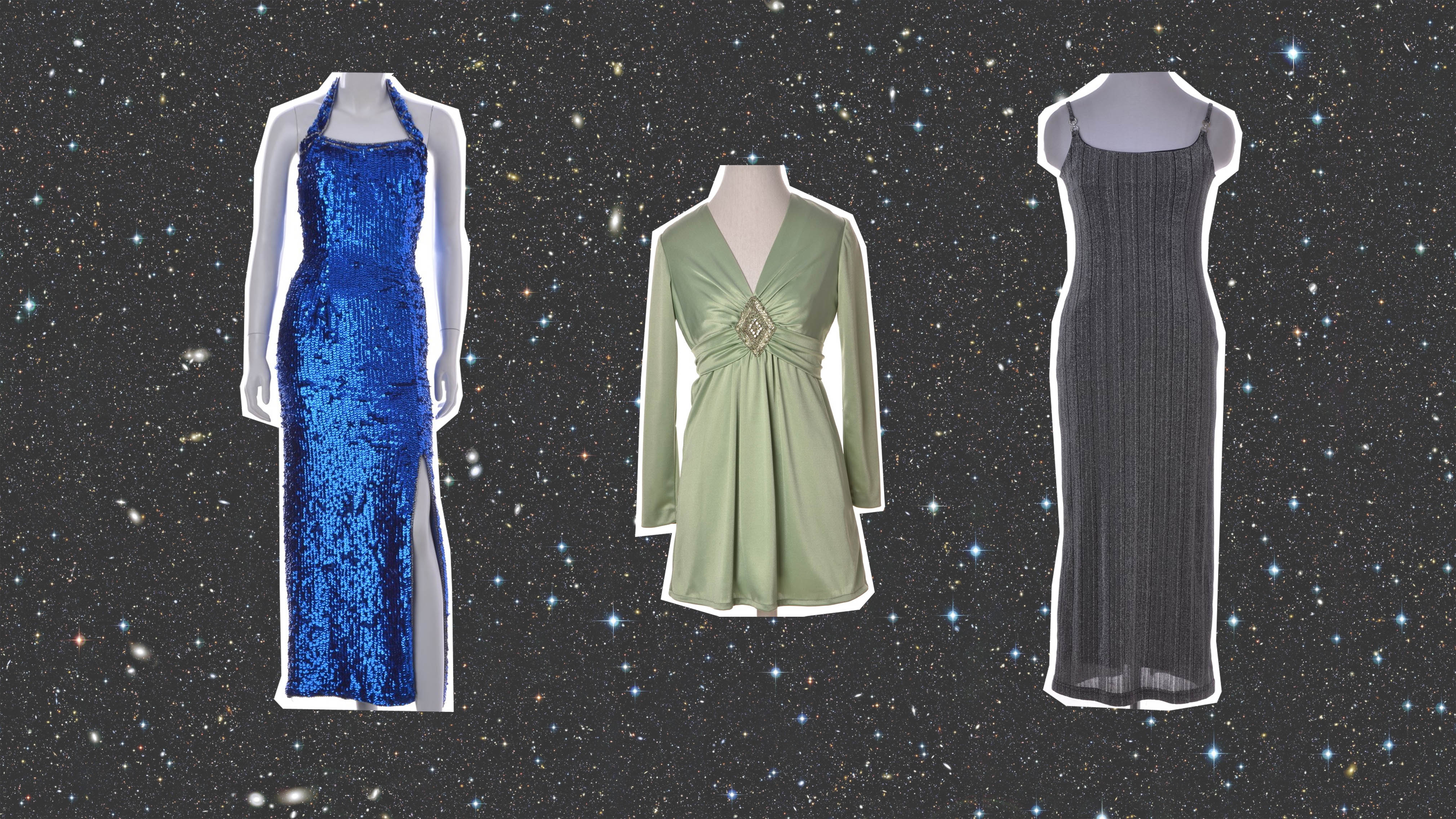 Blue Maxi Dress £45
-
Label Mini Dress £34
-
Silver 90s Maxi £34
Why not finish off your party look using an
In Your Dreams
glitter pots from one of our stores, cover yourself head to toe in glitter!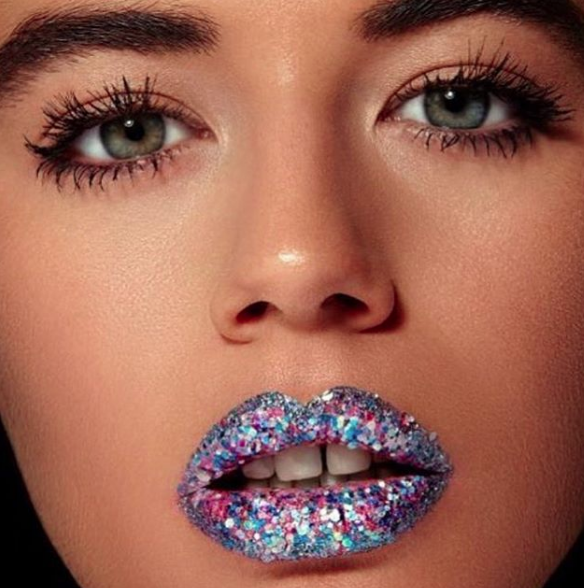 Image: Instagram @itsinyourdreams
Our party product isn't just online - we have an even larger selection in our stores and we've specially curated an area in our Dalston pop-up store for all things glitz!
Words: Mary Costello