Want a piece of Cali beach life circa 1970? Yes please. Inherent Vice, based on the book by Thomas Pynchon, navigates the hazy world of psychedelic surfers, stoners and cops living in Los Angeles. It's a slapstick comedy and heady adventure directed by Paul Anderson which sees Larry "Doc" try to solve a series of episodic mysteries to a soundtrack of CAN and Neil Young. Regardless of the plot, we want some of that wardrobe action. It makes for one understated yet intoxicating dose of nostalgia.
Anderson takes you on a trip into the paranoid 1970s and a time where Doc is caught between two worlds. It was the era of Nixon, black power and ultimately, a moment of flux after the disintegration of many large counter-culture ideals.
Snag yourself the look- Shop 1970s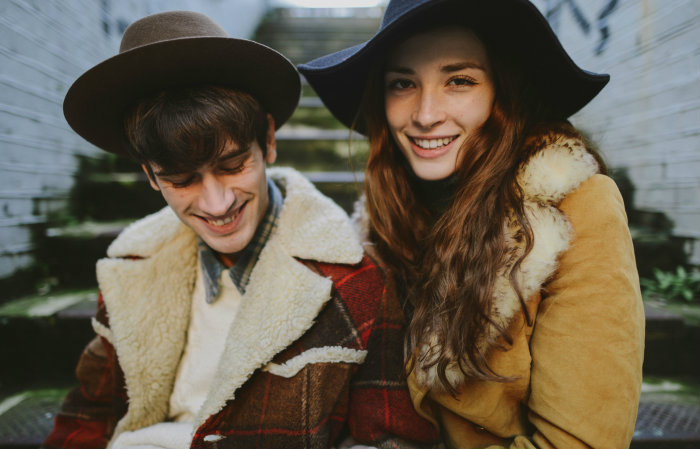 Photography by Hannah Jetschmann from TheJetCaptures.com  
Now, Doc is the private eye hero of the movie. He's no style maven but he sure can rock that dishevelled hair and thick sideburns. Master costume designer, Mark Bridges encompassed Doc's freewheeling existence with 60s trousers, hats, army jackets, sandals and dirty feet. At one turning point though, he features a buttoned-up bell-bottom suit and… a wig. It was totally a must-have for a hippie on the hunt for a job.
http://www.fashionone.com/news/2015/01/16/inherent-vice-changing-world/  
The worldly wise Shasta is a bohemian beauty. Though there is the odd flashback to her wild gal days showing her gambling on the beach in a band-t and flower-power bikini bottoms. Plus that tic-tac orange dress. Need we say more.
Words by Hannah Wilkinson