Today is a double whammy! Number one, in true Brit style, we are thrilled that the sun is still shinning. Number two, Teen Vogue is out and you will find lots of our vintage garb! Back with an Almighty BANG.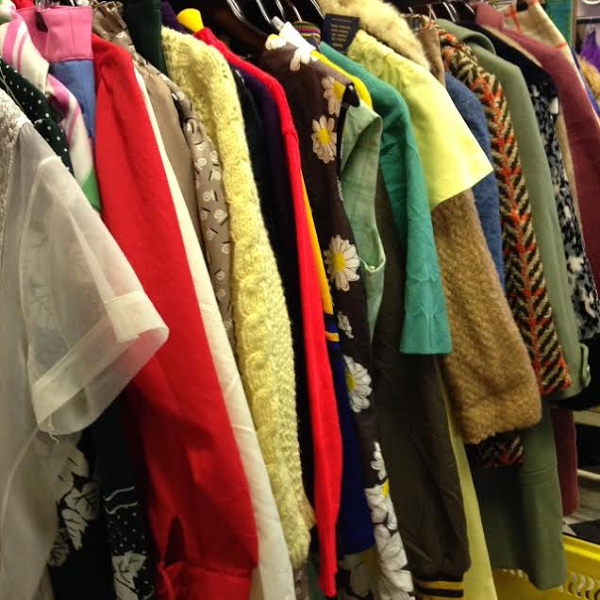 Yes, we took a photo of the rail    
A few months back, the ever fabulous Lucinda Chambers graced our Cheshire Street store to meet with us, have a rummage and pick out lots of lovely vintage for the April issue. 10 dresses, 10 sports skirts, 20 1960's coats and one reggae beanie hat later... and that was only the first pile... 18 yellow bags were filled and we were good to go. The pick was made and the rails were filled with the crème de la crème of vintage attire, edited by none other than the British Vogue Fashion Director herself. And what great taste she has too, even if we do say so ourselves.
Need some weekend outfit inspo? Say hello to the class of 2014...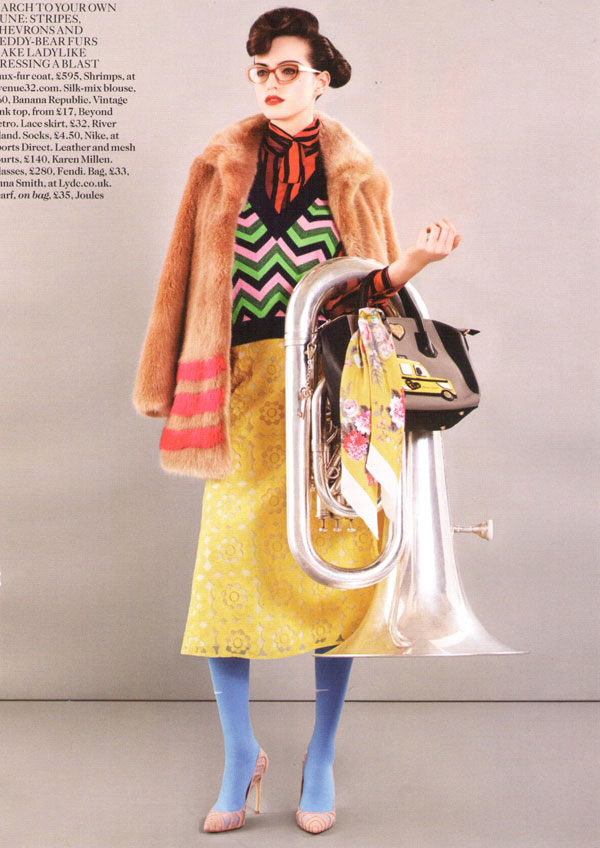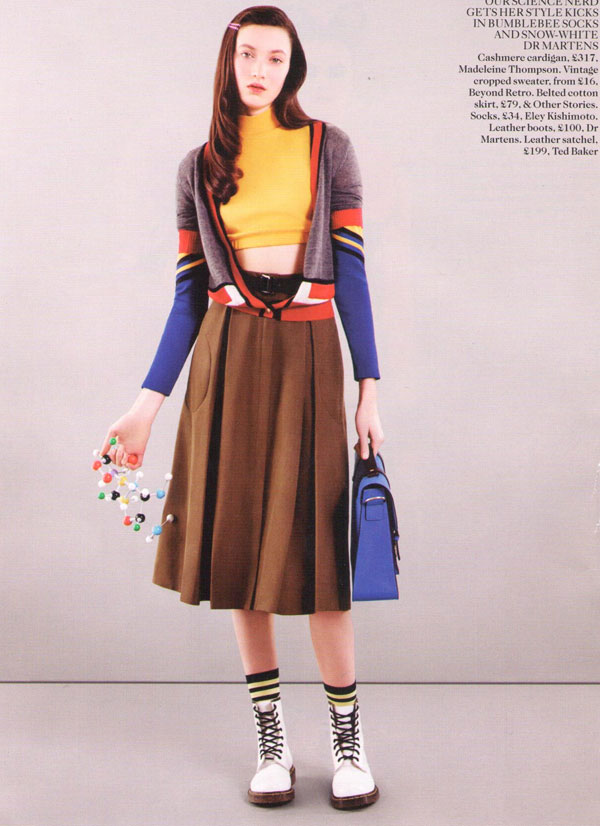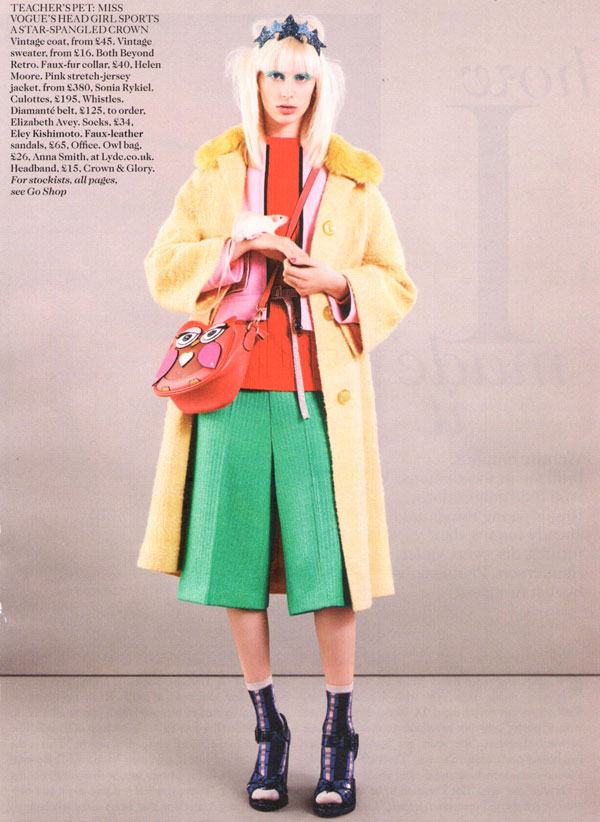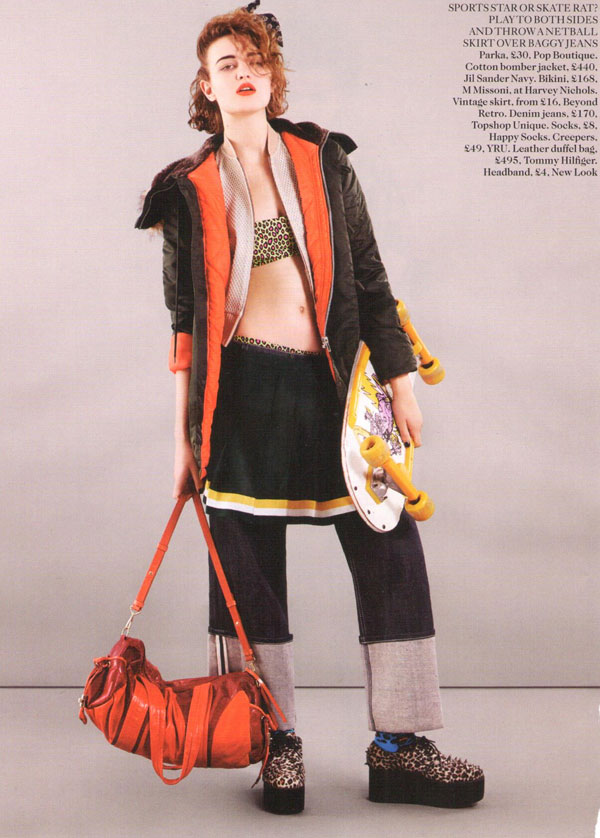 Images: Teen Vogue, April, 2014. Styled by Lucinda Chambers. Photographed by Ben Toms
Whatcha waiting for? Go grab a copy before heading in store to get the look!