We thought what better way to celebrate Fashion Revolution Day than indulging in an editorial filled with Beyond Retro's re-used and re-loved clobber!  Go Green, Go Ethical, Go Beyond Retro. 
All things can recycle
Change in form
From floating in air
To shading from the sun.
So silk scarves are slinky skirts
And cut out hats are collars
Then sleeves become leggings
And cuffs are pockets for
pennies.
Transformed, re-born.
What is created
Is re-created.
Never say a cycle ends:
It spirals on,
It cycles on:
Fashion and nature in tandem.
Words | Carole Morgan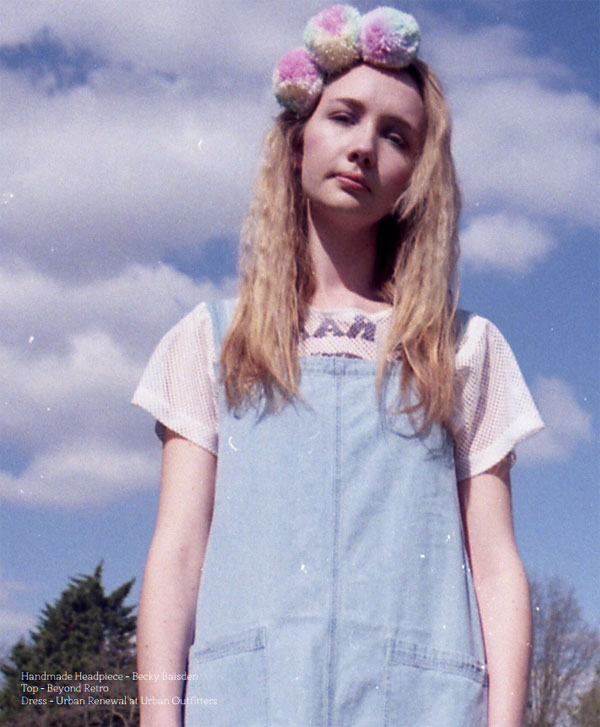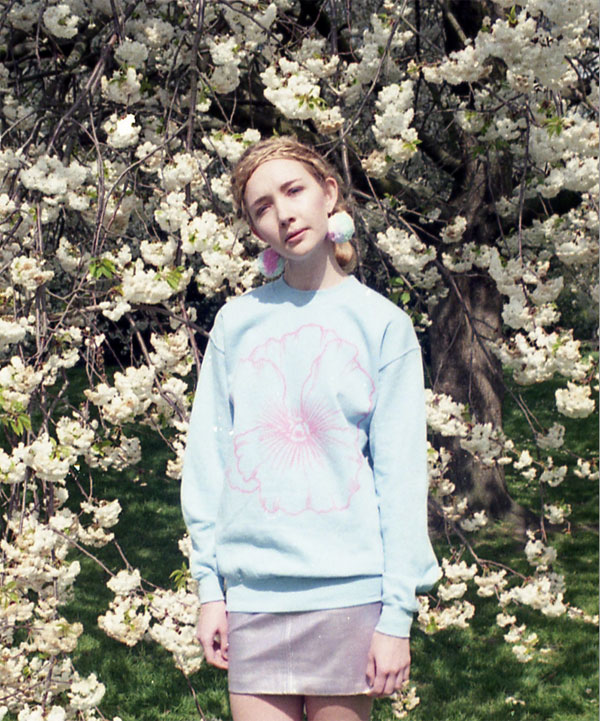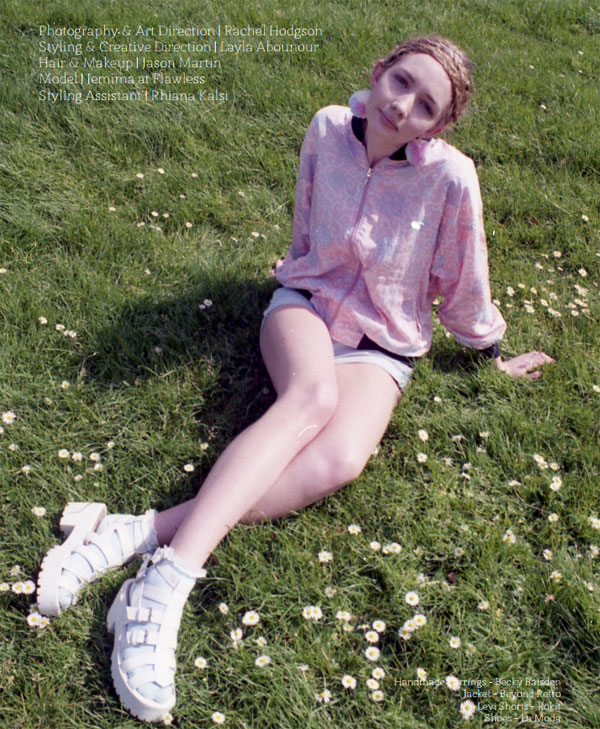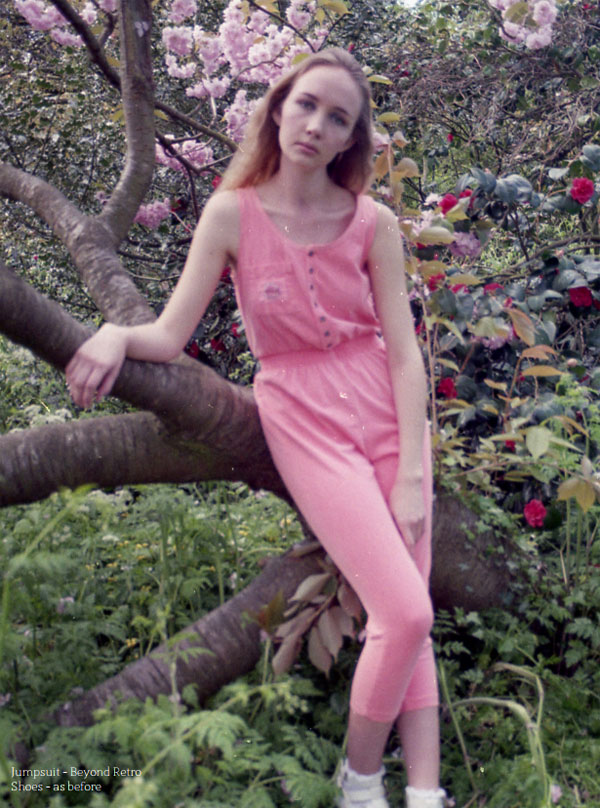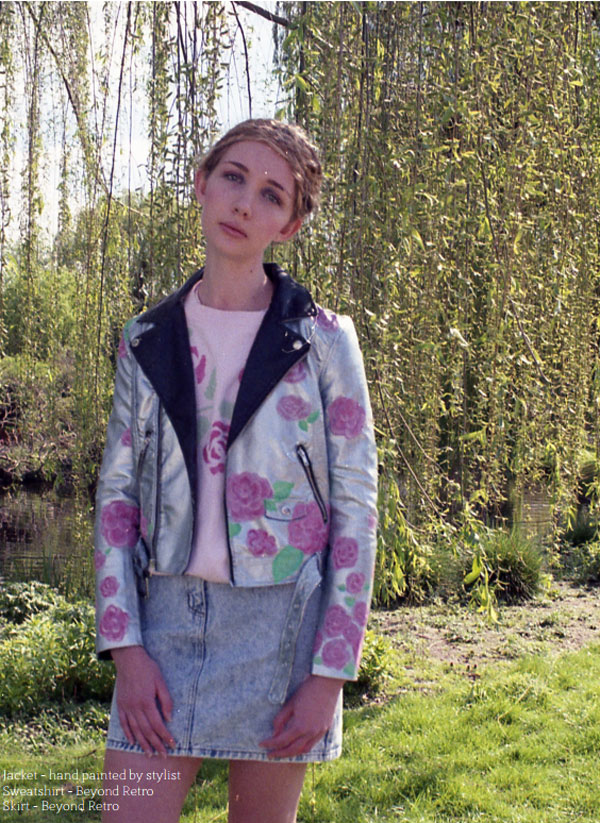 Photography & Art Direction | Rachel Hodgson Styling & Creative Direction | Layla Abounour