Ahead of the release of her Riviera-inspired single 'Backpack', Petite Meller, the Lolita of Parisian pop, slipped into some Beyond Retro attire exclusively for PHOENIX. Think sorbet shades, translucent layers and promenade stripes.  
During the singer's whirlwind trip to the capital earlier this month, PHOENIX caught up with Meller, a collaboration that spelled a nostalgic palette of powdery hues and sumptuous feminine shapes. Think 1950s St Tropez femme fatale visiting her London townhouse, pent-up on spring fever.
Styled by a woman who is no stranger to our Brick Lane store and Press team,  Marina de Magalhaes.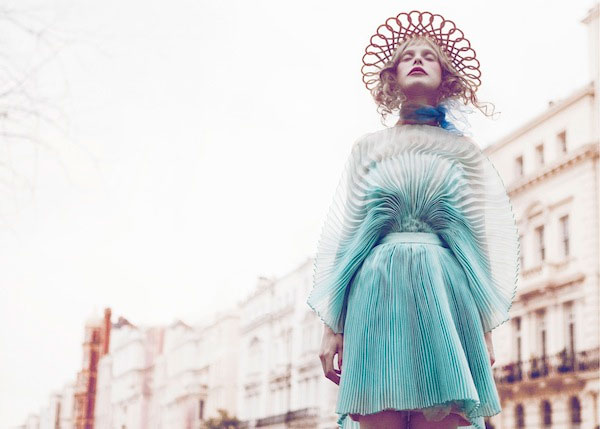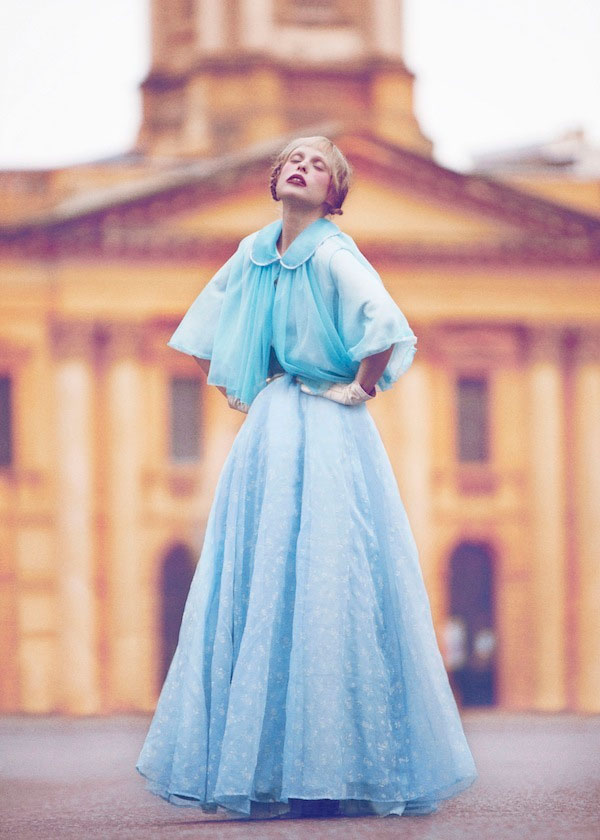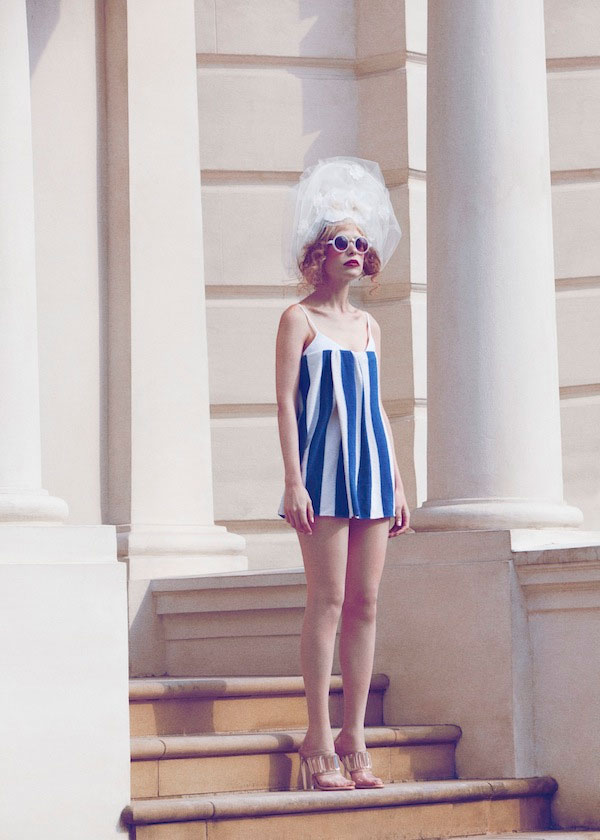 Photography: PACKARDSTEVENS Artist: Petite Meller Styling: Marina de Magalhaes
Check out the interview- HERE!