Have you stepped into our beautiful Pre-Raphaelite  themed stores lately? Step inside and see our transformed romantic and other worldly space for this Spring-time fantasy. The mannequins have been draped in luscious layers of silk and lace, creating a textured feminine silhouette that is utterly enchanting. Combined with floral garlands and ethereal accessories, our visual merchandising team have created their most dramatic and dreamy statement yet.
Beyond Retro Dalston.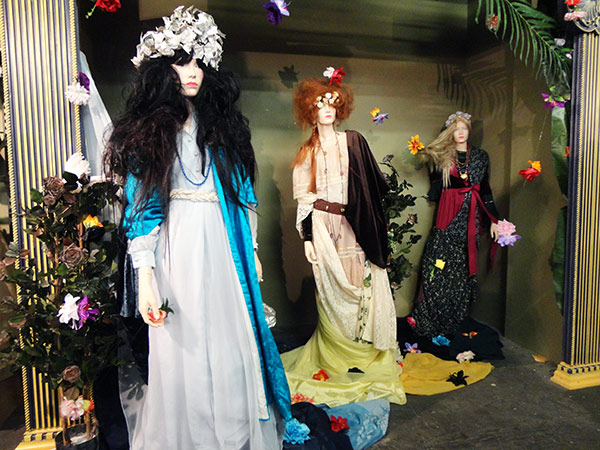 Beyond Retro Soho.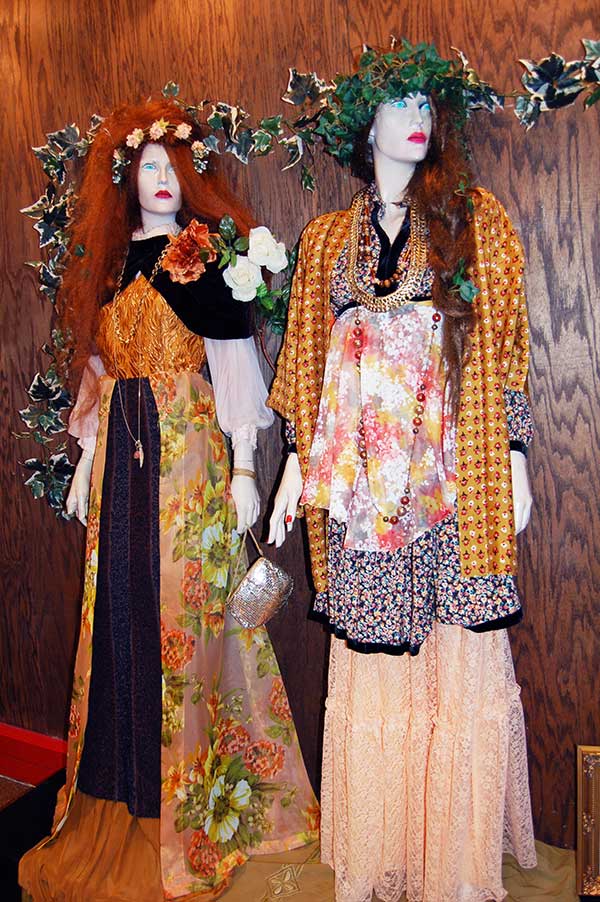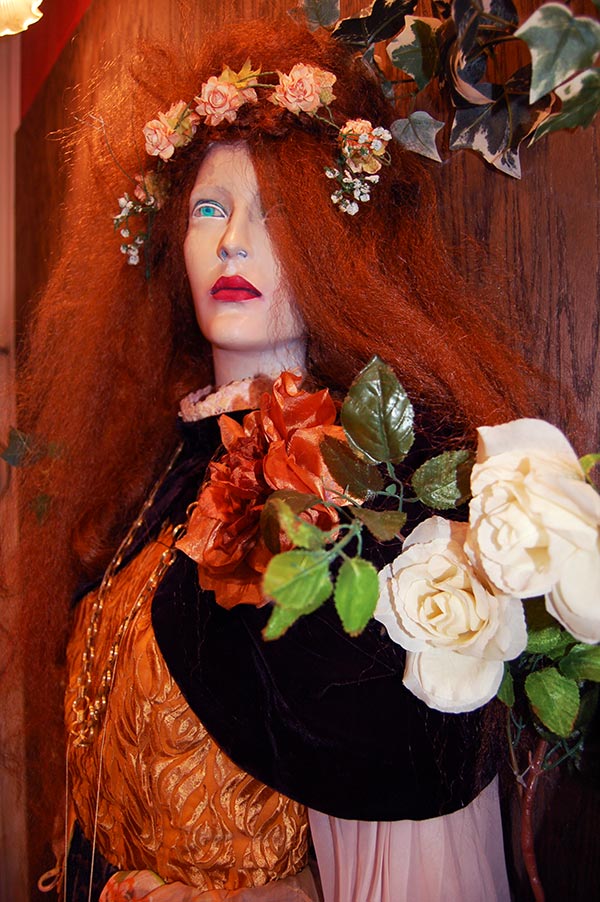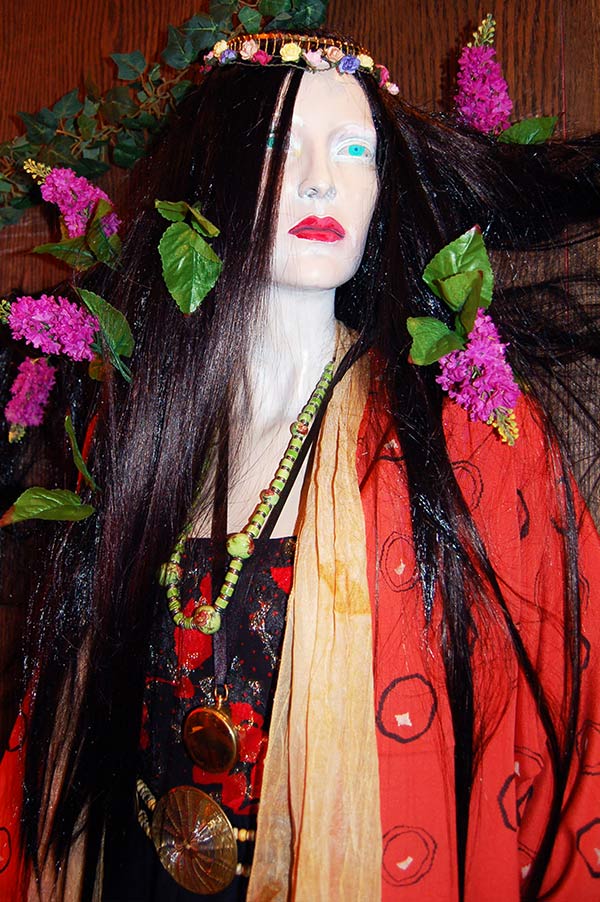 Beyond Retro Brighton.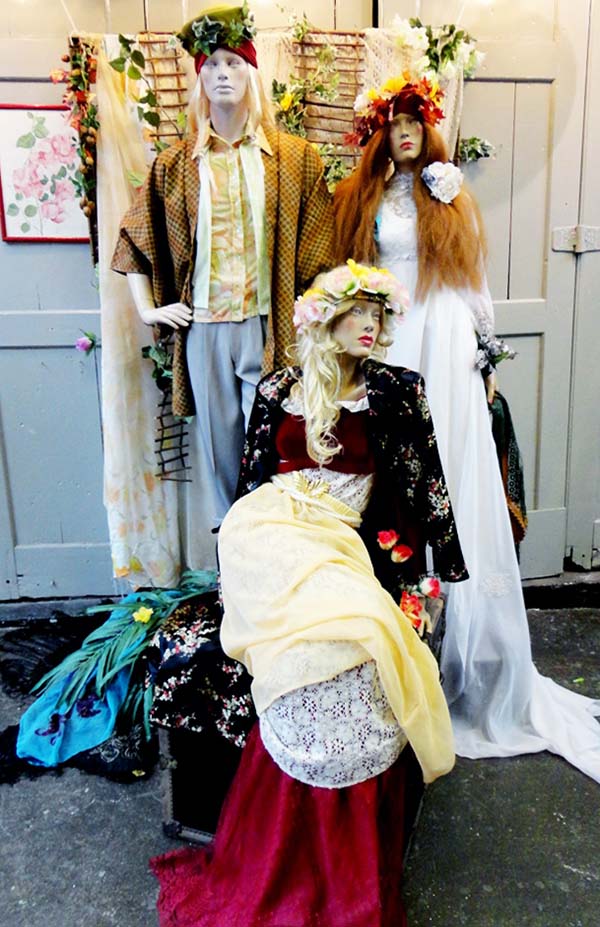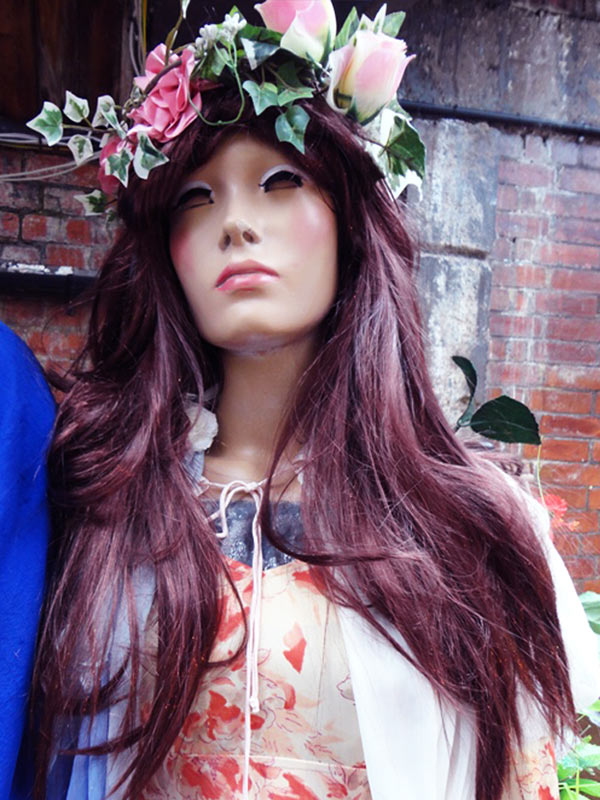 Beyond Retro Brick Lane.