Welcome to the year of the horse (a little slow on the uptake with this one, we know). Our four legged friends are known to represent grace, passion and a desire for freedom so here is an equestrian, cowgirl inspired shoot filled with Beyond Retro vintage pulled straight from our Cheshire St store. Giddy up. 
Did you know...?
-  Like the cowboy boot, the cowboy hats basic shape dates back to the 13th century in Mongolia
-  In the 18th century Mexican ranchers sported a wide brimmed hat
-  Contrary to popular belief it was the bowler hat that conquered the West
-  1865 came the first cowboy hat, by stetson.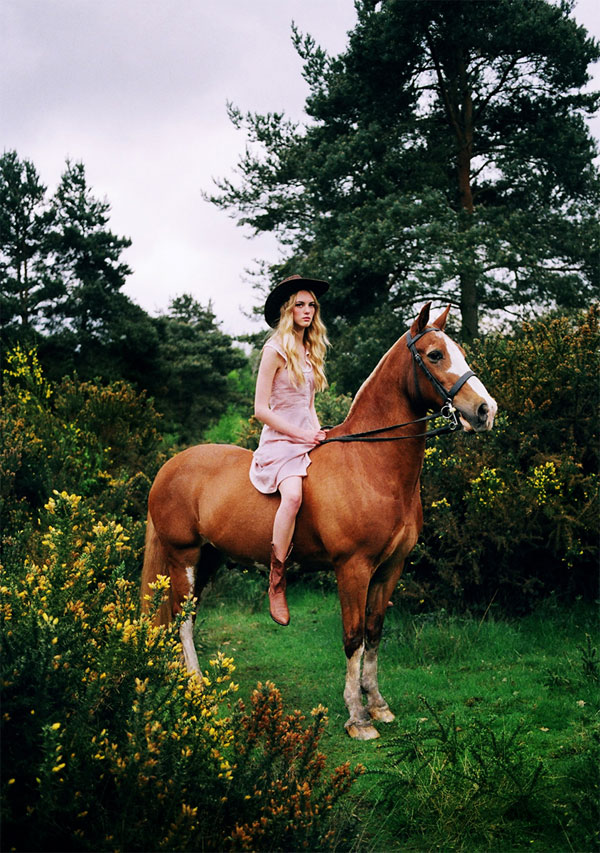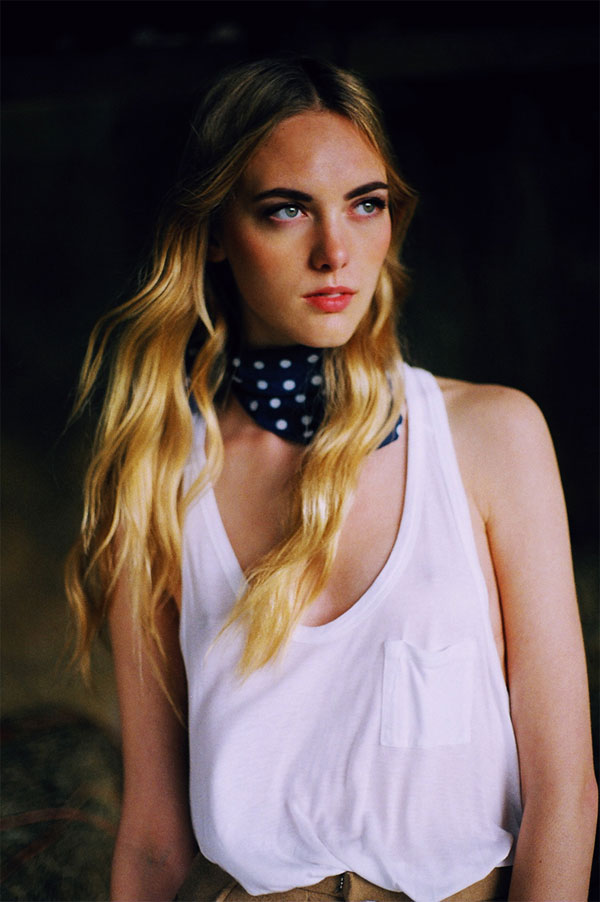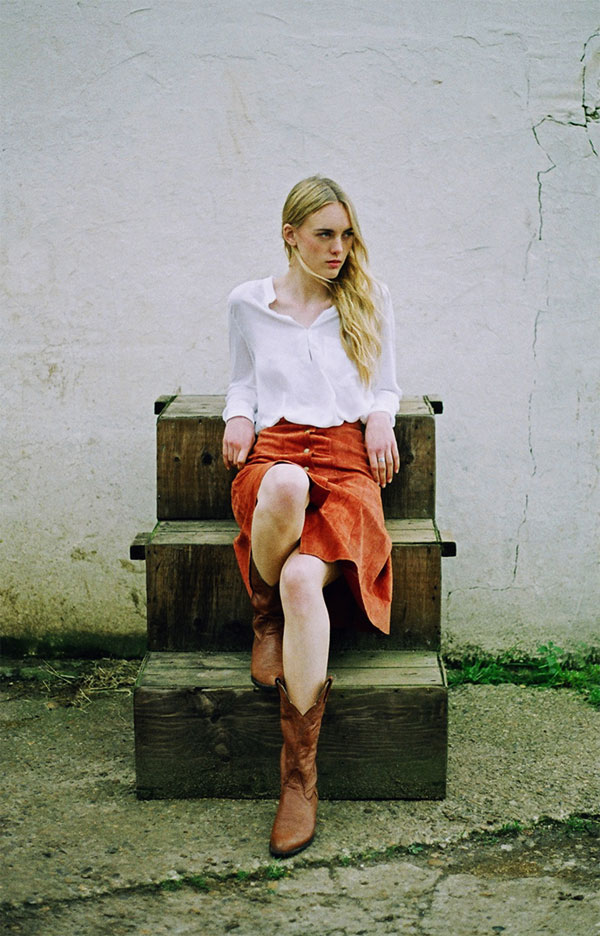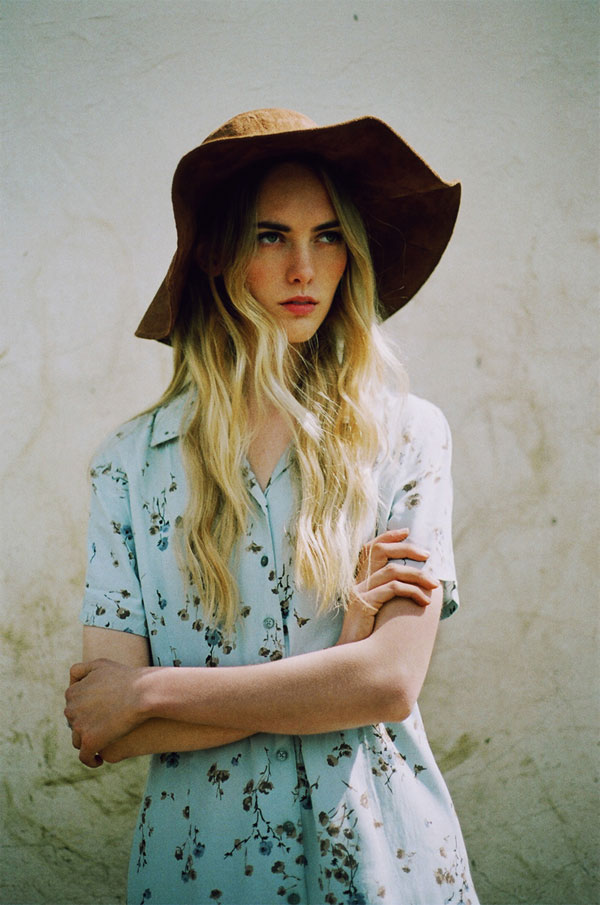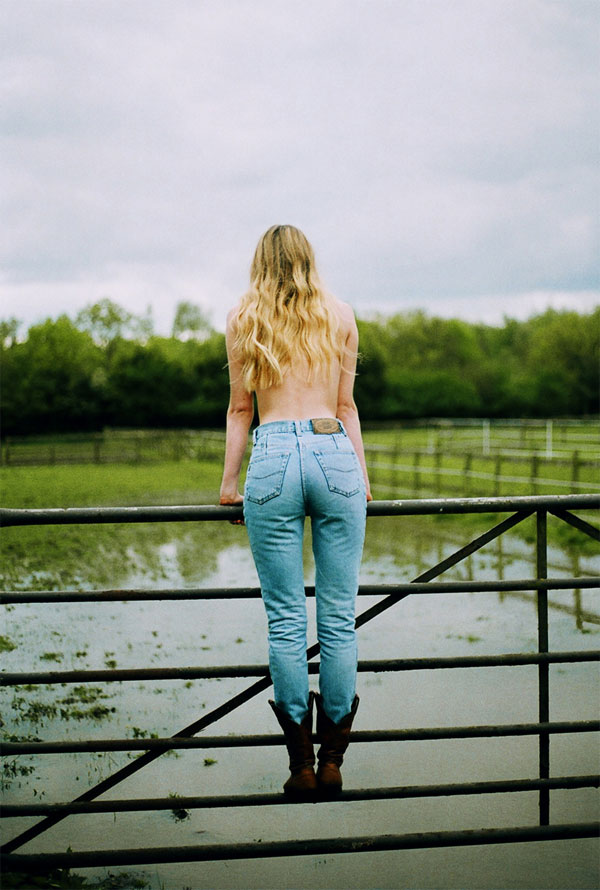 Photography: Hollie Fernando Styling: James Mitchell 
Get the Look: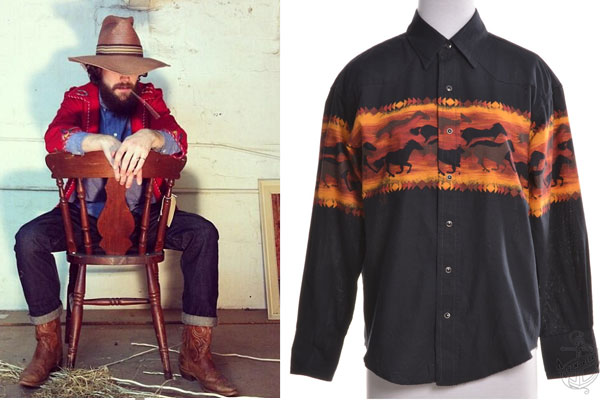 Western Shirt, £24- BUY HERE!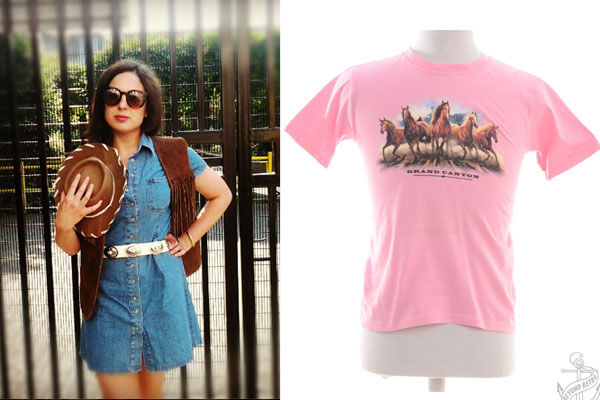 Mushroom Pink Horse T-Shirt- £16- BUY HERE!