I don't know about you but there is nothing I love more than a coffee after my days shopping, and if I am able to buy some beautiful gifts at the same time as relaxing with my extra shot skinny frappe latte, I'm even happier! This Thursday
The Dalston cafe
will be home to two very special guests with some very special items that will make you very popular on Christmas day!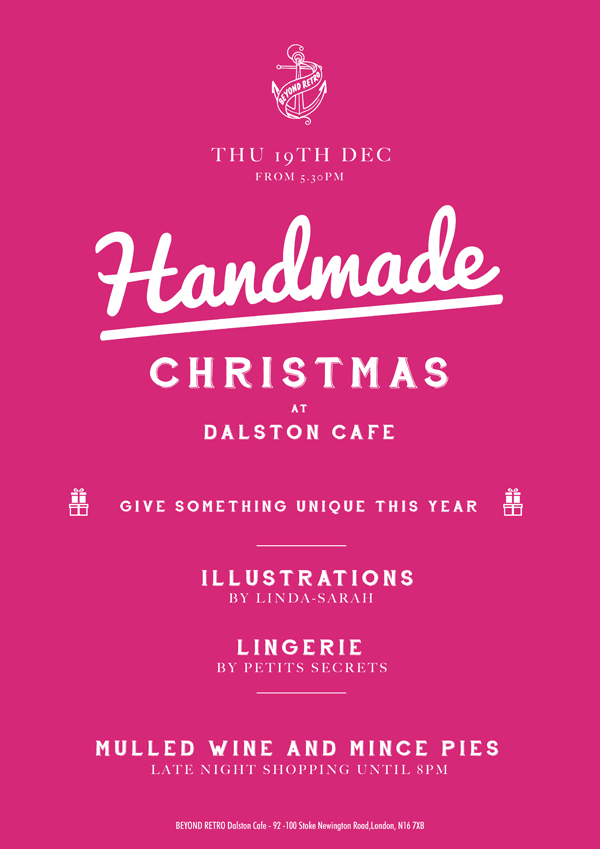 The first is luxury lingerie brand
Petits Secrets by CB
, this small independent brand home grown in Stock Newington makes some of the most beautiful undies we have seen, and close to our hearts, this brand up-cycles great pieces of clothing into even greater smalls! We love a 're-loved' story and we think you will definitely love this brand too. The new collection is all about the richness of winter and the Christmas spirit. Deep berry red silk camis, shimmering sequin eye masks and pretty tie up knickers. All one-off pieces hand made and designed by the talented Celine Bakshi, means that you will definitely being giving someone (or yourself, we wont judge!) a very unique gift,  wrapped in tissue paper with scented flower buds ready to pop under the tree.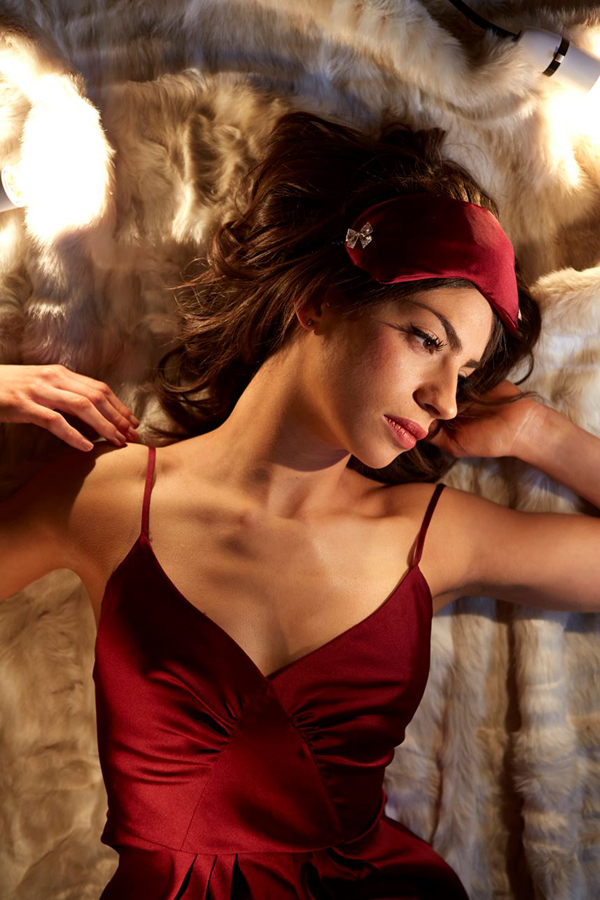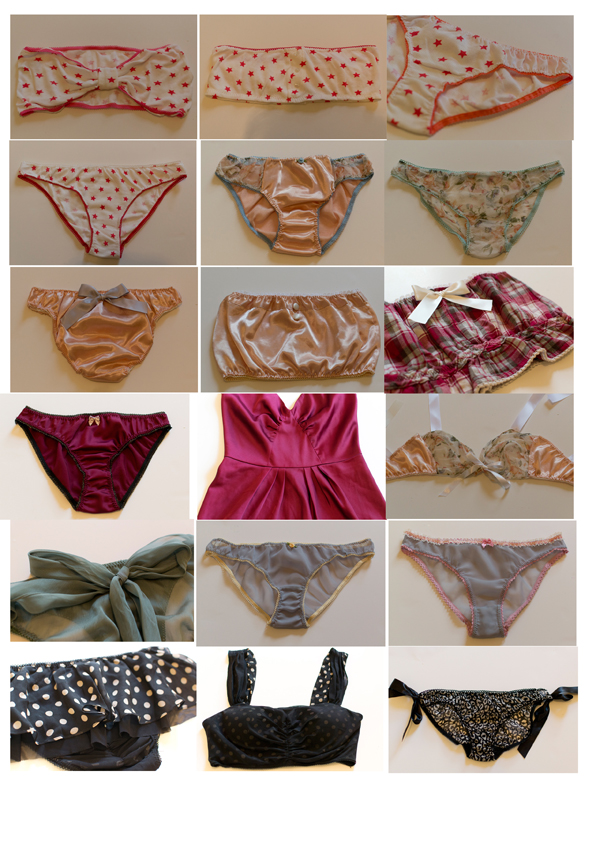 To go with the the prettiest prezzie, you may also want a one of a kind hand made greetings card to go with it?! Well luckily we have another fabulously talented Stoke Newington local joining us for the festivities. Published writer and  illustrator
Linda-Sarah
has an amazing style that draws you into a fantasy world that dreams are made of. Each card is hand drawn, unique and unlike anything you will see on the high street. A true treasure.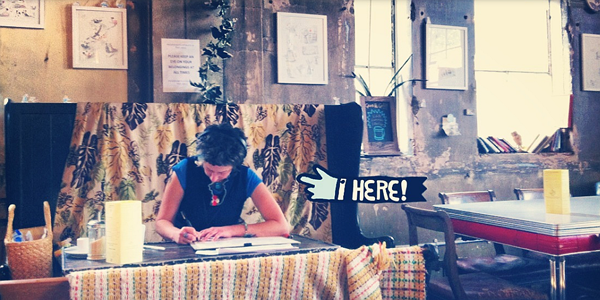 Linda's first picture book, 'Mi and Museum City' (
Phoenix Yard Books
), will be published in early 2014. 'On Sudden Hill' (
Simon and Schuster
), will be out later that year. You can see more of her illustrated stories and poems 
here
.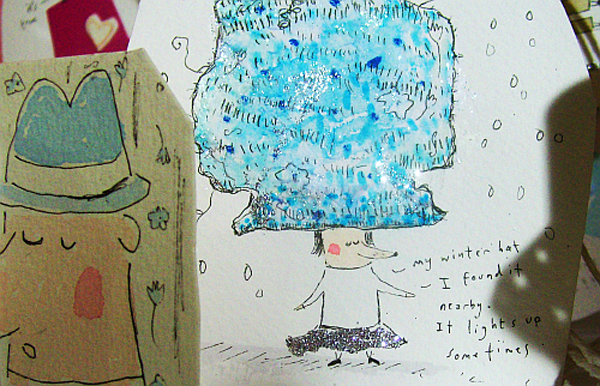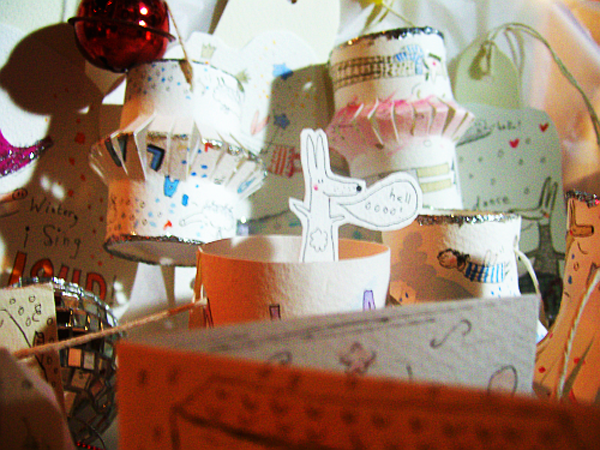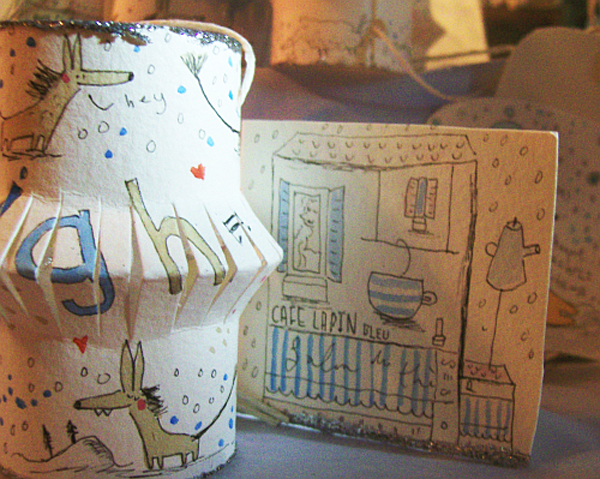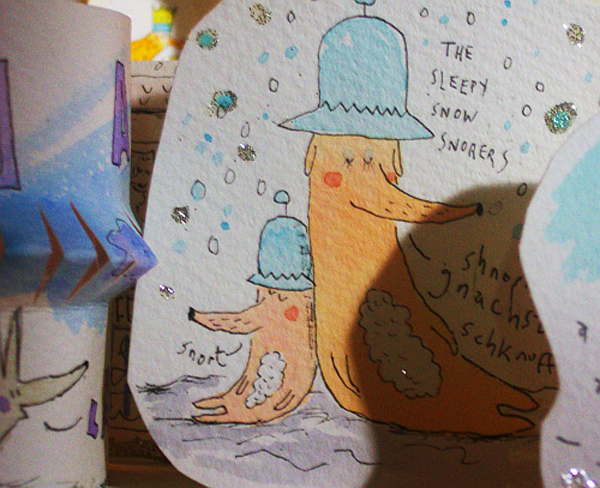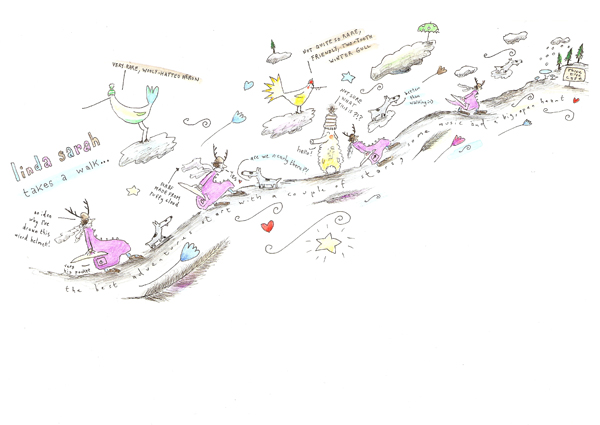 Thursday is late night shopping until 8pm
and a glorious festive treat of Mulled wine and mince pies will be on offer. Make Christmas extra special this year and surprise your friends or loved ones with something a truly one of  a kind gift.