Halloween is fast upon us, we are delighted to be show casing a fabulous exhibition of Works by up-and-coming mix media artist,
Jessica Stanley
(Not that Jessica of Twilight fame), The very talented Westminster University grad of the same name, on
Thursday 24th October in our Dalston store from 6pm.
Liverpool Born, London based artist Jessica Arrowsmith-Stanley recently graduated from University of Westminster in Mixed Media Fine Art Whilst at university Jessica began to experiment and incorporate elements of street art and graphics into her traditional fine art training. Jessica's work rapidly grew off the canvas onto walls and floors, creating labour intensive constructions to replicate the sensation of being bombarded with information and advertising. Having completed her formal education, Jessica's ambitions are to 'keep creating and bring light and life to blank spaces wherever and whenever she can', and we are very proud to say we are the first to show these amazing pieces to the public. As well as the exhibition of 12 stunning 8ft x 4ft paintings, Jessica will also be painting live on the night from with her signature spray and paint style on the shop floor. All of Jessica's work will be for sale and at only £95 each you would be taking home a one off masterpiece that would be sure to be the talking point of any room. The Dalston Café will house a sub collection by Jessica, 20 mini framed illustrations will adorn the walls for a month and will also be for sale. On top of this we will have our fantastic range of Halloween costumes and accessories to help trick and treat, staff dress up night to help inspire, drinks, music and some very gruesome free makeovers on offer by the very talented students of the London College of Fashion Make up for stage and film course. So if you want to see how you would look after being dug up from the grave, we can make that happen!
Thursday 24th October 6pm- 8pm, Beyond Retro Dalston: 92-100 Stoke Newington Road.
SEE YOU ALL SCARE!!!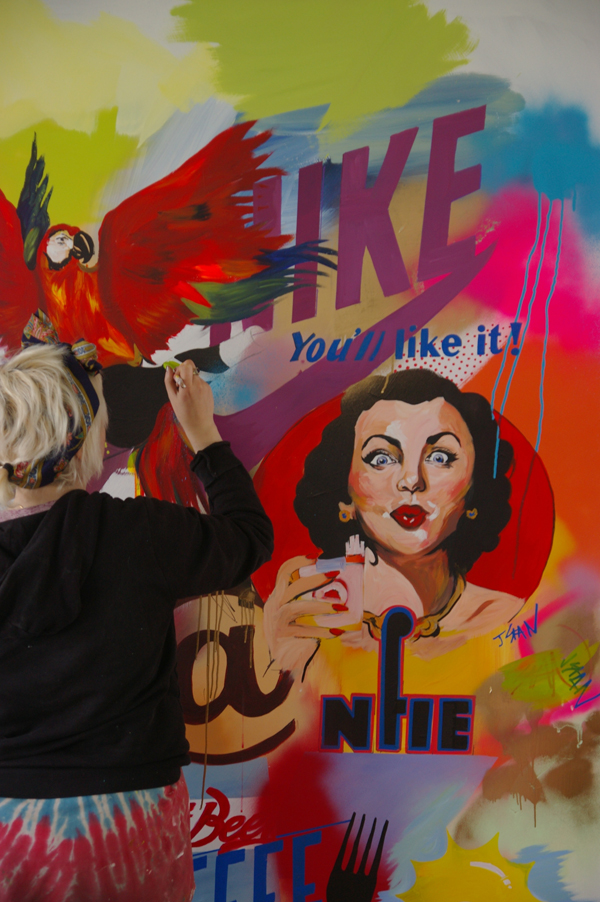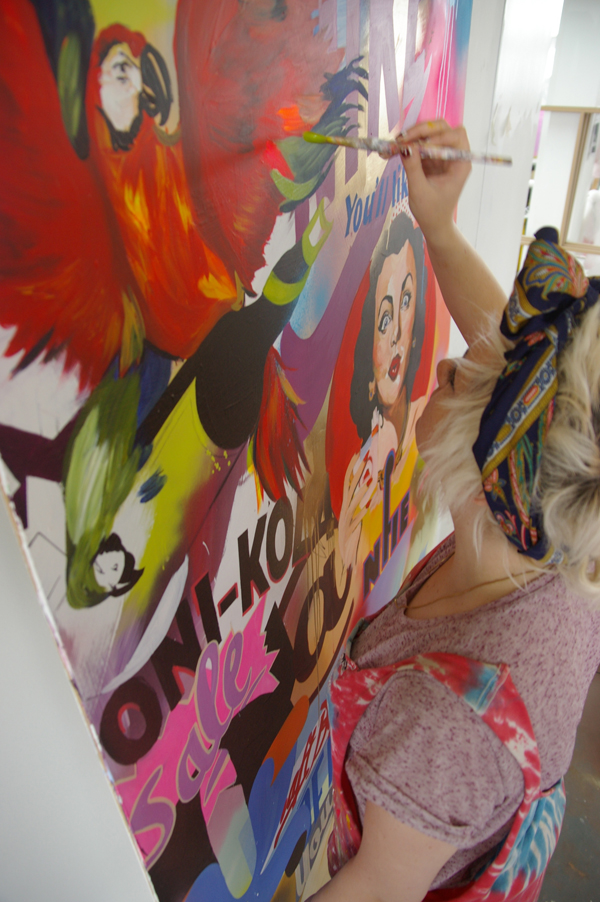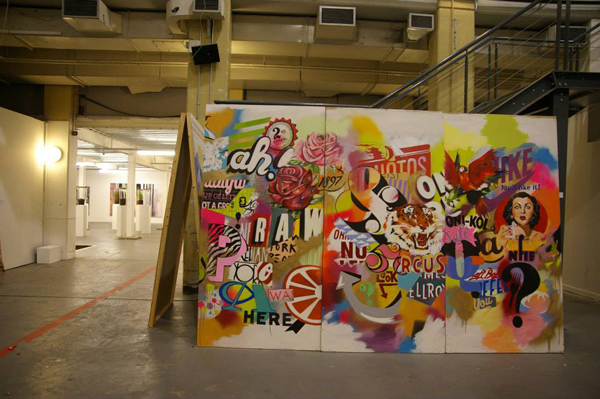 http://www.flickr.com/photos/52742815@N08/
https://www.facebook.com/jazzstanart