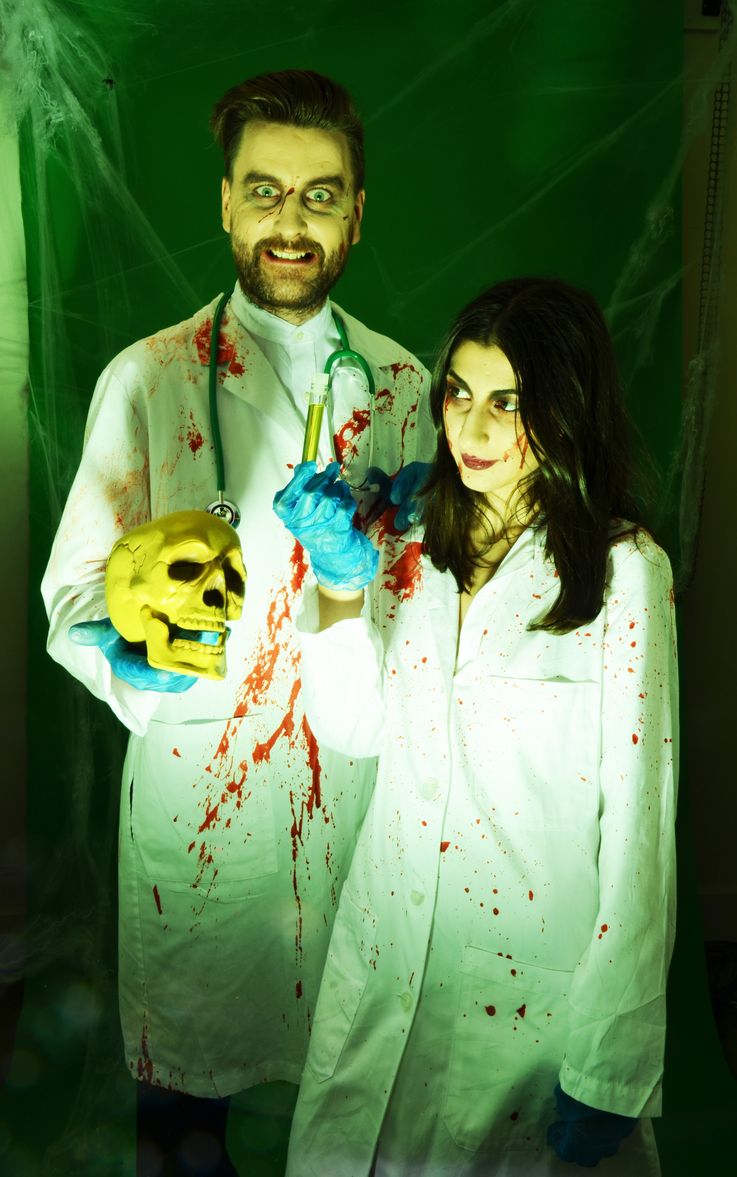 THE NIGHTMARE BEFORE CHRISTMAS HAS FINALLY BEGUN!
No, we're not talking about the Tim Burton classic, we're referring to our insanely scary Halloween celebrations!
We don't know about you, but when it comes to Halloween, we like to mix the old with the new. As much as we love dressing as the latest pop-culture icons, we've got a space in our heart for the old-style scary costumes. These days, true halloween blood and gore are sometimes hard to find amongst all the sexy animal attire and Where's Wally costumes. Cady Haron found this out the hard way when she was invited to Aaron Samuels' Halloween soiree in
Mean Girls
. Cady may have felt humiliated when she rocked up as a terrifying dead bride, but if you're the type who wishes there was a darker shade of black and loves nothing more than a gruesome costume then you've come to the right place!
TRANSFORM INTO A DASTARDLY DOCTOR OR AN EVIL BRIDE!
As mentioned in a previous blog post, our spectacular Halloween pop-up in our Dalston store
aims to give you a tailor-made halloween experience. This space is acting as our official hub for Halloween 2016. Throughout our stores and online we're determined to give you easy and unique costume ideas. The best example of this is our annual blood-stunt, where we've splattered hundreds of wedding dresses and lab coats with fake blood! Add on some ghoulish make-up and you're good to go. Check out the pics below to see how good this easy and cost-effective idea can look!
SHOP THE DOCTORS LAB
and
SHOP WEDDING DRESSES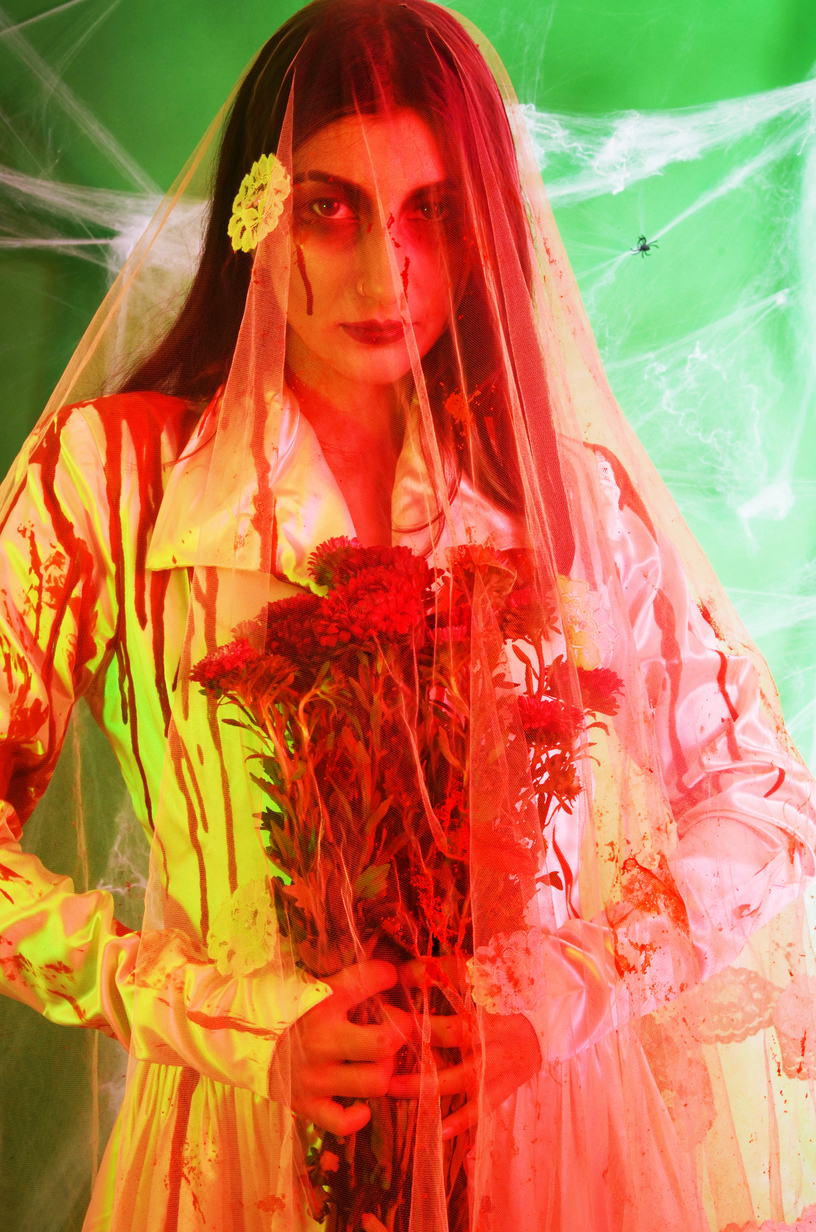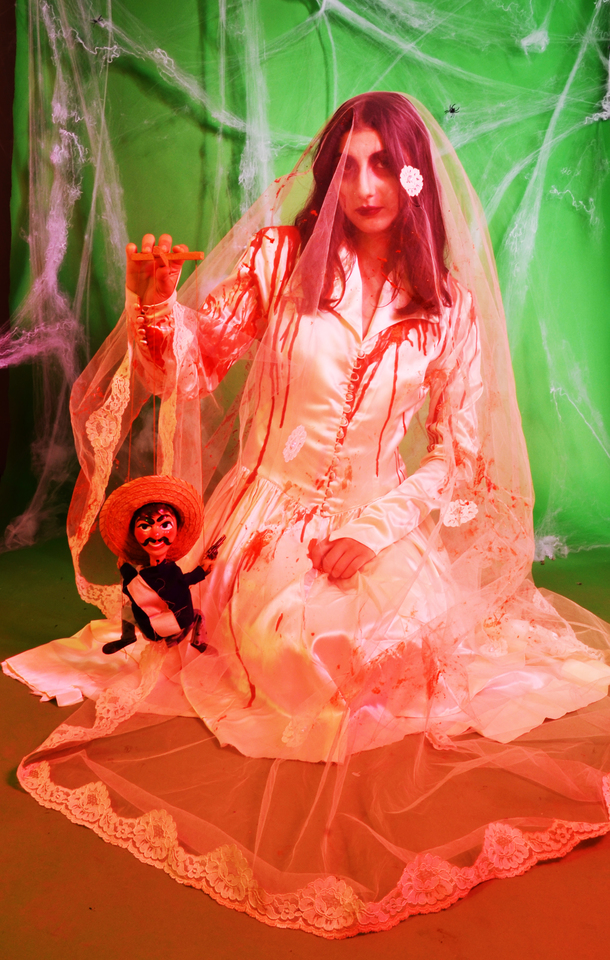 CLASSIC DRACULA
Do you VAAANT TO SUCK MY BLOOOOOD? If you're opting for the traditional dracula, its all about black, black black. Team your suit jacket and waistcoat with a bow tie, or go all-out and invest in a black overcoat that you can reuse over the colder season.
SHOP CLASSIC DRACULA HERE
OR
CHECK OUT OUR FAVES: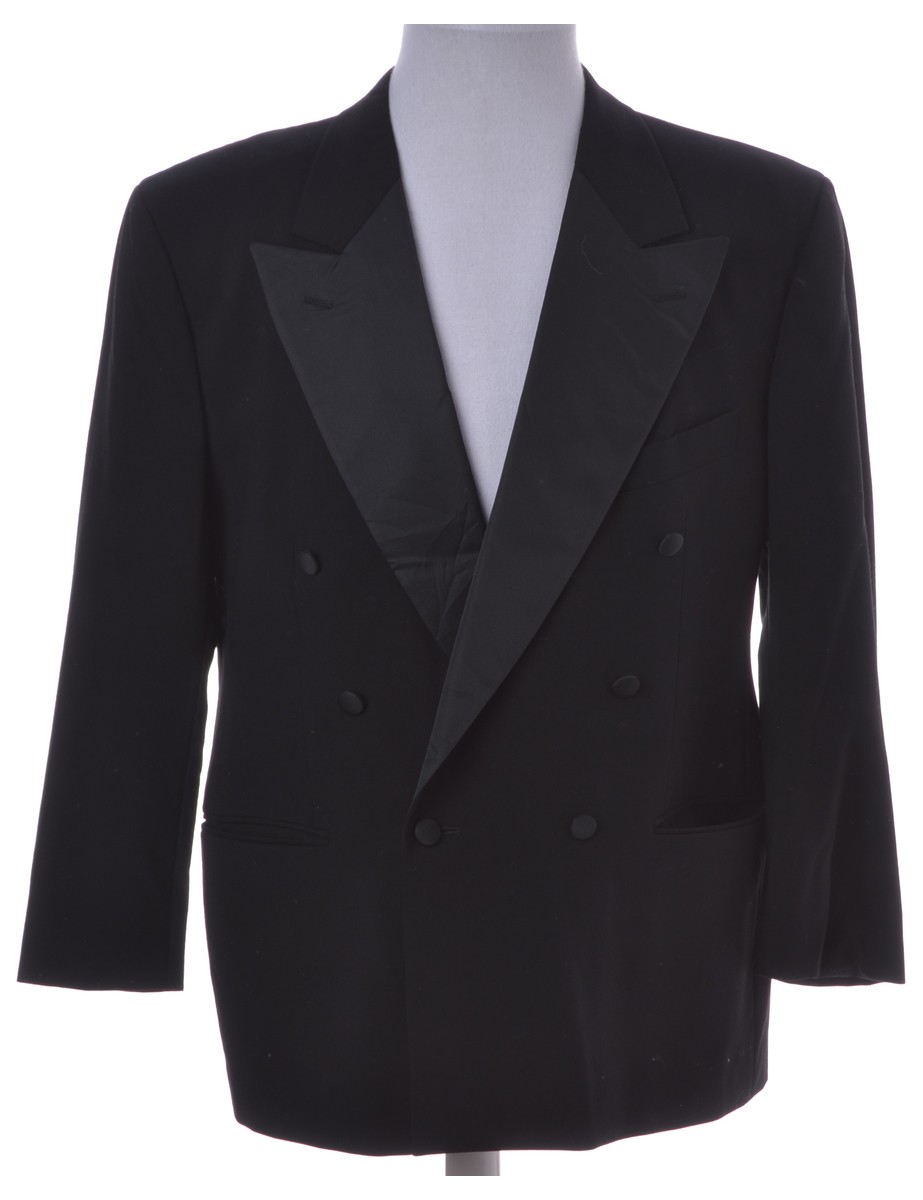 Blazer Black With A Revere Front - £30.00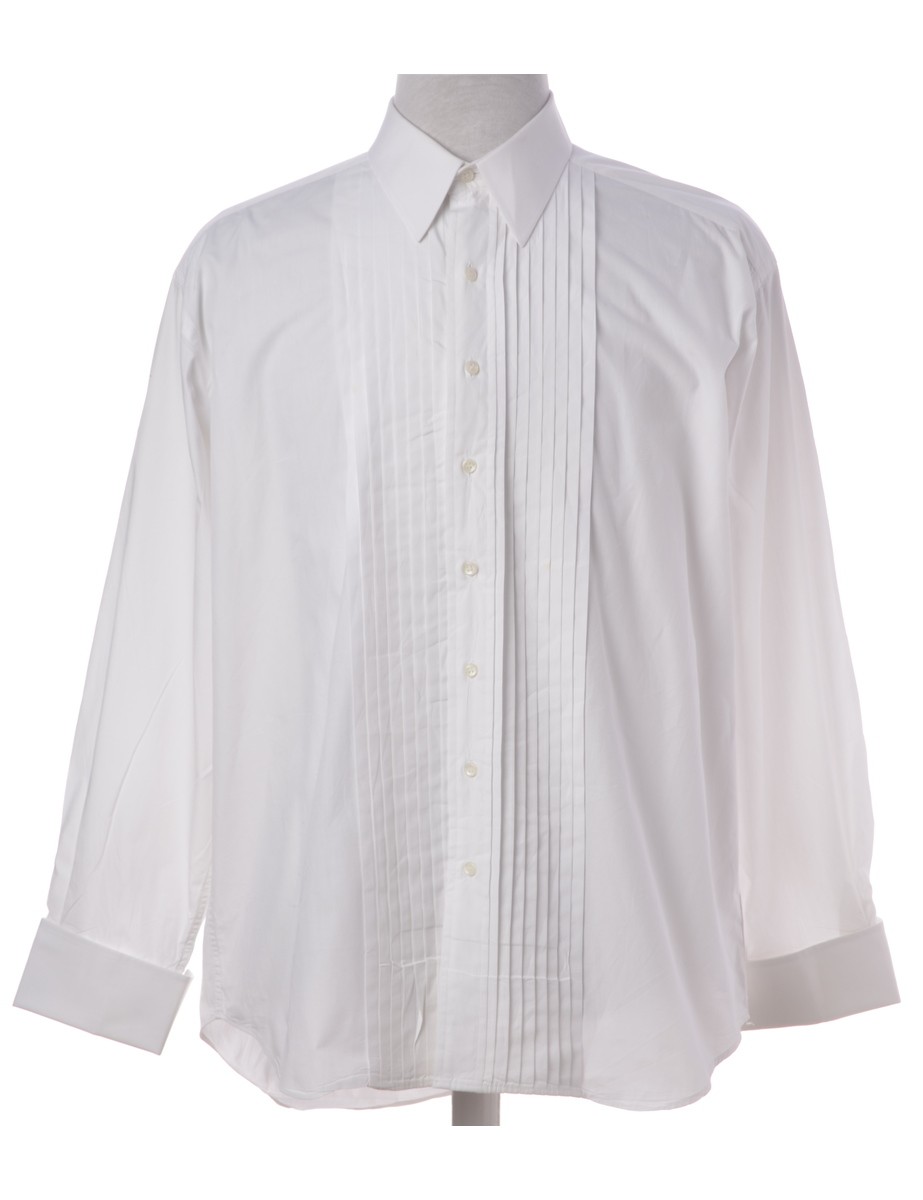 Smart Shirt White With A Pin-tucked Bib Front - £26.00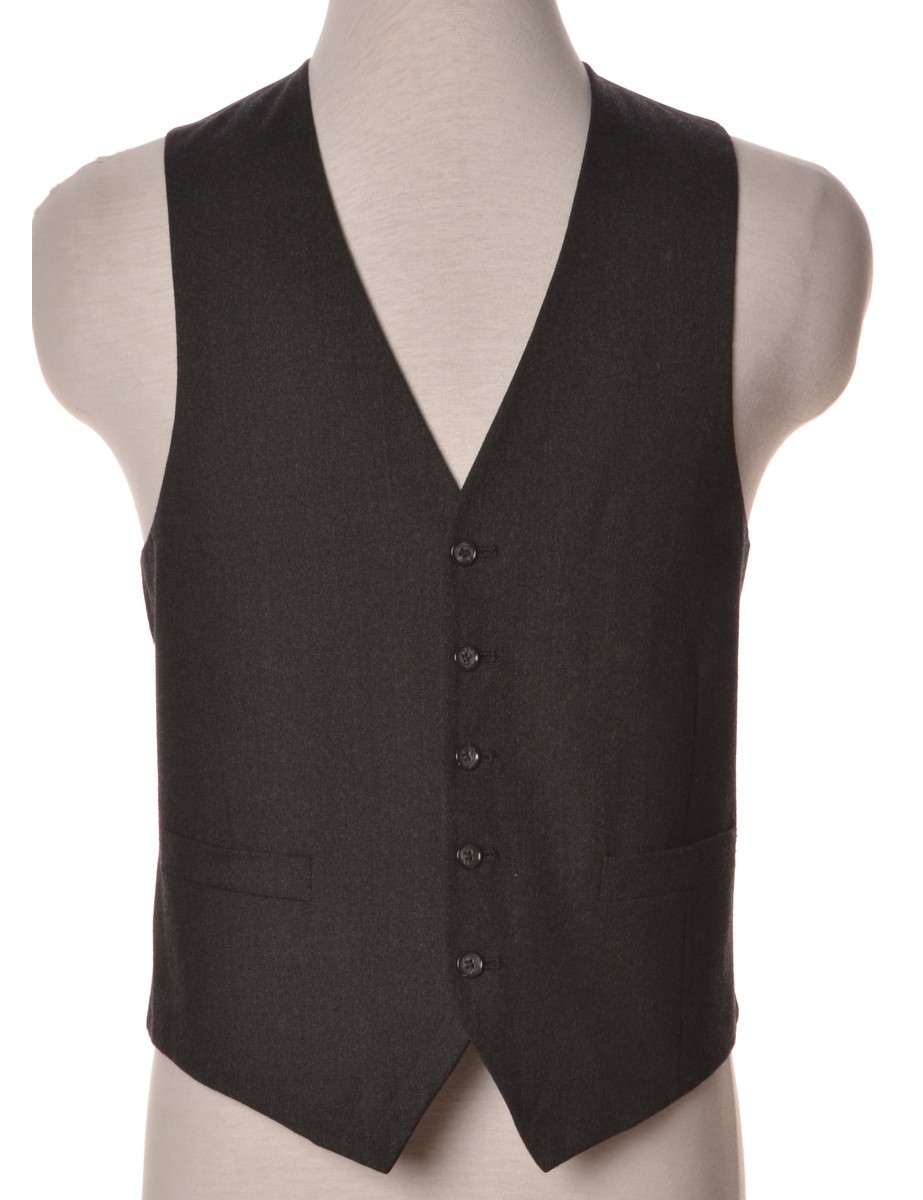 Waistcoat Black With A V-neck - £16.50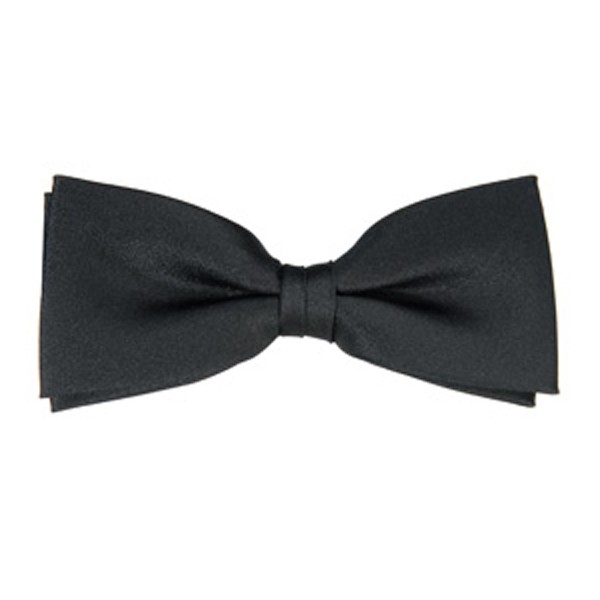 Beyond Retro Bow Tie Black - £8.00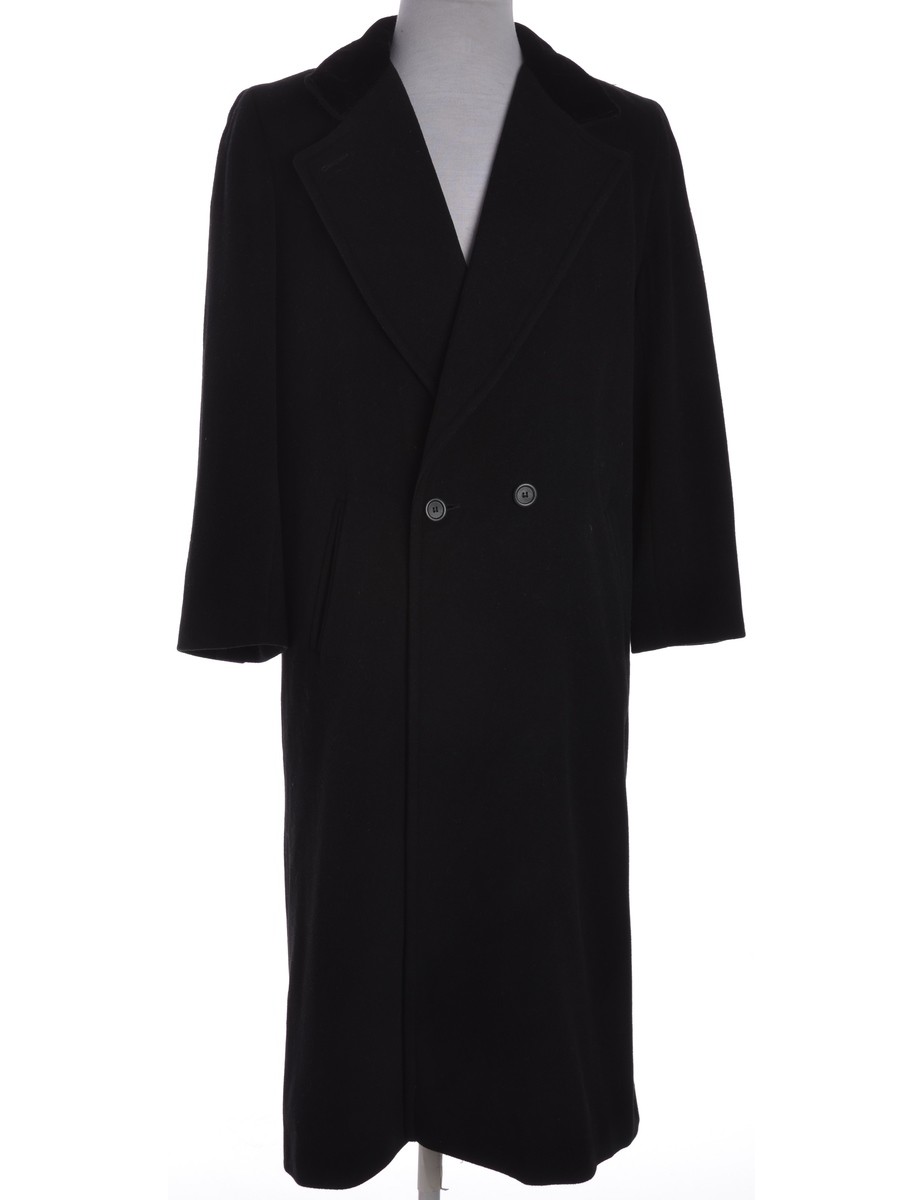 Beyond Retro Label Velvet Collar Coat Black With Welt Pockets - £55.00
WELCOME THE APOCALYPSE AS A DEAD CHEERLEADER!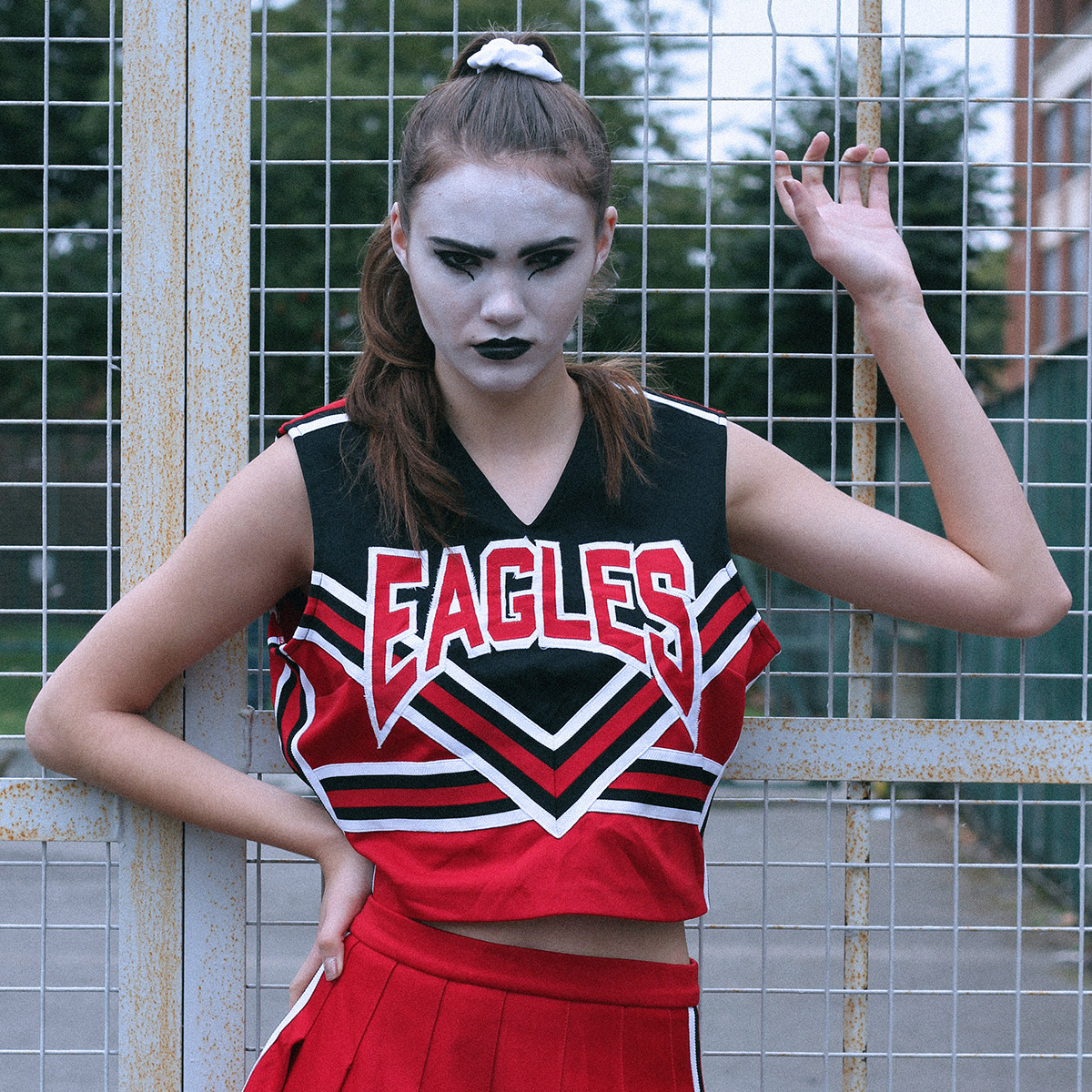 We're suckers for the whole 'high school apocalypse' vibe. The best thing about this costume is the individual garments are so cute that you can reuse them for everyday wear. A cropped sport is perfect for festivals, and the skirt and jacket will look right at home in your wardrobe. So if you're looking for an excuse to buy yourself a nice bomber, look no further! If you think about it, you're actually saving money this way…
SHOP CHEERLEADER OUTFITS HERE
AND
CHECK OUT OUR CHEERLEADER FAVES: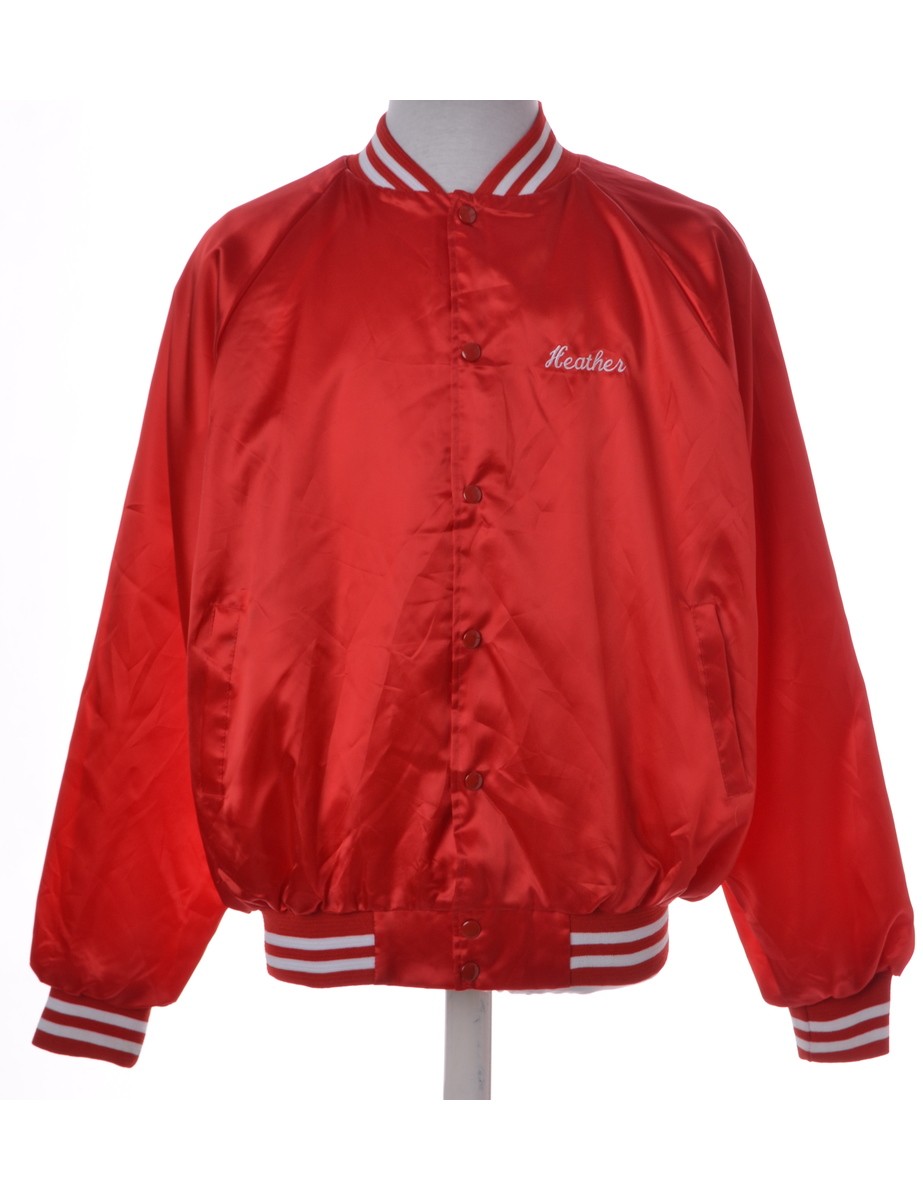 Team Jacket Red With Raglan Sleeves - £30.00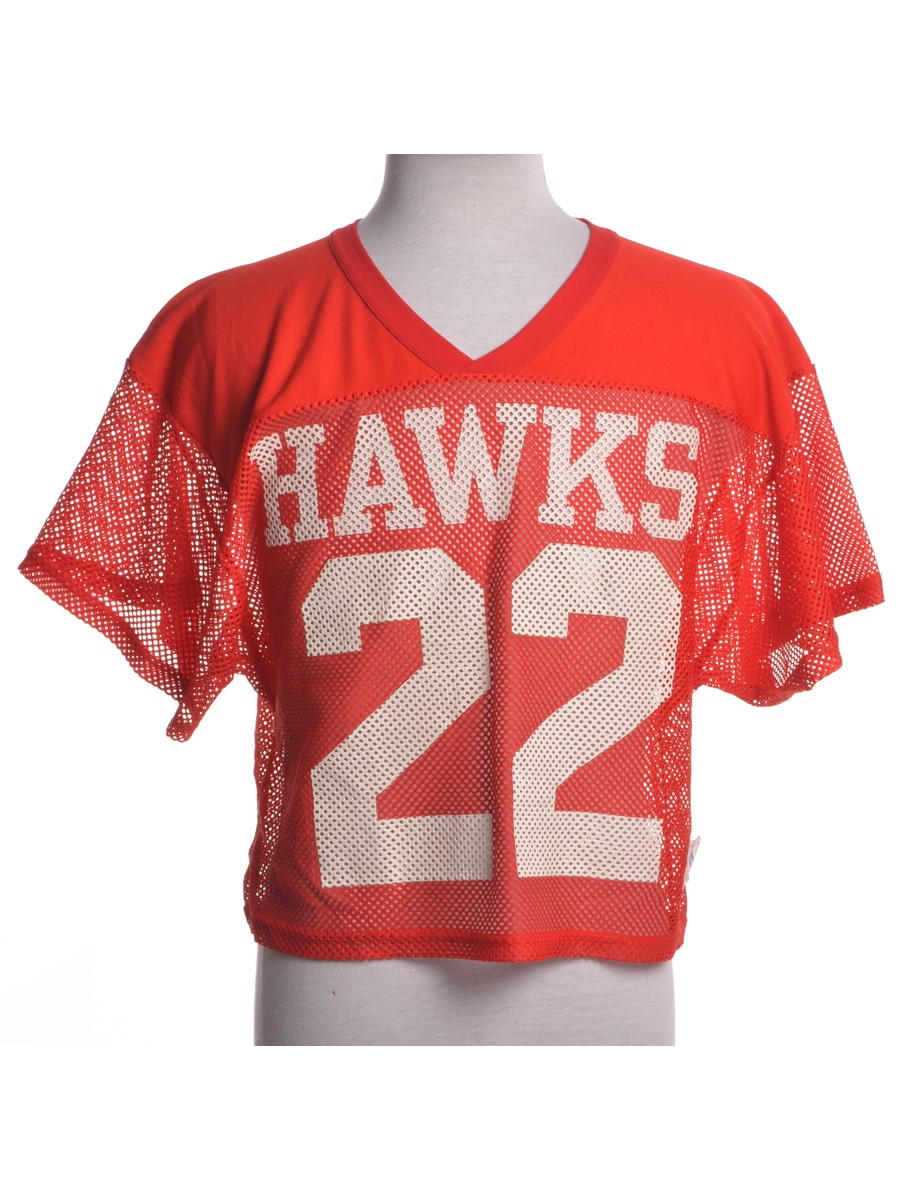 Sports T-shirt Red - £5.50
Mini Skirt Red With Pleating - £22.00
BE SCARILY STYLISH IN BLACK VELVET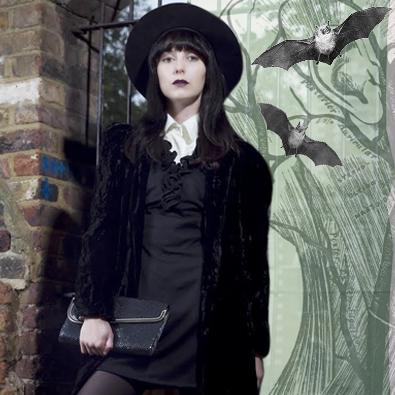 Whether you're going as Dracula or Bellatrix Lestrange, black velvet is a must. To complete the gothic getup, contrast sleek velvet with different textures such as lace or dramatic ruffles.
SHOP VICTORIAN INSPIRED COSTUMES
OR
CHECK OUT OUR BLACK VELVET FAVES BELOW: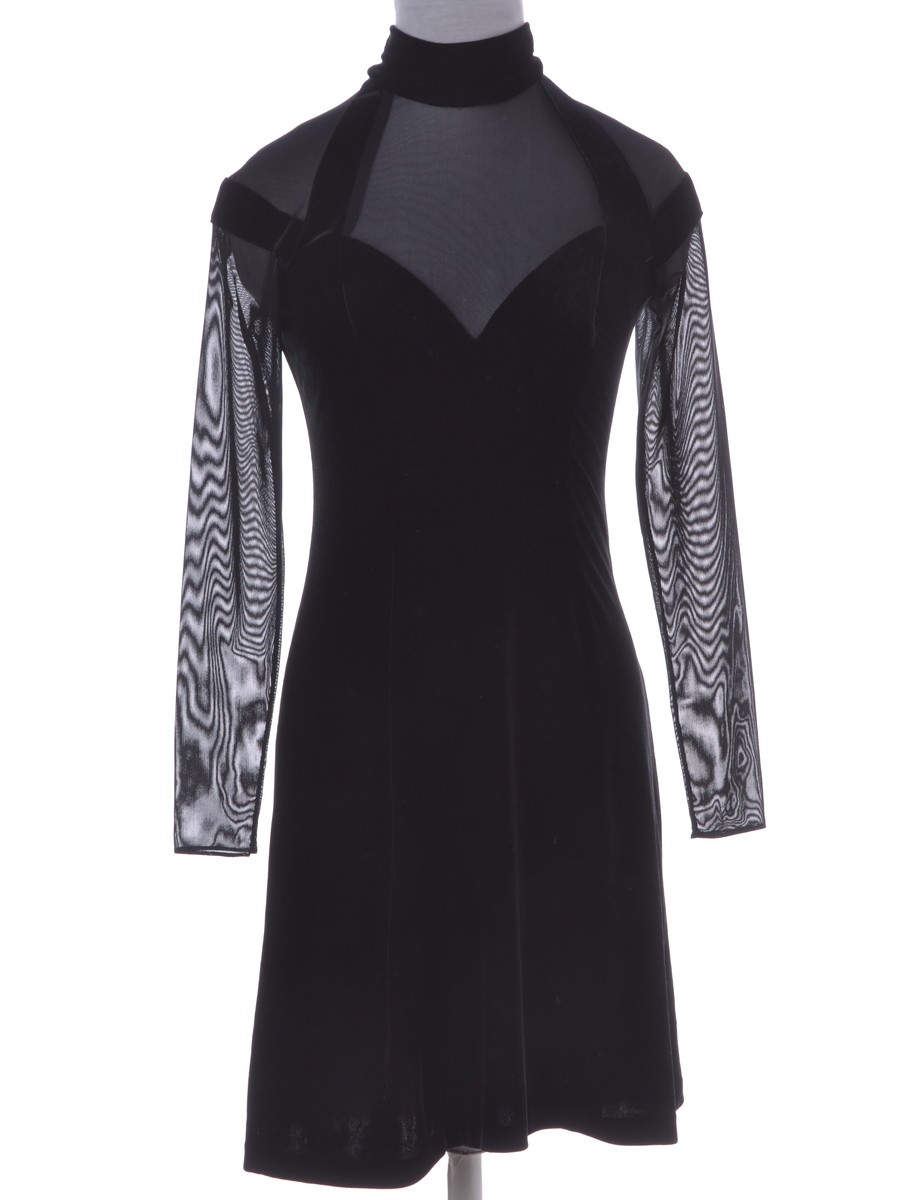 Party Dress Black With Sheer Panels - £34.00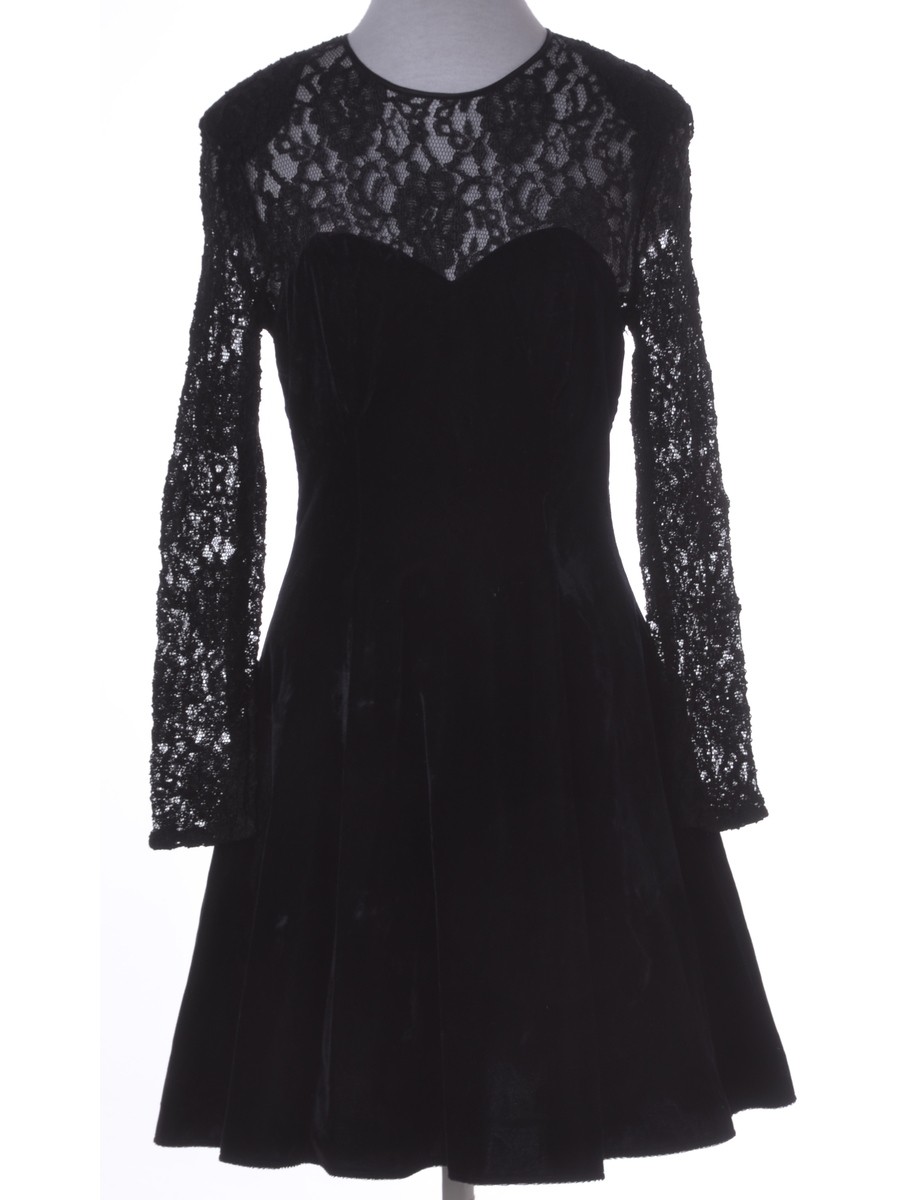 Party Dress Black With Full Lining - £30.00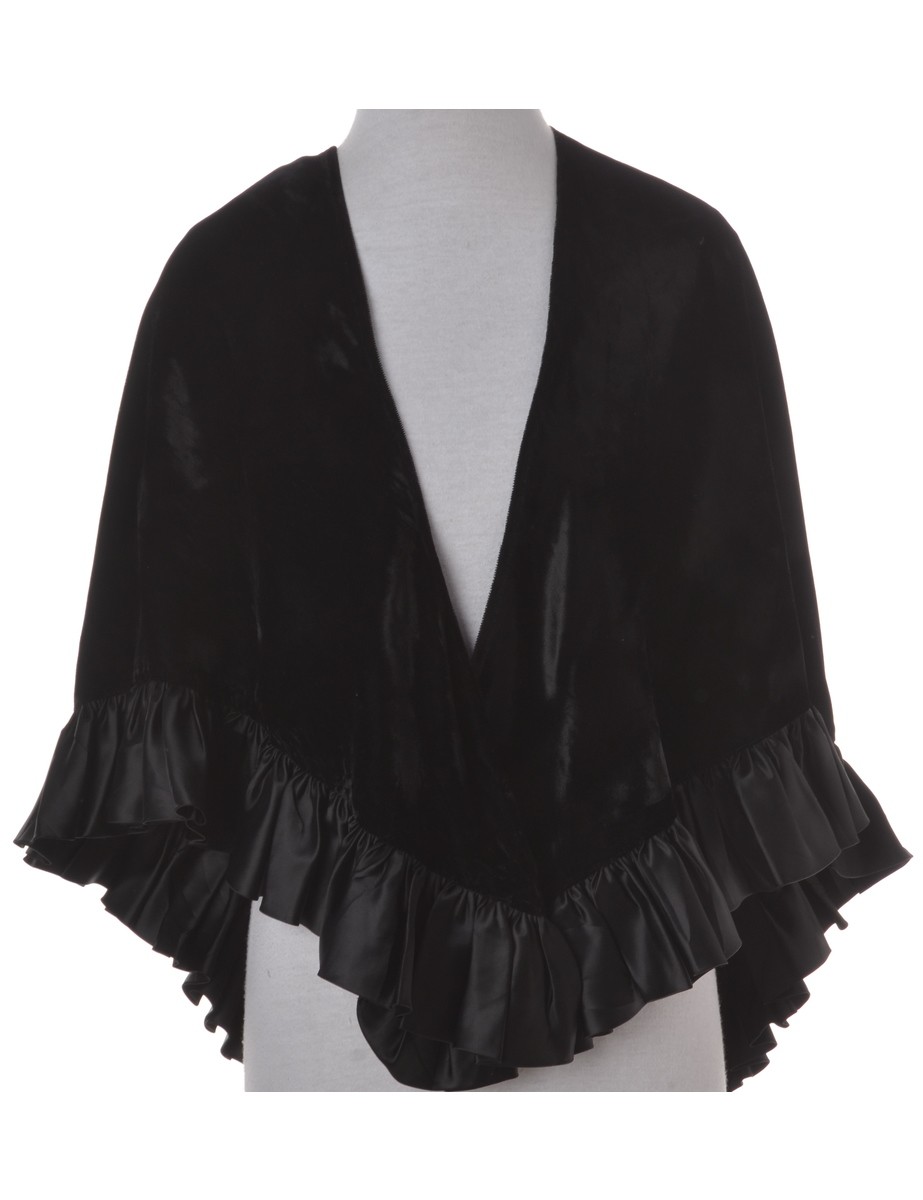 Casual Jacket Black With Frills - £32.00


Want more inspiration? Check out our 'BEYOND THE DEAD' online shopping experience or come and see us in store!