Beyond Retro's green valentines gift edit
Okay so Valentines can be both a blessing or a curse depending if St. Valentine has been kind to you this year, but if not … it's time to treat yourself to anything and EVERYTHING you deserve, because a reluctant tinder date just isn't going to cut it.
We've looked at some amazing eco-friendly gifts to help you show your love without costing the earth...quite literally. Gifting vintage is already one step in the right direction to giving a little more love to our planet.
We've chosen some of our top ethically sustainable valentine's gifts that your lover will love to receive!
For him
Are you and your other half beach body ready? Probably not...so maybe swap the chocolates for this humorous print by Lucky Budgie for East End Prints.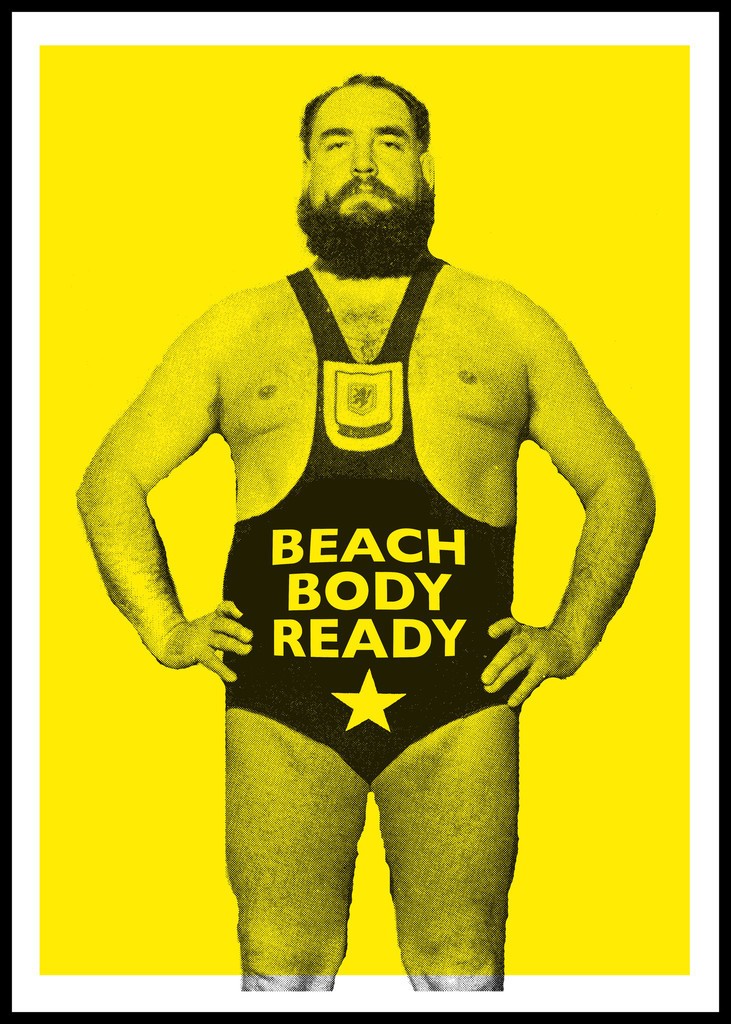 Beach Body Print - £20
This 100% recycled cotton backpack from Baggu will be your other half's go to backpack, it's saving the plantet and looks great too!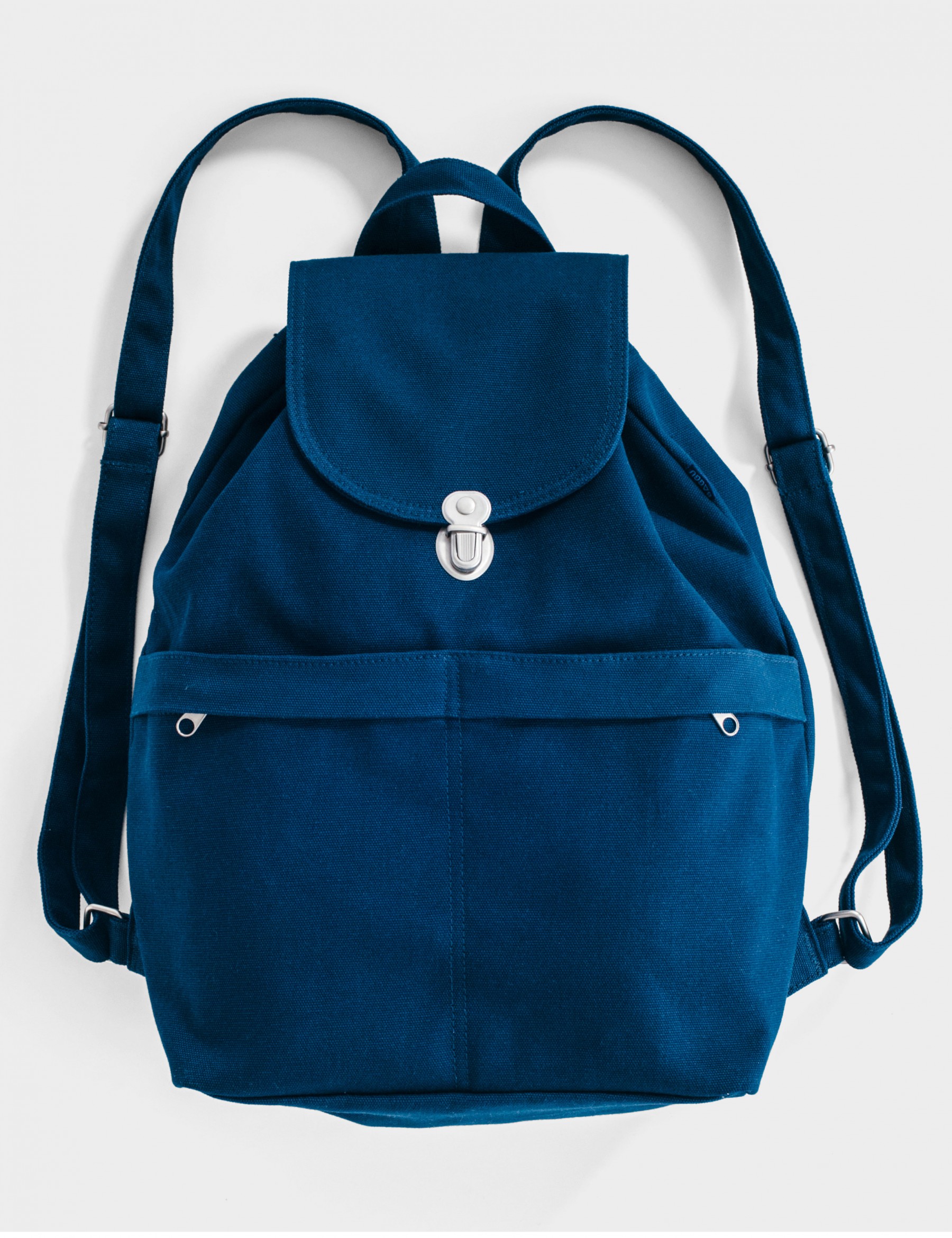 Baggu Backpack 100% Recycled Cotton Backpack : £35
Our LABEL Shacket is a casual classic - great for a day date!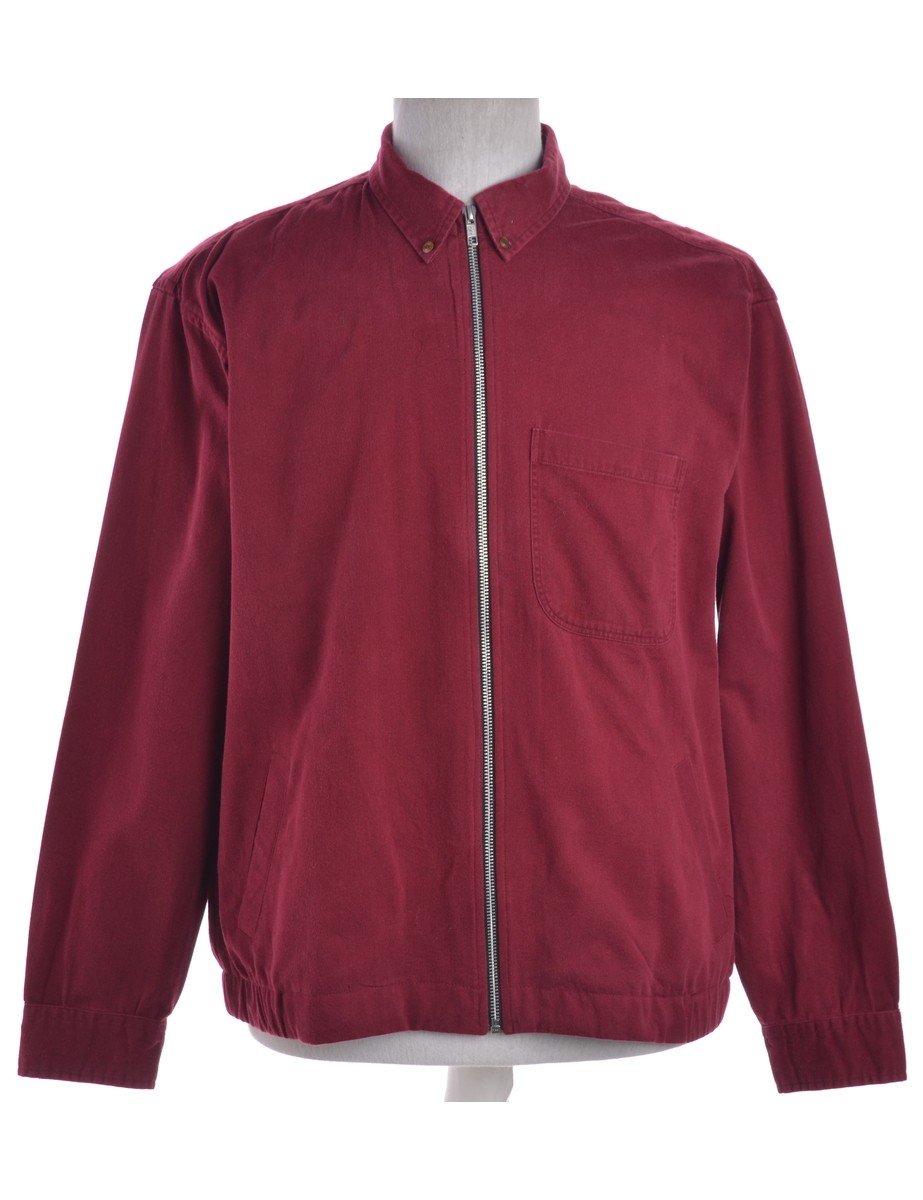 Label Ralph Shacket : £40
Fill this LABEL backpack with treats for your other half - we have sewn every inch of it with love!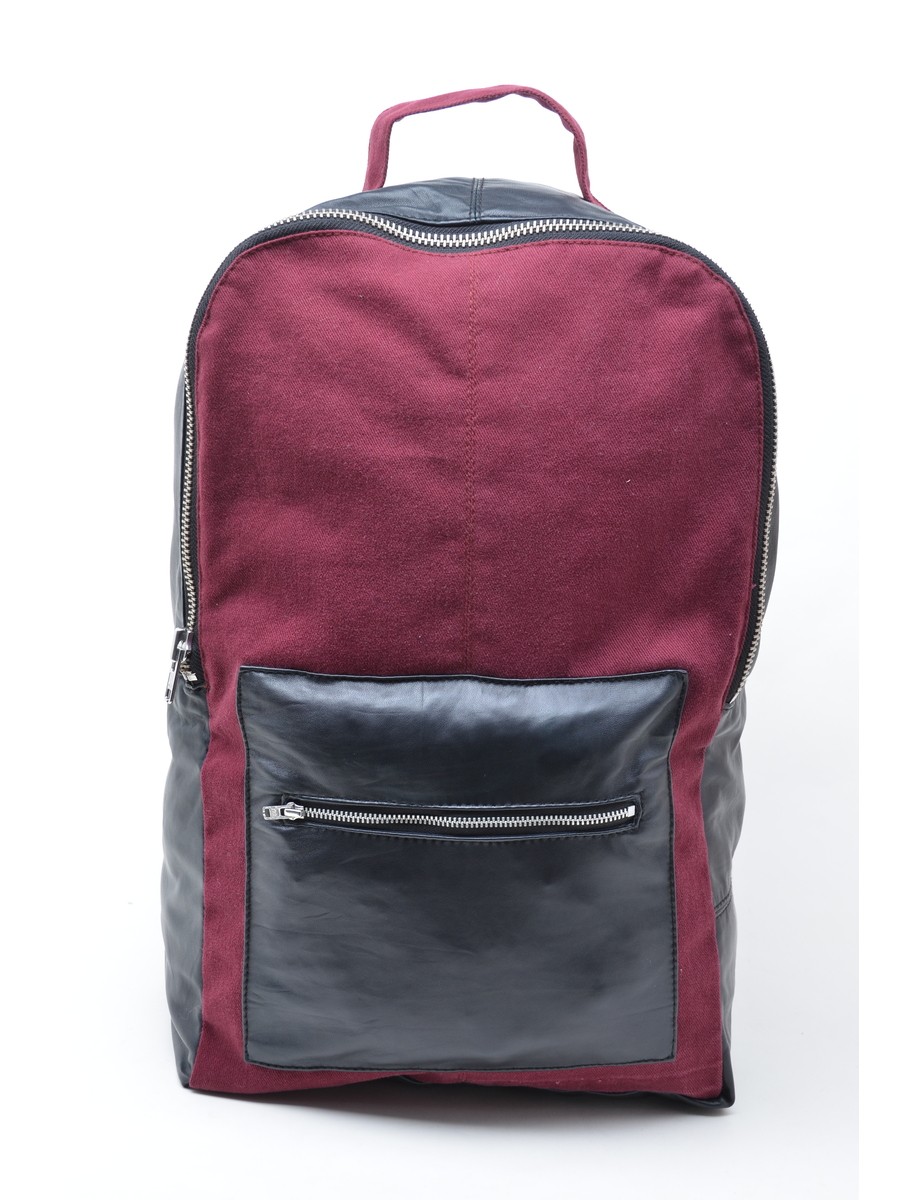 LABEL Mixed Denim Backpack : £35
Not really the valentines sort? This casual LABEL reworked shirt is great for those laid back boys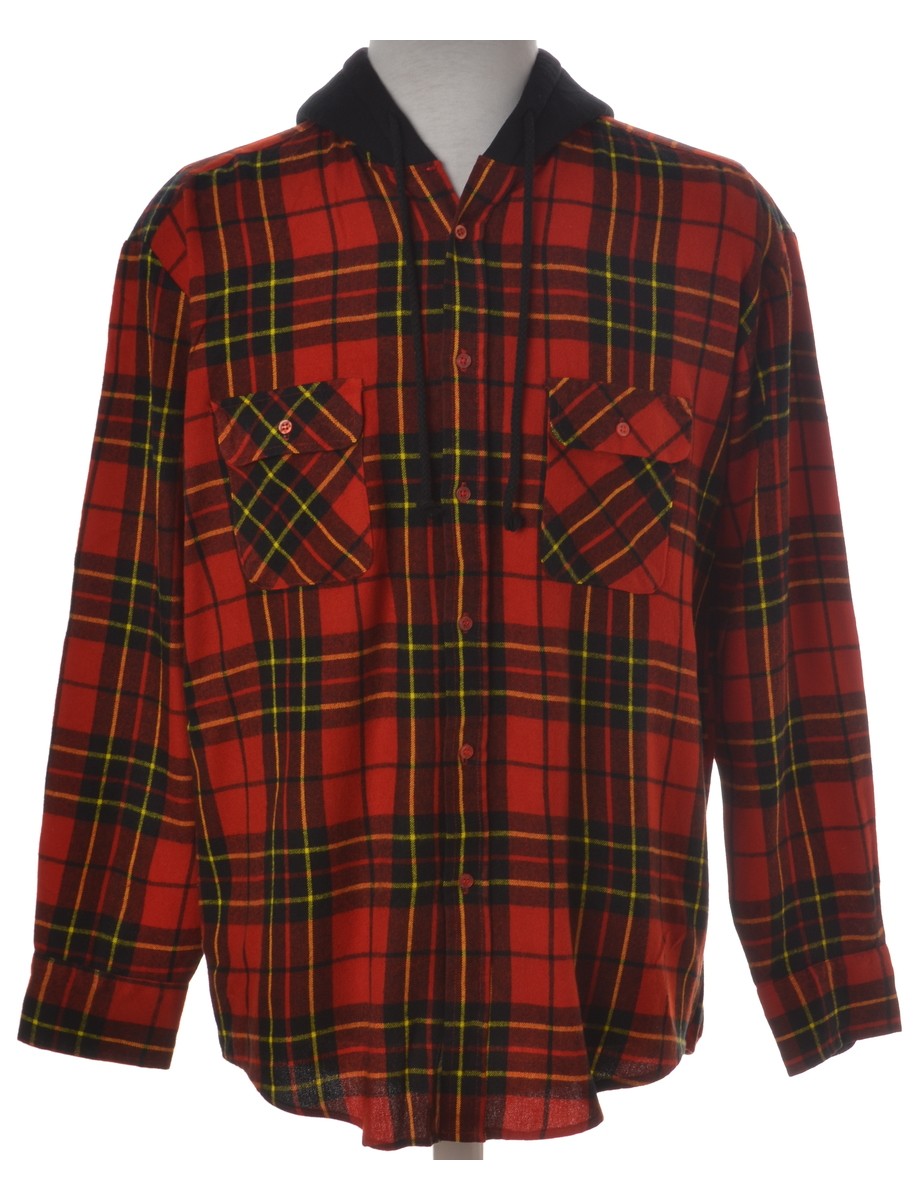 LABEL Plaid Hooded Shirt : £32
For her
A pretty in pink retro style print by Fitzy GoGo at East End Prints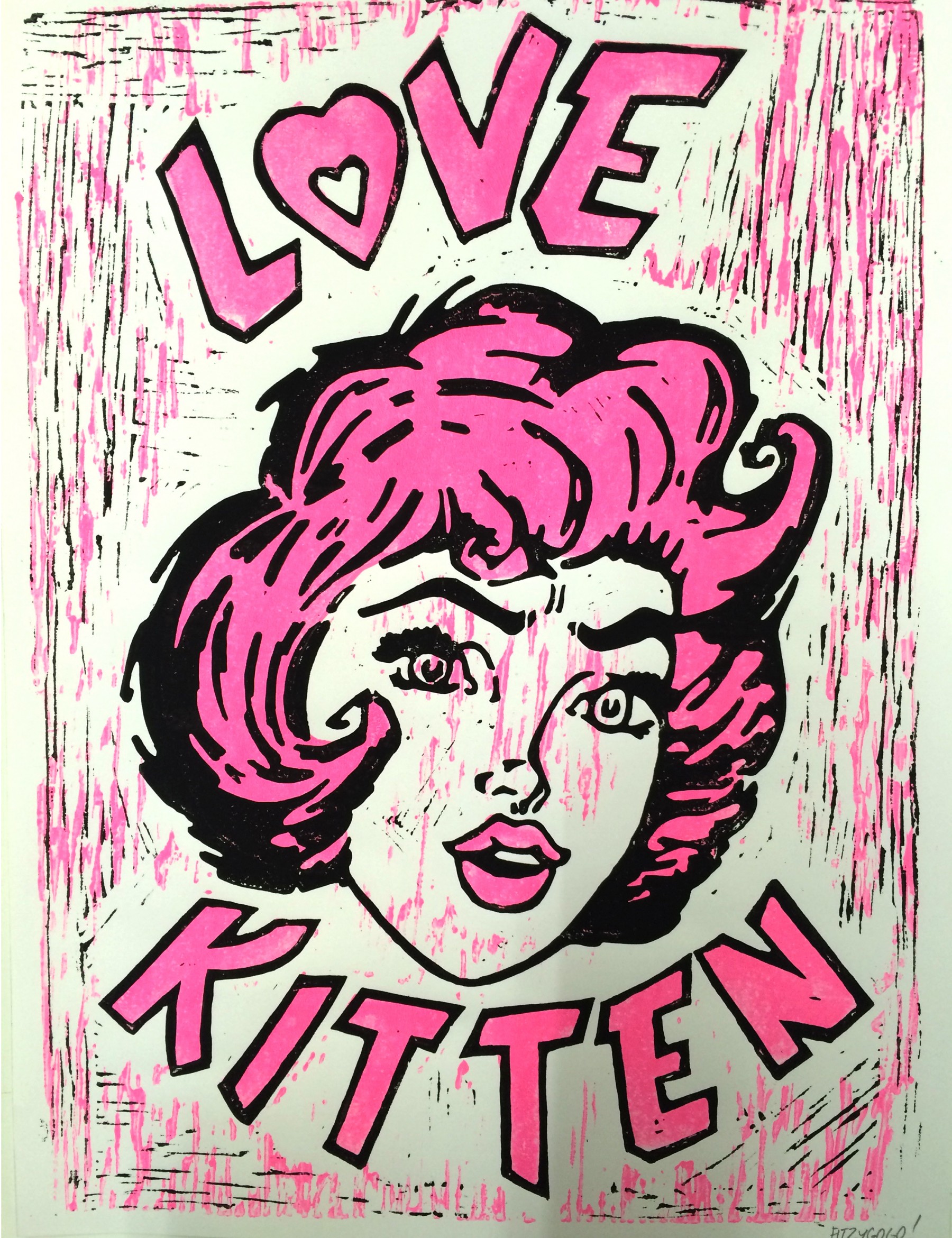 Love Kitten Art Print : £20
Otra Recycled rubber earrings - recycling never looked so good!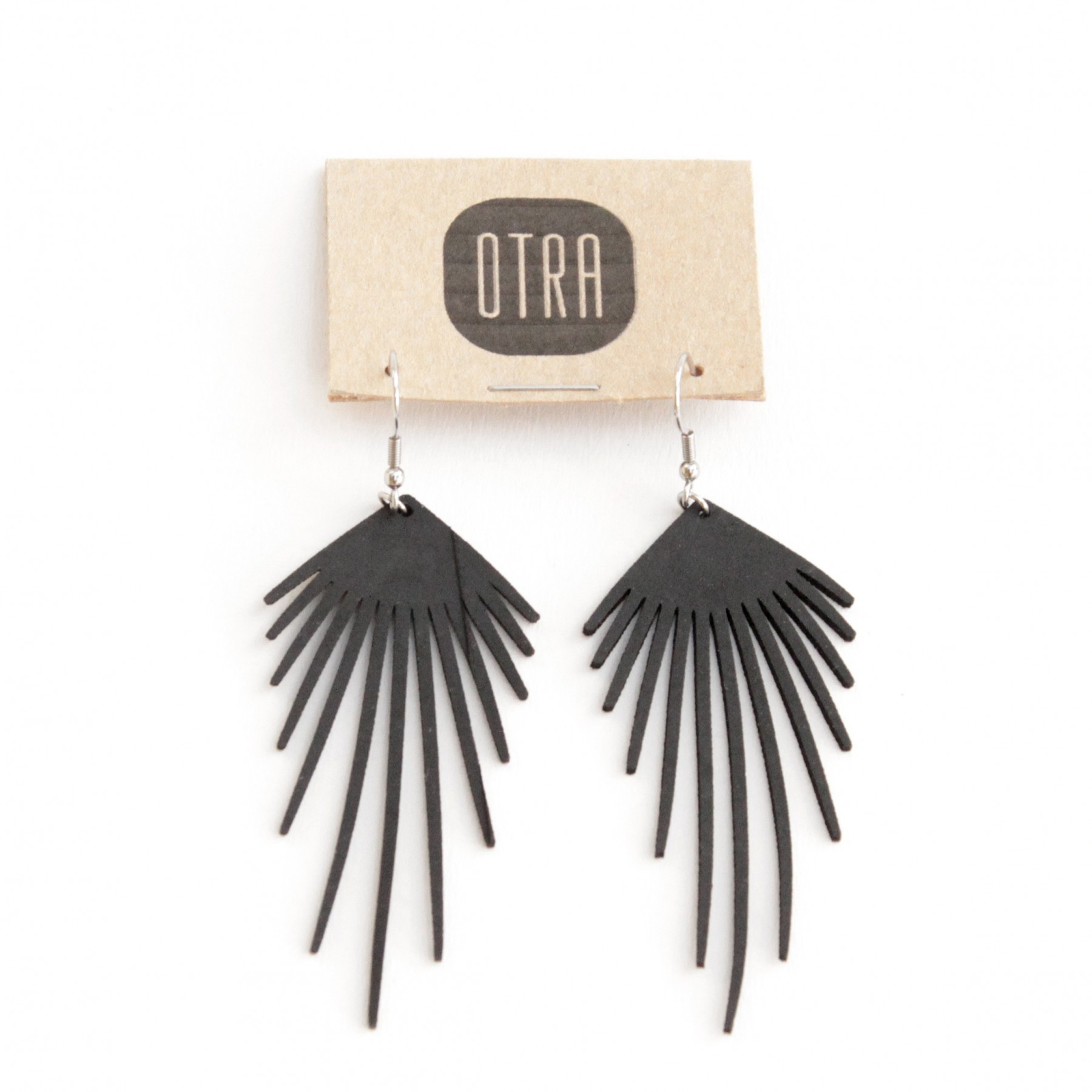 Otra Burts Earrings : £18
The matching burst necklace - wow you're sweetheart without breaking the bank!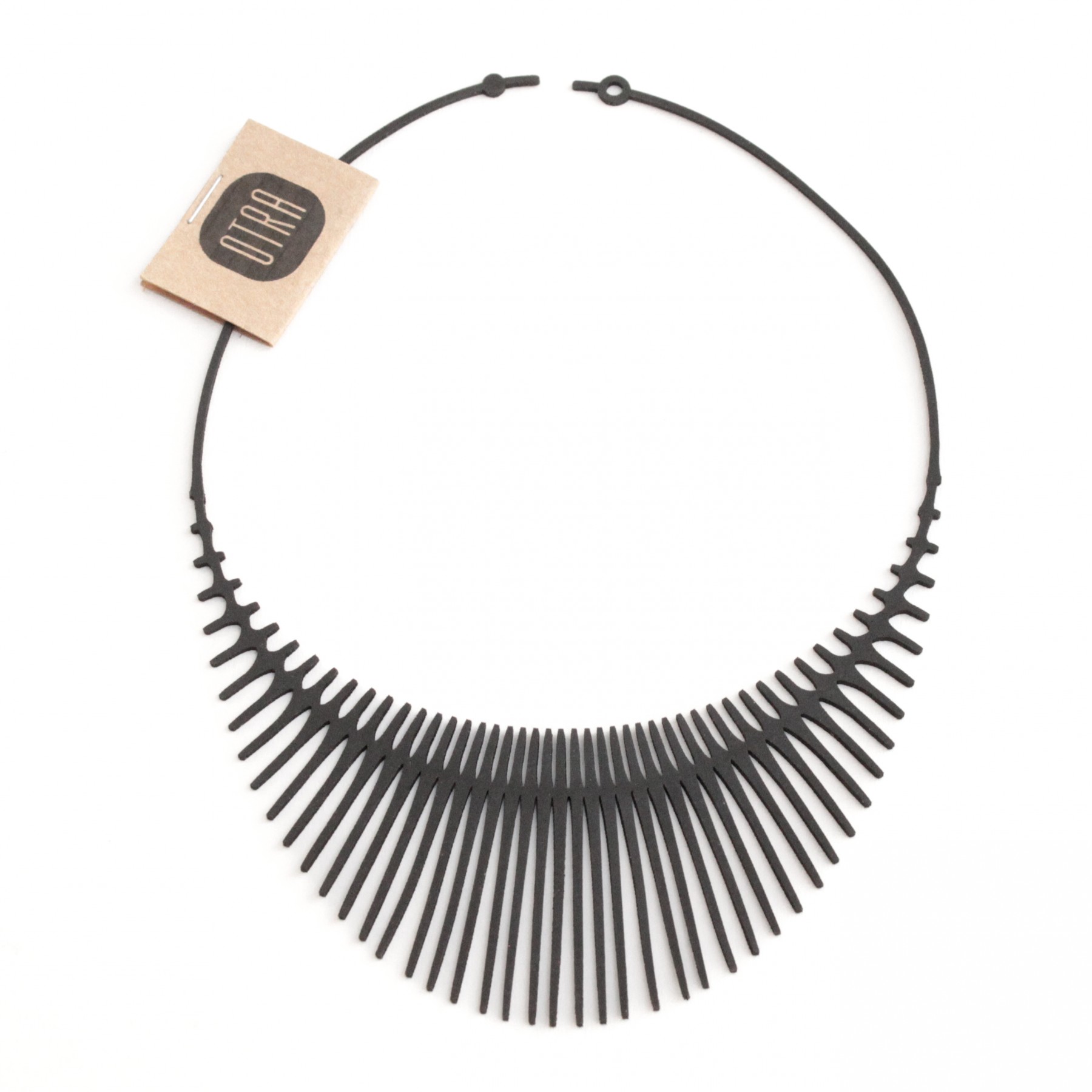 Otra Burst Necklace : £24
Our signature LABEL dome mini backpack - the perfect gift..sewn with love!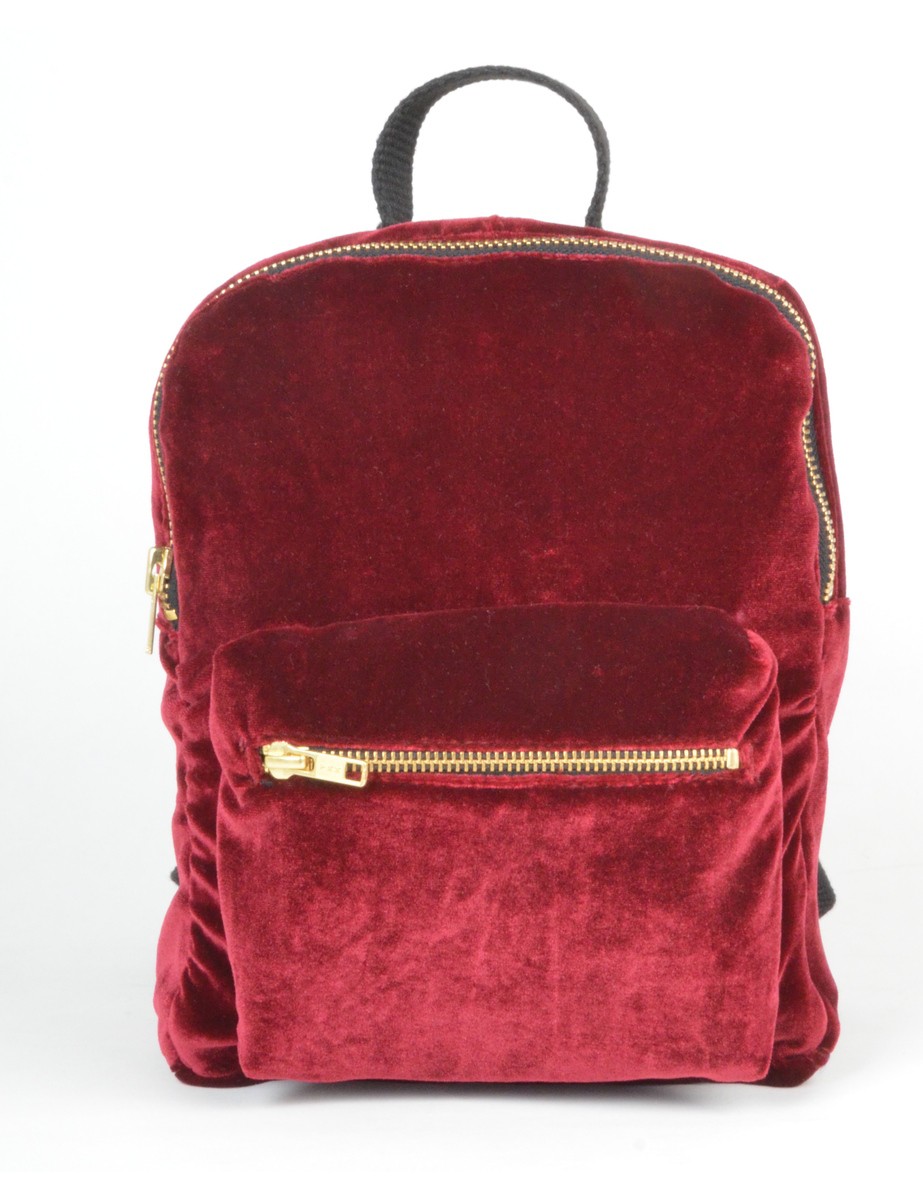 LABEL Mini Velvet Backpack : £36
Beyond retro LABEL cute red dress - date worthy!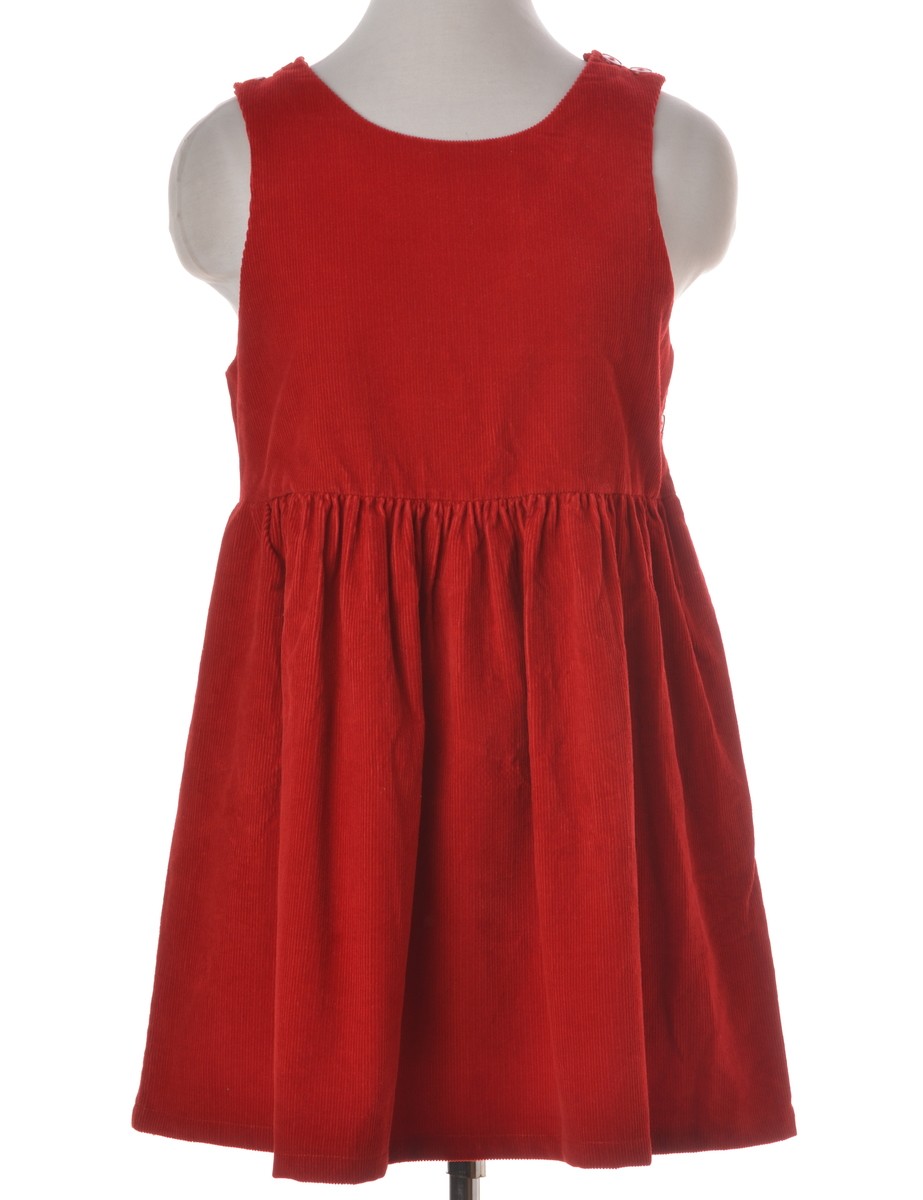 LABEL Corduroy Dress : £35
For more romantic ways to save the earth, just head over to our
website
or into our
stores
to find yourself a treasure trove of amazing vintage gems...saving one relationship at a time.
Words : Mary Costello