To celebrate the release of Tammy, which hit cinema's July 4th, we got thinking about grandmother-granddaughter relationships and the weird and wonderful hand-me-downs that we keep for the rest of our lives, for both their sentiment and sartorial splendor.
No longer are hand-me-downs merely the over sized and itchy sweaters stuffed to the back of your wardrobe, It's time to flaunt what your grandmother gave ya.
We here at Beyond Retro take our hat off the guys 'n' gals that wear their grandparent's clothes... and this certainly got us talking in the office. Re-living childhood memories and showing photos of our grandmother's is the order of the day. Happy Monday.
Claudia, Beyond Retro Shopper
"I often get asked where I got my handbag. Well, this was a hand-me-down given to me by my granny. I wear it with everything. From a plain t-shirt and jeans to heading out for the evening, it's just the right mix of lady-like and cool"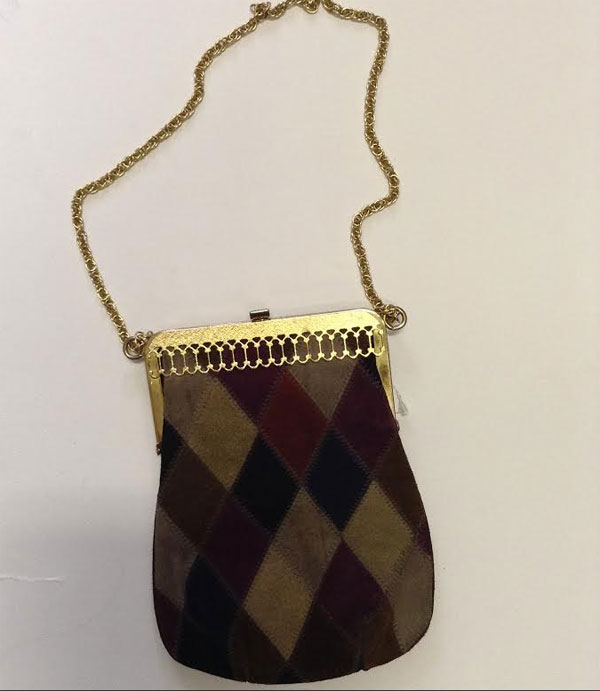 Jourdane, Press Office Intern
'I've inherited a big selection of my grandmother's jumpers and cardigans. I've found that they are better quality than my high street buys and will last me forever'
Lola, Beyond Retro Vintage Shopper
"My grandma was a clotheshorse. As a child I would wear her prom gown for dressing up, now her 1930s dress is hanging proudly on my bedroom door. It would be a shame to hide it."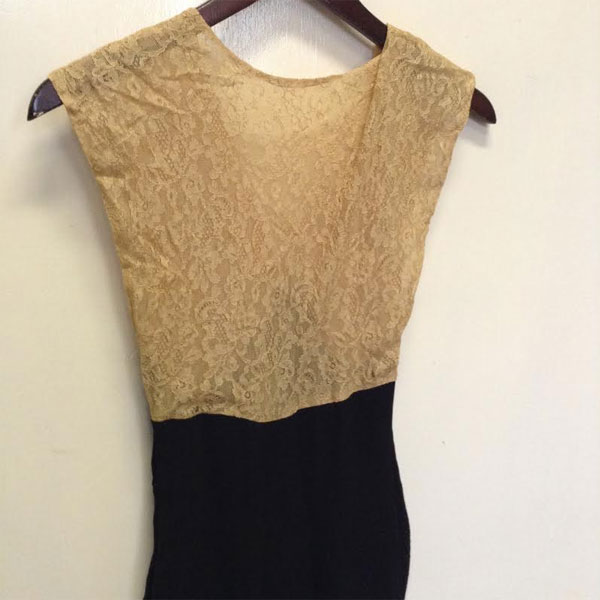 Emma, Cheshire Street Sales Assistant
"My prized possession from my grandmother is a Victorian arm chair and a dinning chair from the 1790s. She was a very well to do lady in her day"
Hannah, Press and Marketing
'I've inherited an amazing selection from my nan, mostly handbags and a sheepskin del boy coat which I wear every winter. My favorite is this knitted blanket which is now thrown over my bed.'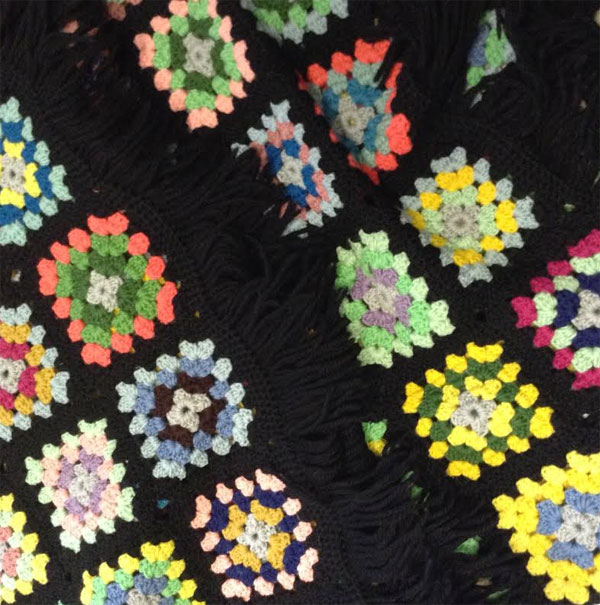 Nadia, Visual Merchandising
"I have two beautiful dresses from my grandmother. I also have a hand-me-down Versace coat which has the original label from the mid 1980s!"  
What hand-me-down have you got in your wardrobe? #Tammy #grannychic