Our Archive manager  and vintage queen, Bea, was invited to afternoon like royalty last week speaking at London's prestigious Royal Horseguards Hotel for a very special press launch of what can only be described as one of the most visually stunning films of the year- Grace of Monaco, starring Nicole Kidman.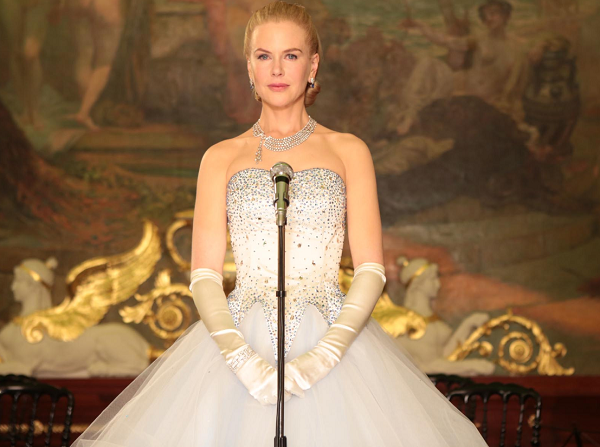 The film is set around the time the former silver screen beauty, Grace Kelly, faced turmoil in her marriage with Monaco's Prince Rainier III who was himself under immense pressure from looming French invasion of Monaco in the early 1960s. A gripping story played effortlessly by Kidman alongside Tim Roth, however what we couldn't get enough of, was of course her immaculate and enviable sense of style.
From start to finish costume designer Gigi Lepage kept up the glam-factor with Christian Dior and Chanel both recreating their iconic women's suits and of course it would not be complete without the Hermes 'Kelly' bag making an appearance.
So how does one recreate the the style and grace of Princess Grace? This was what we all wanted to know, and having an expert on hand, we kindly offered our services.
Bea talked through the the major changes of women's dress from the 1950s-60s, this was a significant turning point and Grace Kelly became the most photographed woman in the world due to her beauty and wardrobe. As the ladies drank rose infused champagne cocktails and indulged on possibly the most beautiful cake selection we have ever seen, they were guided through a selection of vintage pieces carefully selected from both our stores and archive.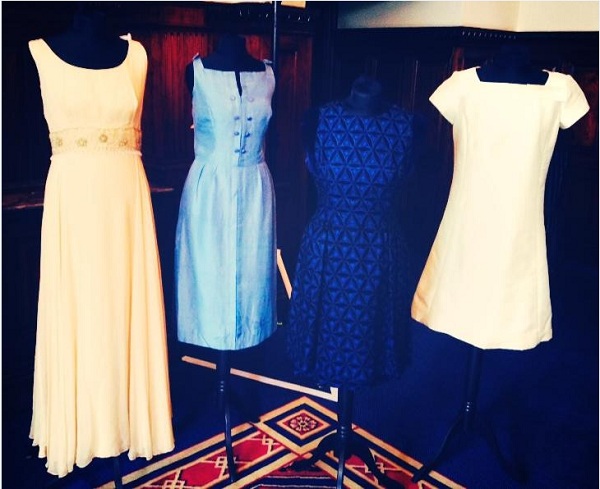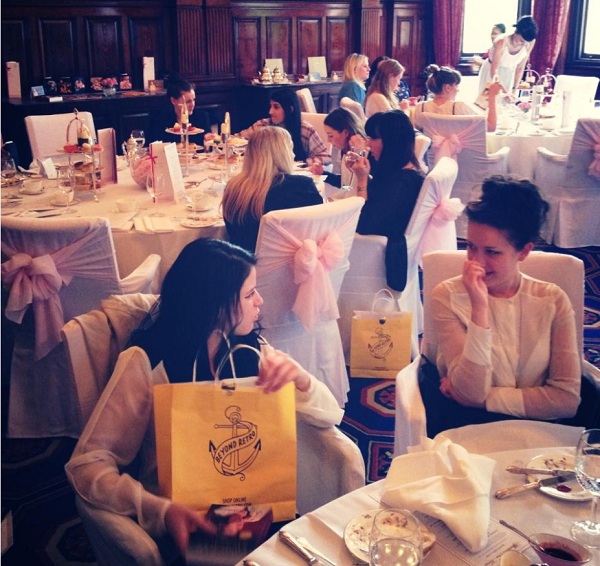 Bea's main message to eager fashionistas was that you do not have to pay a lot of money to recreate the look, showing both true 1950s frocks along side more recent designs from the 80s and 90s, cleverly demonstrated that you can 'get the look' with more modern pieces that are less expensive.
Clean lines, good tailoring and subtle accessories that create detail are the golden rules for mastering classic timeless chic, and what three pieces should every woman own to channel Kelly? 'A well fitted pair of cigarette pants, a cashmere cardigan (for extra fashion points, button up at the back) and a classic pair of black ballet flats'.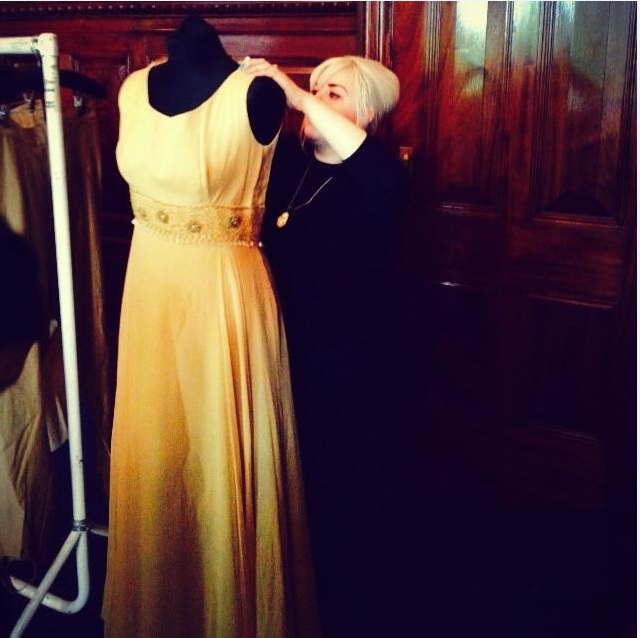 Bea can be found in our flagship store on Cheshire street when she is not busy with some of the worlds biggest designers in the archive. You can read more of Bea's talk HERE to ensure you are completely style savvy.
You can enjoy a slice of the royal lifestyle too, The Royal Horseguards Hotel will be serving the Grace Kelly High Tea for a limited one month period £45 pp, we highly recommend it.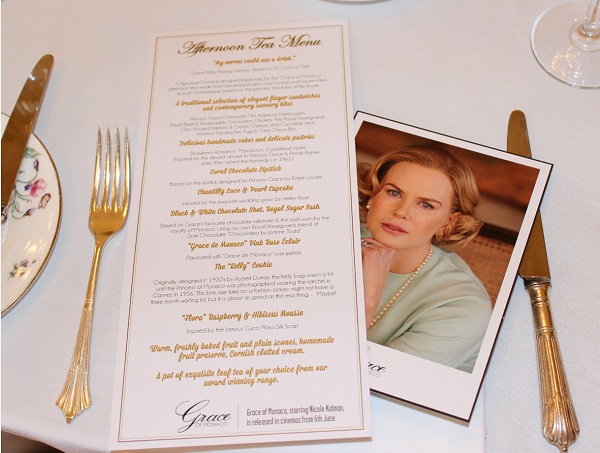 Grace of Monaco hits screens nationwide tomorrow Friday 6th June, certificate PG.