Thank god it's Friday, and thank god the rains has ceased...for now, that is. We thought, what with the weather looking to be pretty sunny tomorrow 'n' all, it was about time we got stuck in with a S/S trend and the resurgence of a truly vintage print. Grab your Wizard of Oz dress, because this weekend we're headed to the yellow brick road. Yep, it's Dorothy and her gingham garb.
From Judy Garland, to the Wild West and 60's mods, this vintage print is having a bit of a moment. If only we knew how on trend our primary school uniforms would be.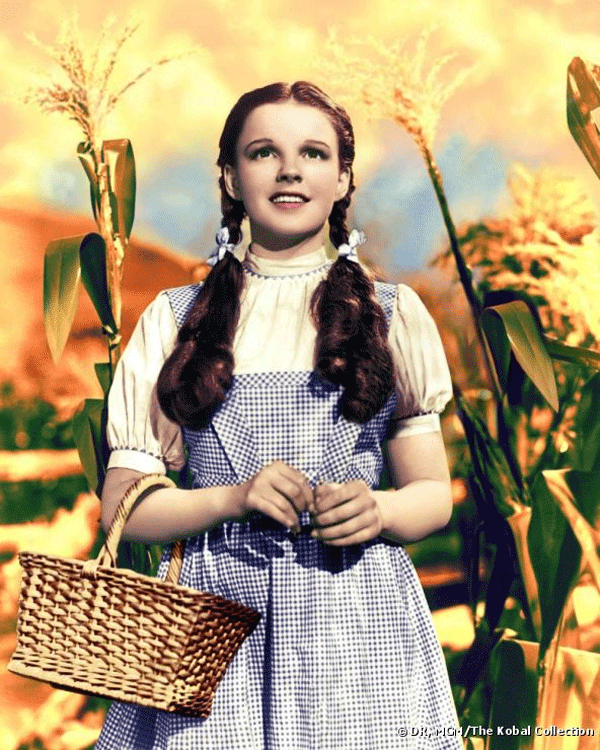 Becoming a winner with swimwear at the beginning of the 20th century, ginghams popularity expanded due its inexpensive production during World War I. It even made its way into mid-20's kitchens and spread among stylish interior decorations, soon becoming synonymous with a 50's domestic ideal and certain image of 'safe' women. Symbolic of a USA family idyll and simpler times, gingham became an authentic fabric oozing nostalgia; 'there's no place like home', right? But it didn't stop there. Take Patsy Cline or Monroe, with their tight jeans and gingham shirts, the rockabilly style took influence from western rock 'n' roll adding a just a touch of rebellion to the trend. Then there was Bridgitte. Marrying Jacques Charrier, she donned pink and white gingham by couturier Jaques Esterel bringing French chic and lashings of glamour to the Americana style. Once more, in the 1960's, the print altered again as the dominance of youthful fashion took hold. Enter the mods. Young British males looking for an alternative to the teddy boy look turned to gingham created in French and Italian tailoring, to match to swanky Italian owned cafes they were now hanging out in... of course.
Go gingham this weekend and check out our checks.
Did you know: In Indonesia gingham symbolises the battle between good and evil and in Japan the pattern has spiritual connotations.
Icon of the week: Now if anyone could make this print look darn good, it was Brigitte Bardot.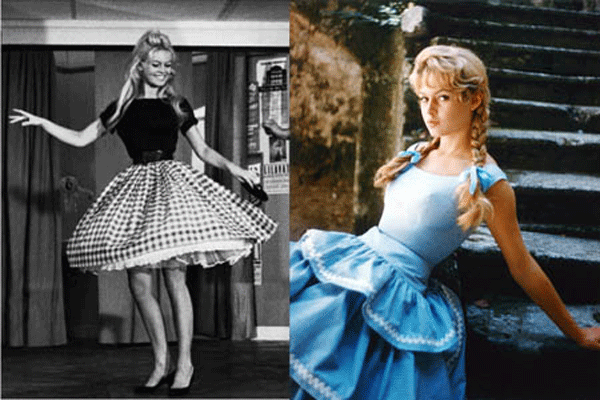 Go-Guide
Looking for somewhere to go? Head to one of our stores to pick up some of our new own label product which has just dropped! Prints and sweats galore!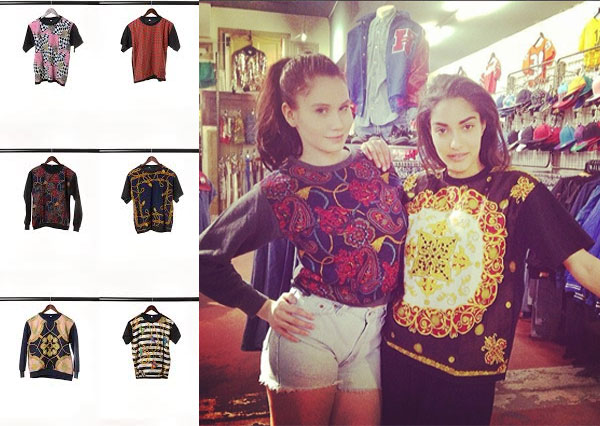 Hot Hot Magazine: It's an Alice in Wonderland, Pop-up Restaurant Experience! Join the Mad Hatter, Alice and the Queen of Hearts for a dinner experience like no other.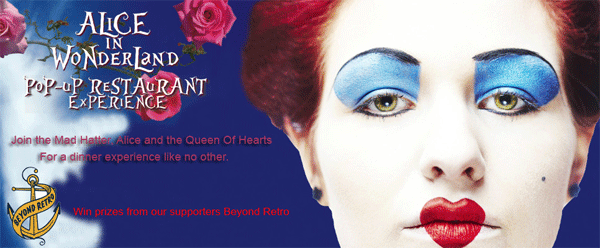 Hot Hot Mag
Get your tickets HERE!
Craft Beer Rising for Beginners: Hitting Brick Lane this weekend is a festival to get our taste-buds dancing for joy! It's a celebration of creative ales, street food and some tunes, hosted by Old Truman Brewery- 21st-23rd Feb.
Tina, We Salute You, Dalston: Who'd have thought teapots, cupcakes and local artists were a match made in heaven? These guys white wash the place every 8 weeks to make way for the latest local artists to do their thang on the walls. Head here before dropping into our Dalston store... maybe even the  drop by our cafe to wet your whistle. You can never have too much tea, right?
Happy Vintage Friday's!
With Love,
Beyond Retro x