Glastonbury- It's the most iconic festival of all time. The line-up is very-almost ready, the anticipation is building but what about your wardrobe? No stress! We've asked blogger babe Leigh Travers from Fox & Feather to create an edit of her top Beyond Retro festival picks, which you can shop here. And if you haven't got a ticket then make sure you're following us on Instagram as we're sending Leigh on a mission to keep us up date with what's going on in the muddy fields, she'll be taking over our Instagram feed the weekend of Glastonbury.
The boho babe will reveal all of the best hang outs, food spots and live acts as she wanders around the UK's largest and most colourful and unique festival. Of course, there'll be a little bit of street stylin' and outfit inspiration too.
We've chatted to Leigh to find out what her top tips are for surviving a festival. Read below about what suncream and glitter are your must-packs!
Which festival gal are you? 
Frolicking in the fields at the likes of Wilderness and Glastonbury
Dream festival headliner? 
David Bowie or Joy Division.
What are your festival essentials? 
Baby wipes, dry shampoo, a waterproof jacket, my Hunter wellies & a shed load of glitter! Oh, and sun cream. Even if it's pouring with rain I somehow still manage to get sunburnt!
What's your tipple? 
Cider - but it has to be a strawberry one!
Where would we find you at a festival? 
Throwing some shapes in the fields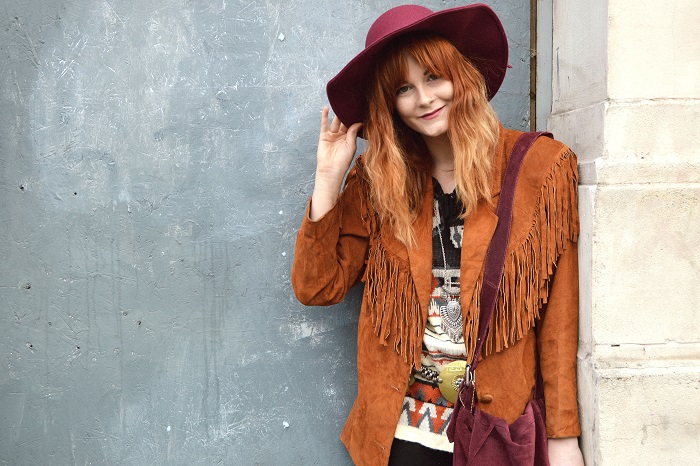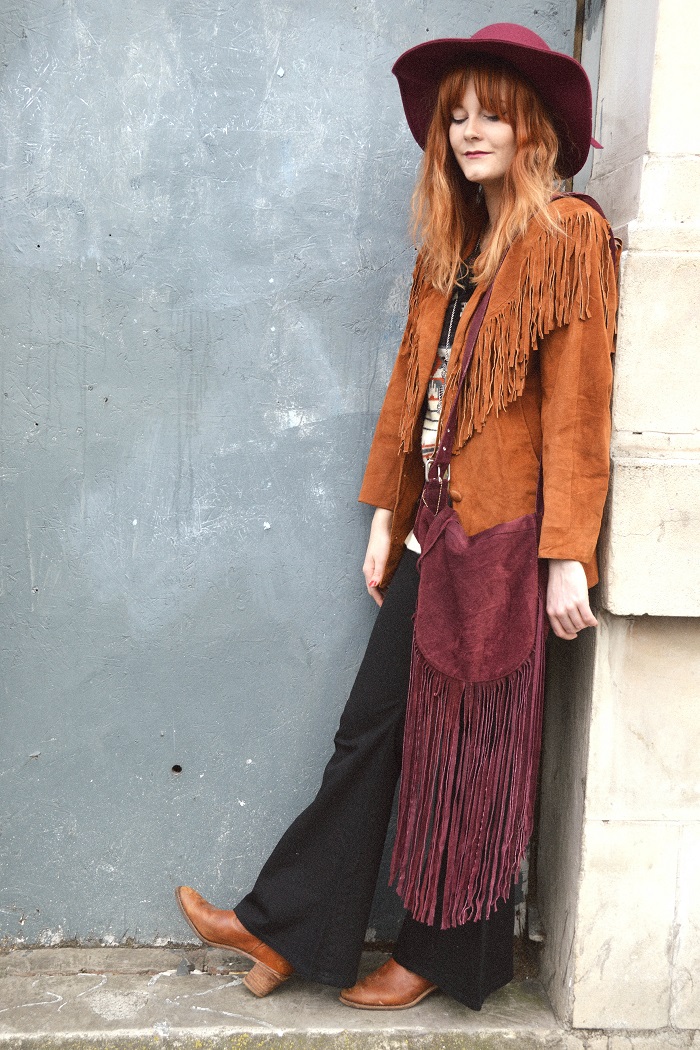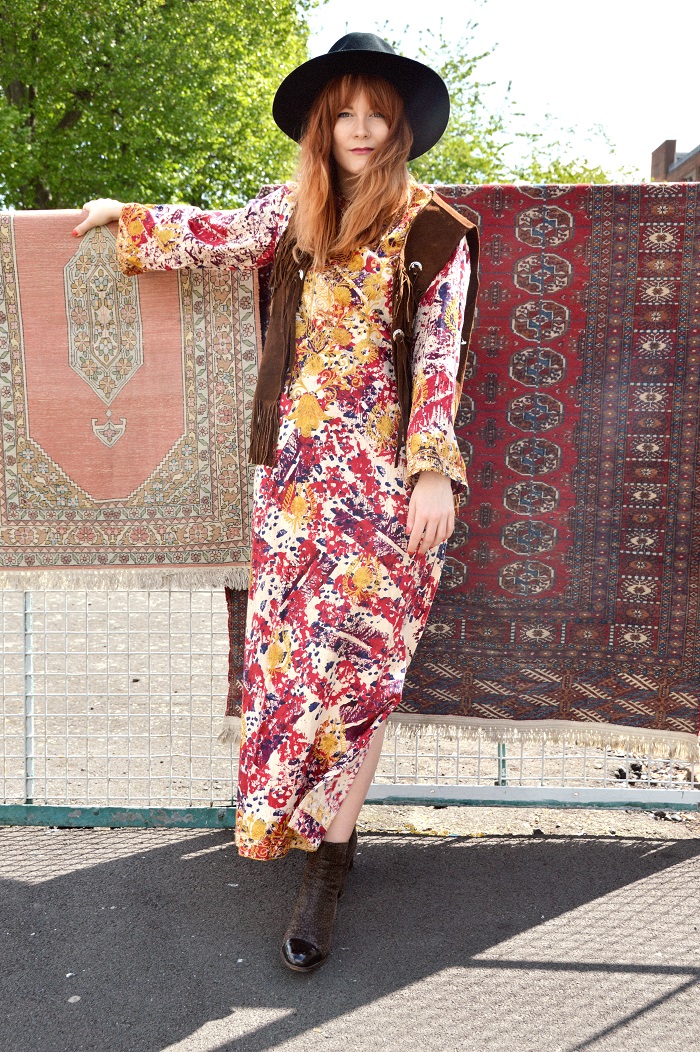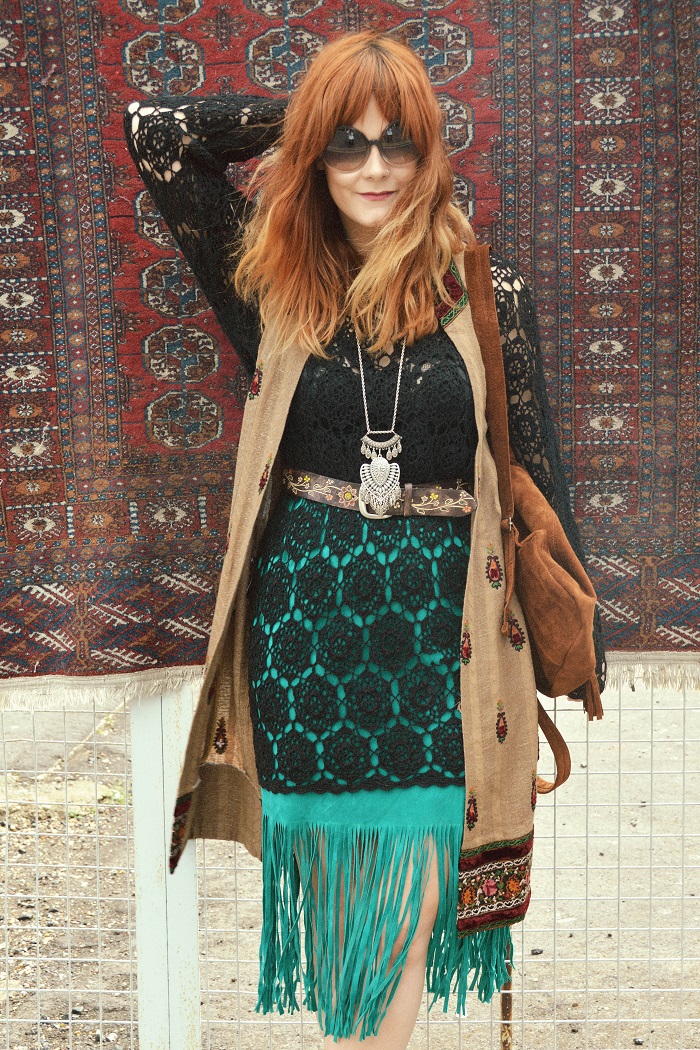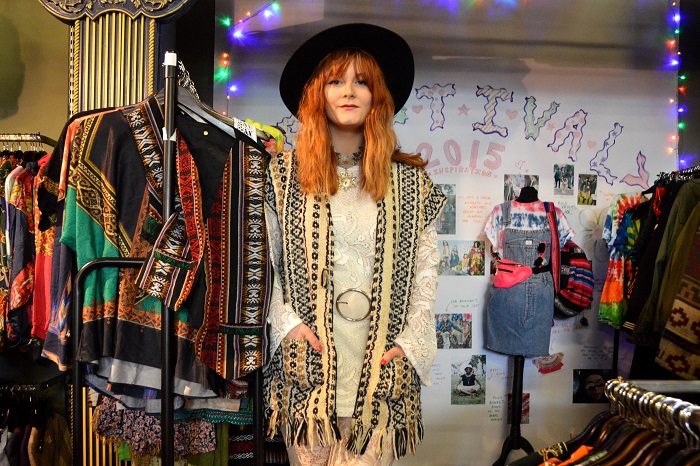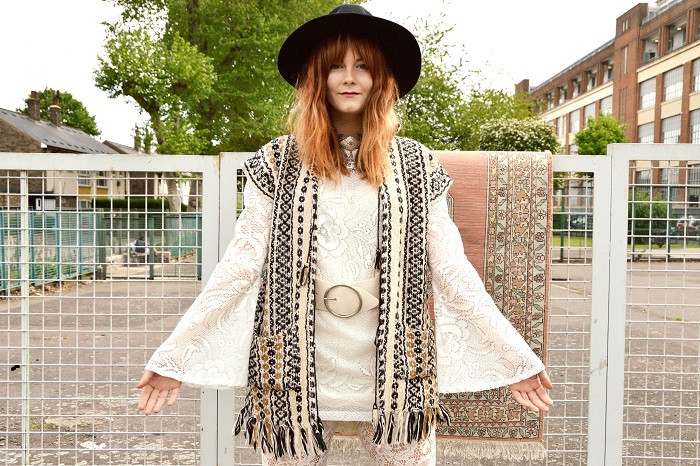 Need some Pinspiration? Check out Leigh's 'Countdown to Glastonbury takeover on Pinterest' for more festival inspo than you can shake a stick at.
 Blog:  www.foxandfeatherblog.com
Twitter:@LEIGHTRAVERS
Instagram: @LEIGHTRAVERS
Words by: Ellie Burns