Girlish whimsy meets laid back leathers and everything in between: In the Press
Seen as Mother's Day is just around the corner, today we pay homage to vast array of female stylistic expression. From Portobello Road to woodland florals, grunge and a touch of androgyny; we have it all. 
Here's our pick of the press, featuring an array of garb hand picked from our very own Cheshire Street store! 
Shop the looks: HERE!
Kaltblut: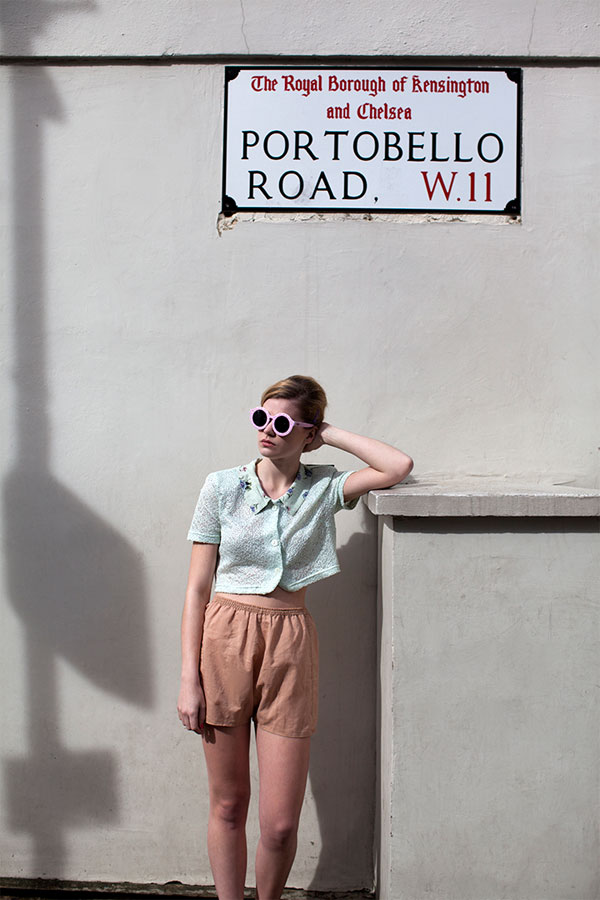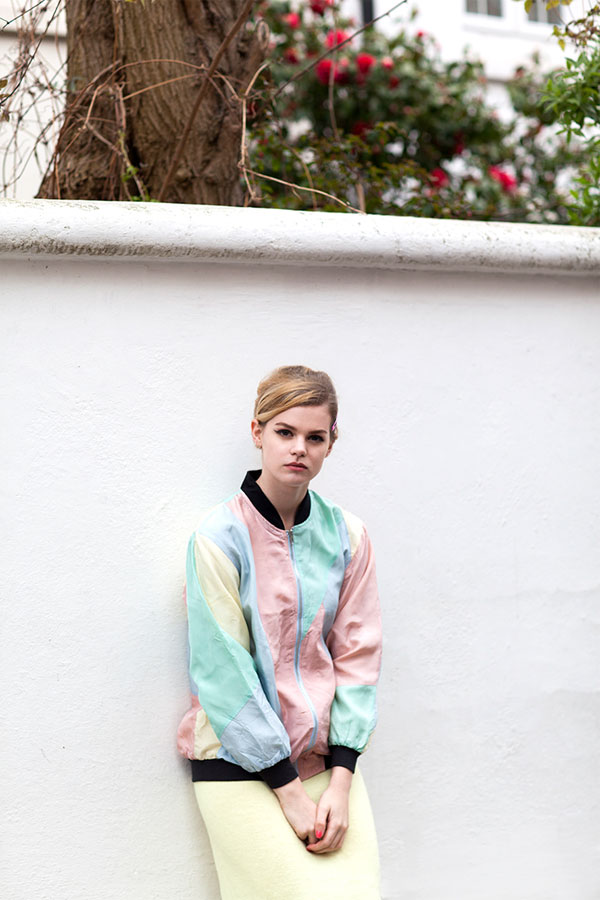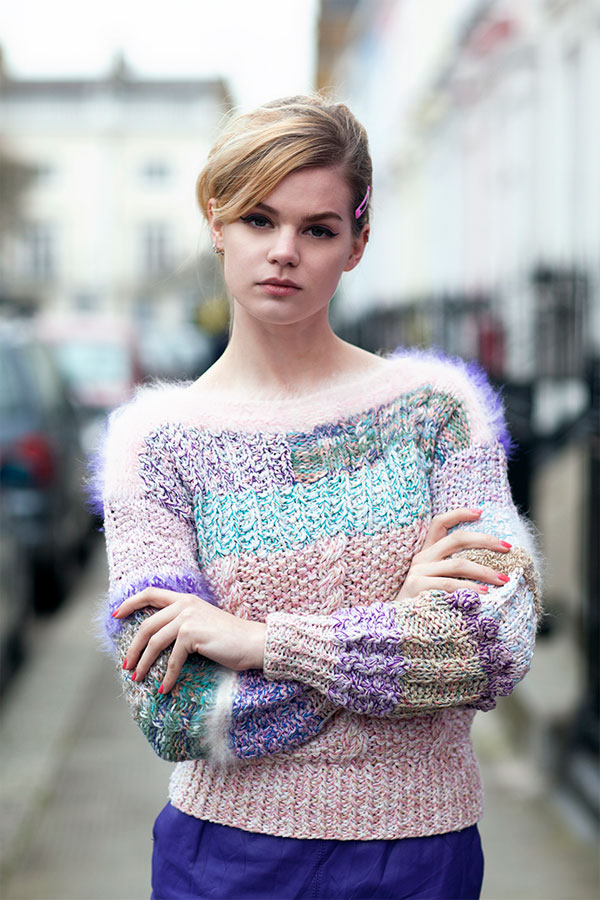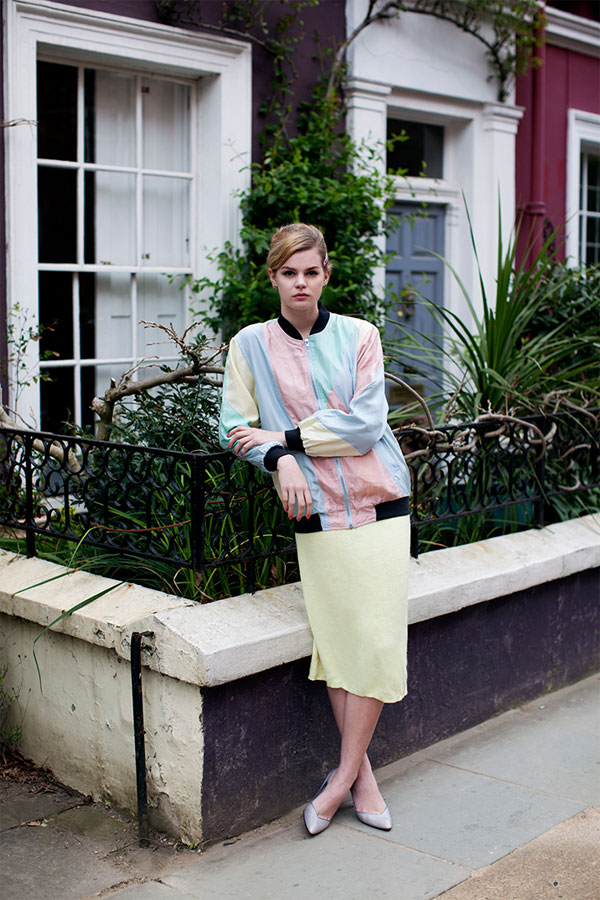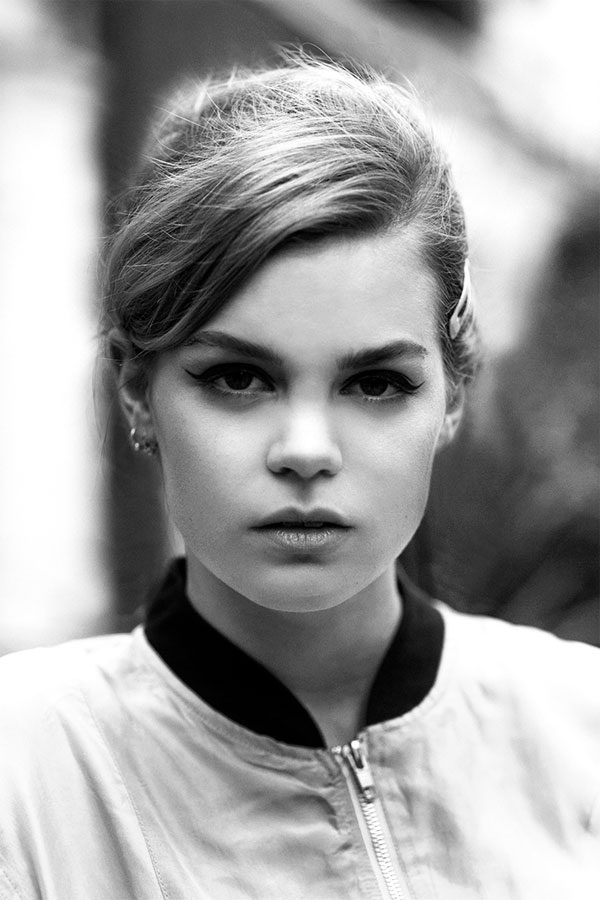 Photographer: Chanelle Mann
Stylist: Saskia Cole
All clothing Beyond Retro
Lucire: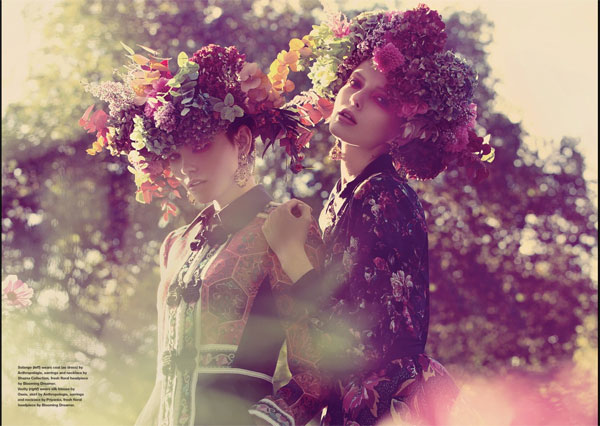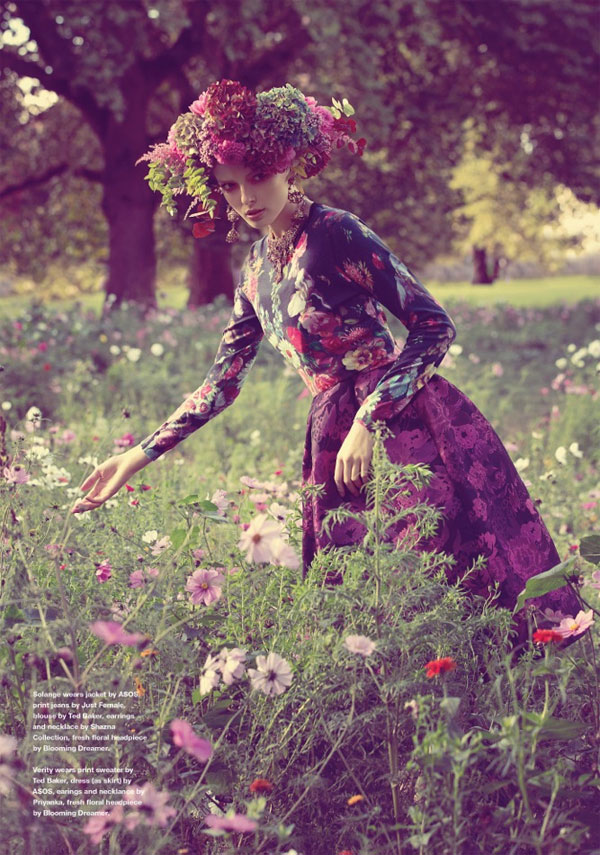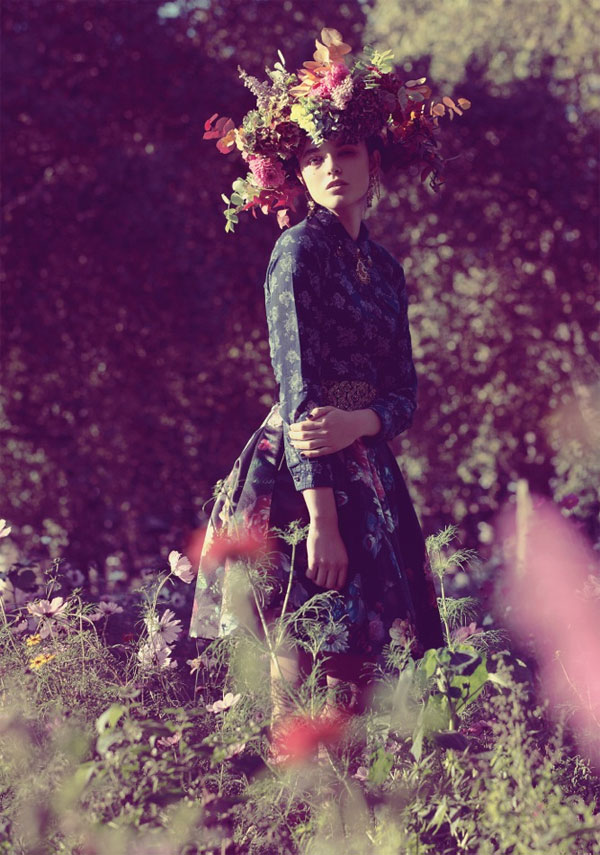 Stylist: Adelaide Turnbull  
GlassBook: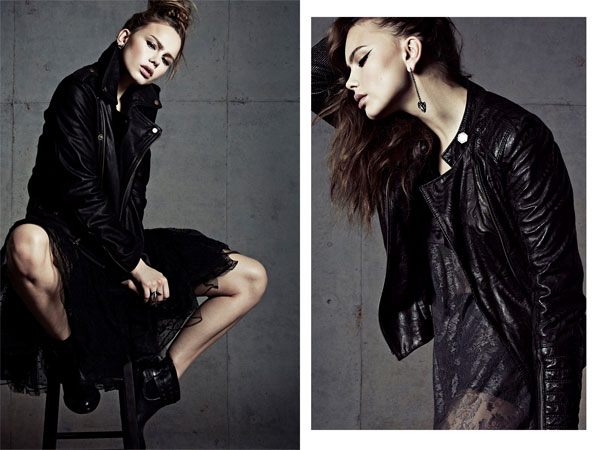 Hunger: