Third up in our series on gifting, we've teamed up with local print studio East End Prints as part of our new Revolution Range!
We're very pleased to be working with East End Prints with a new collection of artists. The company was set up in 2010 by Helen Edwards, who has over 15 years experience in artist management, print publishing, and curating exhibitions. Based in Shoreditch they are Beyond Retro neighbours, living in a community of artists!
East End Prints supports emerging artists and illustrators, selecting the bold and the fun, then publishing their work as gorgeous graphic art prints. They focus on artists who are aware of trends, but aren't influenced by them.
The exclusive range will feature 3 up and coming artists:
Daniel Battams
Based in London, Daniel's work has been exhibited at the Tate, featured by Design Week and Time Out and showcased in books by Thames & Hudson and Rizzoli USA. His work is bold, urban and all printed on 100% recycled paper!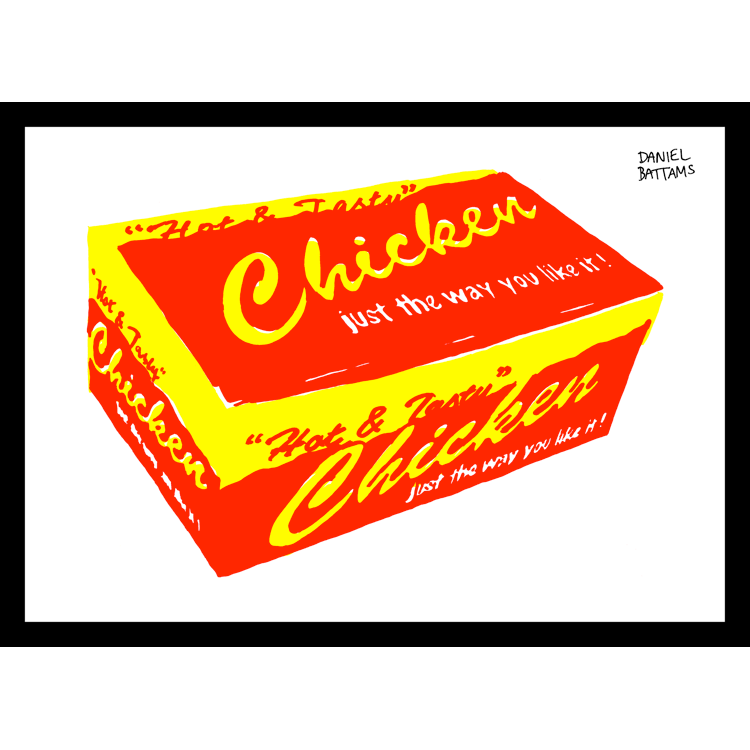 Lucky Budgie
Pea Crabtree is a letterpress printmaker based in Hastings. She runs regular workshops at her studio & loves to take her wood type collection & proof press to museums & galleries to get people involved in the magical world of printmaking. A self confessed type and print nerd, her work is loud, bright and humorous.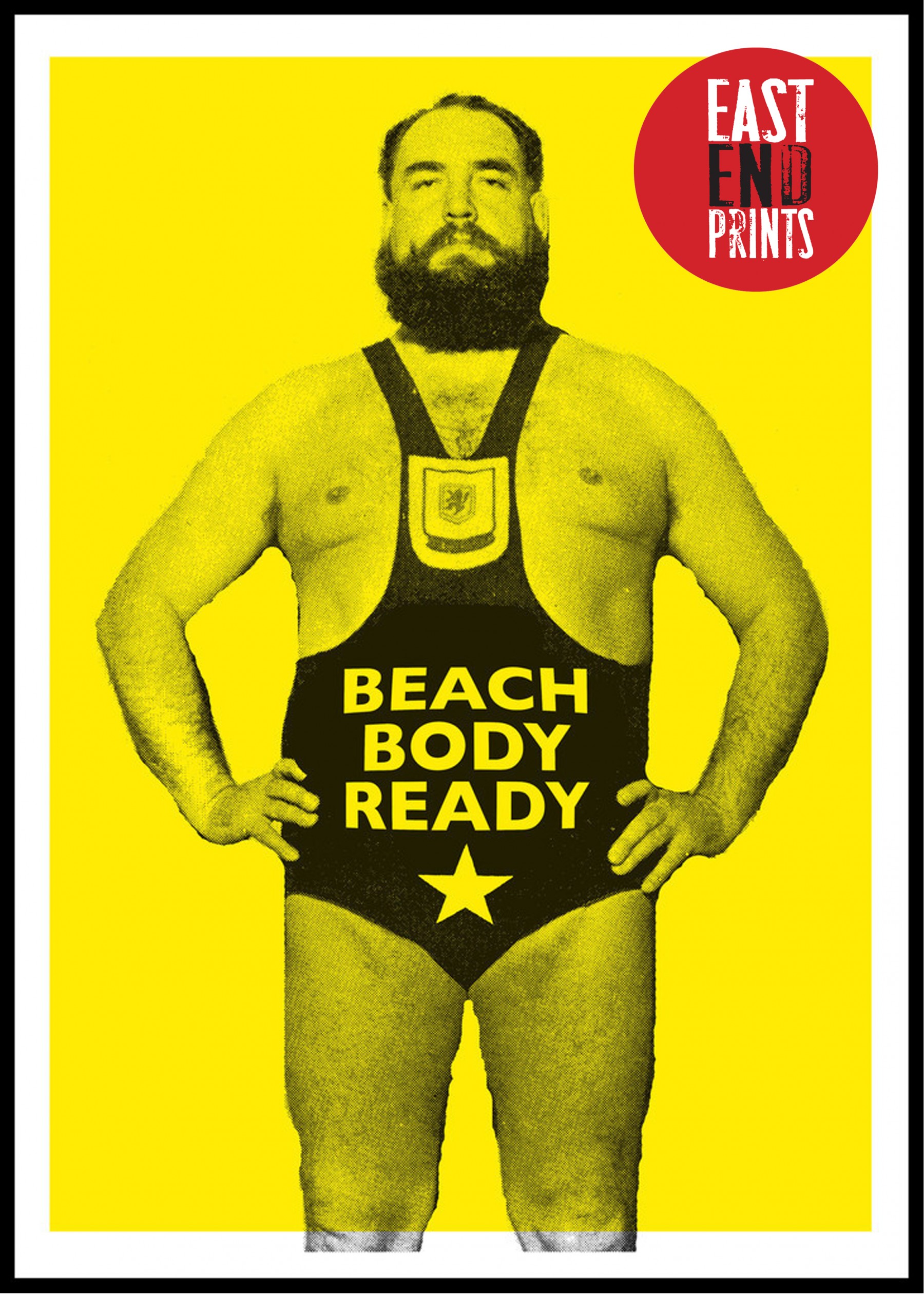 Fitzy GoGo
"Creating art that is wearable, usable and just nice to look at".
High quality limited edition prints created by an Aussie girl living in Essex. With a love for all things retro, she combines romance with horror. These look great framed, for a bold kitch look!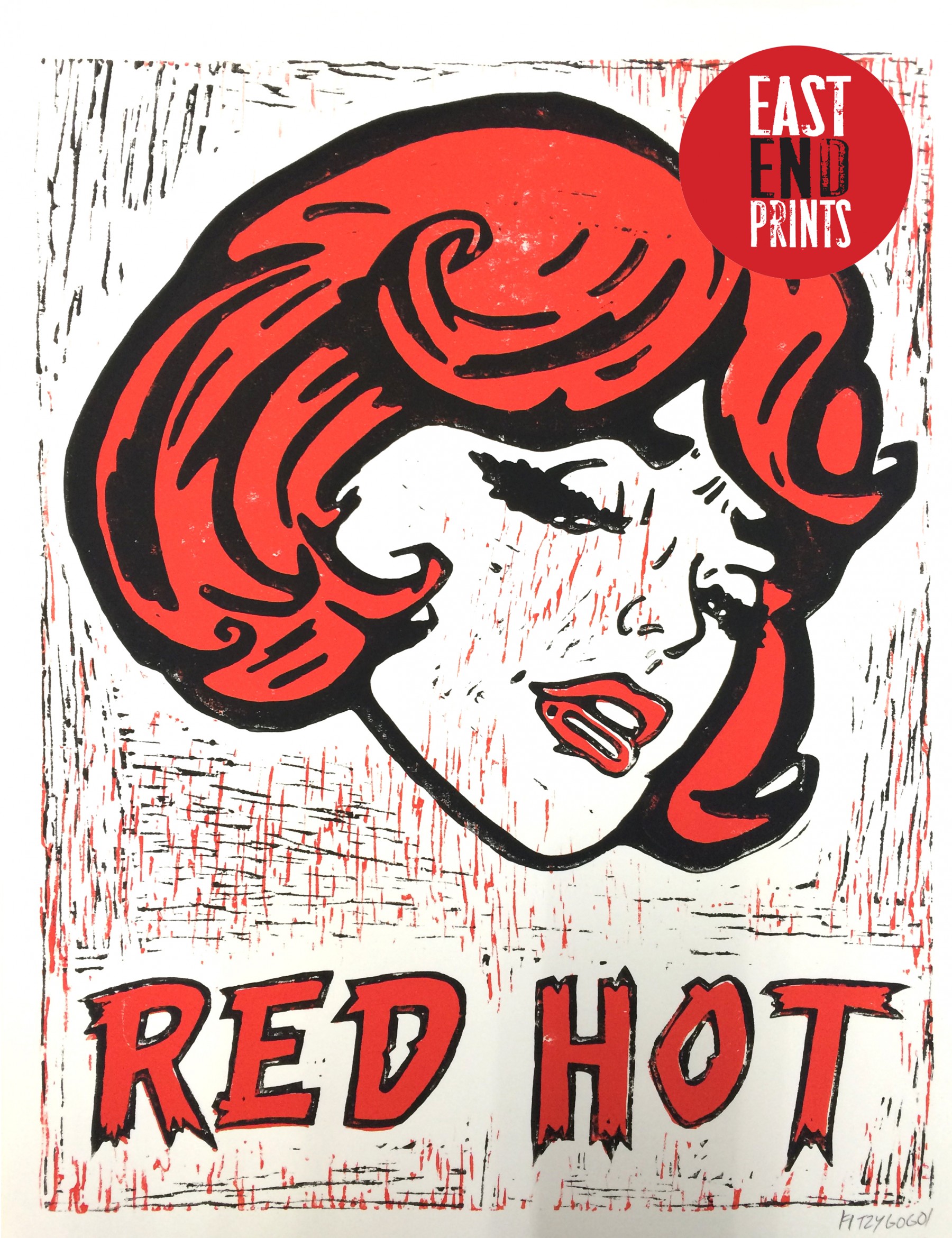 We're excited to be working with Helen and her team. They are on a mission to bring amazing prints and cool wall art to your home and interiors. Whether you're looking for art to brighten up your home, office or searching for unique gift ideas, these exclusive prints are high quality, affordable and look amazing in a frame!
Be bold, show your personality off with these prints, communicate who YOU are through your walls!
All prints are available
in store
and
online
- inspire someone this Christmas.
Words: Mary Costello