Alongside our incredible array of original vintage handbags you see in store and
online
, we also host an amazing selection of new product that we source from far and wide just for you guys!
We have been lucky enough this festive season to stock Tile Cat, who create one-off hand embroidered backpacks and purses. These bags are all hand made in Karkam, a small town in Tibet, China.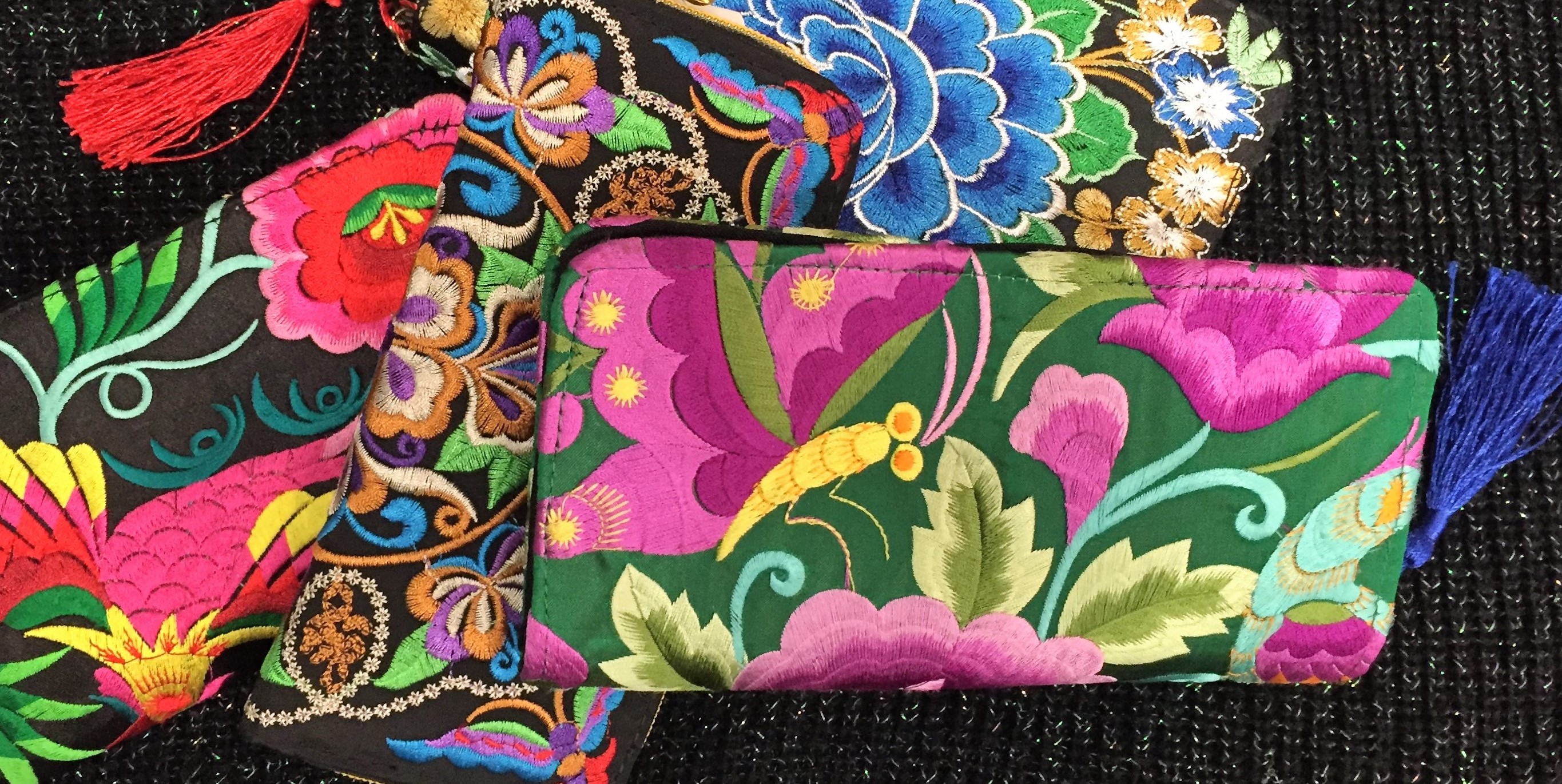 So, how does it work?
Well the technique is called Miao embroidery, three-dimensional the stitches become knotted, overlapped and uniquely created. Each pattern is based on traditional plants or patterns from the region, along with this each pattern holds a special meaning. For example, bat means lucky, fish and peony means wealth, phoenix means queen.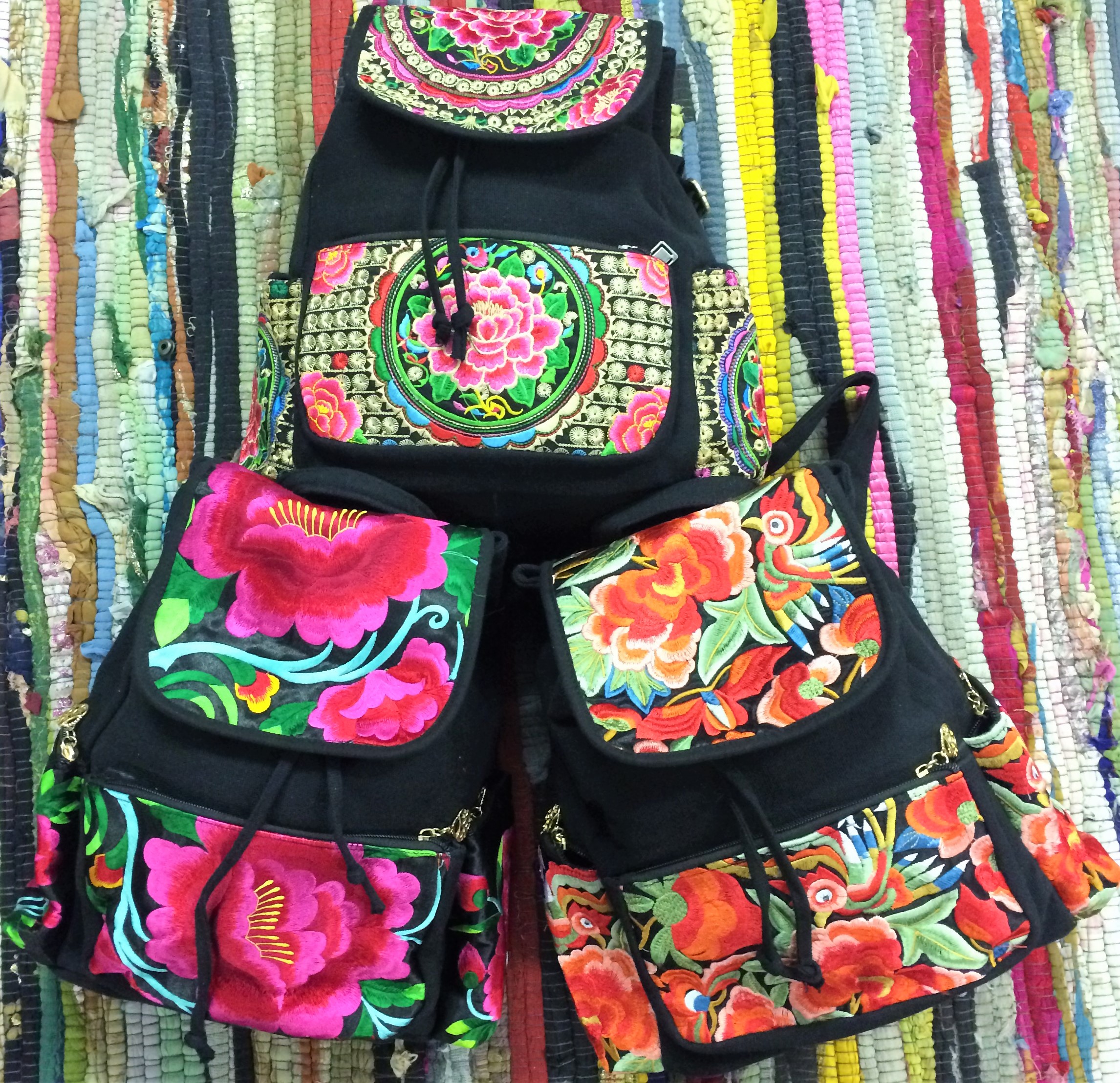 Sadly the use of the art of traditional embroidery is declining, so Tile Cat see it as their mission to help revive this old tradition from its gradual extinction.
We asked the designer where their inspiration came from:
'As a designer I choose to do embroidery because of my family background, my ancestors originate from this small town, and as a young girl I remember my great-grandfather telling me magical stories, this then got me interested in the tradition of colour embroidery.'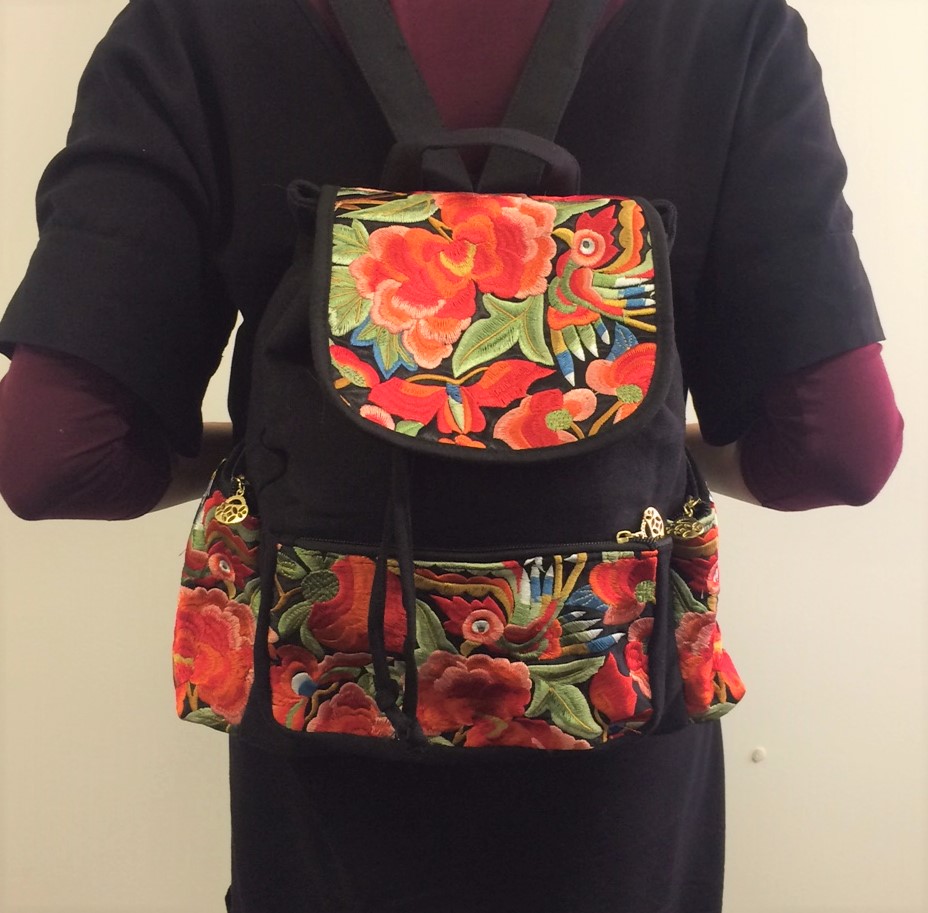 Looking for somethings smaller? Tile Cat have made us our very own Beyond Retro exclusive headbands. Handmade, each one will be embroidered with love and care, the perfect festive gift!
Check them out here:
http://www.tilecatboutique.com/
or just pop into one of our
UK stores
!
Looking for something with a little more sparkle?
We've teamed up with sparkle extraordinaire Pup Tart for our second bag gifters. Lovingly hand dyed, stitched and printed in North London these accessories are everything you could want! Want to know something even better? The owner has a little helper, Indy the pooch who inspired her to create items such as their dog/cat bow ties.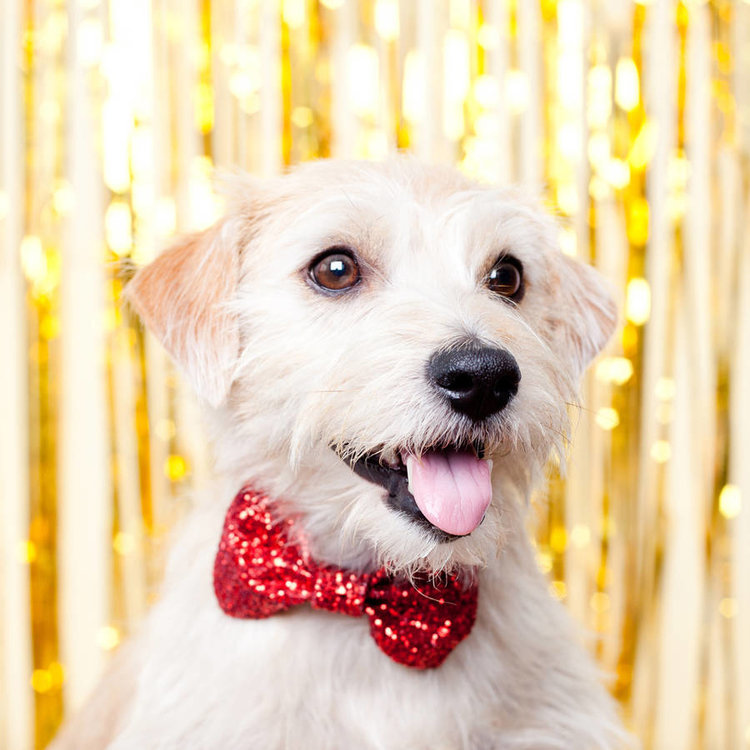 Image : PupTart.co.uk
Their super shiny glitter clutch bags that our stores will be stocking are like candy for your hands. They make a cute gift and are also perfect for the festive party season.
Check them out here:
http://www.puptart.co.uk/
or just pop into one of our
UK stores
!
Words: Mary Costello