If you want to escape the rain and jet off to sunnier climes for the Bank Holiday weekend (us too!) then check this out for inspiration! Outfits styled by Sophie Ferguson Jones with our tropical inspired vintage plus necessary tips from none other than Pandora Sykes, Fashion Ed' of the Debrief.
Getting ready for a mini break when all you want to take is carry on luggage! THE DEBRIEF: But you still want to have enough clothes to avoid the otherwise-inevitable 'I've got nothing to wear' moment.
Read the full article- HERE!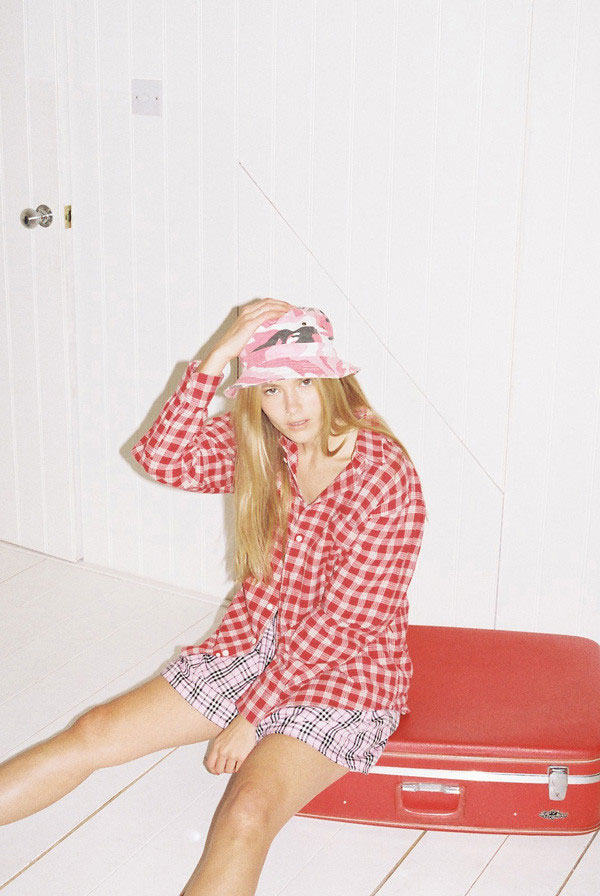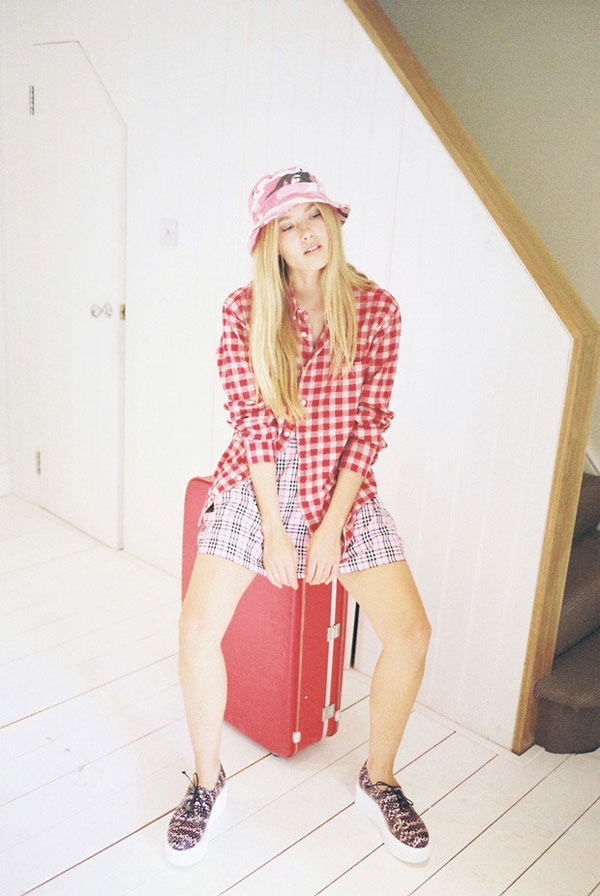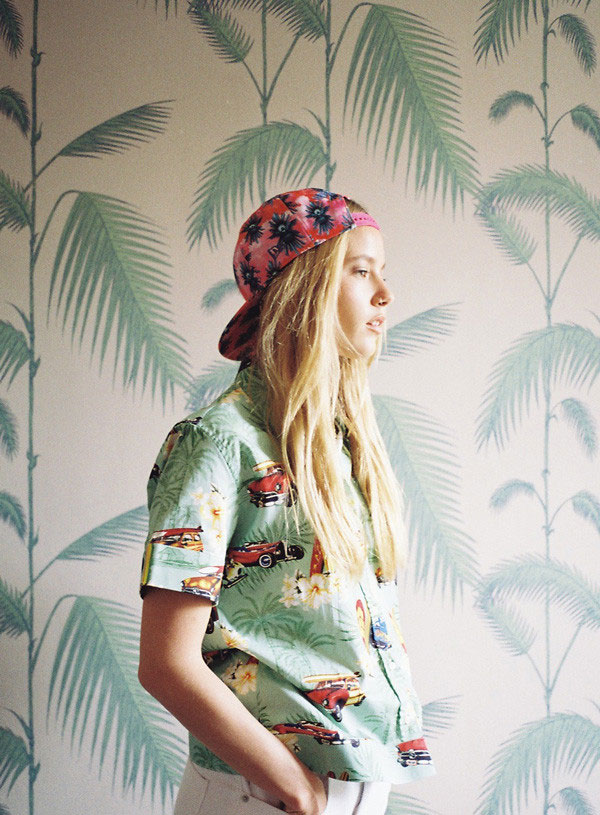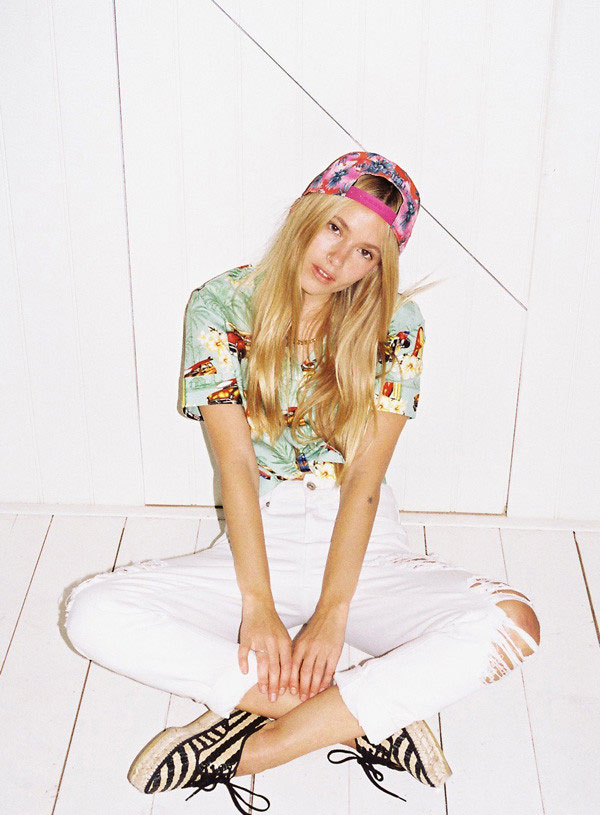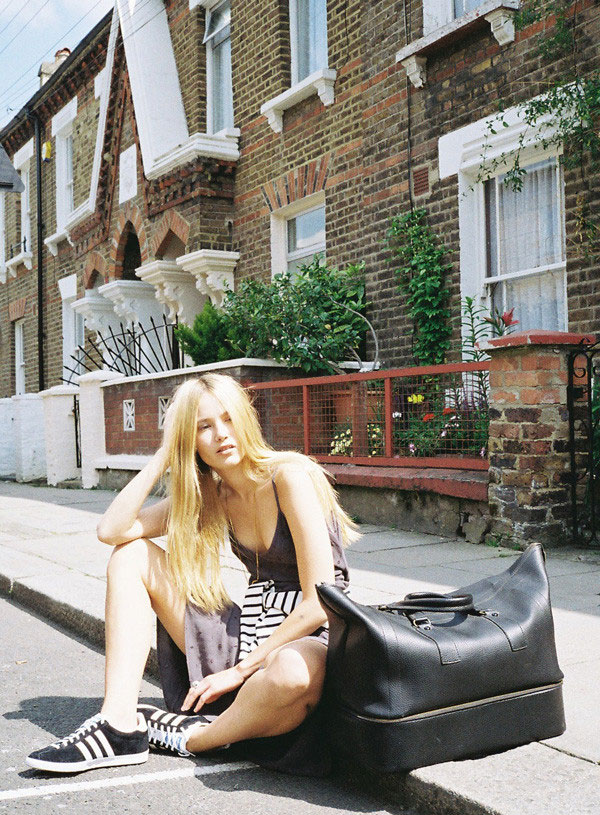 PHOTOGRAPHS BY VIKTOR VAUTHIER
GET THE LOOK: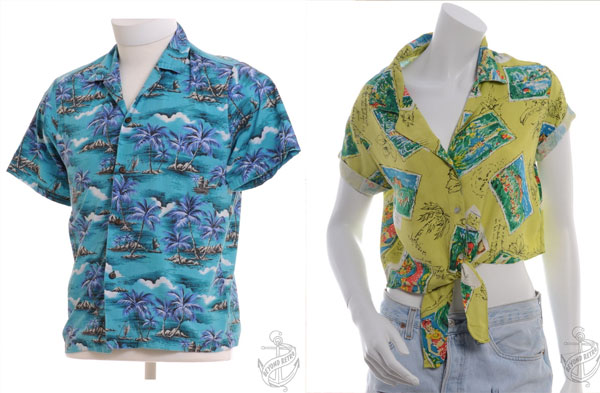 Shop our own LABEL Hawaiian shirts!