For a Christmas present with a personal touch, as opposed to yet another snooze-worthy pair of socks or box of smellies, look no further than Beyond Retro, Brighton store-
7th/8th December!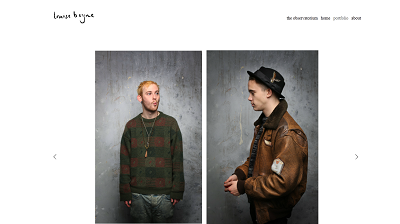 We have teamed up with upcoming portrait photographer,
Louise Boyne
, who will be snapping throughout the day; inviting people to come along with their friends, boyfriends, mothers, cat's 'n' all! What more could your family want to unwrap on Christmas morning, other than a dashing photograph of yours truly?! After all, it's totally FREE and downloadable from this snazzy photographer's
page
. Whether you choose to don some funky vintage gear, or just want it to be all about your rather handsome faces, pop on down and get papped at Beyond Retro, Brighton!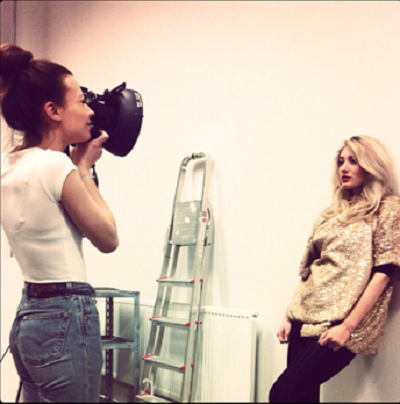 See all you guys 'n' gals there!