Let us set the scene. The sun is beaming down and London's parks are surrounded by a haze of luscious green. The air is filled with the smell of freshly mowed grass, there's a hint of BBQ in the air... oh and you probably have a cold beer in hand. This can only mean one thing, it's time for a garden party! Just be sure to dose up on the Benadril.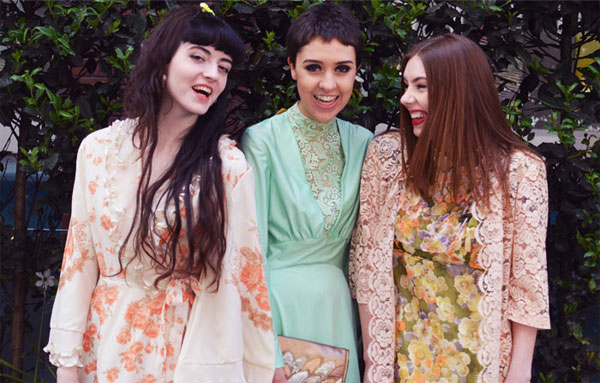 It's the time of year when we are inundated with weddings, BBQ's, garden parties and events! So, we've pulled together our favourite dresses and outfits to suit whatever occasion you're celebrating.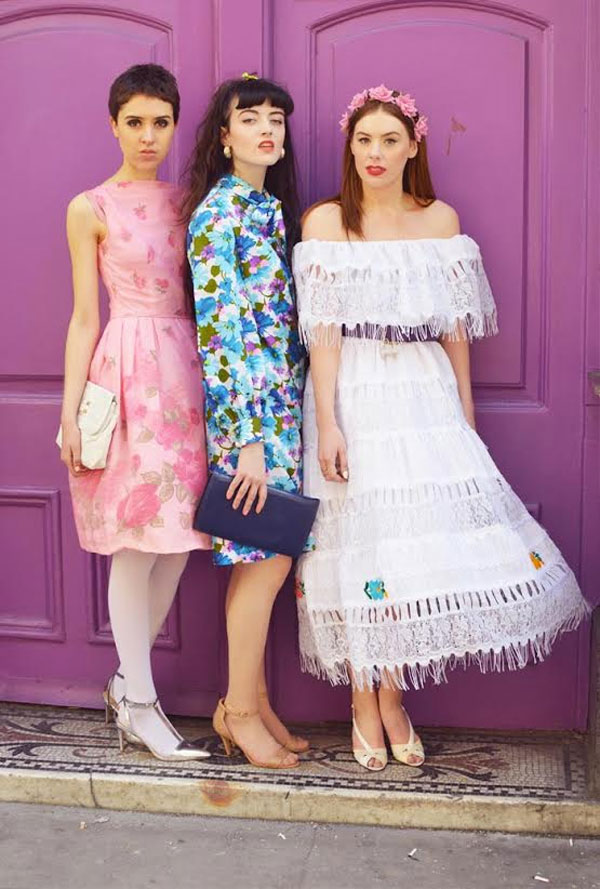 Bag yourself a one-off dress!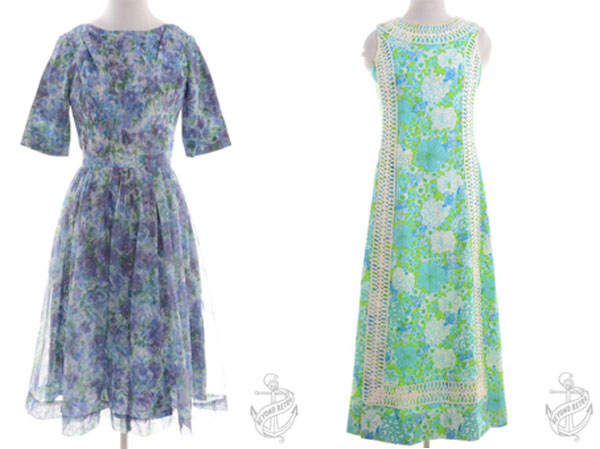 Don't forget the finishing touches!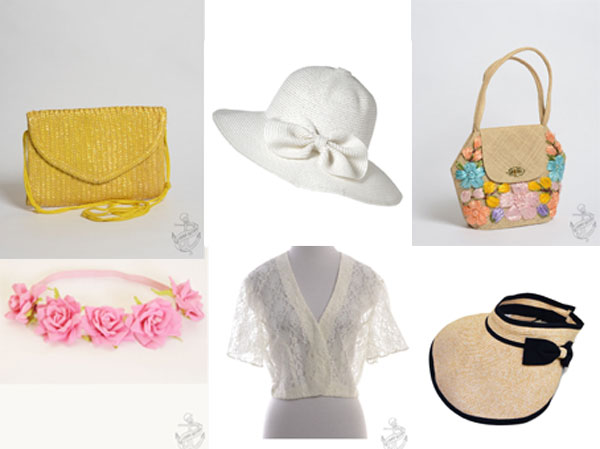 Yellow Bag, Wide Brim Hat, Bag with Rafia Flowers, Flower Hair Garland, Lace Jacket, Visor
Gents!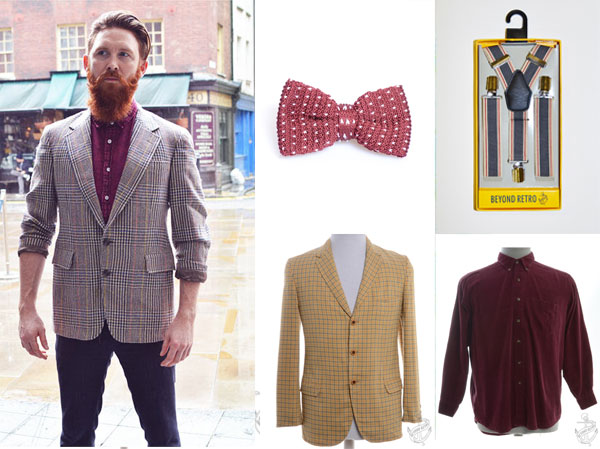 Knitted Bow Tie, Braces, Blazer, Shirt
Our lovely Garden Party models and bloggers: 
Lilly: Fashionscholar
Maddie: Fashionobscura
Charlotte: TheGoodOwl