Let us reintroduce you to sportswear. Remember? That gear you bought in the hope of a New Year, new you regime? Well, whilst sweating it out may have been the initial brainwave behind the design of sports garments, you can forget the running machine (phew!) as sports luxe has hit the runway! Your gym gear needn't be banished to the depths of your gym bag any longer, so what are you waiting for? Put on your retro sportswear and show it a good time!
Here's our pick of the press- all featuring our gear!
Vice: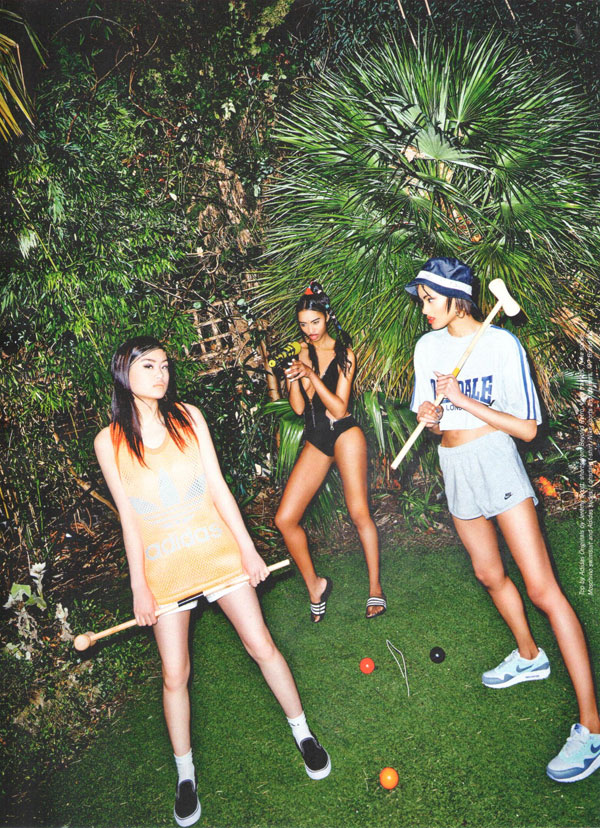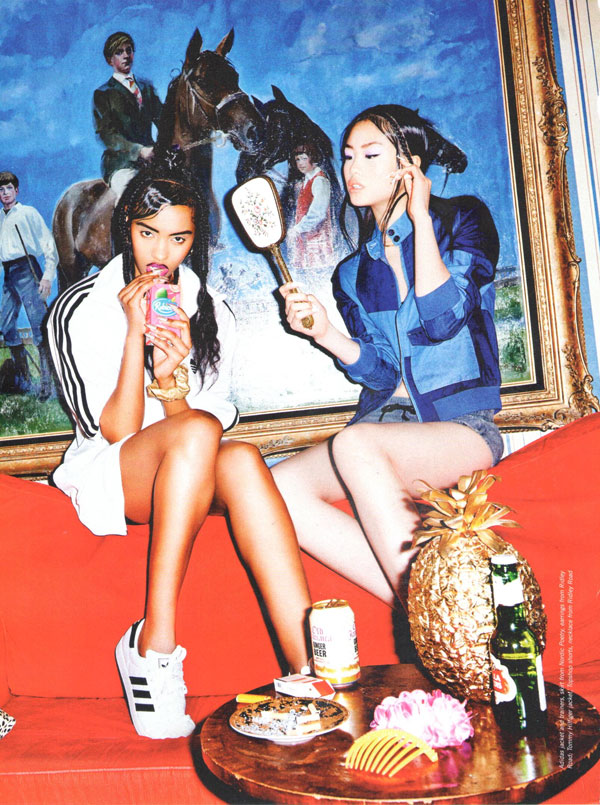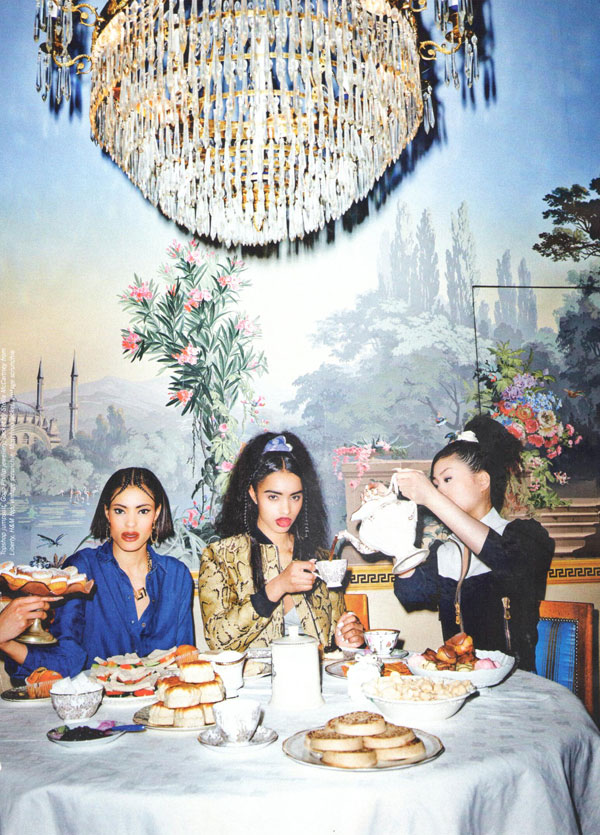 Vice Volume 12 no 3
Photography by Tom Vans Schelven
Styling by Kylie Griffiths
Vice Online: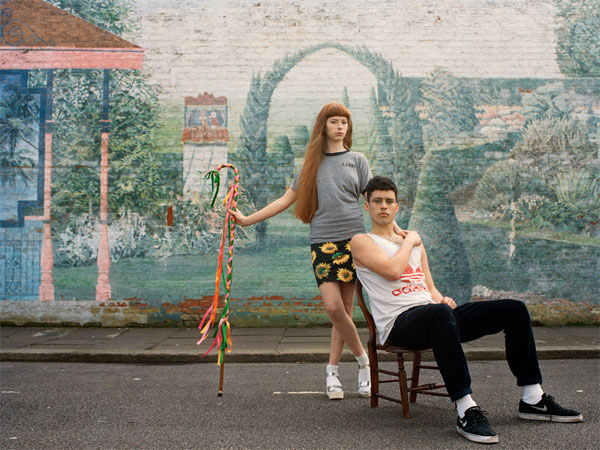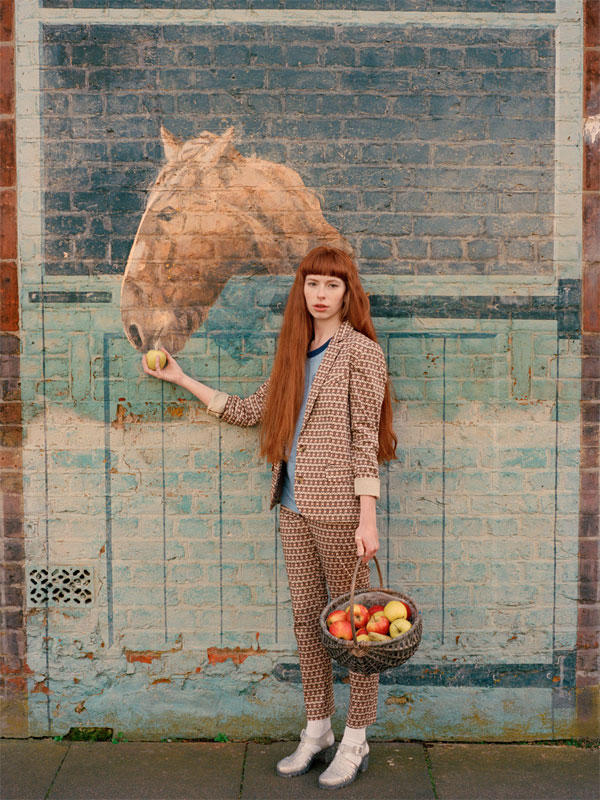 Photography by Holly Falconer
Styling by Kylie Griffiths
Love: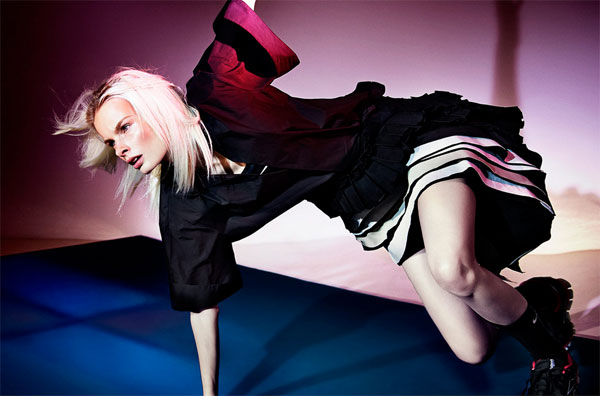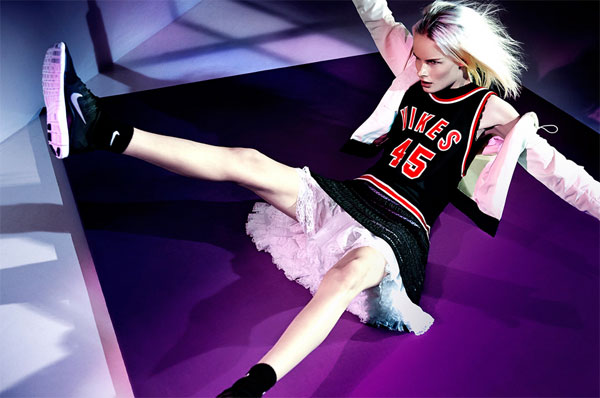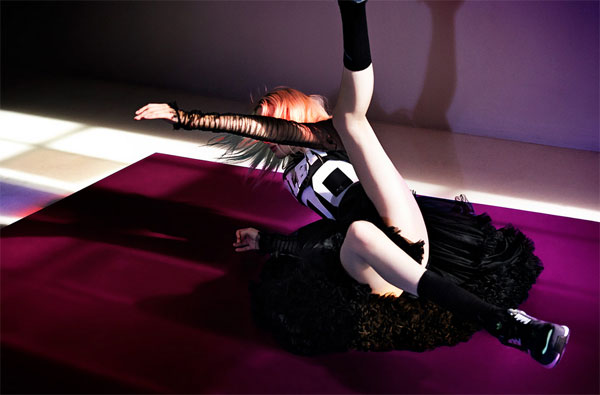 Photography by Phil Poynter
Styling by Pheobe Arnold
Get the Look: A little more skinted rather than minted? Go retro!
All the gear but no idea, that's us! Shop sports- Guys or Gals!
Check out our latest drop of Adidas Gazelle and Samba- pop in store and get yours now!