The Beyond Retro Archive is a lesser-known but equally important member of the Beyond Retro family to which designers from all over the world come for inspiration. Situated in our head office, it's a vintage paradise utterly packed to the rafters with more beautiful pieces than you could imagine. So packed in fact, that Archive overlord Joseph has had no choice but to kindly donate a number of these wondrous garments to our stores, meaning that you now have access to many of the best, rarest items that have come our way. Here's a little preview of what's coming your way next week...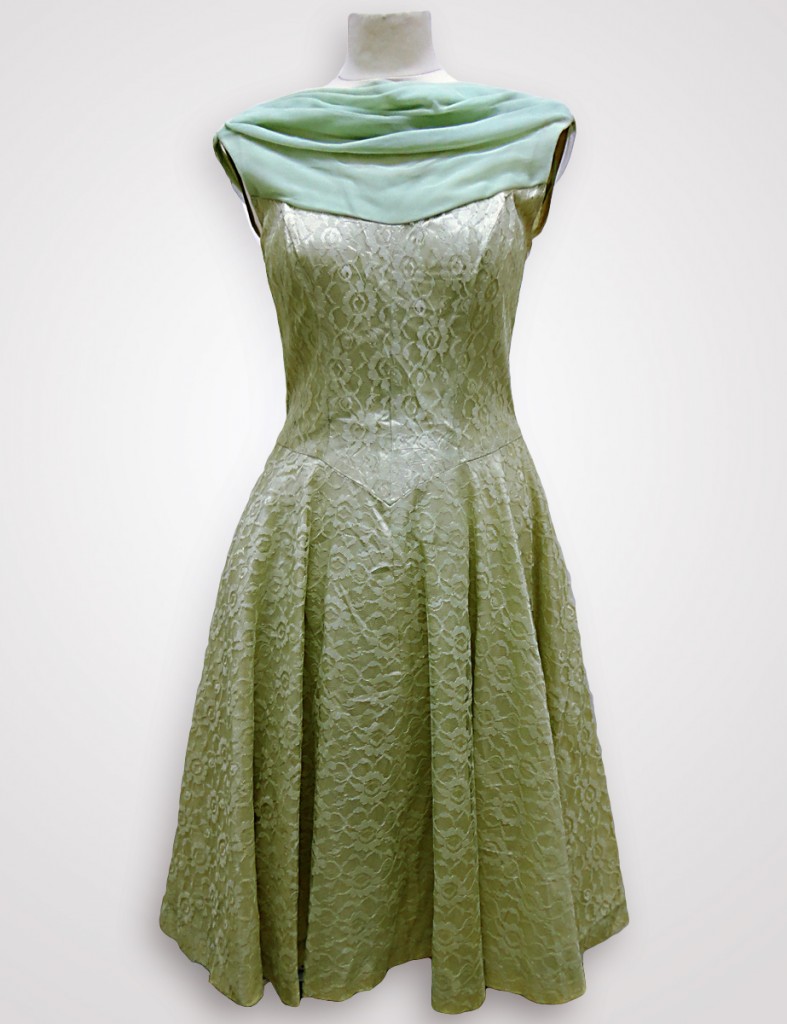 1950s dress with '30s-style waistline in lace and tulle.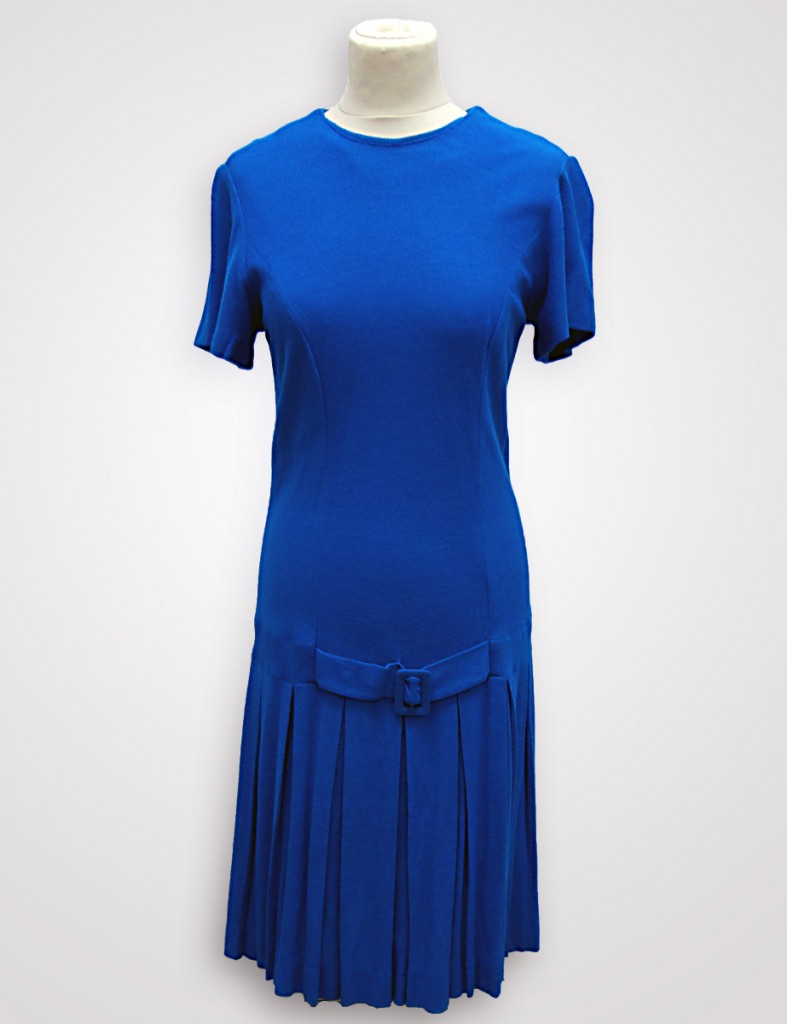 1920s-style dress with dropped waistline, box pleating and belt detail.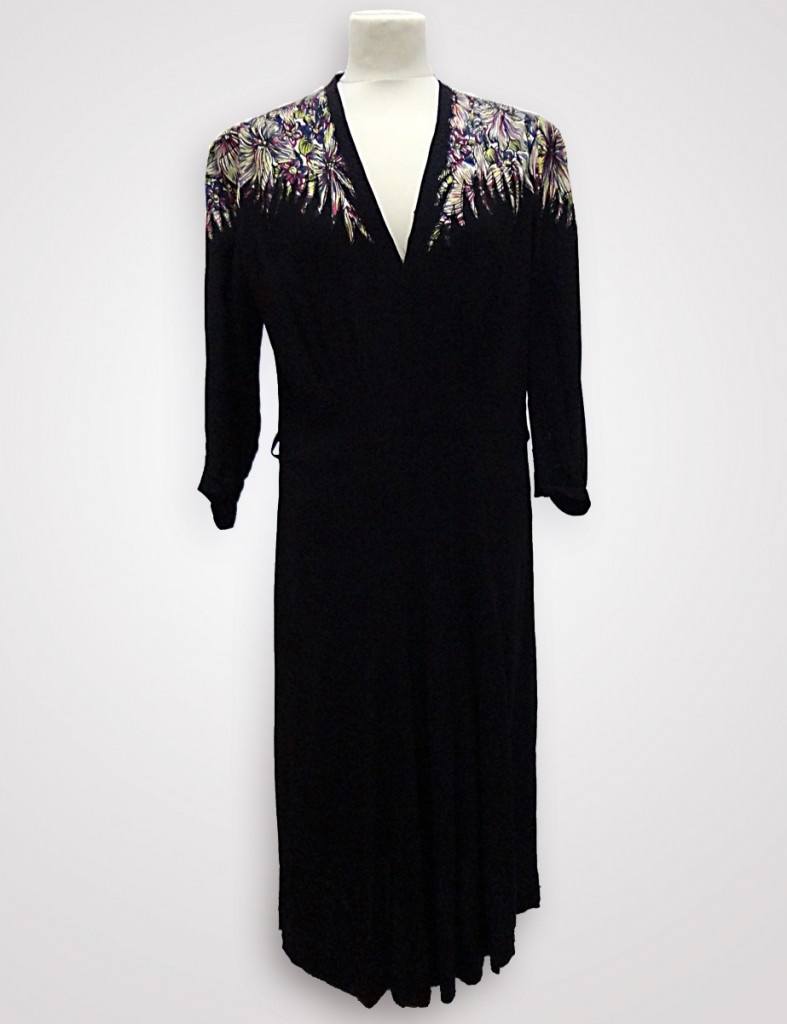 1930s evening gown with customised shoulder detail, appliquéd on during the "make do and mend" era.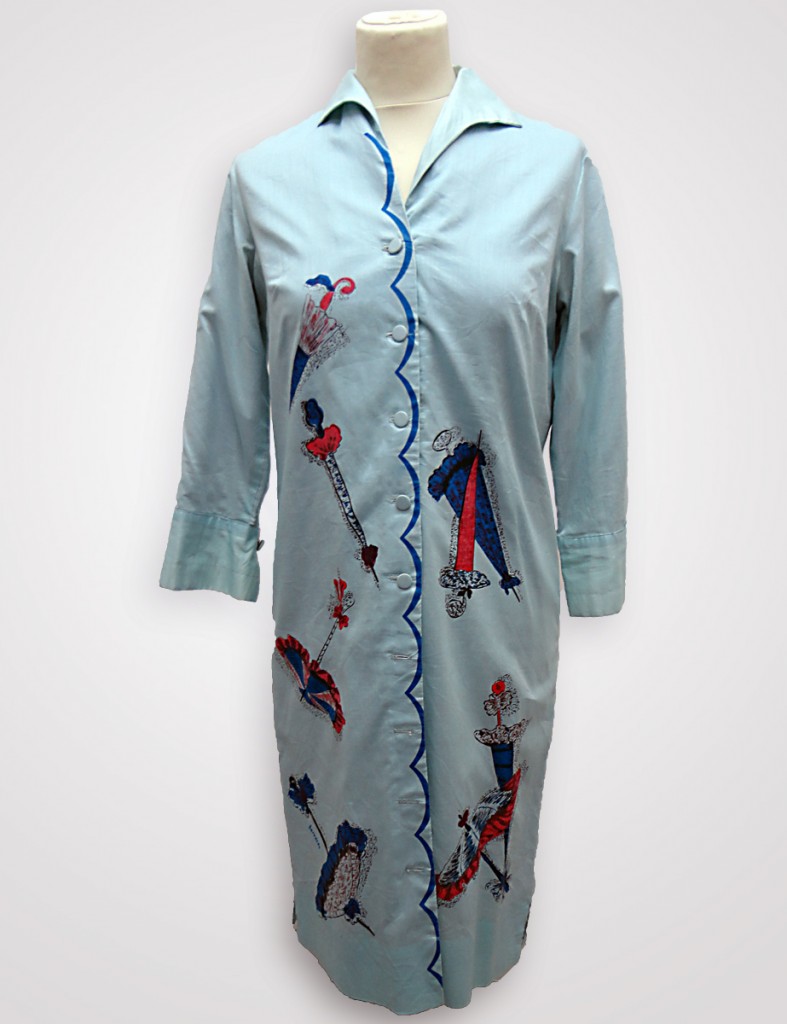 1950s conversational print summer housecoat with scalloped edging print.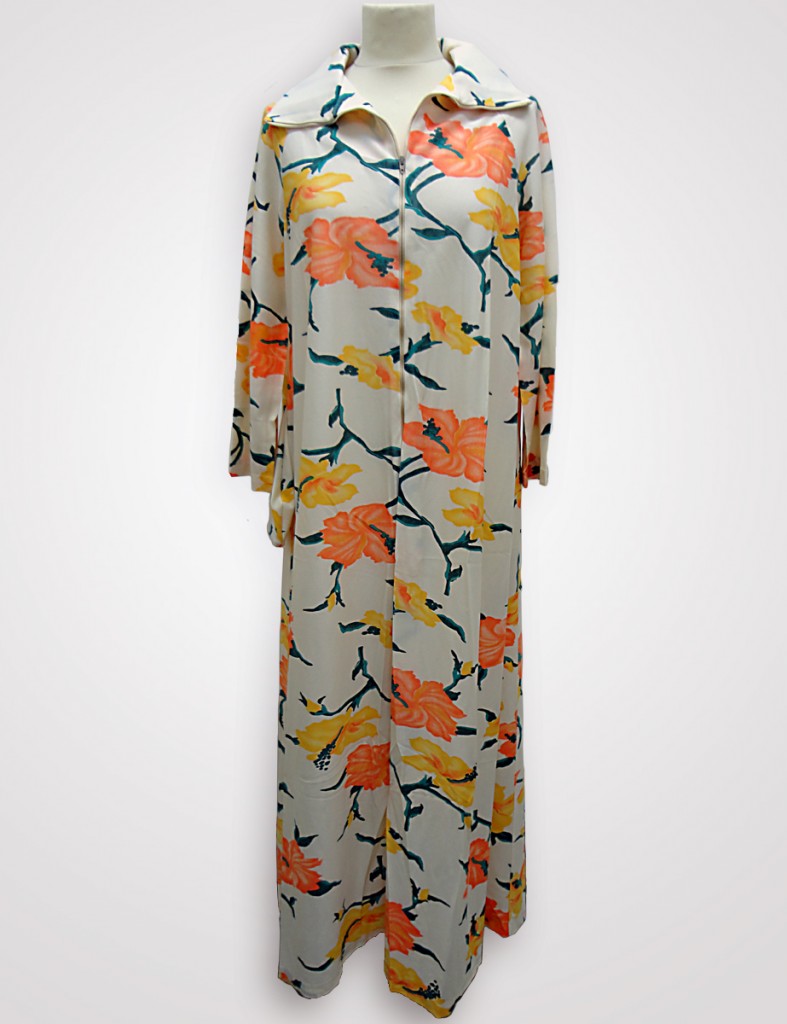 1970s floral print day dress with zip-up roll neck.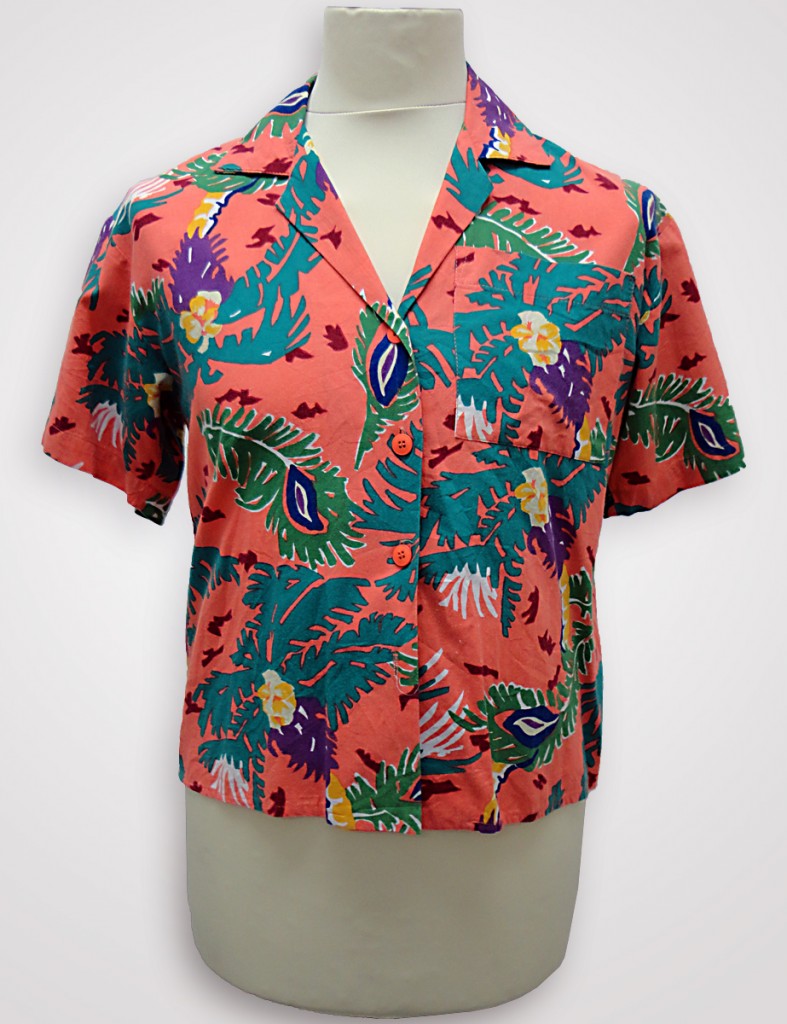 1980s tropical print shirt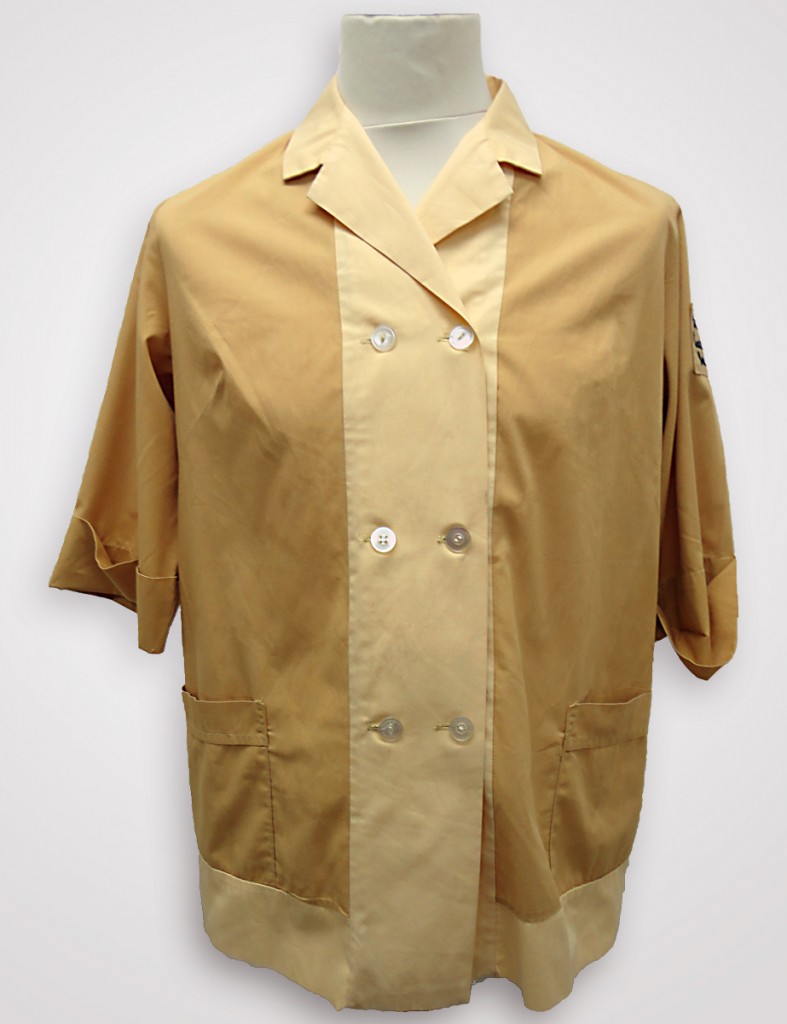 1950s nurse's scrubs. Cornelli stitching on sleeve reads "Hospital auxiliary volunteer".
1970s Union Made jacket with '40s style lapels.