Do you love a good dress? How about mulled wine? Or maybe drinking mulled wine while picking out a great dress? Yeah? Well then tonight is your night baby! It's Christmas Frock Night at BOTH our London locations! Woo hoo!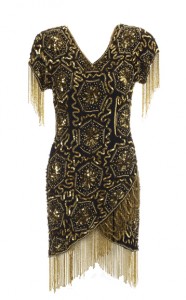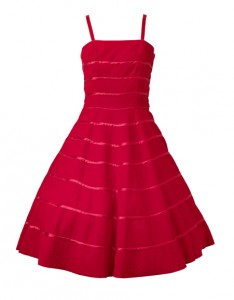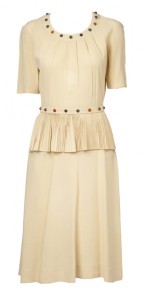 Dress £25                                  Dress £45                                  Dress  £65 1000's of great dresses are being rolled out on our floors now to be unveiled at 6pm tonight along with yummy warm mulled wine. Tons and tons of options to fill your Christmas/New Years party needs. After all you're going to need a few dresses for all of those partys you're going to (popular as you are). Does it even get any better then this? Yup! Check out some of the other goodies up for grabs: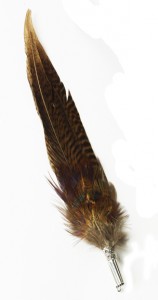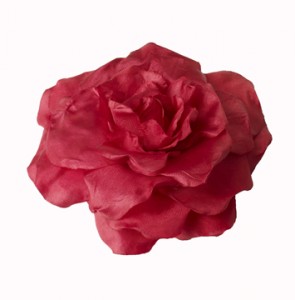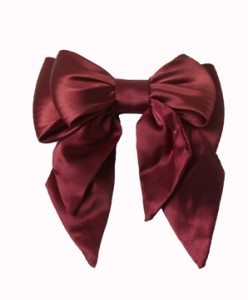 Feather pins from Devon £12, 6 styles Hair flowers in all colours £3 to £5 Hair bows in  lots of colours, shapes, and sizes £3 to £5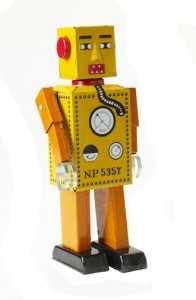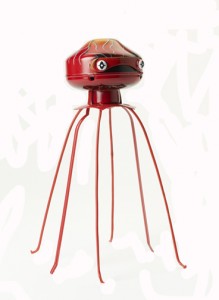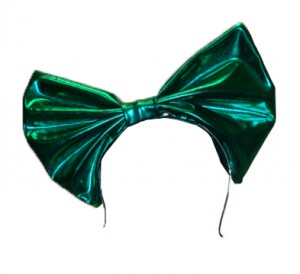 Loads of fab tin toys - £8 to £35 Surtees for Beyond Retro hand made bow headbands and hats £18 to £28 For yourself or as great gift ideas! So don't miss it! See you tonight!!