From dancing the bolero, to Avril Lavigne's rebellious image of the early 2000's, the skater skirt has come a long way since the 1920's and transcended into a wearable staple in every girls wardrobe. Nowadays, even if you're more Bambi on ice than Torville and Dean, you've probably all donned one at some point and probably will do again... and we don't blame you either! But if secretly, like us, you long for the grace, glamour and sparkle of an ice queen, then join us in a little trip down memory lane...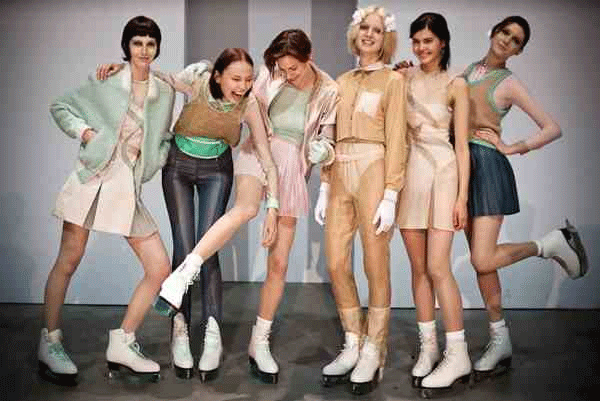 This fit and flare style is no new concept, such was first introduced in the 1920's by the legendary 'Queen of Ice', Sonja Henie and reflected the flapper style of the era.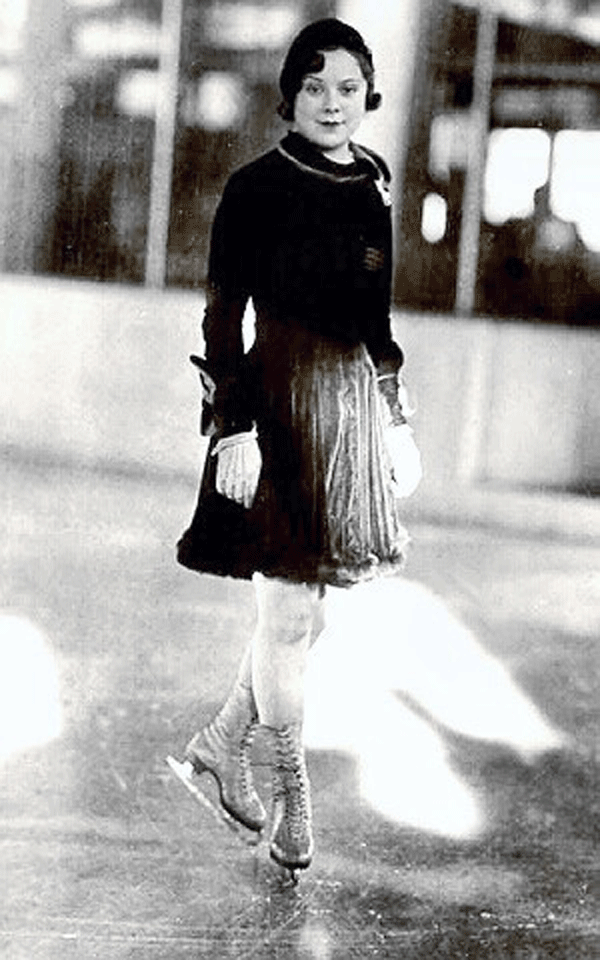 Sonia Henie
The 1930's introduced new fabrics and with it new satin figure skating attire! It was a a softer and more feminine silhouette which dominated the sport. During the war, the fabric shortage meant that skating skirts became shorter and so the skirt we now know and love became common place. While in Europe, Dior's New Look may have offered a more demure image, in the USA and Canada simplicity and classic attire was embraced by Olympic champion, Barbara Ann Scott, 1948.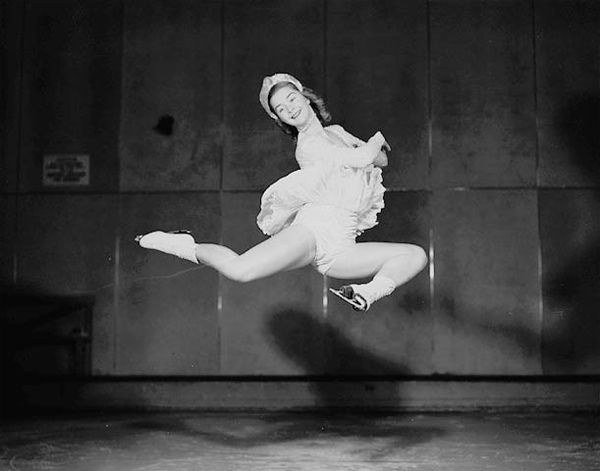 Barbara Anne Scott
Still, the mold was broken further, as the middle of the decade spread new found prosperity and an ever spreading teenage rebellion. Colourful flared skirts spread like wildfire and sport was no exception. In 1956, Olymic gold winner Tenely Albright brought us the very first bright and colourful dress and in 1955, Carol Heiss became the first woman to land a double axle and appeared on the cover of Sports illustrated in a red flared number.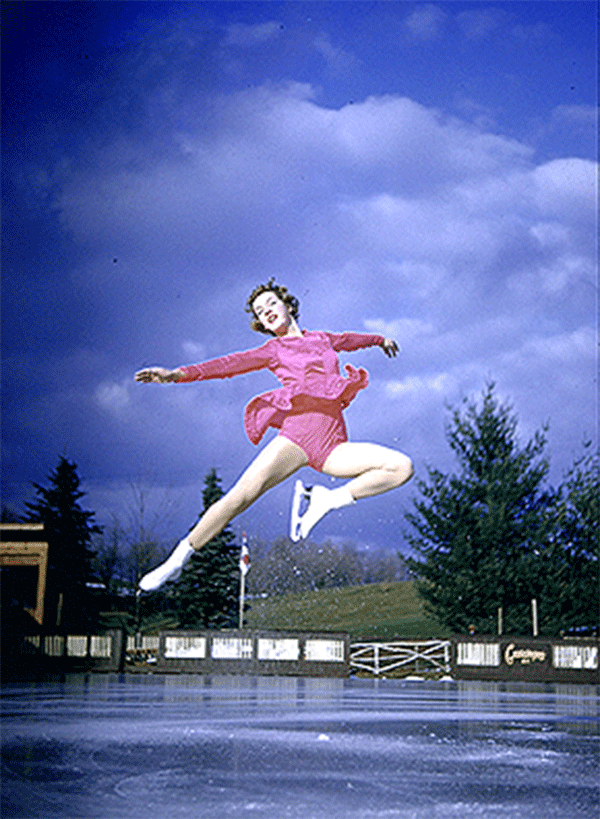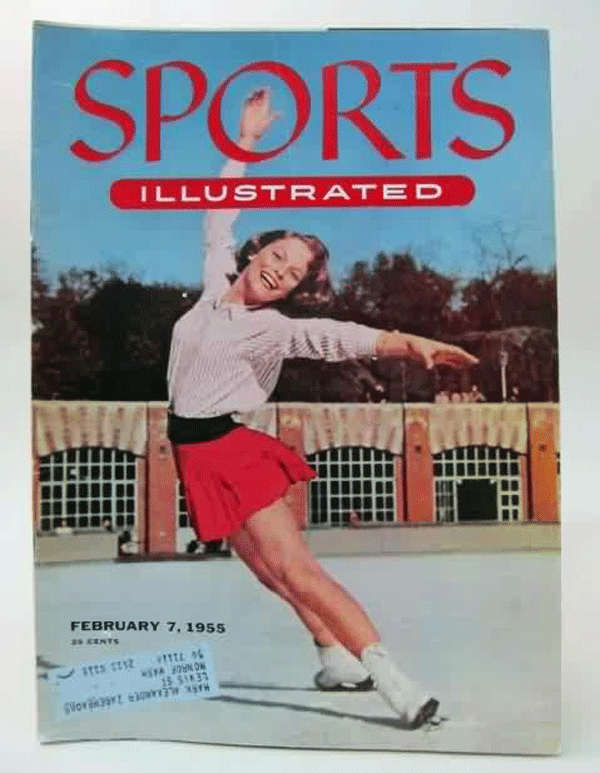 Sports Illustrated, 1955
Go on! Get your skates on.
Need to look the part? Beyond Retro has just the thing, so pop in store and check out our selection of own label skirts, or peruse online from the comfort of your sofa.