We can't get enough of the pinafore right now. Proving to be quite the style chameleon, the pinafore is one of the most versatile looks of the season, and we're on hand to show you five fantastic ways to wear it.
Victoriana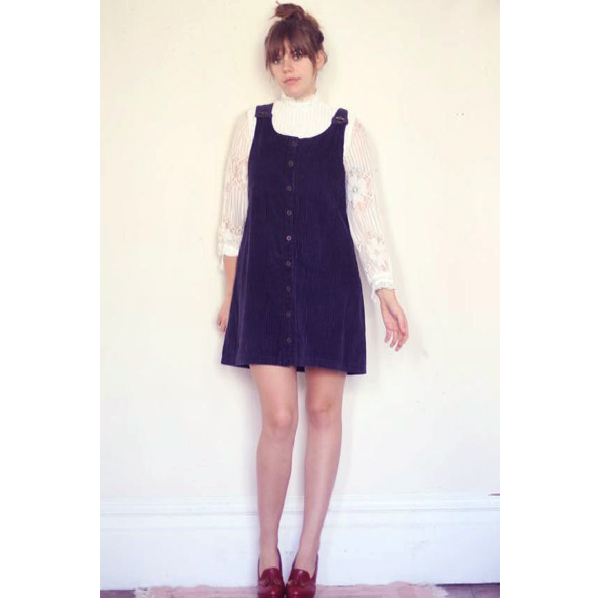 Achieve prim perfection by teaming a denim pinafore dress with ruffled and frilly blouses. Don't be afraid to go all out with billowy sleeves, dramatic collars, and plenty of lace detailing to nail this Victoriana look.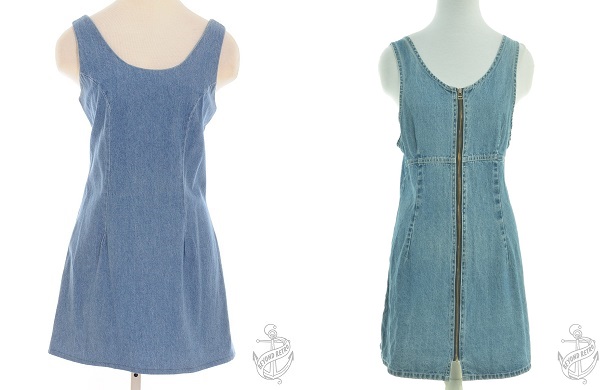 Short Dress Stone Wash: £28; Strappy Dress: £31 - Beyond Retro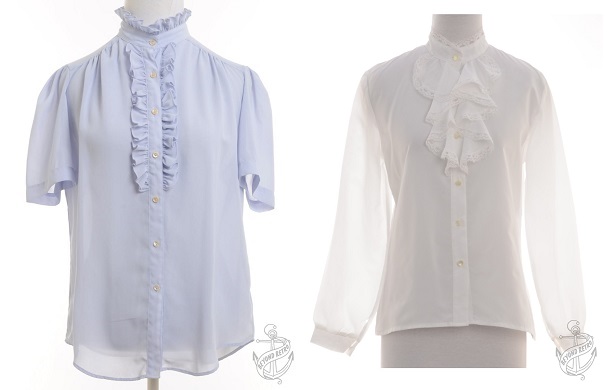 Vintage Evening Blouse: £20; Evening Blouse: £18 - Beyond Retro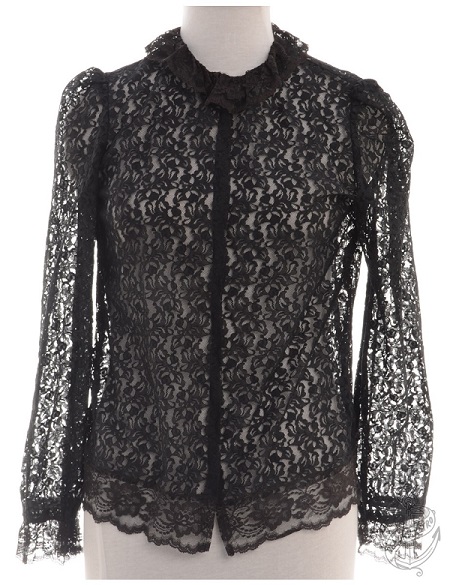 Evening Blouse Black: £20 - Beyond Retro    
The Craft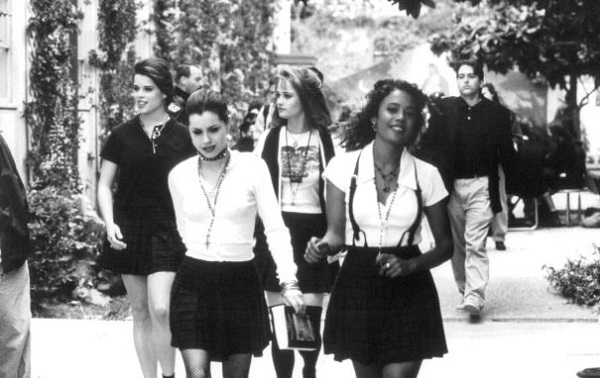 The 90s are on their way back in, and what better way to celebrate than by recreating this look from cult classic
The Craft.
Go grunge by teaming a dark pinafore with a striped top and creepers, or experiment with dark corduroys and velvets teamed with a classic white shirt to complete your look. Add a dash of black lipstick and a velvet choker and you'll be ready to join the coven!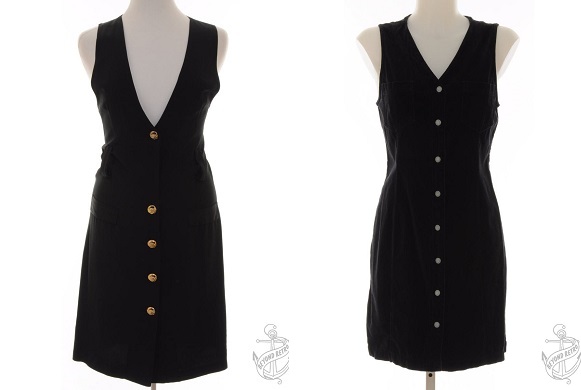 Sleeveless Dress: £28; 90s Sleeveless Dress: £33 - Beyond Retro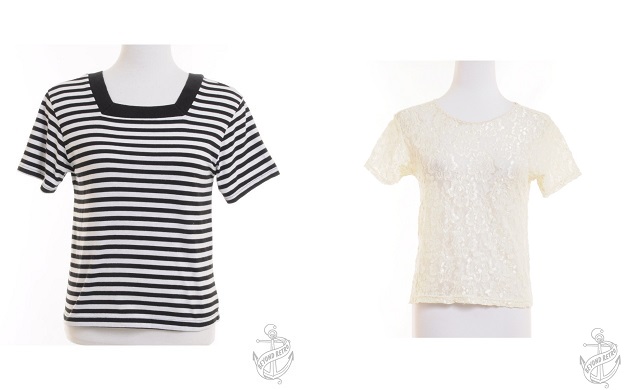 Striped Top: £18; Lace Top: £17 - Beyond Retro    
School's in for Winter!
Gone are the days when dressing in school style meant baggy sweatshirts and a wash of grey skirts and trousers. This season it's all about wising up on tartan, whether it be a sleeveless shift or a pleated pinafore. Team your pinny with a cosy knit or warm up with a polo neck and give others a lesson in style.
Vintage Strappy Dress: £22; Short Dress: £13 - Beyond Retro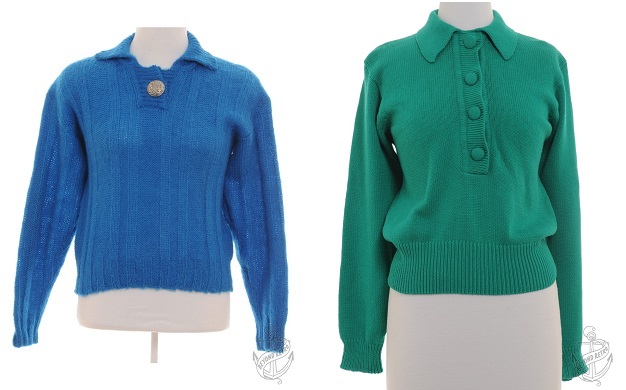 Vintage Jumper: £15; Vintage Green Jumper £18 - Beyond Retro  
Floral Romance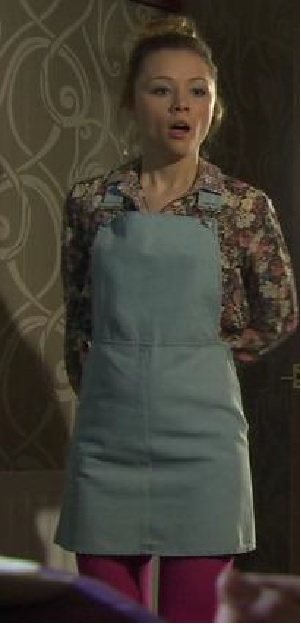 Even though Summer has left us, it doesn't mean we can't carry beautiful blooms through to Winter. Floral print pinafores are a nod to the hippy vibes of the 60s and 70s, while a flowery shirt and denim pinafore combo serves as a reminder of the classic looks of
Almost Famous.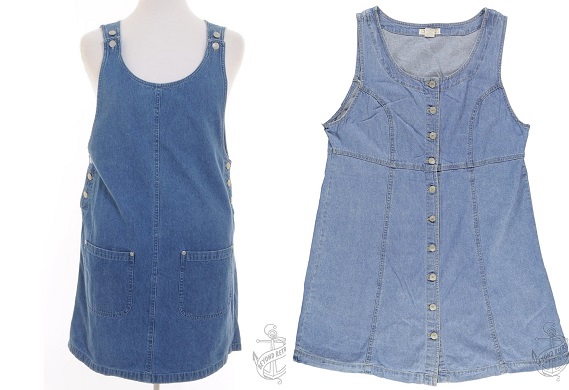 Short Dress: £28; Stone Wash Short Dress: £28 - Beyond Retro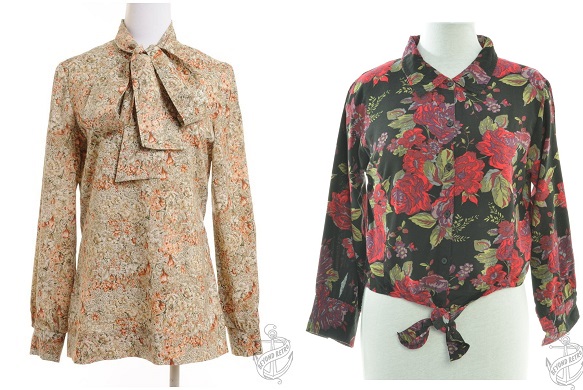 Casual Top with Pussy Bow: £18; Beyond Retro Label Cropped Top: £26 - Beyond Retro    
90s Sportswear meets Dalston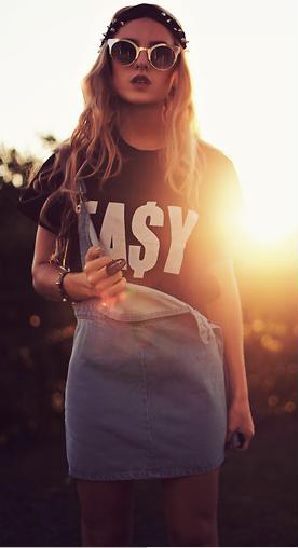 Go all out with this perfect street style take on the pinafore. Short denim numbers teamed with sports shirts will have you looking as good as Rihanna, who has recently shown she's a fan of this style. Mesh is the fabric to work with here, or if you want a little more coverage, go for an oversized team jacket on top of your pinafore and then make sure to accessorise. Beanies, caps and big jewellery will make a statement and give your pinafore an extra edge.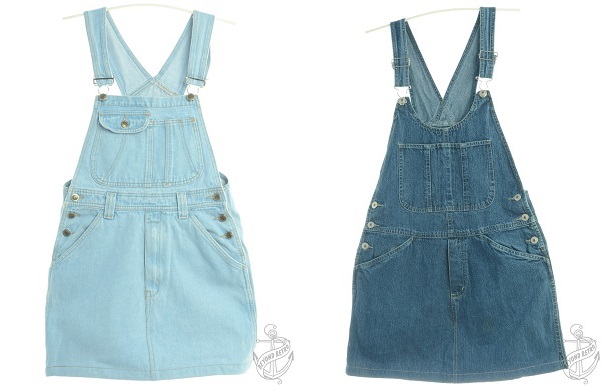 Stone Wash Dungarees: £30; Washed Indigo Dungarees: £28 - Beyond Retro  
1980s Vintage SportsT-shirt: £22; Sports T-shirt: £18 - Beyond Retro   So with all of these tips, you've really got no excuse not to grab yourself a pinafore! We've given you five ways to wear them so why not try them all out? Check out what we have online and in store and be ready for Autumn/Winter in what is set to be a wardrobe staple.