Don't forget our Late night festival shopping night on Thursday 18th of June drop into our London stores for some cider, rock 'n' roll and all your festival needs!
Featuring: cut offs, raincoats, sparkly stuff, ponchos, sunglasses, denim stuff, fluffy coats to keep you warm at night, wellingtons, cowboy boots,  trucker caps...and much more!!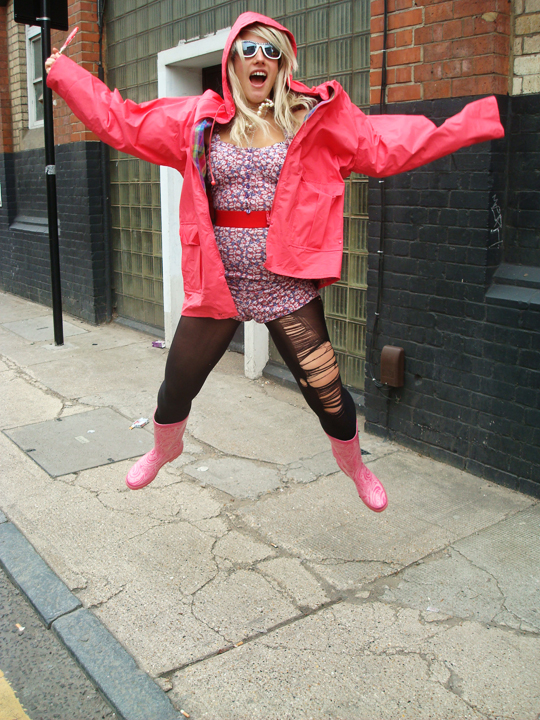 Y E A H ! ! ! ! ! ! !