As we begin to purchase our festival tickets and prepare for days of endless music and unlimited amounts of fun, we know it's also about that time to sacrifice a pair of our beloved footwear. But not anymore. Beyond Retro to the festival feet rescue. Introducing our translucent, rubber, super stylish festival boots. Easy to clean and the perfect statement boot for this summer.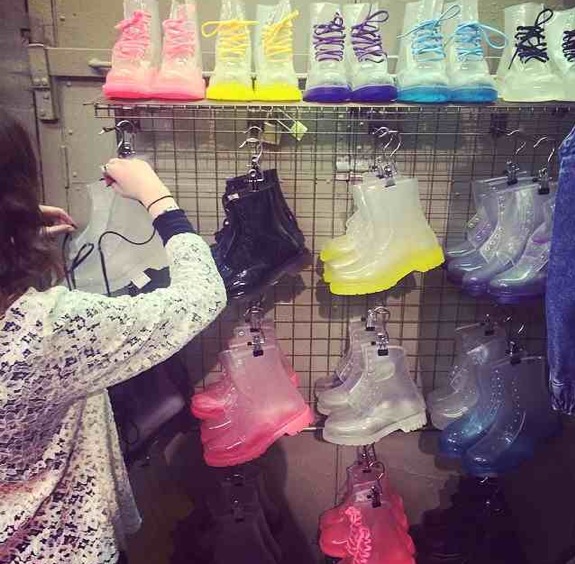 What better way to enjoy the amazing atmosphere of festival season than in these colourful soled boots. Pull on your old patterned socks and show everyone what you're working with underneath. Didn't you know ...they say your socks reveal a lot about a person.
#showuswhatyougot Tweet us with your festival outfits and show us how you style up our boots!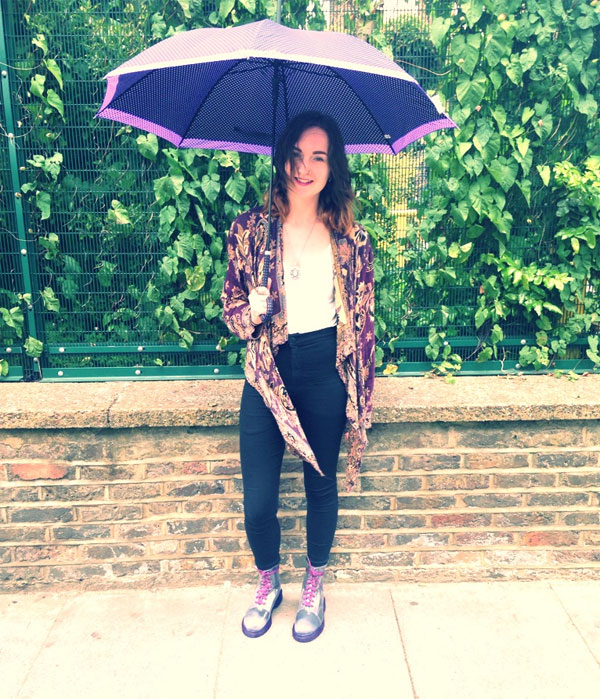 Available in all Beyond Retro stores PLUS stay tuned for the website launch! 
Price: £25