Let's feel the love for Feb 14th and finish off our Valentines collaboration (well, for now anyway) with Adora Mehitabel and embrace all things red! But hang on, first things first, what's the deal with all this red? How did it become the colour of love? Split between sinner and saint, it's had a complex history.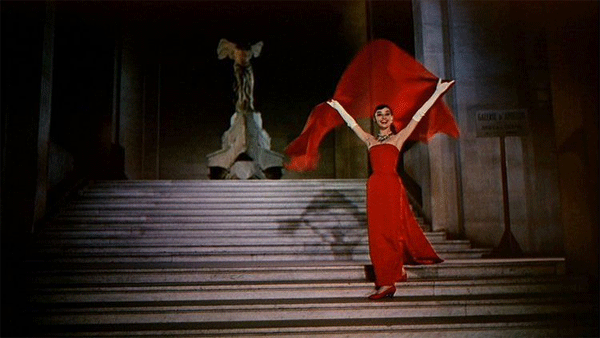 Four hundred years ago in 17th century France, red was a colour of power, long associated with palaces and the excess of Versailles. Louis XIV, who was apparently very proud of his manly pins, donned many a silk red stocking and scarlet heels too. Amongst the court, red was deemed a colour of wealth and so nobles throughout Europe took heed from the ever so chic French courts and followed suit. In Japan and Italy is was even outlawed for any non-noble to wear such a hue!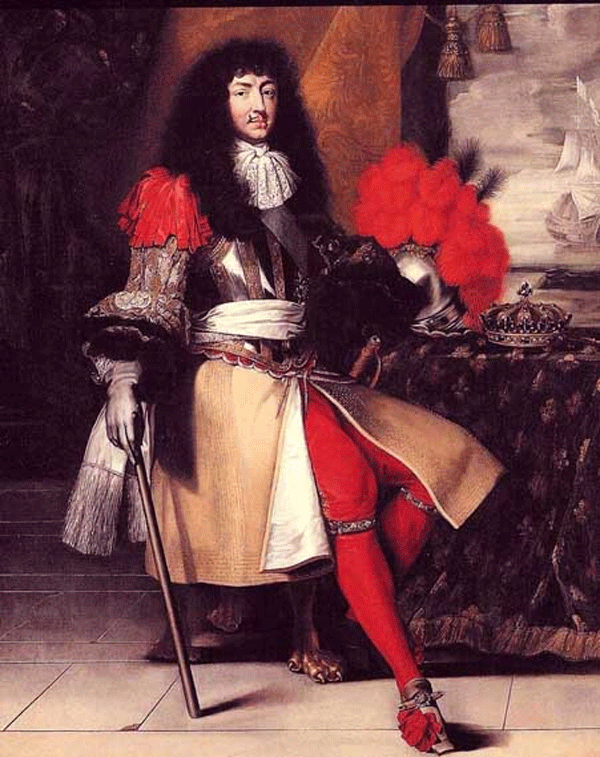 During this time, red dye was made from a little red bug found in Mexican cactus, yep that's right, the cochineal. So luxurious was it, that you could make your living trading this expensive dye as it became one of the New World's major exports. That was, until the 1800's came along with its synthetic dyes and  blew the little big out the water. Red was no longer exclusively reserved for the powerful and the commoners took hold.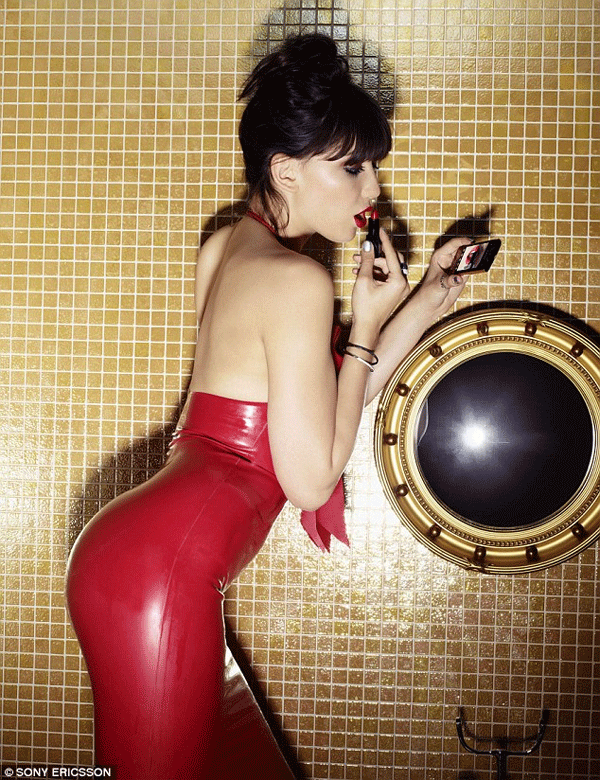 The other face of red, is the passionate side. Associated with red light districts and synonymous with lusty lace and seductive sinning, it is one of the first colours recognized by humanity. The red rose originated from the blood of the slain Adonis, Aphrodite's lover and is a symbol of love and nature. But, also sinning and adultery thanks to Hawthorne's, 'The Scarlet Letter'. But I think we had best leave that part there... After all in the 1950's it was deemed a cheerful colour and Indian brides still adorn themselves in shades of of red for luck.
Need some outfit inspiration? See how Adora styled up some Beyond Retro attire for V Day!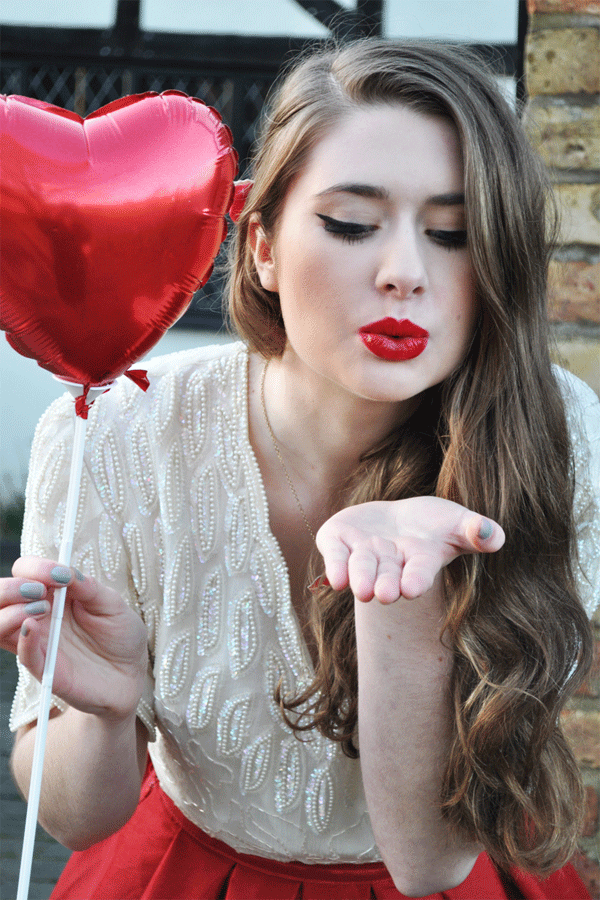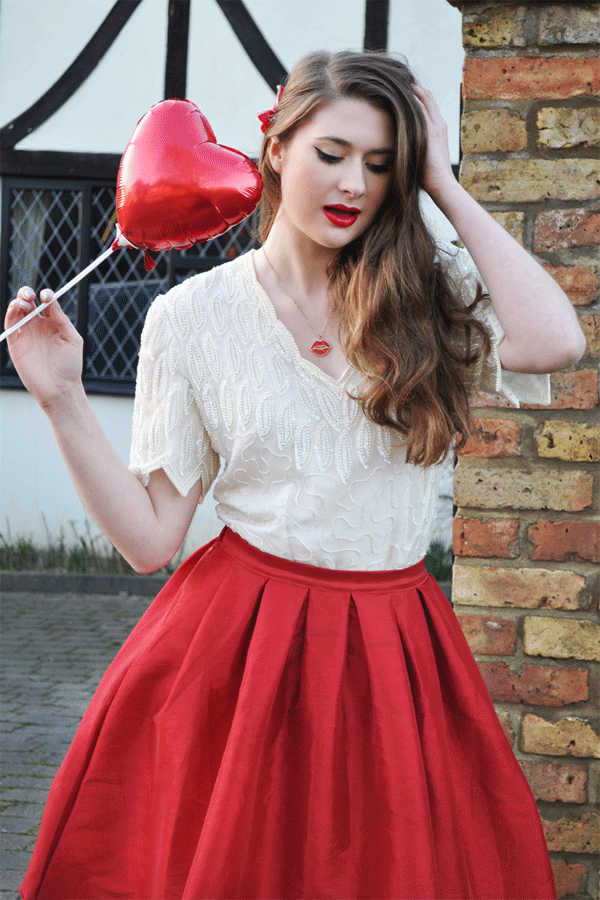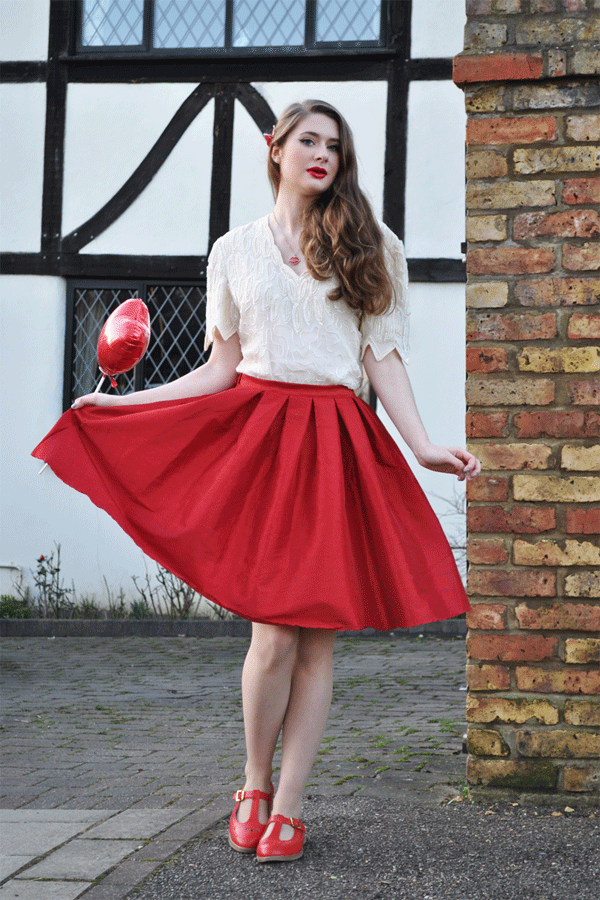 For the full edit head to Adora's blog-
HERE
!