ONE year ago today the Rana Plaza building in Dhaka, Bangladesh, collapsed leaving 1,133 men, women and children dead, over 2500 injured and at least 800 children orphaned. To mark this fateful day, today is Fashion Revolution Day. Ethical fashion has finally hit the world stage, and it's a force to be reckoned with. 
April is in full swing. This only means one thing, our wallets are out and we are on the prowl for summer clobber. Out with the old and in with the new, right? Or is it? Well, this month, as part of our ethical fashion initiative, we are encouraging the spread of savvy second-hand shopping and, in the face of mass wastage, saying YES to reusing our old gems!
Fashion Revolution Day's website says. "Your clothes already tell a story about who you are. Now they can tell a better one."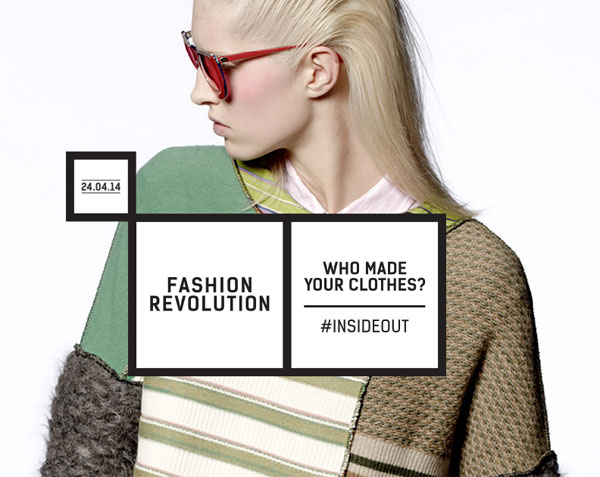 Snap up some secondhand gems or our own re-worked LABEL range and wear your LABEL with pride! #insideout
Beyond Retro's aim is to change the face of fashion, whether its the perception of recycling for the consumer, or the lives of the team who create it. As a brand we are not just about clothing, we are about way of life and how clothing makes us feel.
Read all about our ethical fashion initiative and the launch of our own LABEL- HERE!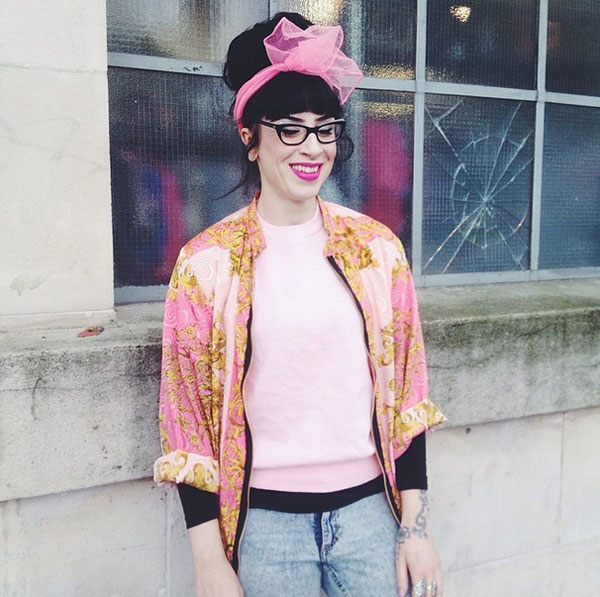 Shop LABEL! 
Beyond Retro supports @fash_rev, Fashion Revolution Day! Check out this silk bomber, sweat top, dress and jacket- ALL from our LABEL range and made from re-worked garments!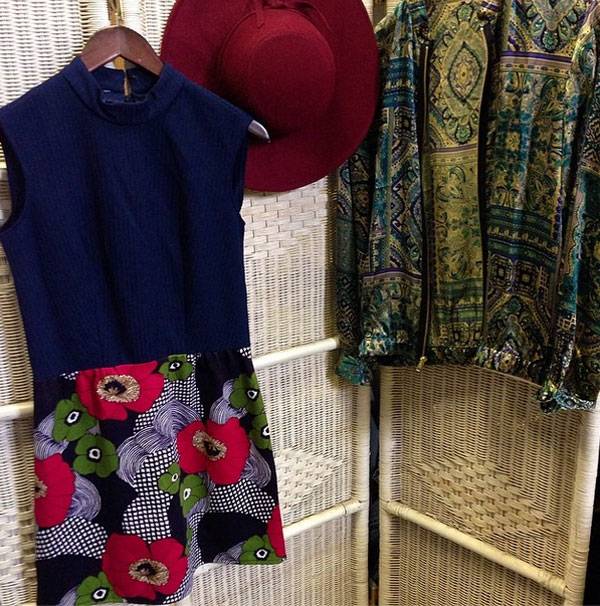 JOIN THE FASHION REVOLUTION! Go Green, Go Ethical, Go Vintage! 
#WEEKINVINTAGE- Spread the love for second-hand fashion and reuse your old gems! Could wear head-to-toe vintage? Our bloggers took the challenge- HERE!
#SHOWUSWHATYAGOT-  Ever wondered what's behind the wardrobe doors of our very own vintage experts?  We have a good ol' snoop at their favourite vintage finds and see how second-hand shopping is truly done. Be warned... you may get wardrobe envy- HERE!