Beyond Retro's tale of the Orient is an Opium-drenched collection which adds an authentic Far Eastern mystic to the modern wardrobe. Now this is one oh-so-slinky 90s trend which is yet reach 'IT' item status this side of the millennium. From Cheongsam-style jackets with richly detailed embroidery to kimonos emblazoned with traditional motifs, go vintage for a lavish dose of prints which hail from the other side of the world.
Shop Orientalism
Shop 90s
Did you know? The traditional Cheongsam embodied the glamour of 1920s Shanghai and was worn by upper class socialites.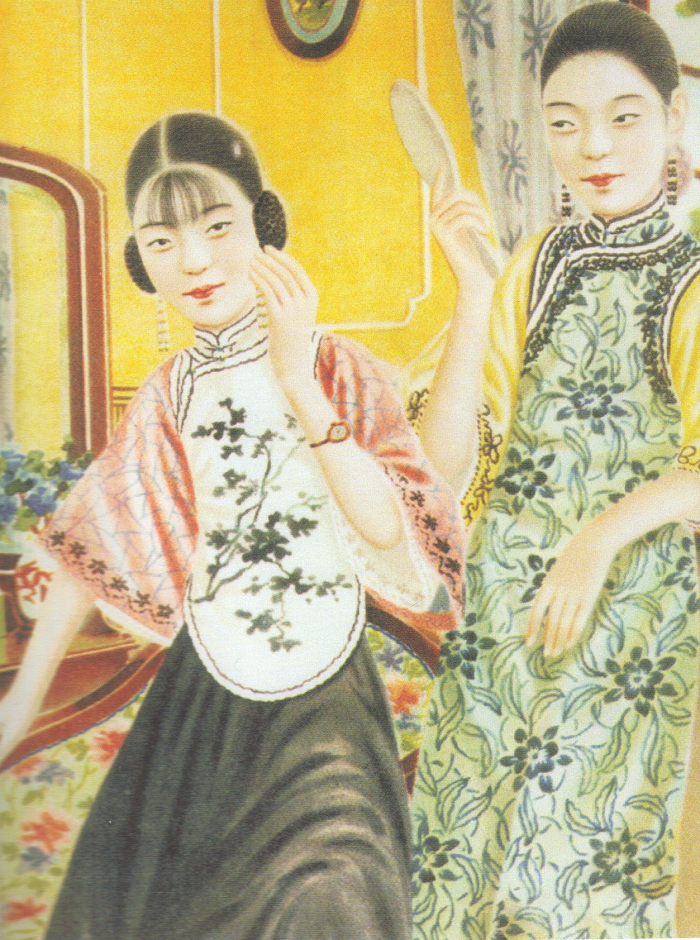 http://imgkid.com/cheongsam-1920s.shtml  
Flashback! This isn't the first time that fashion has indulged in Eastern fantasies and opulence. French designer Paul Poiret's lampshade-look of the early 1900's creation set aside traditional S-bend corsets and offered streamlined silhouettes in bright and brilliant hues; the designer brought a touch of the Orient to the Edwardian era, complete with jewelled slippers and cloche hats.
We've a stunning selection of vintage oriental pieces available in-store and online, here are just some of our faves spotted in our Cheshire Street store: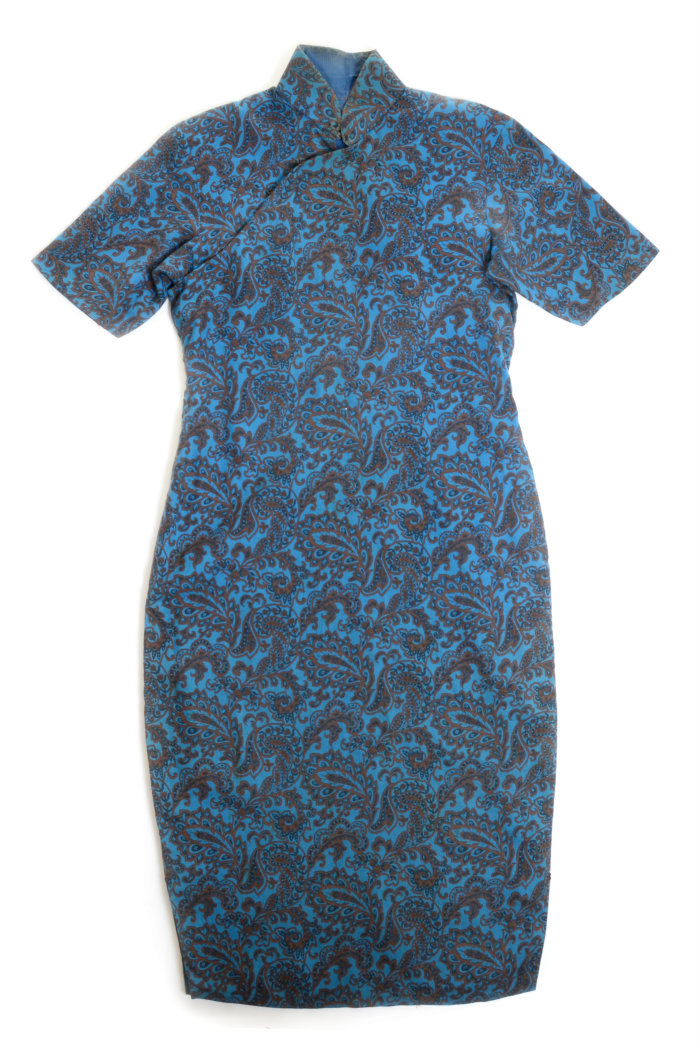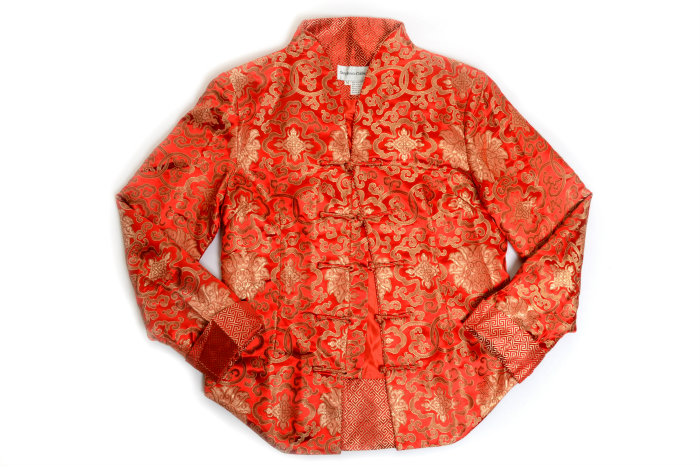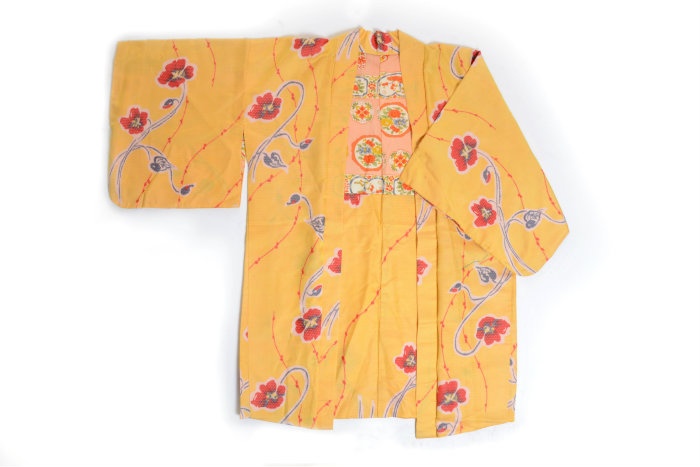 Words by Hannah Wilkinson