It's that time of year where the leaves are beginning to redden and the air is feeling crisp (hurricane Gonzalo aside). Before the rapid descent into winter, it's time to slow down and immerse yourself in a haze of autumnal inspiration. Where better to turn to for a bit of aesthetic encouragement than your DVD collection or Netflix. Just don't blame us if you want to go shopping afterwards*.
Here is our Top Five list of Fall inspired movies:
1 - Love Story, 1970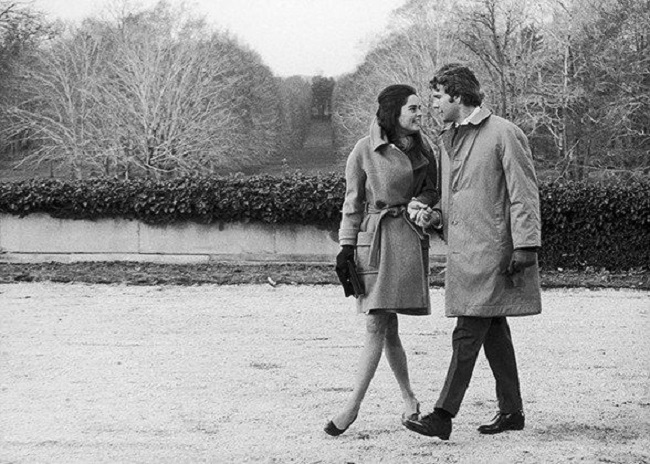 Considered as one of the most romantic movies of all time (American Film Institute), this film succeeds in capturing our hearts with not only the plot but the endless stream of vintage clothing throughout. From trench coats to tartan skirts, we are digging around at the back of our wardrobe to recreate these outfits.
Shop Coats
2 - Annie Hall, 1977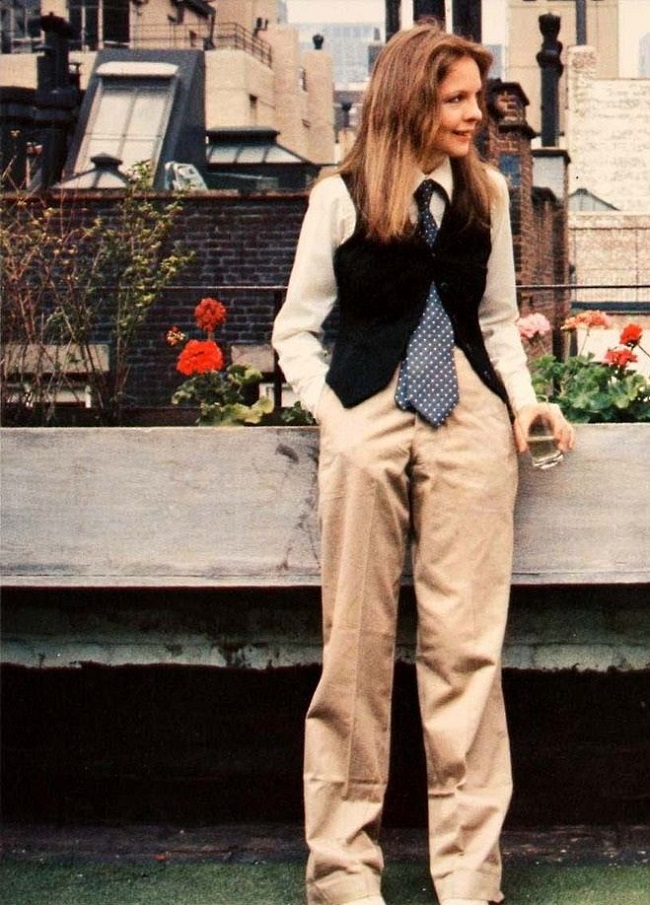 Annie Hall. The love interest of New York comedian, Alvy Singer. And we can see why. She completely nails the feminine-masculine vibe with over-sized slacks and a waistcoat to emphasise her hour glass shape. Not forgetting her bowler-style hat and round-rimmed sunnies which are bang on trend right now.
Shop Waistcoats
3 - Une Femme Est Une Femme, 1961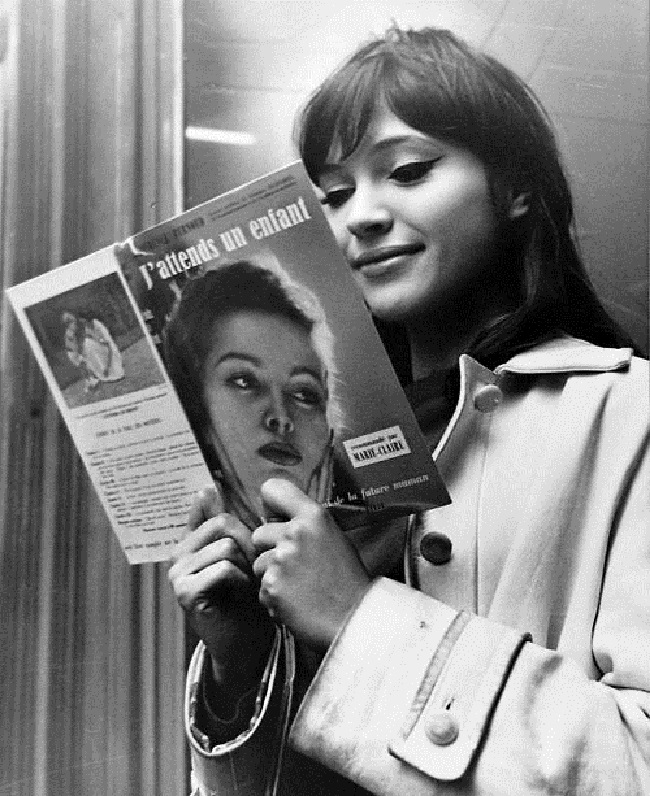 A fringey, feline Anna Karina ticks all of our boxes in this early 60s film with her beige trench coat and iconic red pieces. *Makes note to buy anything and everything that is red to spice up our winter wardrobe.*
Shop Urban 60s
4 - Far From Heaven, 2002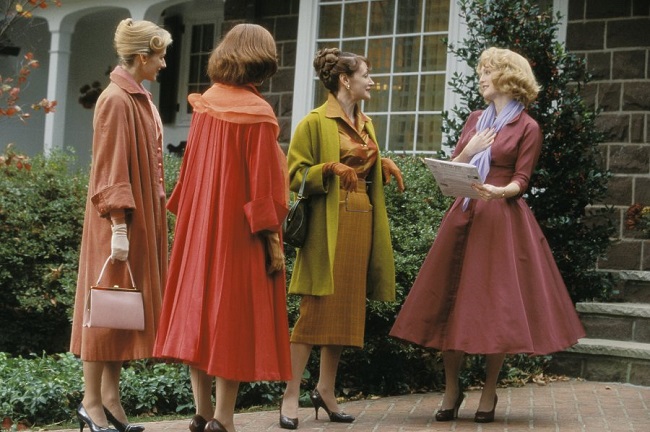 How better to fit right into autumn than to match the orange-y/red-y/yellow-y hues of our English countryside. Think over-sized, calf-grazing coats to throw on to face any blustery, crisp morning. These ladies certainly know how it's done.
Shop 1950s
5 - An Education, 2009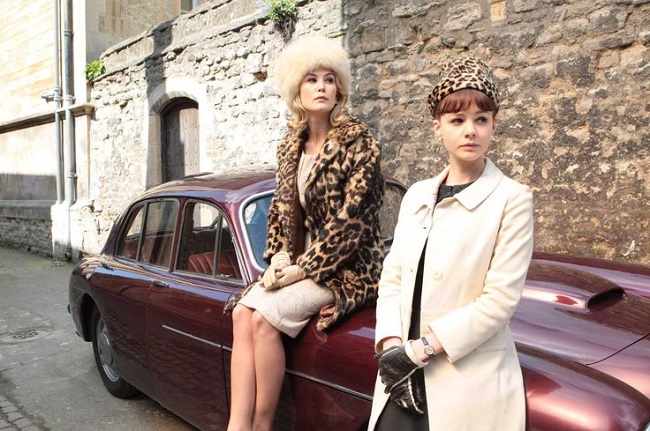 Who would believe that this film was actually produced in 2009? The costume designer is on point with the 1960's inspiration. We're in love with this leopard print and neutral combo - if you're not feeling brave enough to go all out with an animal print coat, then why not gently ease yourself in with accessories?
Shop Leopard Print
Check out our Movie Inspiration Pinterest board for plenty more where this came from!
*popcorn not included.