On behalf of the LSE Fashion Society we would like to invite you to the Fairer Fashion Footprint, London's biggest student-run sustainable fashion event.  Taking place on the evening of 20th May, you will have the chance to speak with bold leaders of change within the fashion industry. A celebration of recycled style, Beyond Retro's
Soho store
is the perfect setting to highlight the future of the sustainable fashion industry. The evening will explore and promote sustainable practices in fashion and beauty with keynote speakers
Lucy Siegle
and
Livia Firth
. Journalist and broadcaster Lucy Siegle specialises in environmental and social justice issues, most notably in her weekly 
Observer
column.  On TV, she is best known for reporting on consumer issues for BBC1's
The
One Show
.  In her latest book, To Die For: Is Fashion Wearing out the World? Lucy exposes the relentless churn of contemporary fashion consumerism and reveals who really pays the true cost.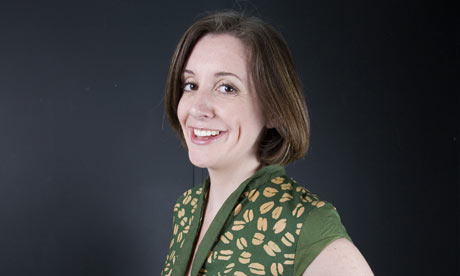 Livia Firth is Co-Founder and Creative Director of
Eco-Age
, an ecological consultancy business and retail hub in London.  She launched in 2009 with Lucy Siegle the
Green Carpet Challenge
on Vogue.co.uk, and has been wearing only ecological and ethical fashion on red carpets worldwide ever since.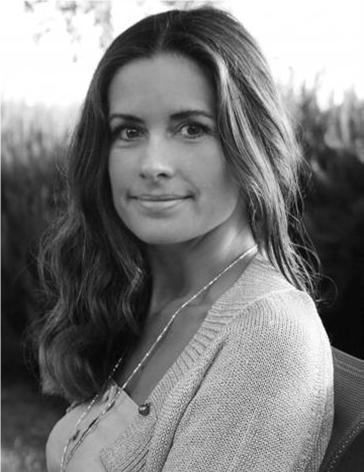 Also in attendance to answer whatever burning questions you may have on ethical fashion will be...
Michelle Lowe-Holder
Born in Canada and having achieved an Honours degree from Pratt Institute in New York,
Michelle Lowe-Holder
worked for several years in the industry before realising her dream of attending Central Saint Martins' on the MA program. After finishing an MA in knitwear, Michelle went on to launch her own clothing label which, by 2010, had established itself as completely sustainable. Ethical practices of zero waste, upcycling by using end of lines and scraps from previous collections is now integral to all of her collections.
Katy Bell
After graduating form Central Saint Martins in 2006, Katy Bell founded  
Lost Property of London
, a group of designers who take abandoned fabrics and lovingly transform them into fashionable yet practical upcycled bags.
Christopher Raeburn
Launching his own label in 2008,
Christopher Raeburn
is a young British fashion designer known for his pioneering concept of creating ethically aware, innovative men's and womenswear collections from re-appropriated military fabrics.
Fashion Compassion
Fashion Compassion
is an ethical fashion house that represents socially responsible luxury brands. The company was founded in November 2010 and is a unique online/fashion business that provides a platform to skilled and creative women artisans. Their mandate is to promote social change through high fashion.
Izzy Lane
Izzy Lane
is a cutting edge and unique ethical luxury brand and has, in its short existence since 2007, established its credentials as one of the leading ethical brands in the world and the leading voice of animal welfare in the fashion industry as well as being a leading voice for the use of British wool and the British Textile Industry.
Ada Zanditon
Ada Zanditon
is a highly-acclaimed high-end women's-wear designer who is renowned for her award winning ethical practices as well as her pioneering, creative and intellectual approach to design.
Zoe Sherwood
Recent Central Saint Martin's graduate Zoe Sherwood is a designer and creator born and raised in south London. Her work has been sold in high-end New York stores such as Saks Fifth Avenue and has been featured in Idol magazine as well as catwalk shows including at Latitude festival. Join us for a drink from 6.30PM at 
58-59 Great Marlborough Street
for what promises to be a fun and informative evening! We look forward to seeing you on the 20th!