WHEN?!
July 20, 2016 18:30-20:30 pm
WHERE?!
Beyond Retro, Dalston 92-100 Stoke Newington Road, London
If you're a regular reader of this blog (if you're not, sort it out hun!) then you'll already know about our all-out war with the world of fast-fashion! This year, we've decided to make spreading the eco-love one of our main goals going forward as a business. The fashion industry is now producing 150 billion garments per year and an unsustainable amount of these are ending up in the landfill. To put it bluntly - something has got to give. What can we do to solve this problem? Unless we involve more people in this important conversation, nothing will ever change. With this in mind, we've teamed with
EcoSessions
to host a discussion about how we can respond to this global issue before it's too late.
The format of the event is a panel discussion featuring four fabulous eco aficionados!
They are… *drum roll*
Steven Bethell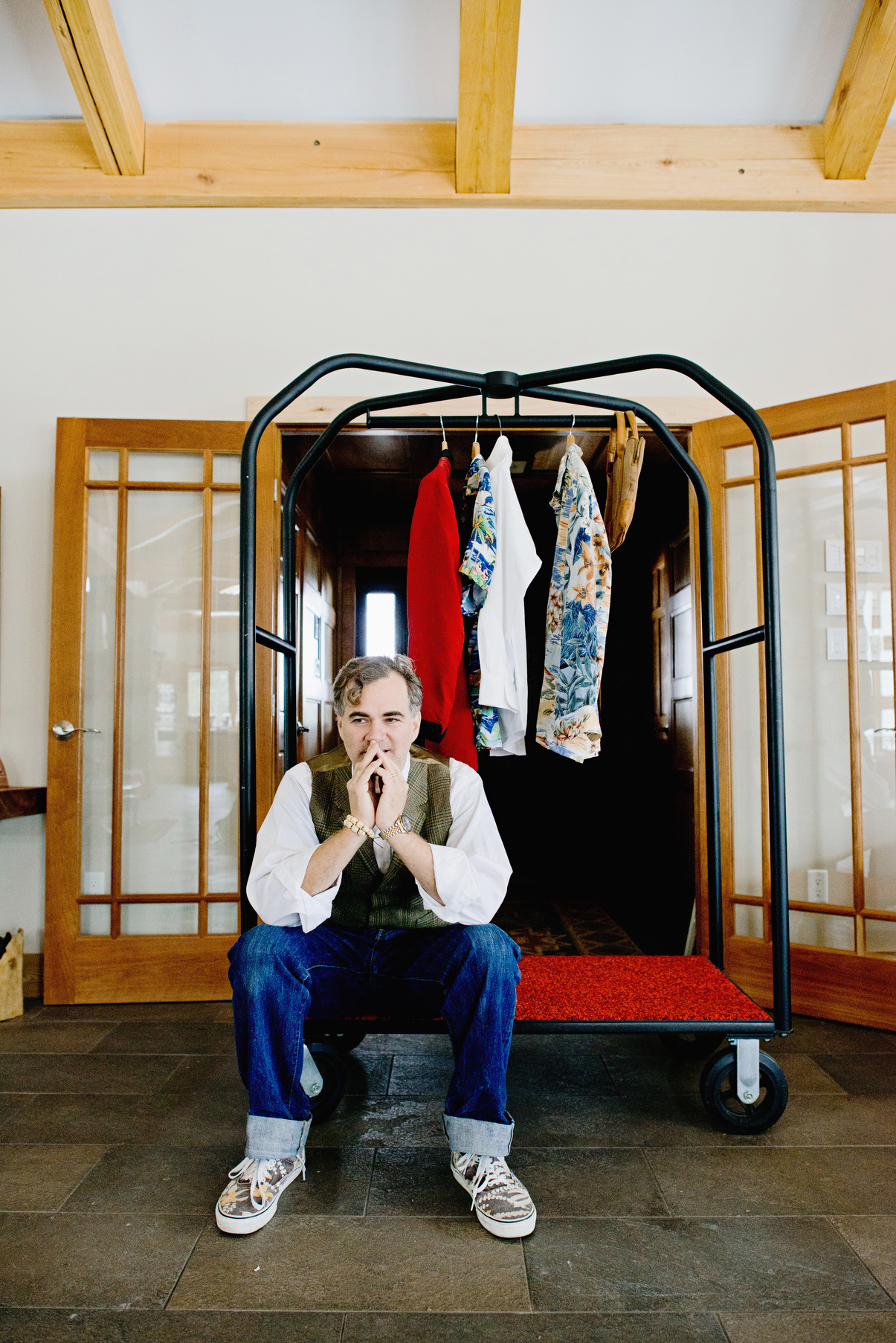 Steven is our commander and chief at Beyond Retro (CEO in grown-up talk) and has been in the recycling business for over 20 years, starting out with glass, cans, and paper before moving on to textiles. Steven was instrumental in the founding of Beyond Retro and our re-worked vintage line Beyond Retro Label. Steven's passion for sustainability makes him the perfect candidate to advise retailers on successfully integrating this message into their marketing strategy.
Rebecca Earley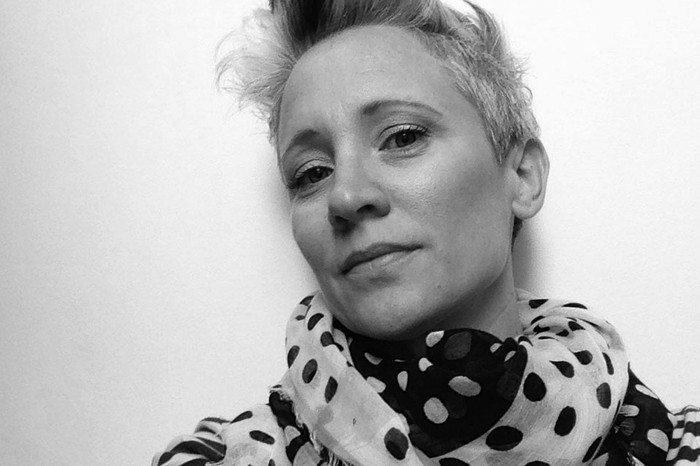 Trained as a printed textile designer (BA Hons, Loughborough, 1992) and fashion print designer (MA, Central Saint Martins, 1994), Becky set up the B.Earley studio in 1995 with help from the Prince's Trust, Arts Council and the Crafts Council. She divides her working life between Central Saint Martins where she is Director of TFRC, Chelsea College of Arts where she is a principal and co researcher in TED, and Sweden where she is key part of the research consortium work for MISTRA Future Fashion and the EU Horizon 20202 project, Trash-2-Cash. Prof. Earley also supervises PhD researchers who are exploring sustainable textile design and material innovation.
Orsola de Castro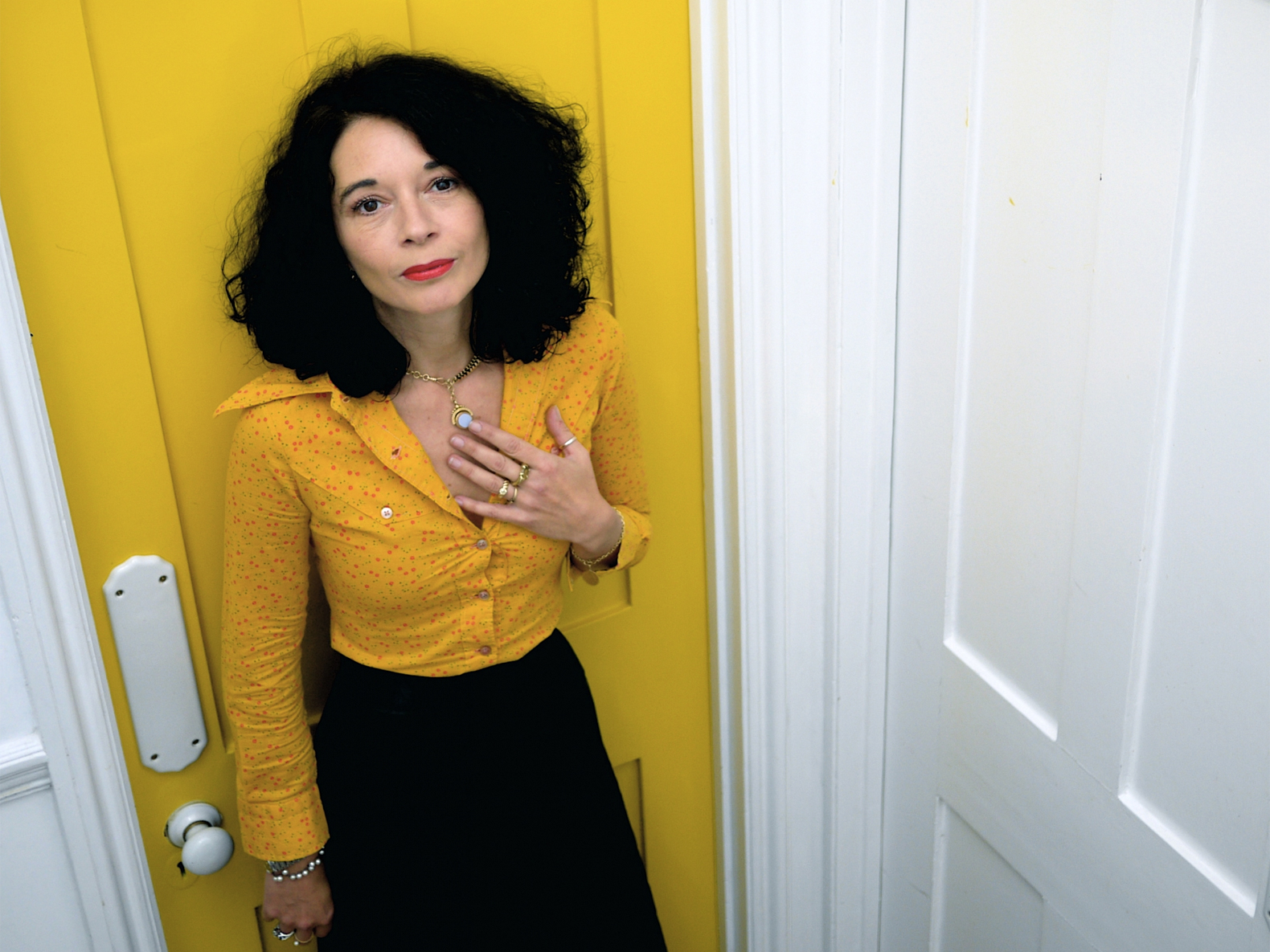 A pioneer and internationally recognised opinion leader in sustainable fashion. In 1997 she founded From Somewhere, a label designing clothes made entirely from pre-consumer waste: disregarded materials such as surplus and production cut-offs. The label combined sustainable thinking with fashion-forward design. In 2006, she co-founded the British Fashion Council pioneering initiative Estethica, which she curated until 2014. Estethica was London Fashion Week's showcase for labels designing sustainably: ethics and aesthetics combined. In 2014, with Carry Somers, she founded Fashion Revolution Day, marking the disaster in Dhaka, Bangladesh on 24 April 2013 when the Rana Plaza factory collapsed killing and injuring thousands of workers. Fashion Revolution has become a global awareness campaign with participation in over 85 countries around the world.
Kate Black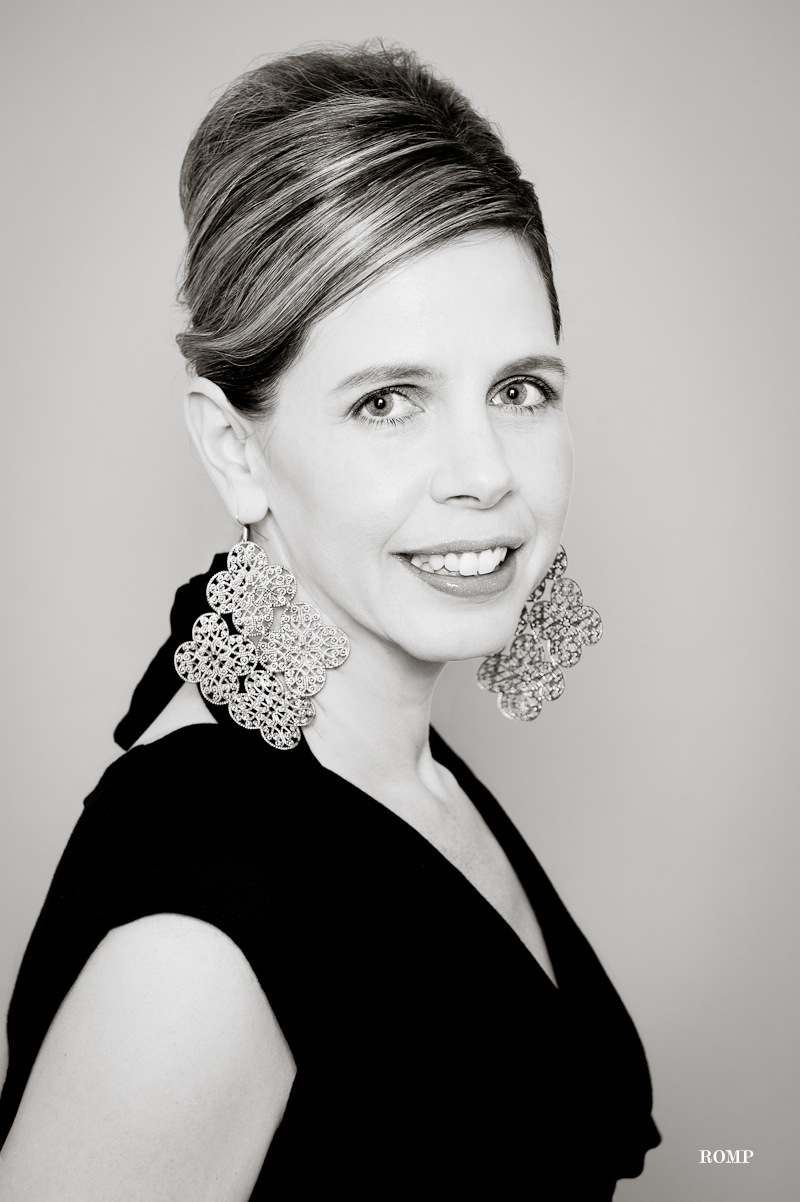 Recognized as an expert in ethical fashion and sustainable living, Kate Black is the founder of Magnifeco.com (launched '09) and author of 'Magnifeco: Your Head-to-Toe Guide to Ethical Fashion and Non-Toxic Beauty' (published 10/15), which has been featured in The Guardian, Vogue Italia, Metro, NOW Magazine and more. Kate is also the founder of EcoSessions, a global event series connecting industry, designers and citizens to discuss change. Fashioned to provide learning, engagement and networking, EcoSessions are an opportunity for industry and the design communities to forge relationships and hatch collaborations and for citizens to engage directly with their favorite brands. She is highly in demand as a speaker and consults with CFDA fashion brands on elevating their Ethical IQ.
SCHEDULE
18:30 - Doors open
19:00-20:00 - Panel Discussion between Steven Bethell, Prof. Rebecca Earley and Orsola de Castro, moderated by Kate Black
20:00-20:30 - Conversation and networking
If you're interested in this complex and global issue, please come along and join the debate - we'd love to see as many of you eco-warriors as possible!
CLICK HERE TO BUY TICKETS, PRICES FROM £5!
Words: Louis Staples