Eiva Poppins does The Alternate Escape!
If you happened to be mooching down Brighton's lanes last Saturday, then we're sure you will have stumbled across our Vine Street store. But this wasn't your average day in Beyond Retro's haven for all things vintage. Last weekend Vine Street was filled with people making a bee line for copious free music. This was, of course, The Great Escape's younger and cooler sister, the Alternate Escape!
As it hit 16:00, the crowds gathered and there was a buzz hanging in the air, one which is only evoked by free tunes and ahem.. free ice-cream. Suffice to say, it went down a storm.
Our lovely Brighton blogger, Eiva covered the event! Here's her day in pictures: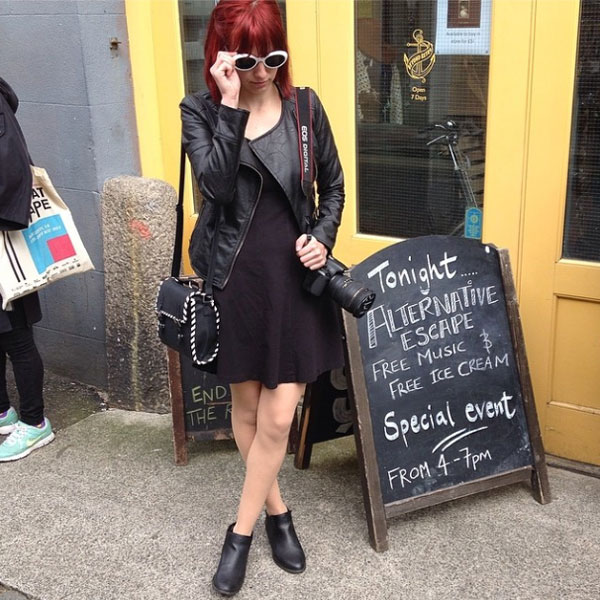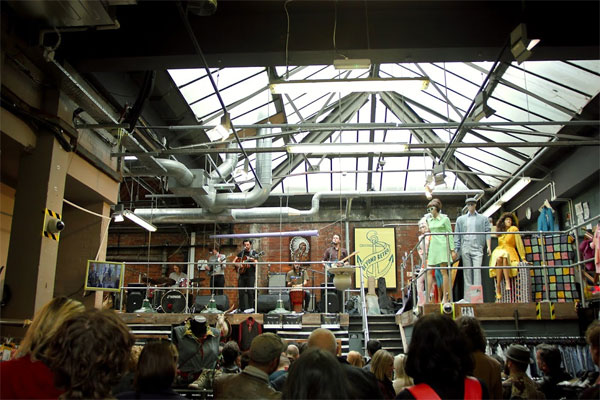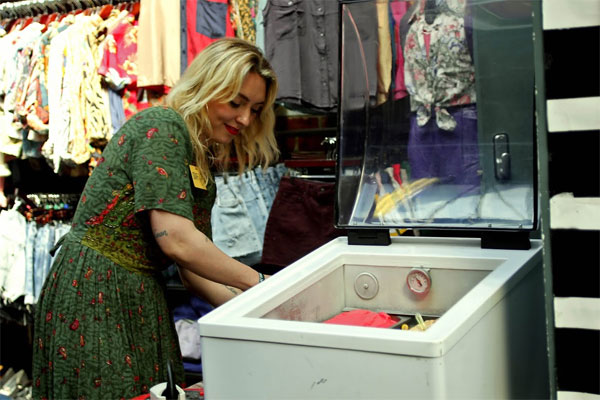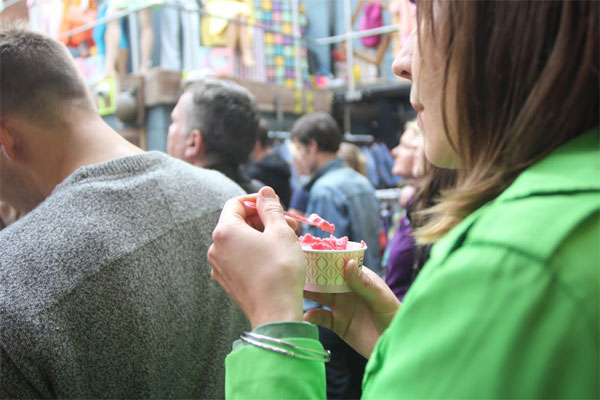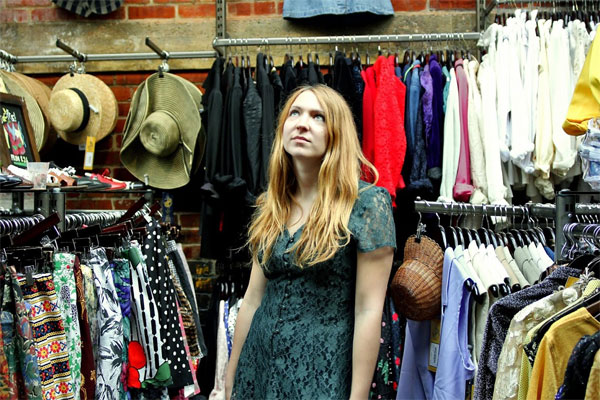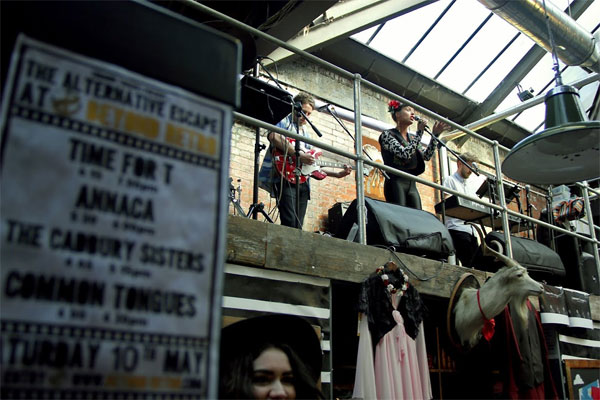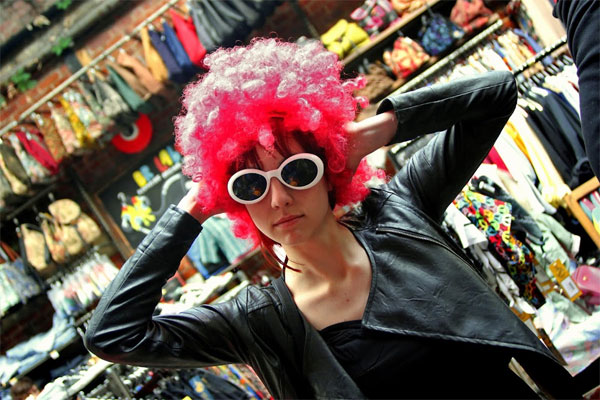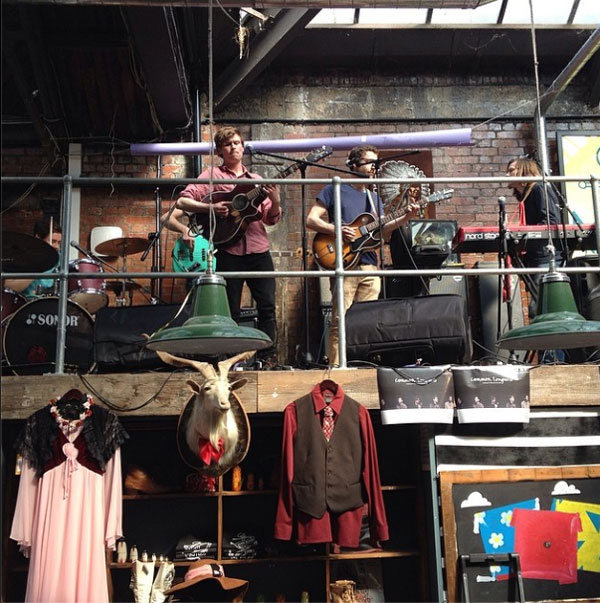 Common Tongues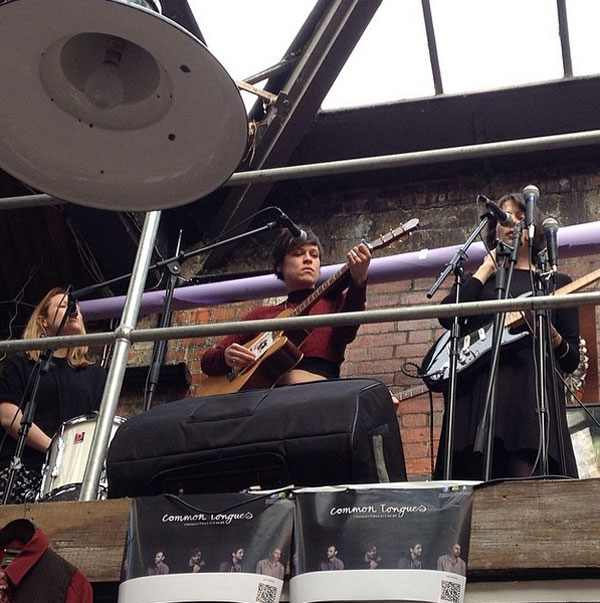 The Cadbury Sisters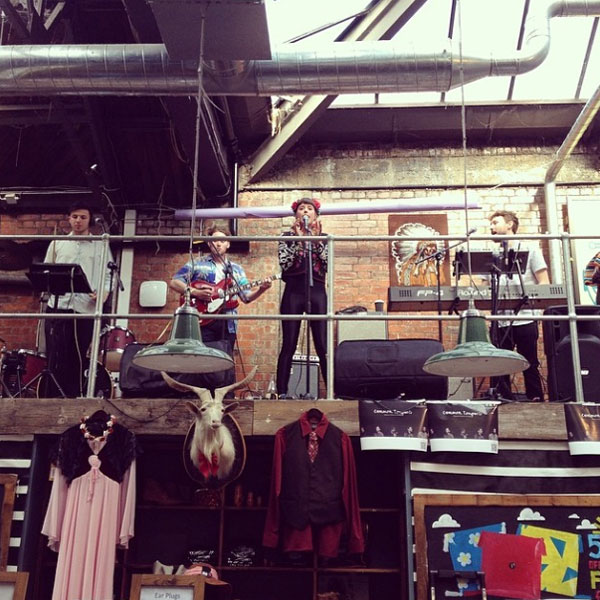 'My new favourite band! Annaca!'