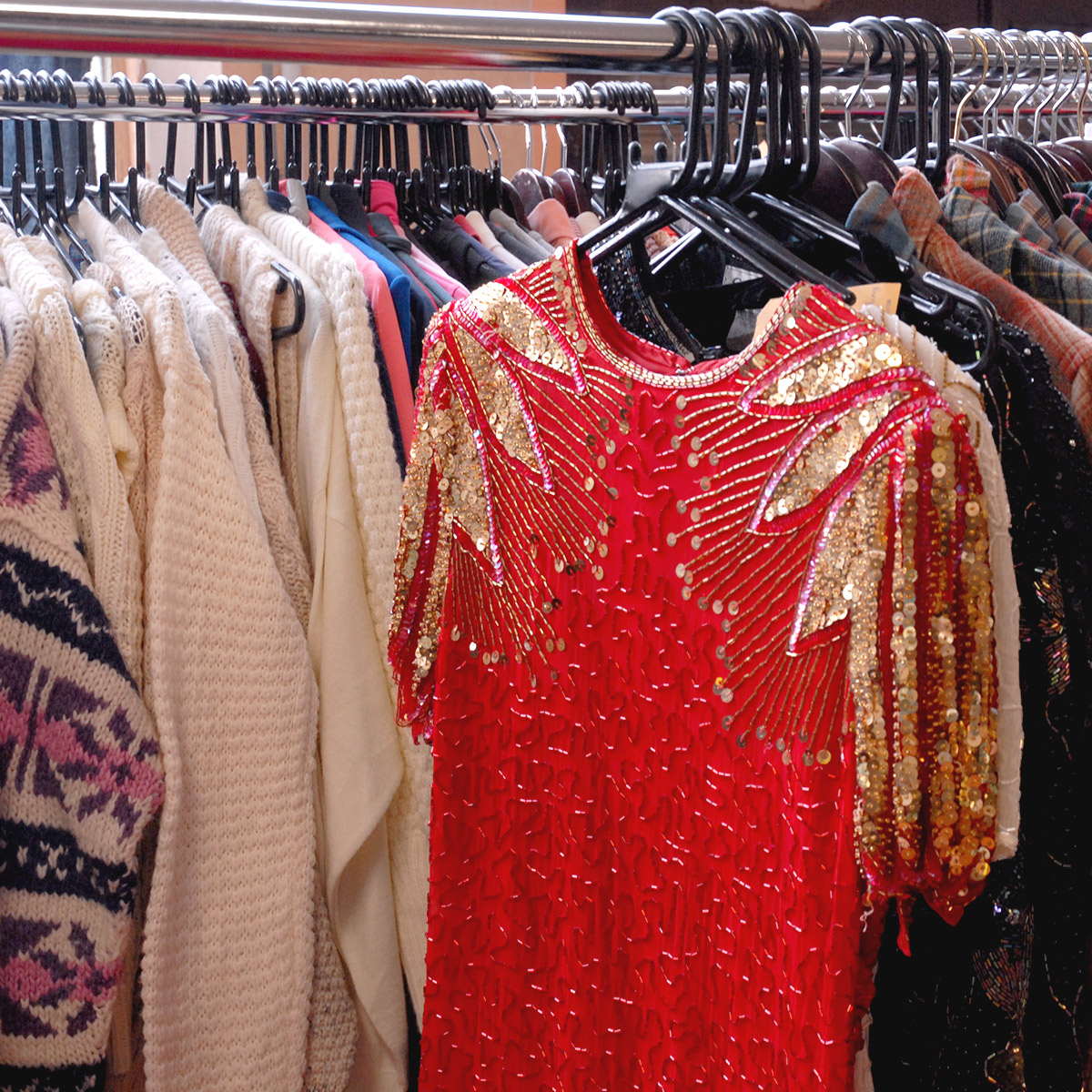 Finding a tenner crumpled in the pocket of a coat that you haven't worn in months…
The moment of relief when you chop into an avocado and find out that it is PERFECTLY ripe...
Waking up on a Saturday morning and realising that it's the weekend…
Sometimes the littlest things can make your day.
But what if we told you that this week something incredible is happening? An event so great that it blows all of these simple pleasures out of the water. What if we told you that for three days and three days only Beyond Retro will be opening a vast Narnia of vintage gems at lower than low prices?
Yes, it's true. We are holding a huge Garage Sale from the 19th-21st February, offering massive discounts on over 5000 original and authentic vintage items. Held regularly across North America, garage sales are renowned for being THE place to grab a bargain. Naturally, with prices starting from as little as £1, ours will be no exception.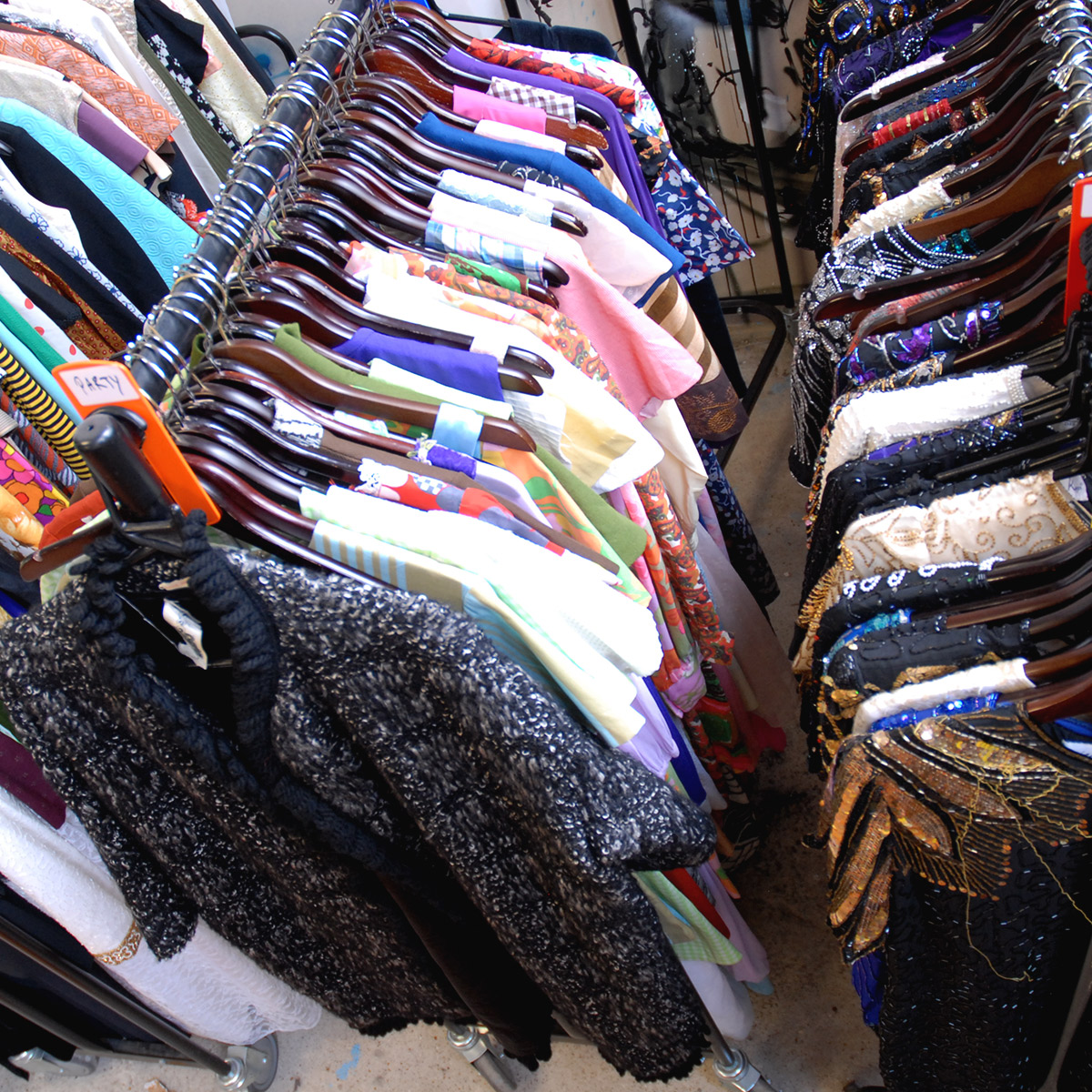 In preparation for this vintage extravaganza, our experts have carefully handpicked the best cut-price items from every decade, including statement pieces from the
60s
and
70s
, and essential
streetstyle
staples from the
80s
and
90s
. With thousands of one-of-a-kind pieces to choose from - this is not to be missed.
All items will be available at slashed prices, including dresses at £6, tops, knitwear, skirts and trousers all at £4, accessories from £1-5, jackets at £8 and coats only at £15. From
grunge
to
glitter
, we've got you covered.
The Garage Sale will be held in our enormous warehouse-space next door to our
Dalston store
and will be open from Friday 19th February to Sunday 21st February. Opening hours are 10am to 6pm across the 3 days. Entry is absolutely FREE so there really is no catch!
See you there!
Words: Louis Staples