At Beyond Retro, we love nothing more than a well dressed gent. Whether it be a bow tie, cravat or top hat that you make your dapper weapon of choice, we're here to help. But first, let's take a look back at the trend which has never gone out of style.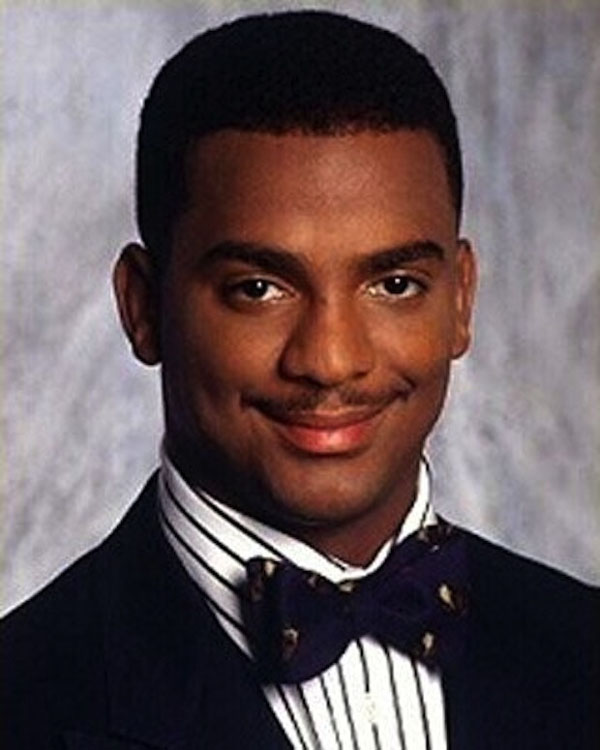 Carlton Banks - the epitome of a gentleman in a bowtie.
When it comes to dressing like a gentleman, it doesn't take as much effort as you'd think: the saying that a little goes a long way is certainly the case. Flash back to the 1950s and 60s, and wearing suits was the perfect way to prove your sharp style status. A smart jacket over a knitwear waistcoat like George Peppard in Breakfast at Tiffany's and you were smart enough to impress even the likes of Holly Golightly.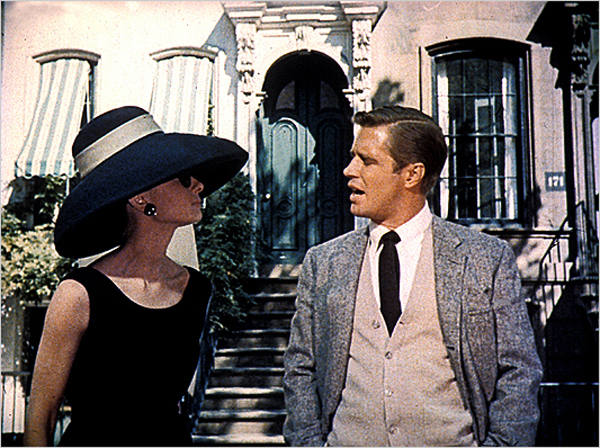 George Peppard in Breakfast at Tiffany's was the perfect gentleman.
When you hear the word 'suit', many think of seas of businessmen flooding through the city wearing what was originally called the lounge suit, however it is definitely not an outfit which should be restricted to the office. Take Andre 3000 and Scott Disick, who both love to wear suits whatever the occasion. Extra points go to Andre who is also a huge fan of the bow tie, the perfect suit accompaniment that'll make sure you look dressed to the nines.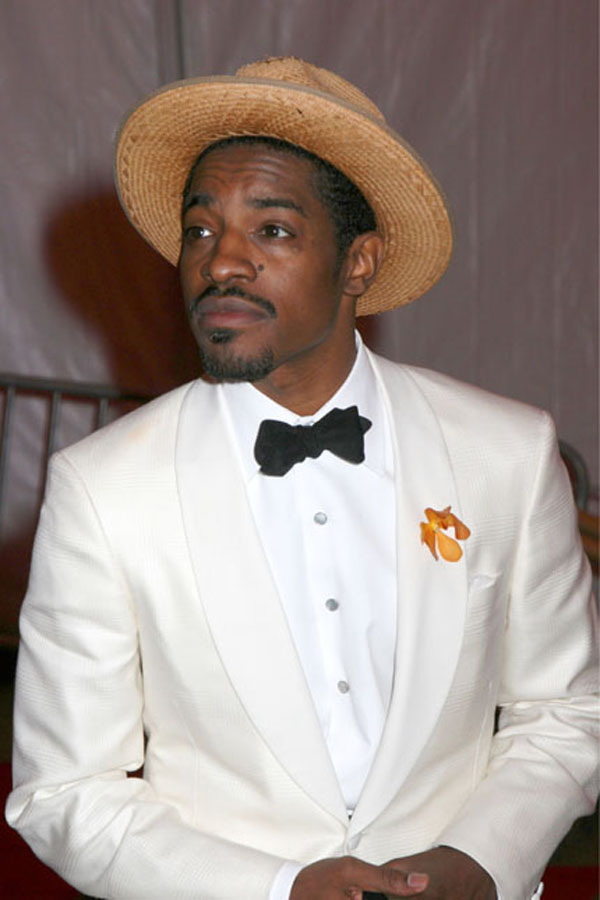 Styled with a straw hat and buttonhole, Andre 3000 looks the perfect gent in his suit.                                        
Scott Disick softens his lounge suit with a pair of velvet loafers.
So why wait for a wedding or job interview to don your perfect suit and channel your inner gentleman? At Cheshire Street we'll make sure you're well turned out from head to toe with clothes, shoes and accessories that fit the bill. Take a look at this spruce selection for style inspiration and head over to the store!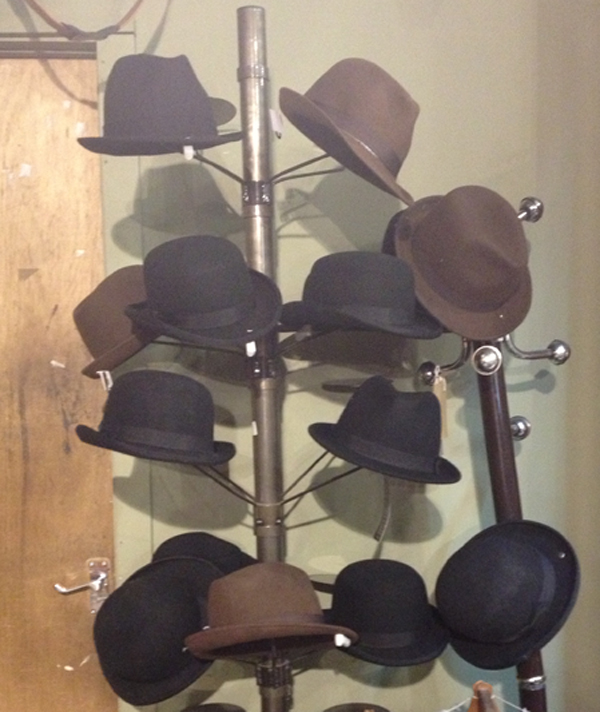 Although hats generally fell out of use as an indoor accompaniment to the suit in the 60s, you can bring that all back with our nifty headgear.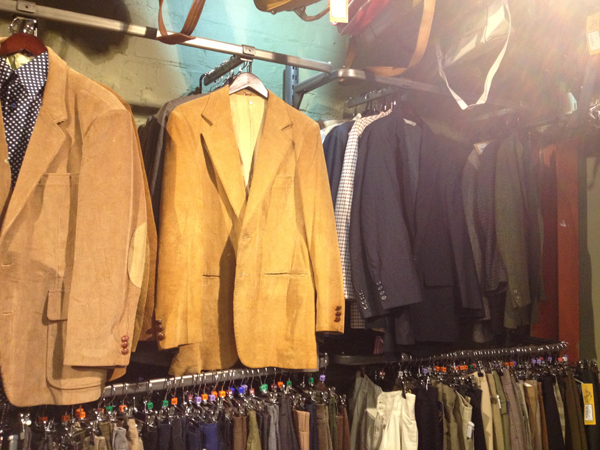 All you need is an old fashioned in-hand to channel your inner Don Draper.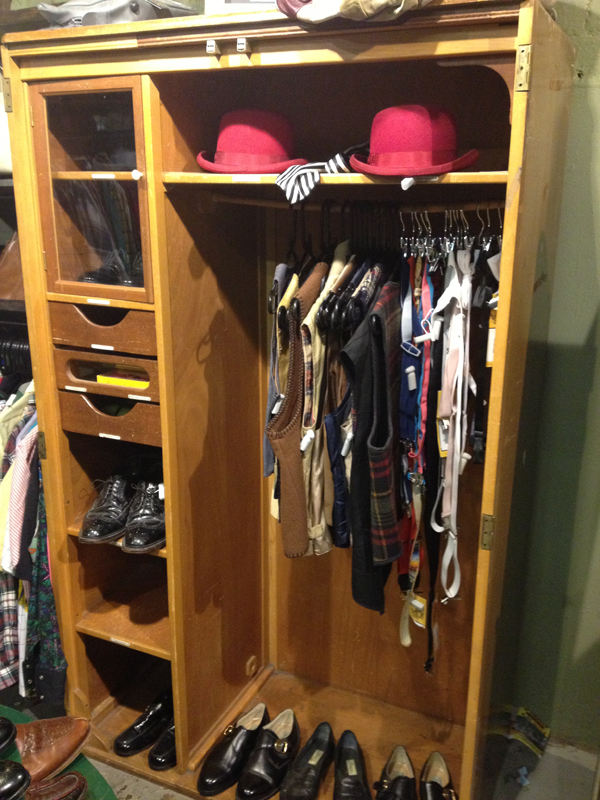 Spice up your gentleman look with a bright bowler hat.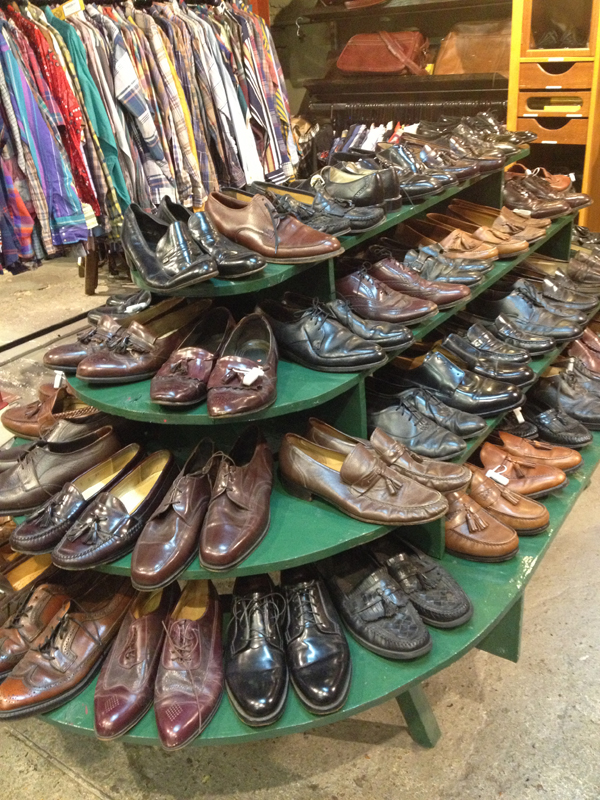 Look good from head to toe with our dapper gents' shoes.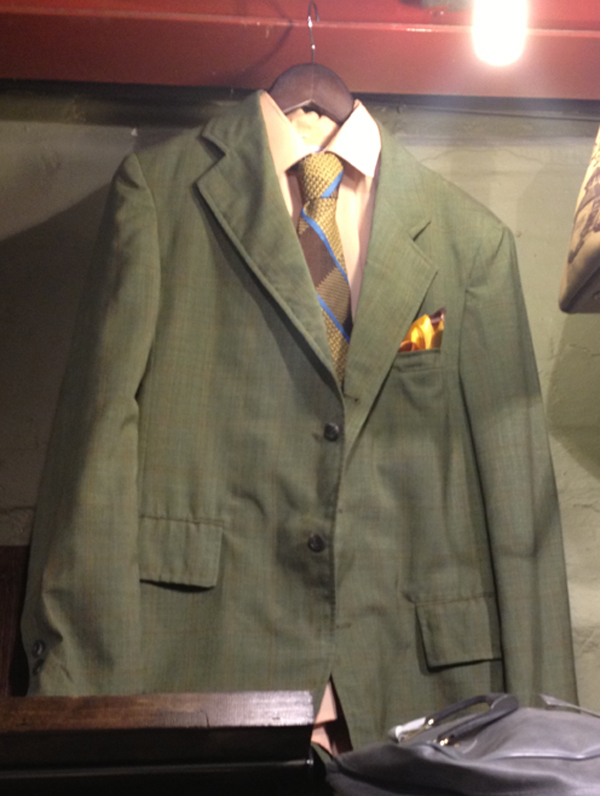 Don't forget your pocket square: how to accessorize the suit jacket.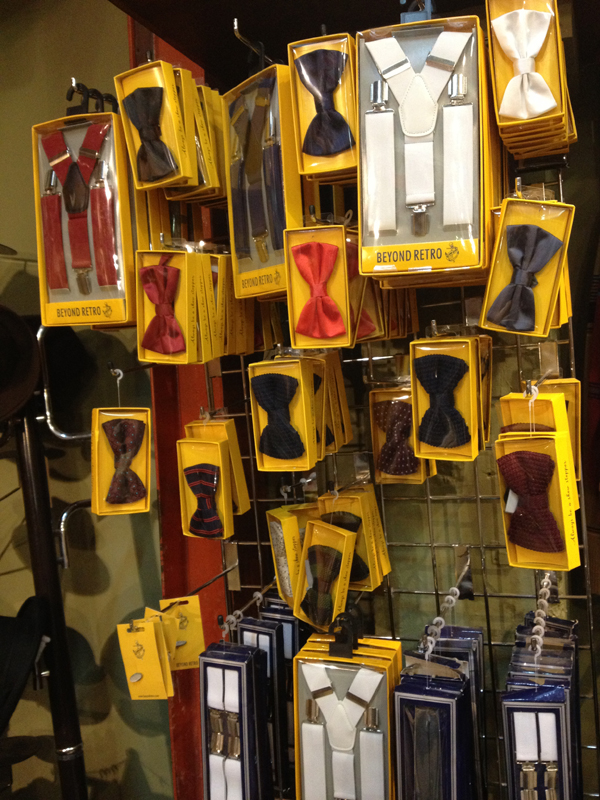 As well as an array of fabric bow ties, Beyond Retro recently brought out some rather dashing knitted bow ties which are £10 in store. 
Check out The Dapper Gentleman Tumblr page for inspiration on how to dress like a gentleman!
http://thedappergentleman.tumblr.com/